A MUCH needed diversion from the events of the past few days.
BTBE03 is mix of northeast societal elitism, a crapload of hot Gloucester race action, and an orange Jarritos.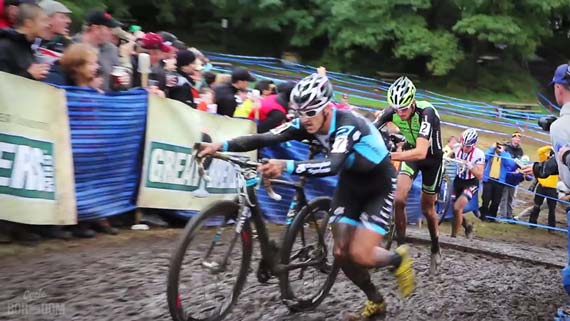 Ben Berden ballin' before big charging Treboner. Also, J-Pow.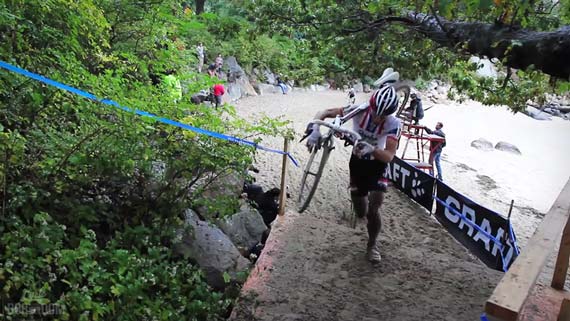 Brutal runup. These stairs rose from the sand crafted in its granular essence. And, maybe some wood. Also, nails.

Wait, there's more?!
Web: Behind THE Barriers
Web: Team Rapha-Focus