Synopsis: measuring, shell phone, measuring, SICKKWHATTT bloody sheets, measuring, racing, winning, man/dog/love, measuring, THE SORCERER, HYDE!, racing, winning. Hokay, let's do this.
THAT RACE EN GLAWSTAH WAS WICKED HAHD.
A Few Screencaps Voor Your Pleasure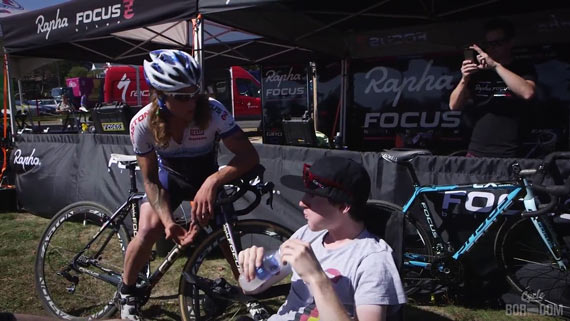 Blood on the sheets. "That's when you know they're keepers, when they don't care."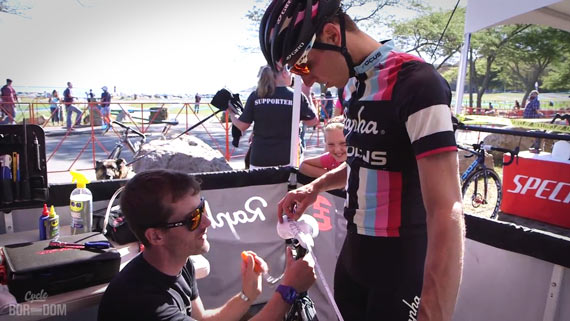 Measuring. But more importantly, sweet video bombs from 'dat kid and 'dat dog.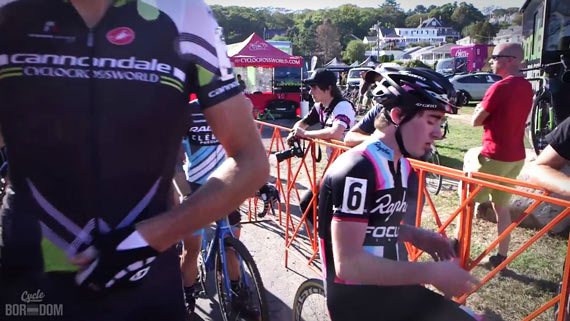 Zach's clearly racing against a clearly in shape Fezzik.
The Yokozuna moments before he begins the shiko.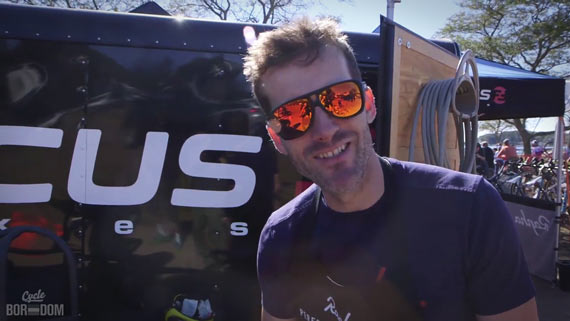 ALL THE MEASURING.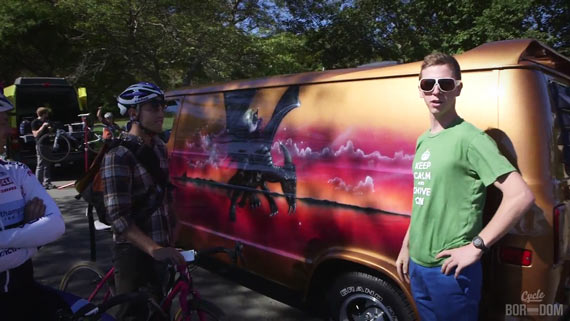 THE SORCERER.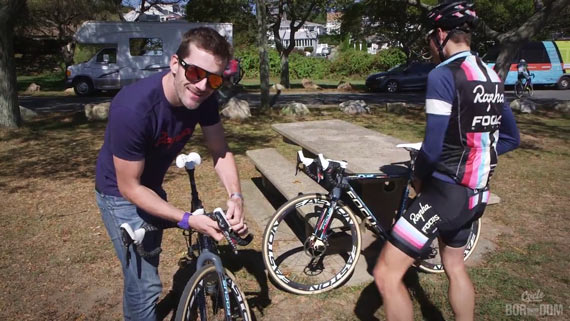 Perfect.
THE STEPHEN HYDE. Worked with this breh for one day on my first day. Then he left to race CX or something… He's also, apparently, measuring something here. MEME ACHIEVED.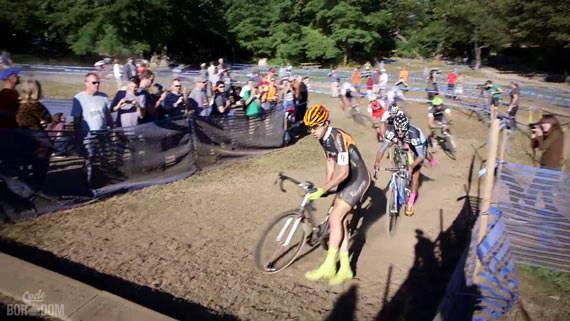 Lead group blazing this runup. DAYUM.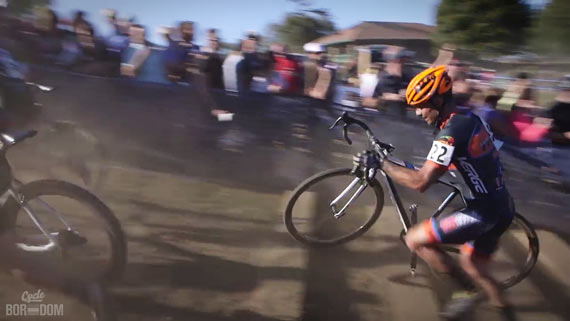 [cowbell sounds, heckling, and possibly cheering]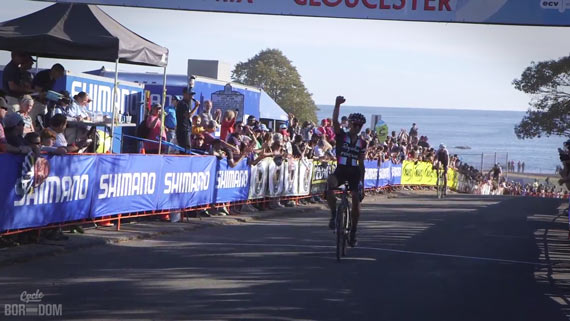 Also, the winning.