You guys! I attended a #BikeDC function/event! I got a rare chance to get into DC on a Saturday and cover something I definitely felt was worthwhile.
For a time, it was nothing but rumors, but today The Bike Rack + Filter Coffeehouse shop opened for business in the Brookland area of DC. Having already known Rasheed Jabr, owner of Filter (and sponsor of this site) through various bike things, I definitely had to be there for the opening.
Bicycles + Coffee isn't new to the bike industry nor is it to DC. What is new (and possibly not all too common in the industry), is an established bike shop and a coffeehouse forming like Voltron to create something nieuw.

From its genesis with Chuck Harney (owner of The Bike Rack) looking for a new challenge to what opened today, took 3 years. "3 years ago, I started writing in my little Field Notes notebook, and started designing the store." said Nick Kwasigroch, manager of this shop location, after Chuck let him know of his idea. The property owners also wanted a coffee shop to go along with their desire for a bike shop to make the Monroe Street Market a must go destination. Chuck said he knew a guy. Enter Rasheed of Filter, "I had been thinking about it for about 2 or three years. I know nothing about bicycle retail—it wouldn't be something I would just pretend to do." Chuck and Rasheed, already knowing each other from the Bike Rack weekly rides began to construct the plan for the two businesses to create their shared vision.
As for the focus of the bicycles side of BICYCLES + COFFEE, Nick commented, "It's a big question mark right now. I think the big focus will be service, parts and accessories." The shop will also feature a fully armed and operational fit studio for those looking to dial their position in. Obviously, with any shop opening in a new space there will be changes to meet the need of the area as that becomes more clear.
I'm looking forward to see how this symbiosis between my two favorite things (coffee + bikes) develops and wish them all success. It's definitely a much needed and welcome addition to the culture of #BikeDC.
A Minor Photo Essay Detailing the Grand Opening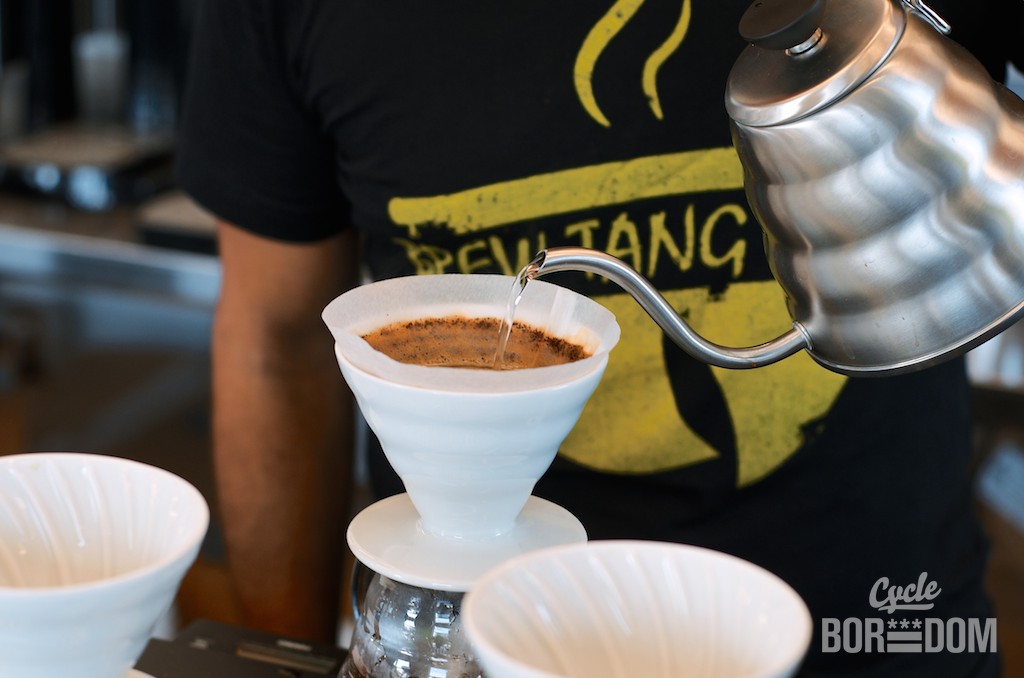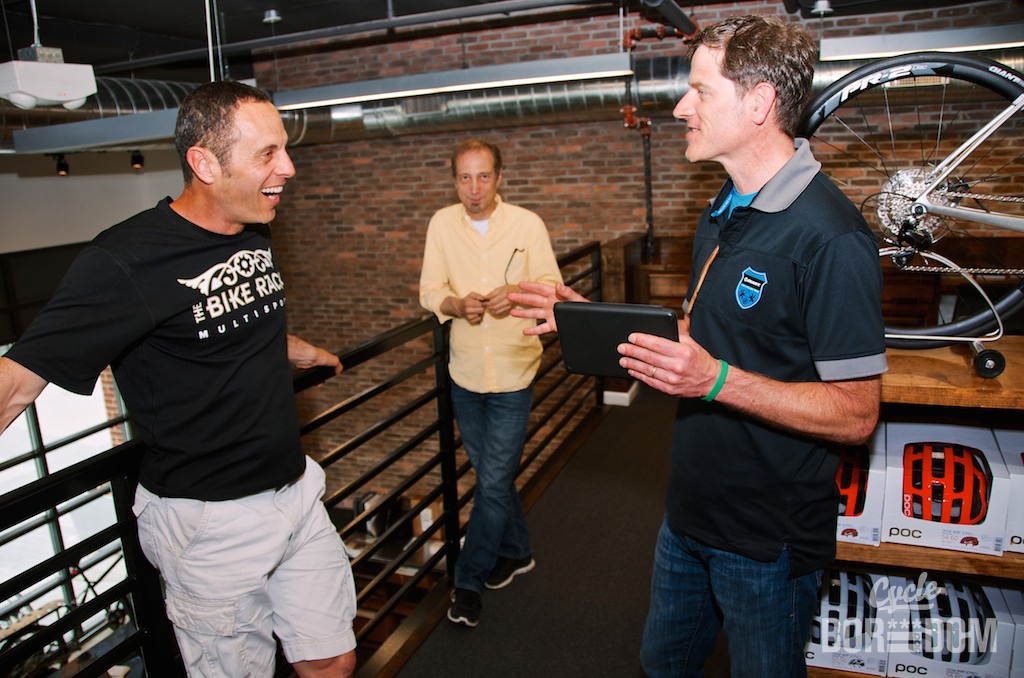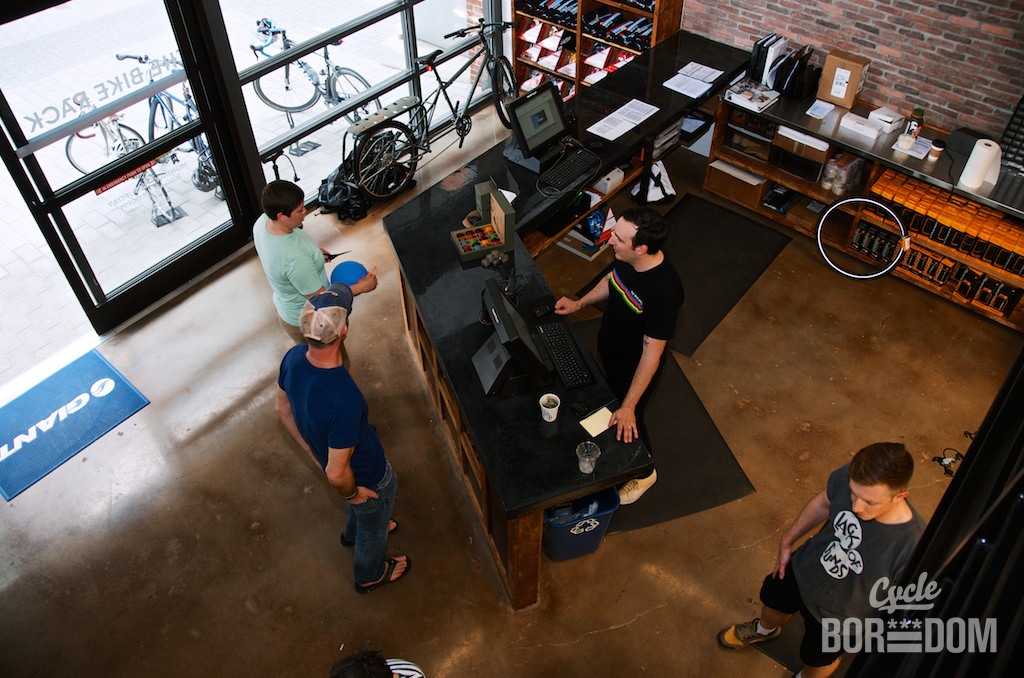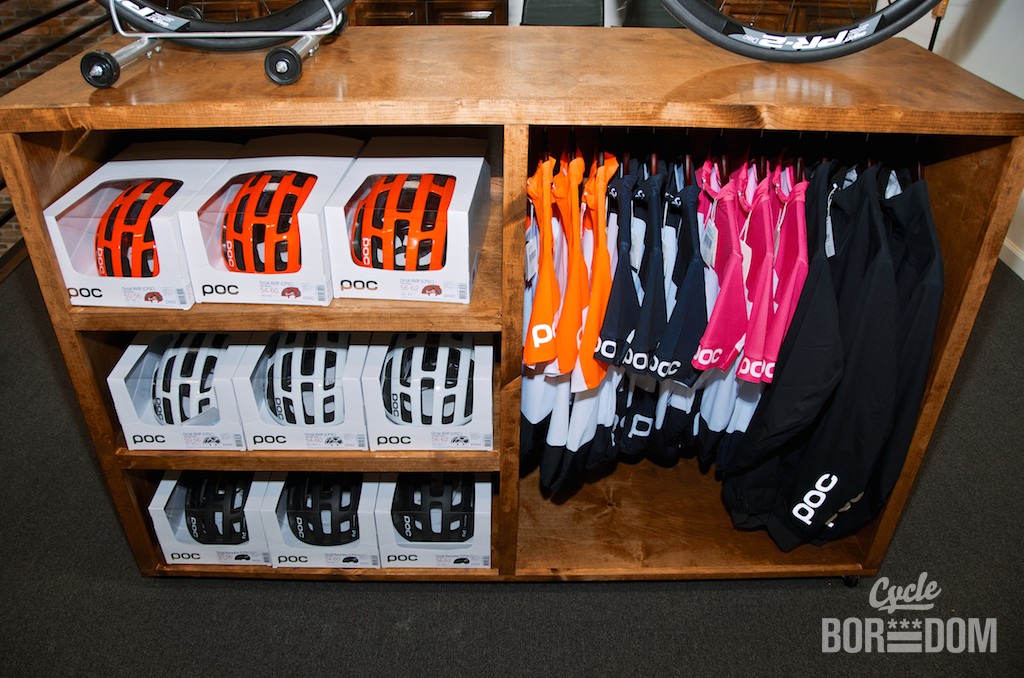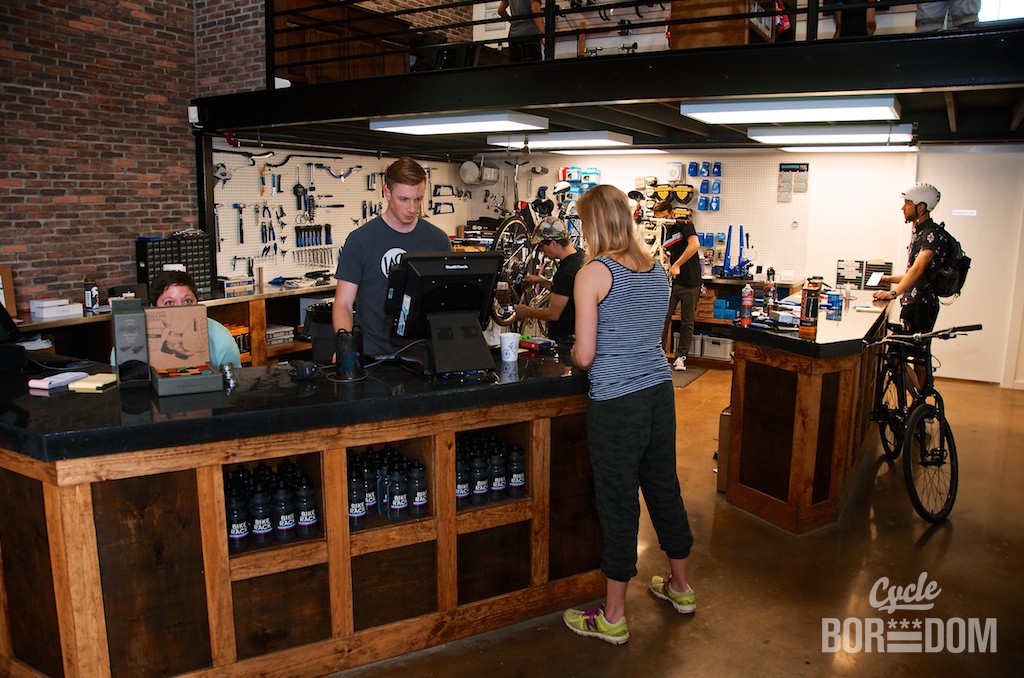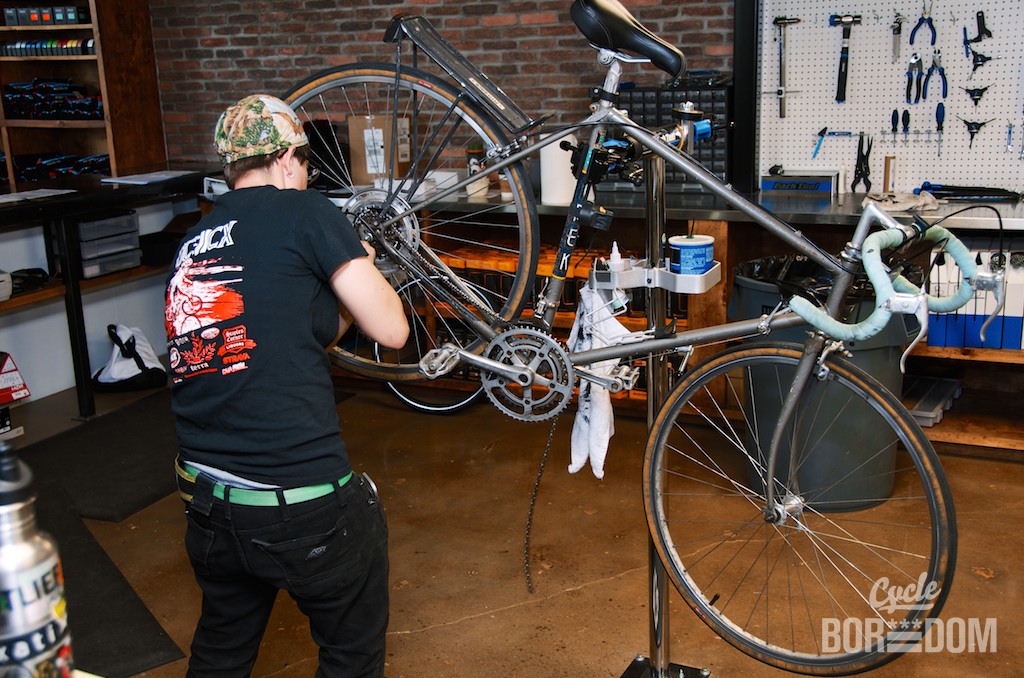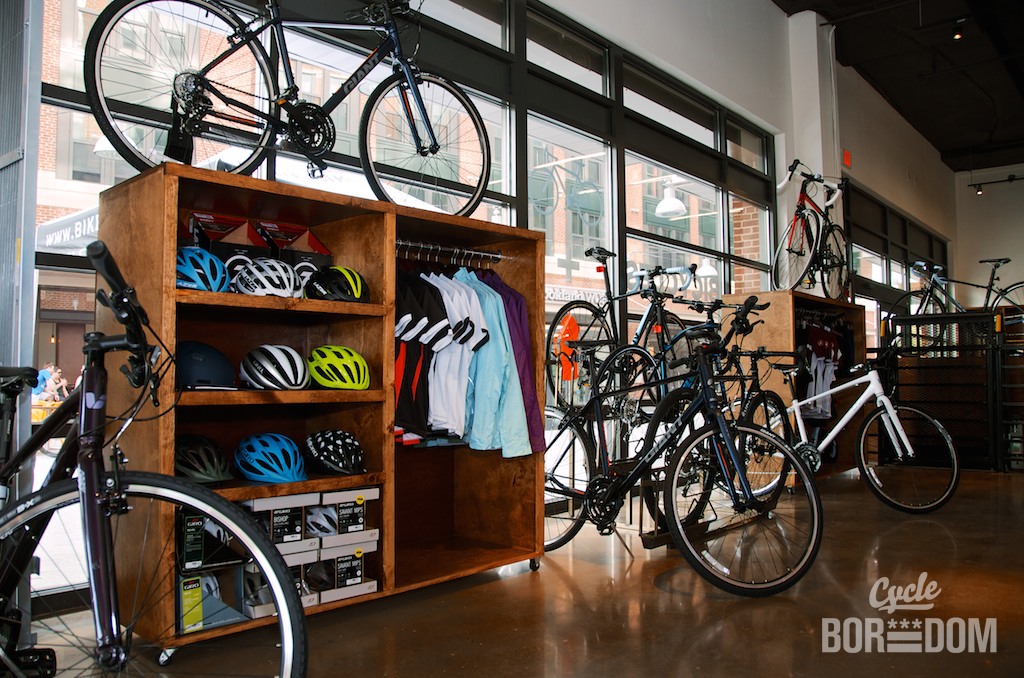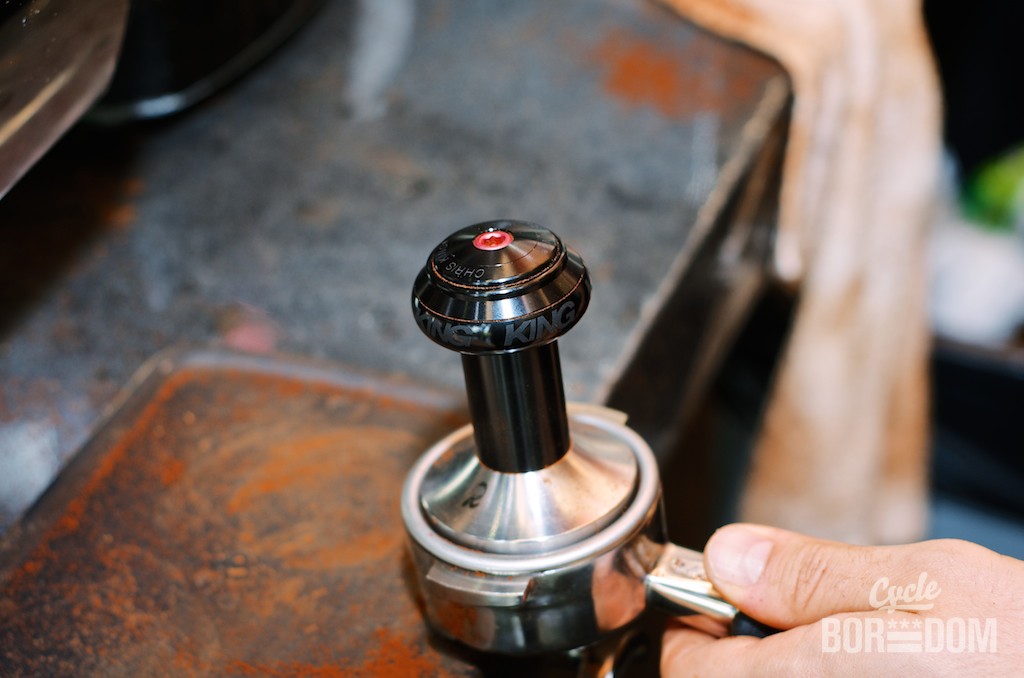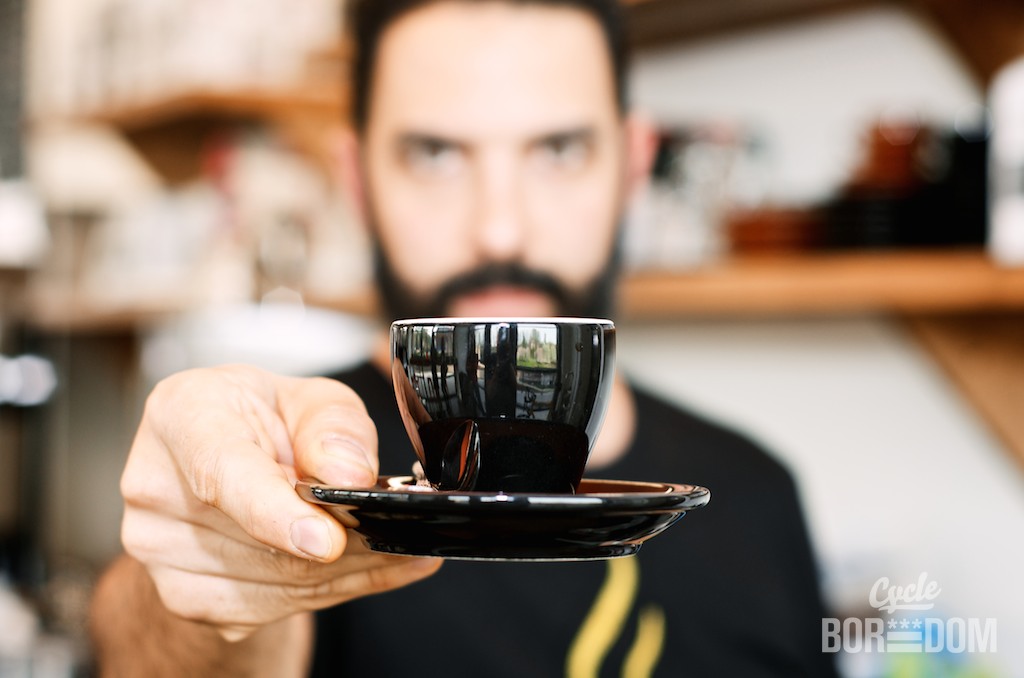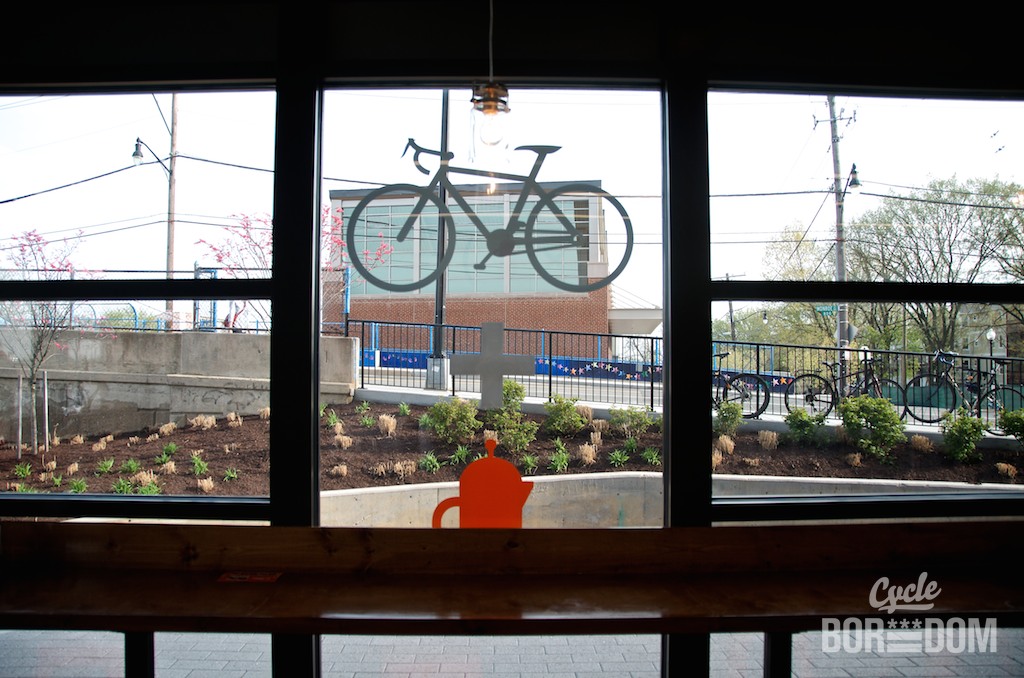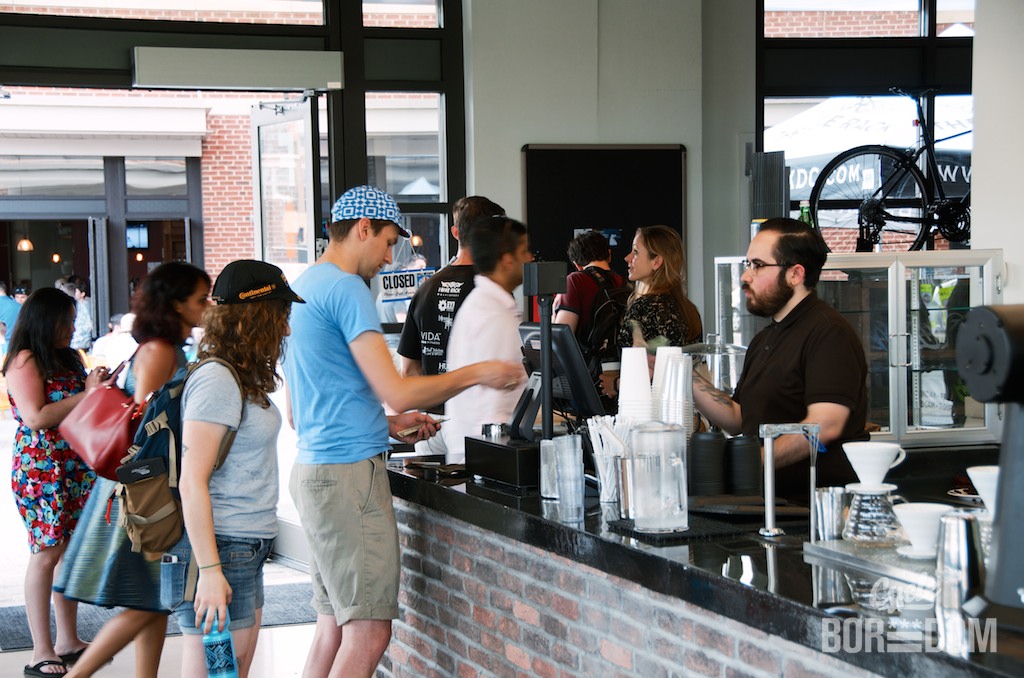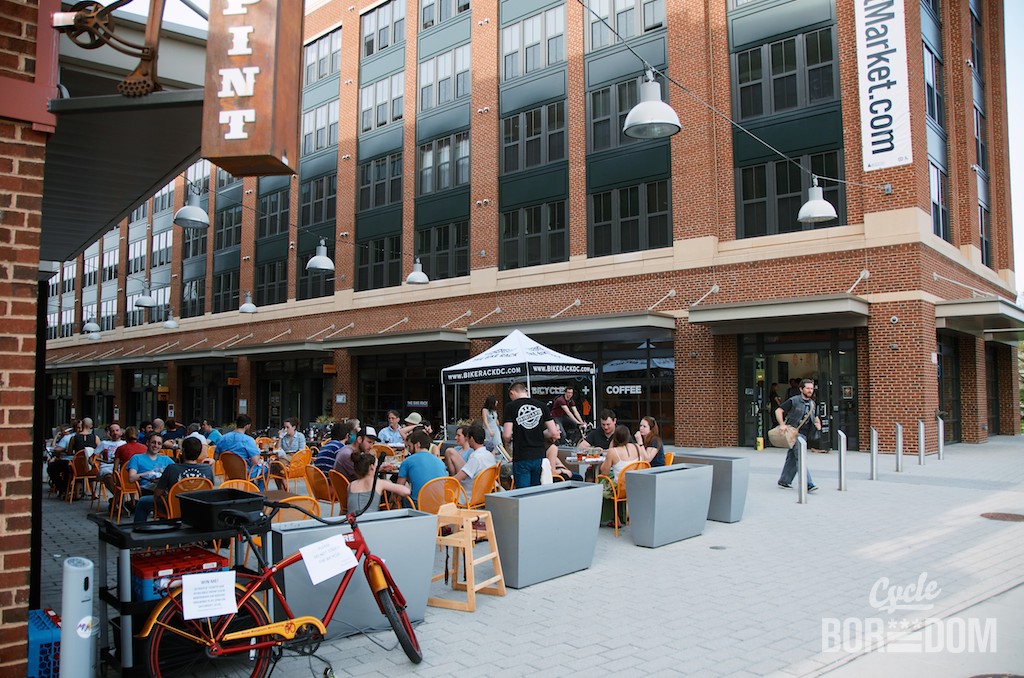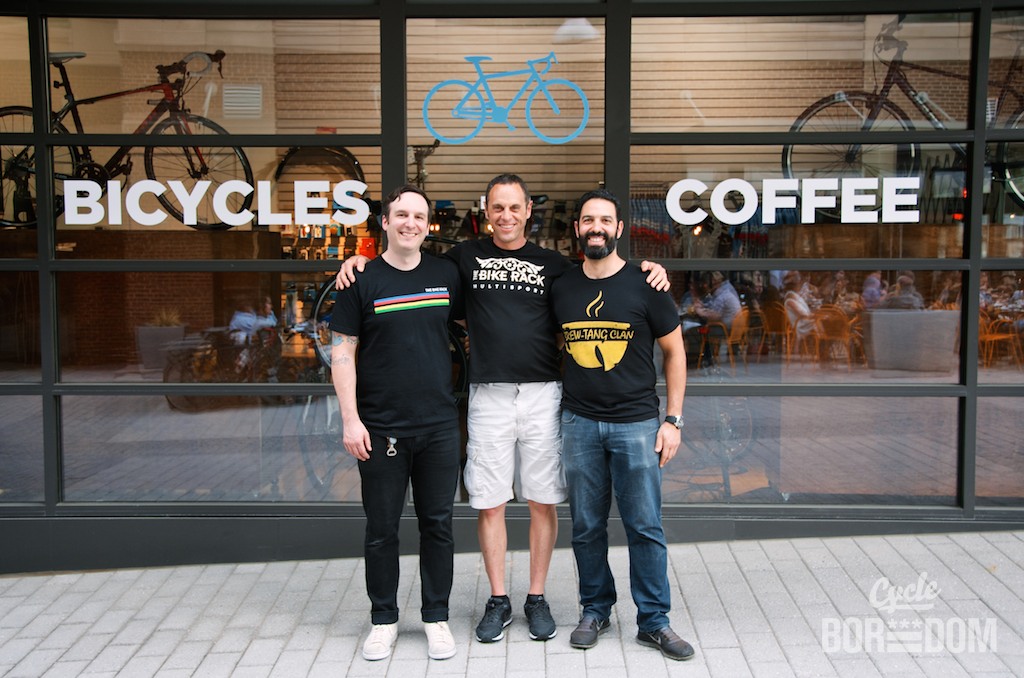 All The Links:
The Bike Rack
Web: www.bikerackdc.com
Twitter: @bikerackdc
Facebook: facebook.com/bikerackdc
Instagram: @bikerackdc
Filter Coffeehouse
Web: www.filtercoffeehouse.com
Twitter: @filterdc
Facebook: Filter-Coffeehouse-Espresso-Bar-DC
Instagram: @filterdc