Definitely know more than a few of you out there whose heads are literally exploding from the thought of not only another brand jumping on the gravel bandwagon but one one with actual front suspension. And not one with just *any* suspension, this one is using the hilariously polarizing Cannondale Lefty.
We all knew this was coming. We saw the spy shots, we knew Tim Johnson was already testing it—it was just a matter of time before it reached this point. Can you say Road Disc Suspension? Or, Gravel Suspension Disc? Regardless, I think this thing looks like a shit ton of fun.
What do you think?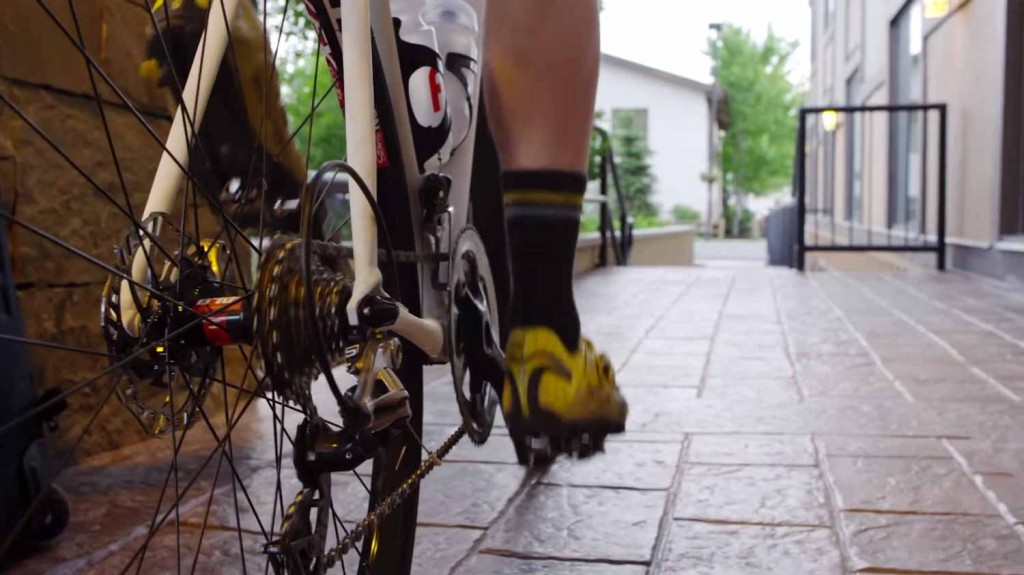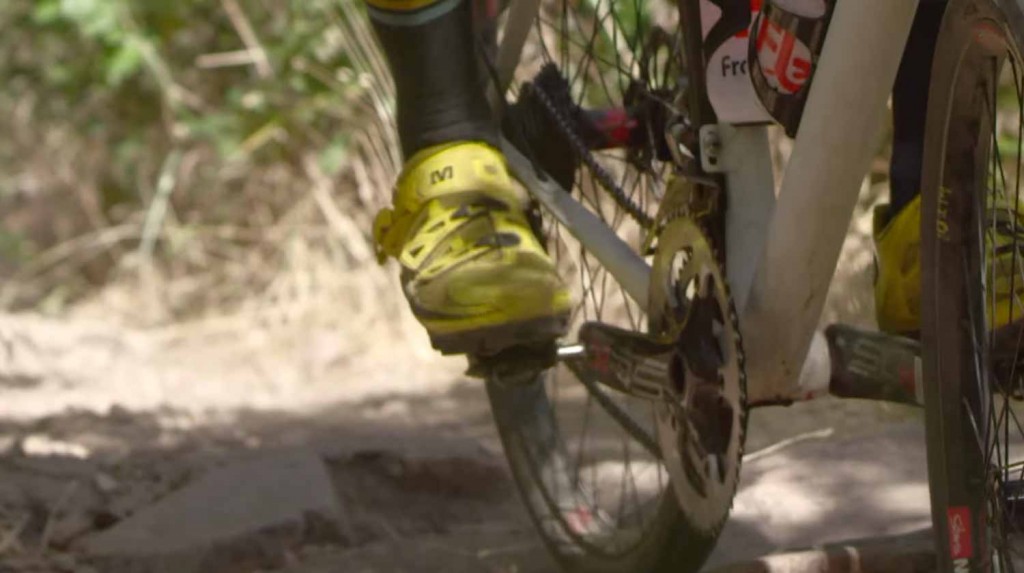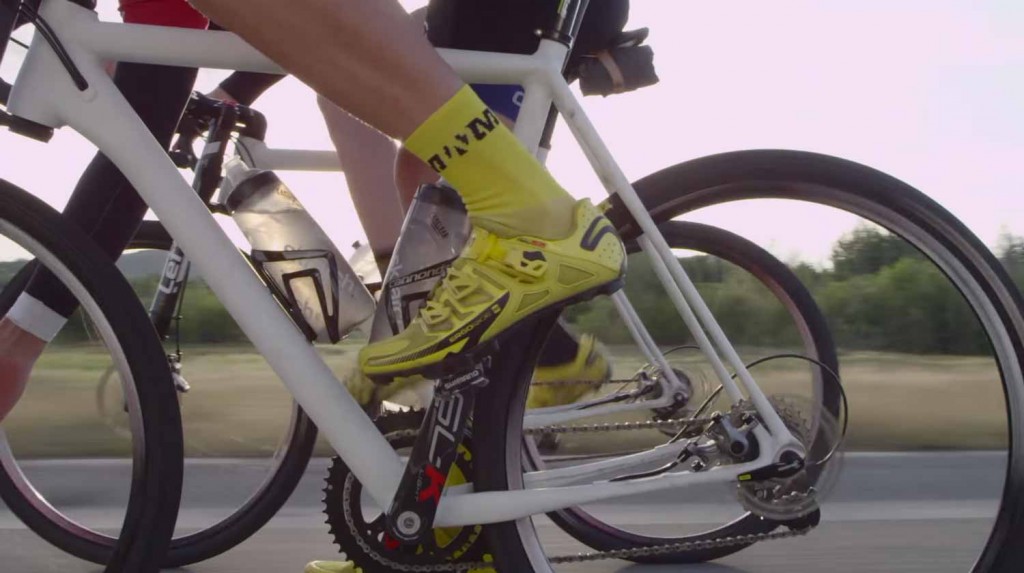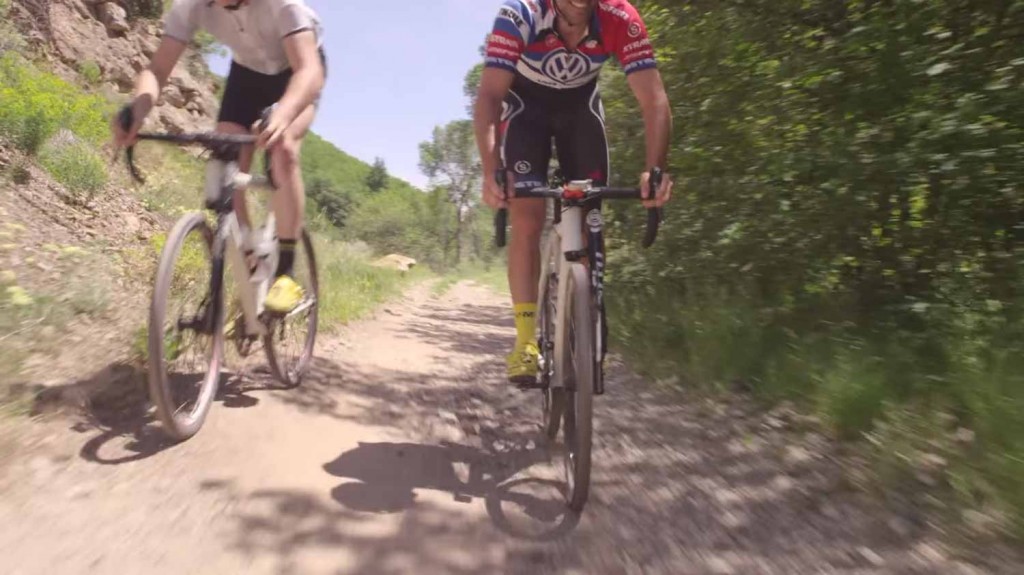 Anyone from #BikeDC recognize the Fresh Bikes bottles?