Chrome x DKLEIN – Something's Coming
So yeah, all I've got here is an announcement before the details have been hashed out and before any plans have been made. Think of this as the pre-press release.
Here's what I *do* know about the Chrome x DKLEIN collab:
DKLEIN is Dustin Klein. He's an artist. He's a cyclist. He's kinda involved with Cadence Collection and Mash SF. His video series, "Everything's Been Done" is killing it.
Chrome and Dustin are going to collaborate on something. Eventually, you'll discover what that is and possibly want to purchase it.
Here is a promo video DKLEIN made for the collaboration.
Here is an example of a bag from Chrome. I own this one.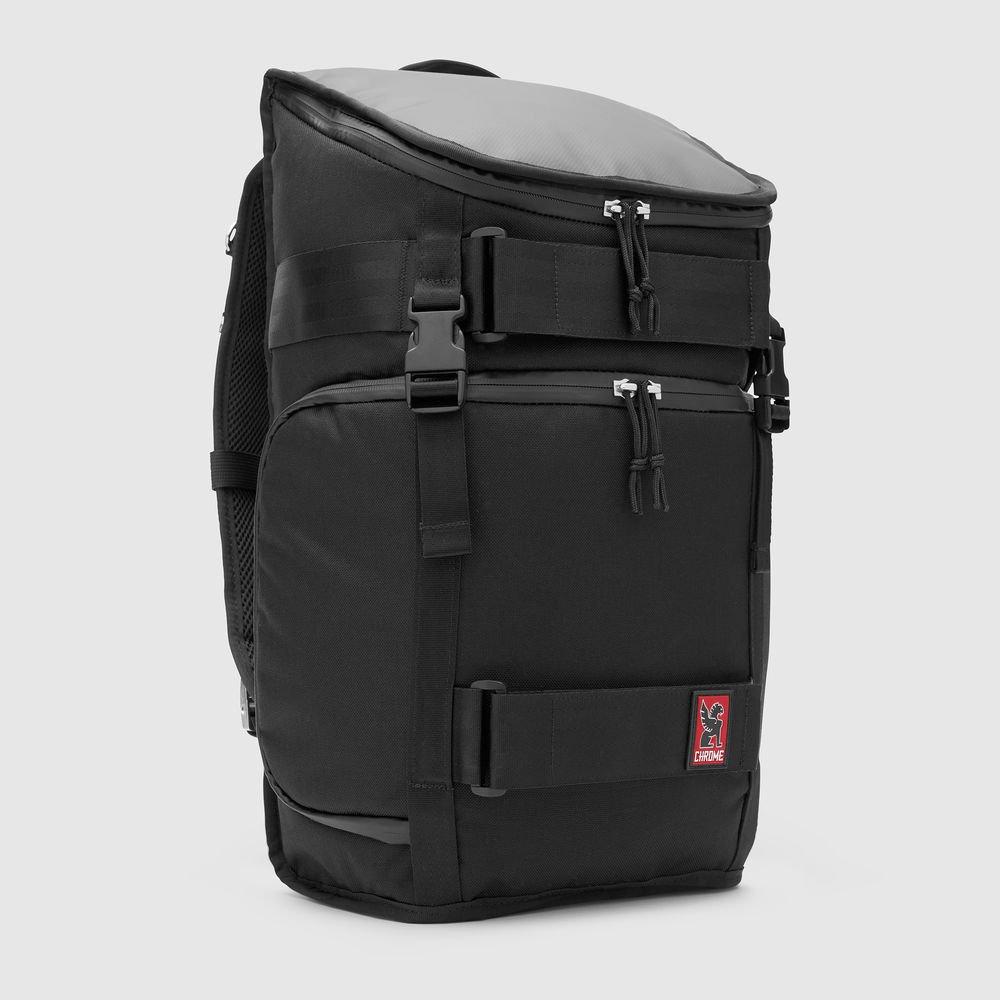 Here is a video DKLEIN has made. It involves bikes.
Here is the official logo for the Chrome x DKLEIN collaboration. I like it.