After missing Week 2 with a nearly fatal case of manflu, I managed to break free of my fever dream and attend the penultimate Week 3 of 4 of the Crystal City Wednesday Night Spins. In light of the Week 1 debacle of shooting a sporting event held underground sans actual flash I procured one for this week. Unfortunately, I it simply proved I have no idea what I'm doing but was capable of capturing a larger percentage of images in order to truly hammer home that point.
Turnout seemed to have increased from the previous weeks with the C race completely filled. I have to admit, the beginners are by far my favorite to shoot because there's such a diverse group of people and ages who love bikes and want to try racing for the first time. But by far my favorite was the girl rocking the mini-Felt road bike. The Bug was super stoked to see another younger girl out there and kept trying to get shots of her. Possibly the genesis of her getting into the faster side of riding bikes in the future. Guess I should hang onto that Sysmex machine after all…
As always, big thanks to the Crystal City BID and CXHairs Team for organizing these evenings and putting yet another event in #BikeDC's ever growing bike culture. Also thanks to Vornado for letting everyone do weird stuff in their basement.
Enough of this, here's my shitty shots.

Cat B / Killer B's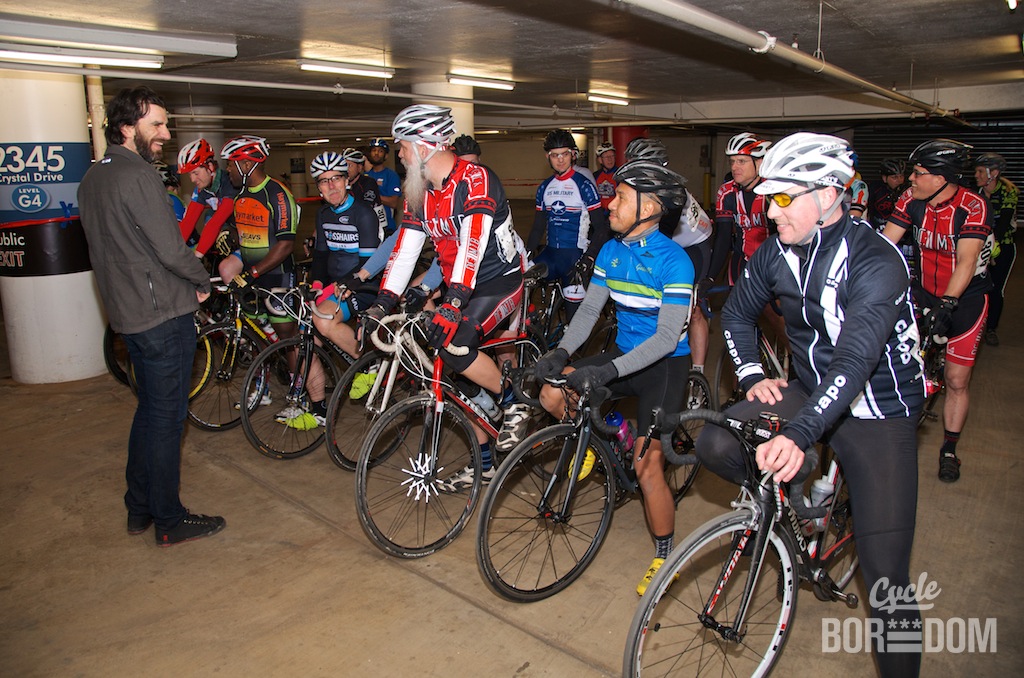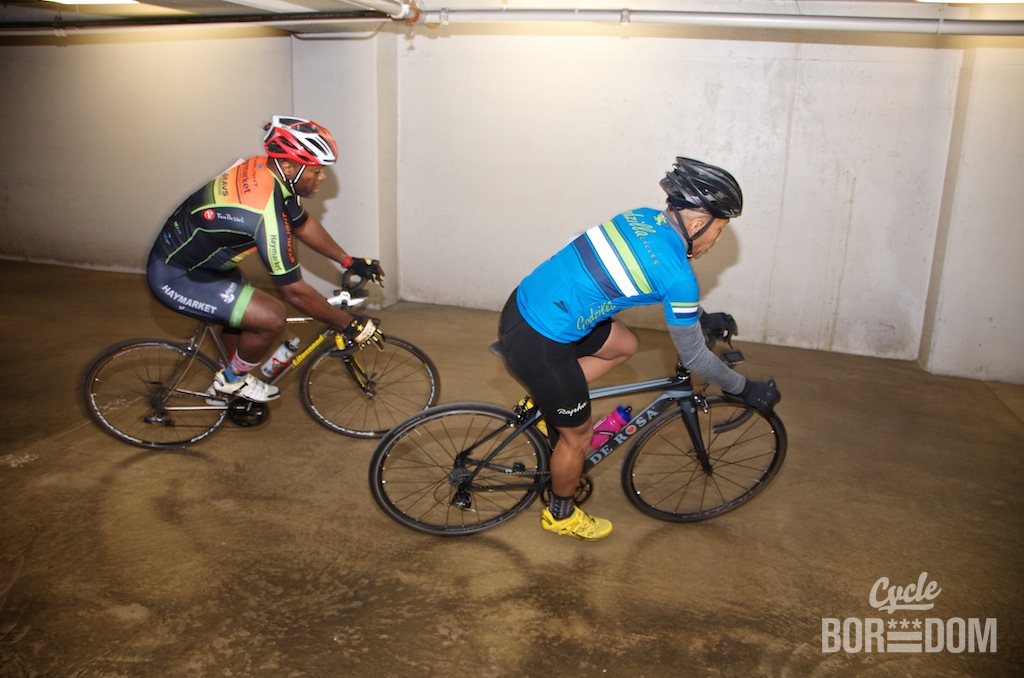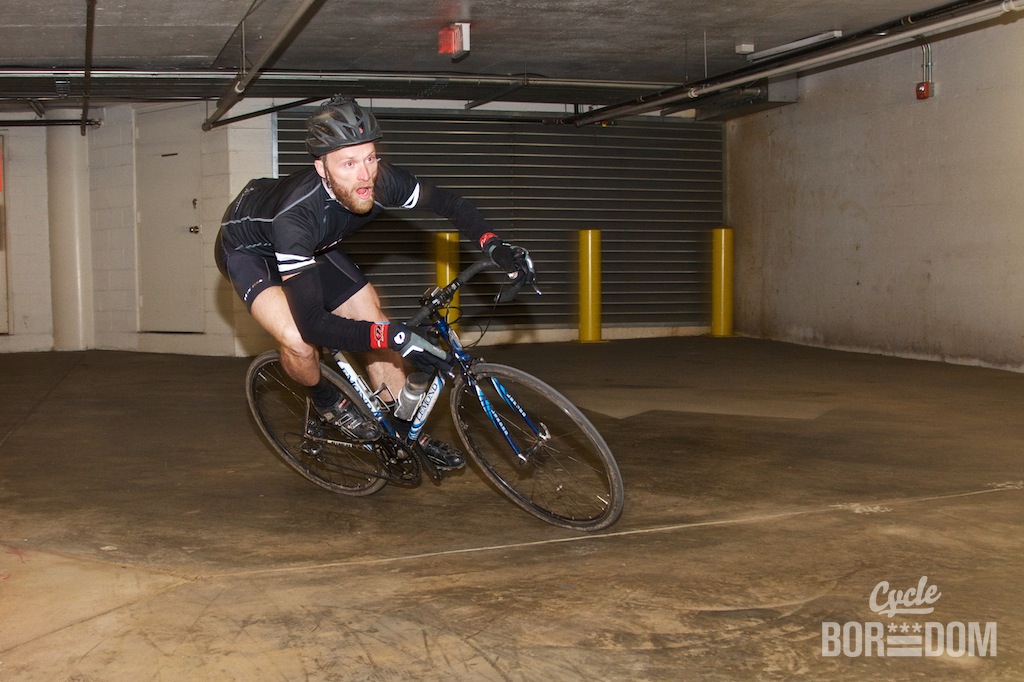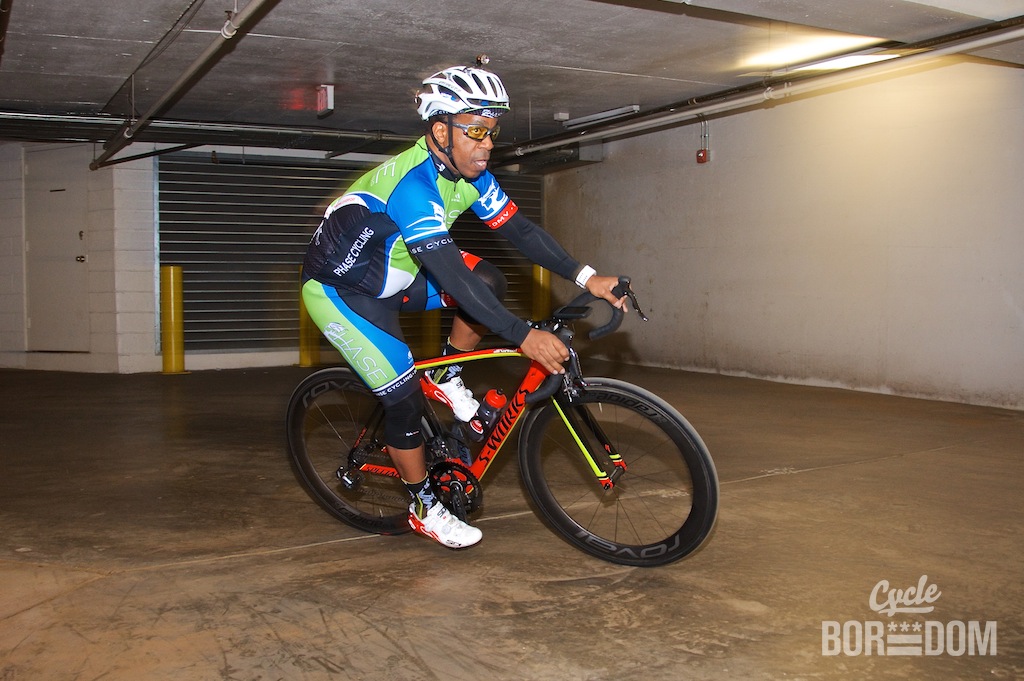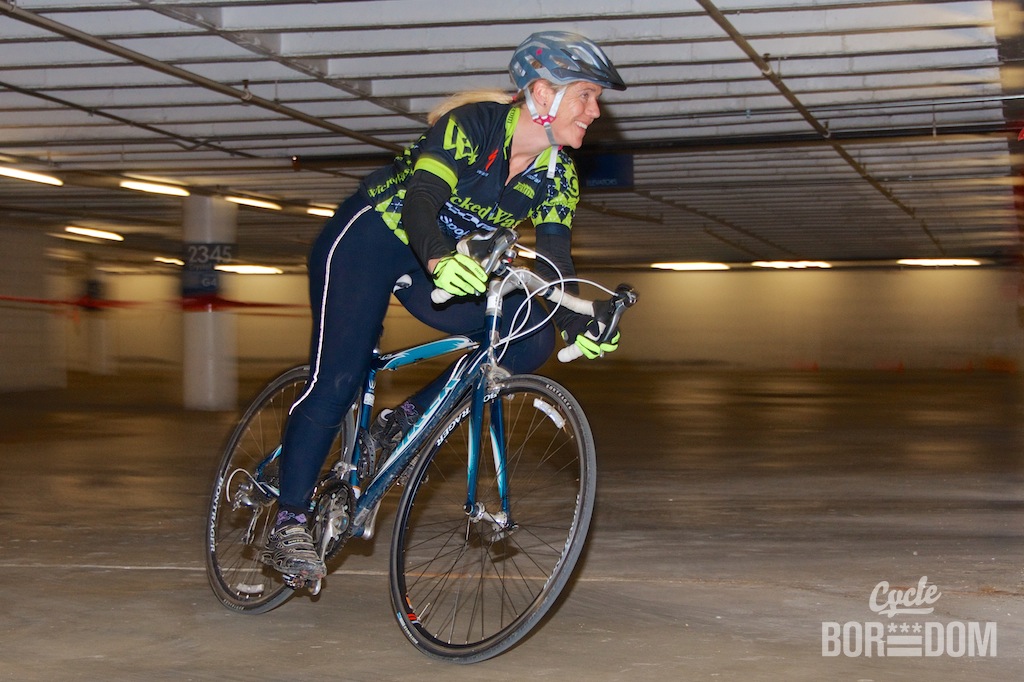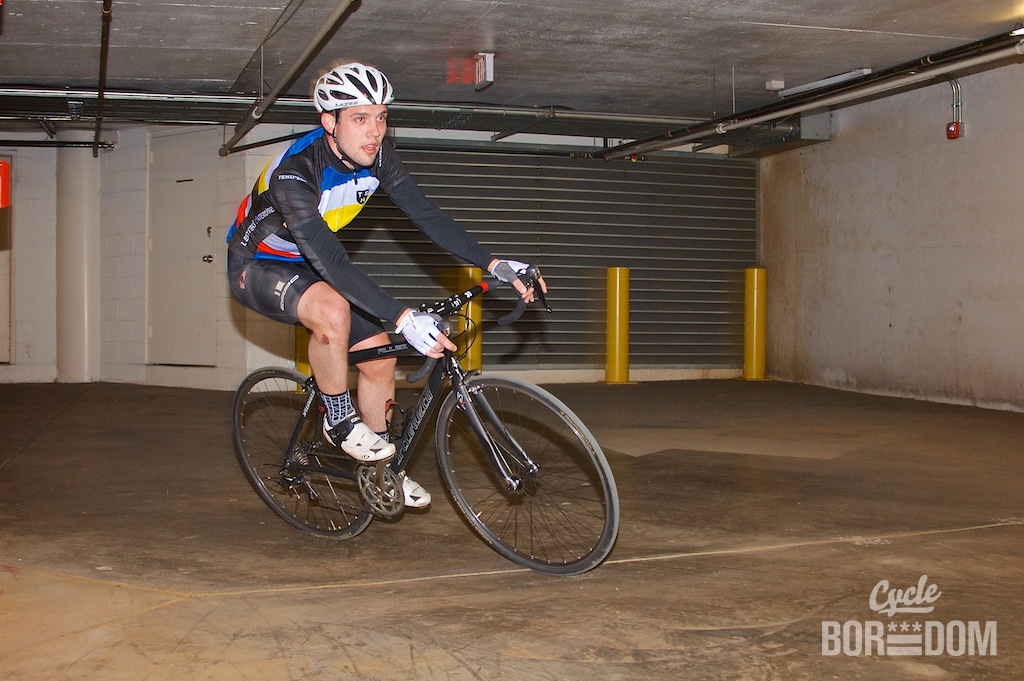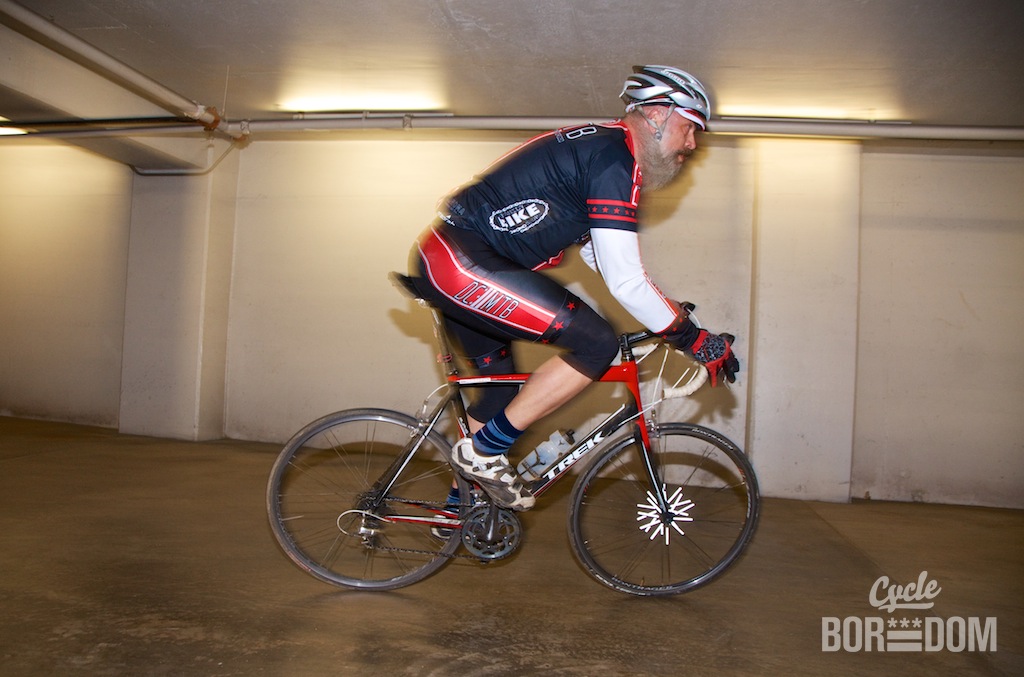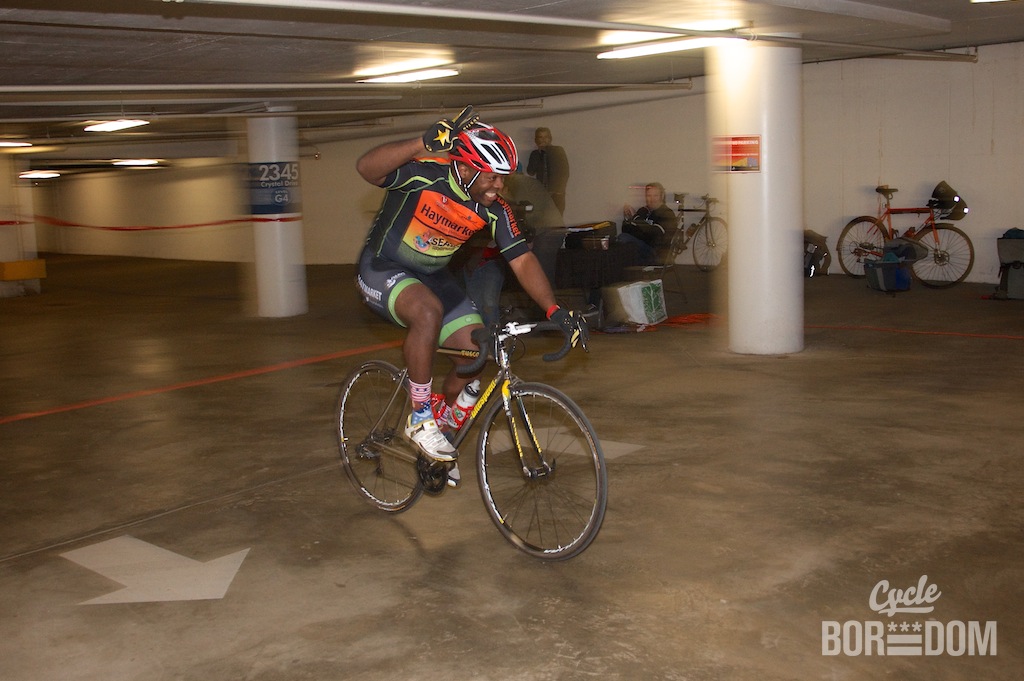 Cat C / Beginner Race/ Race of the Future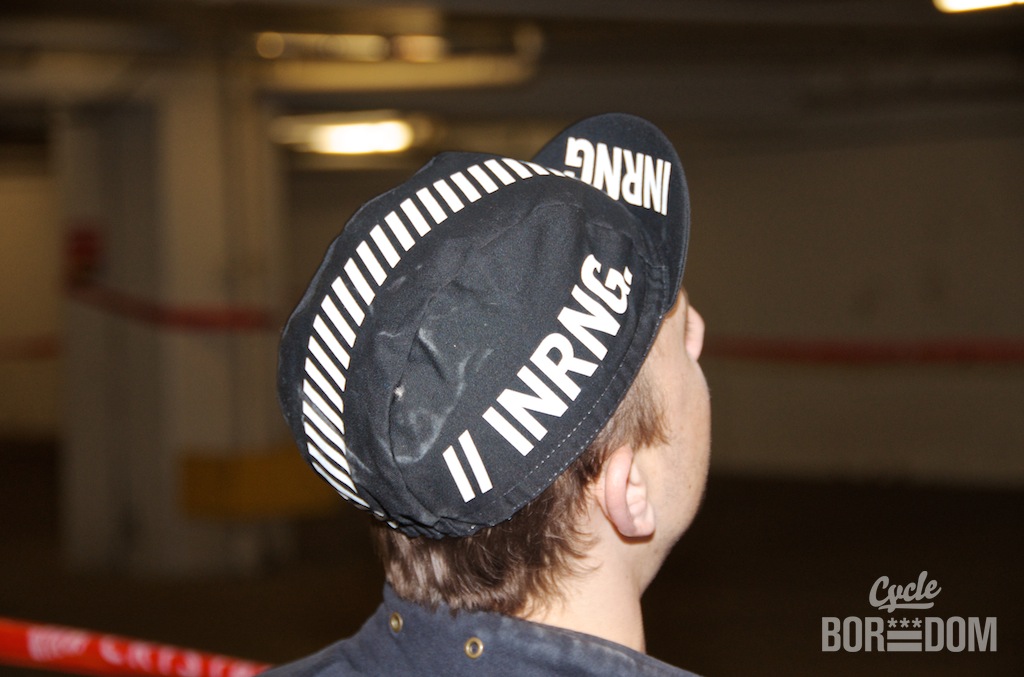 INRNG cap in the wild!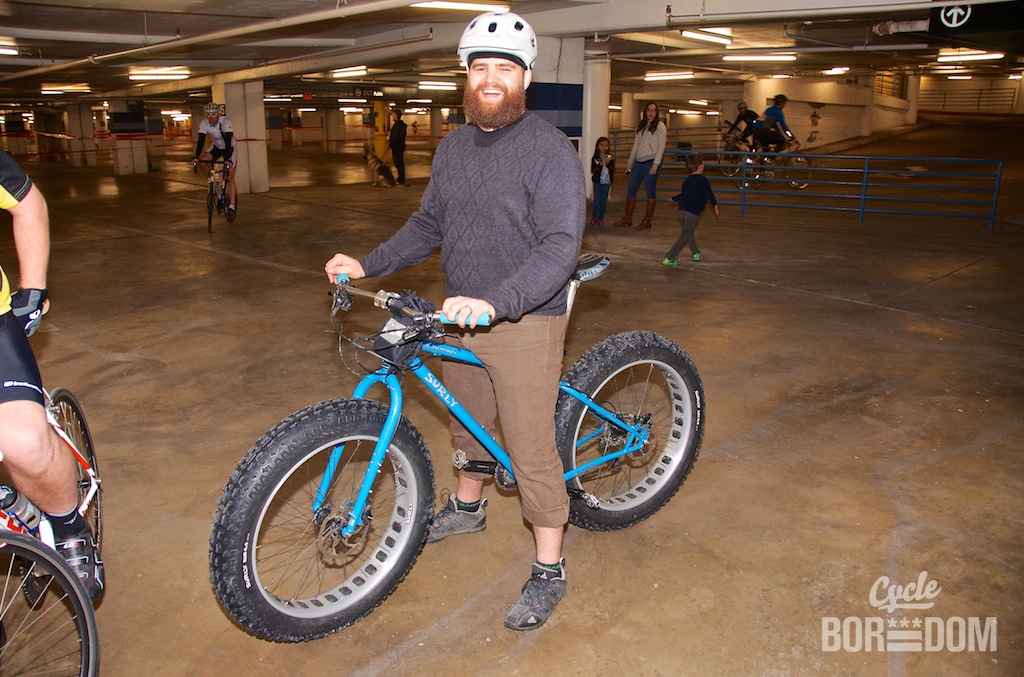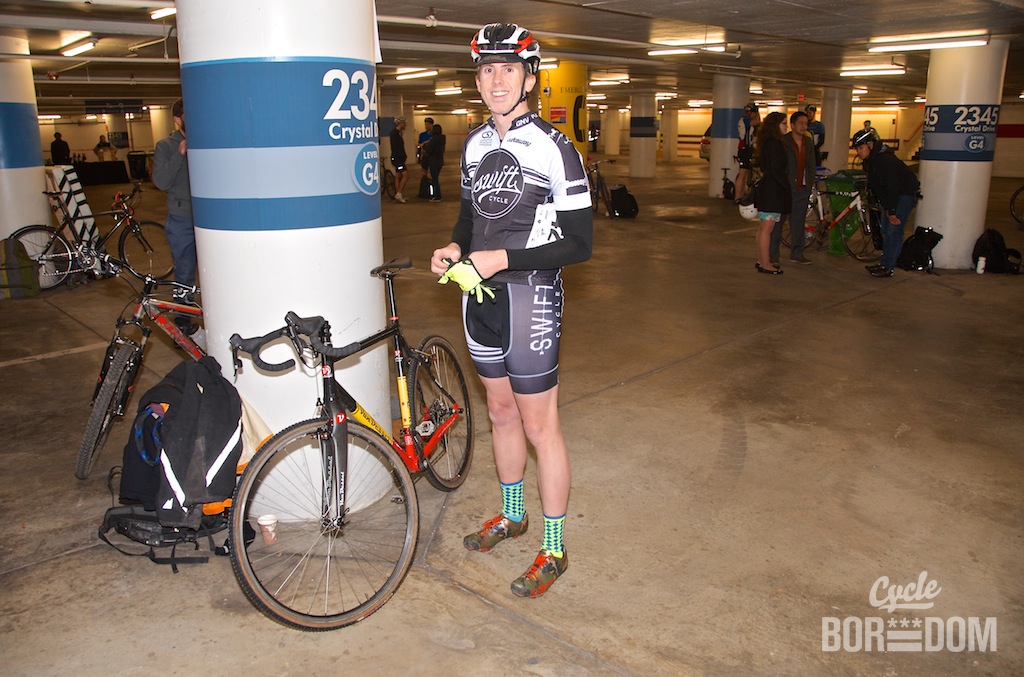 Hip hop Herret!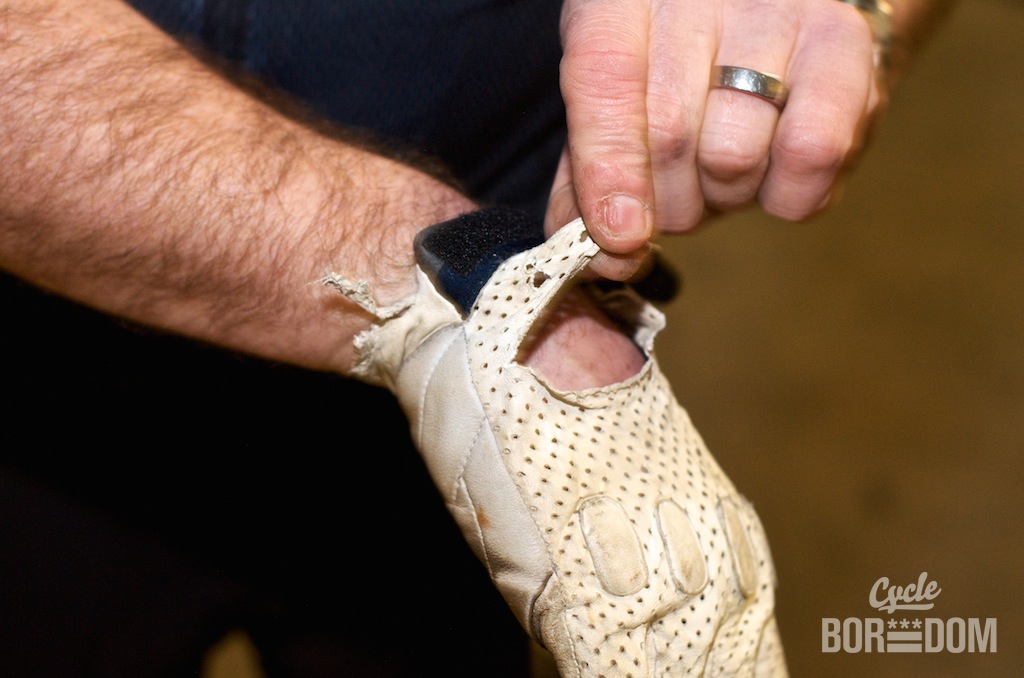 Sol's dog luh Rapha. Taste so goed.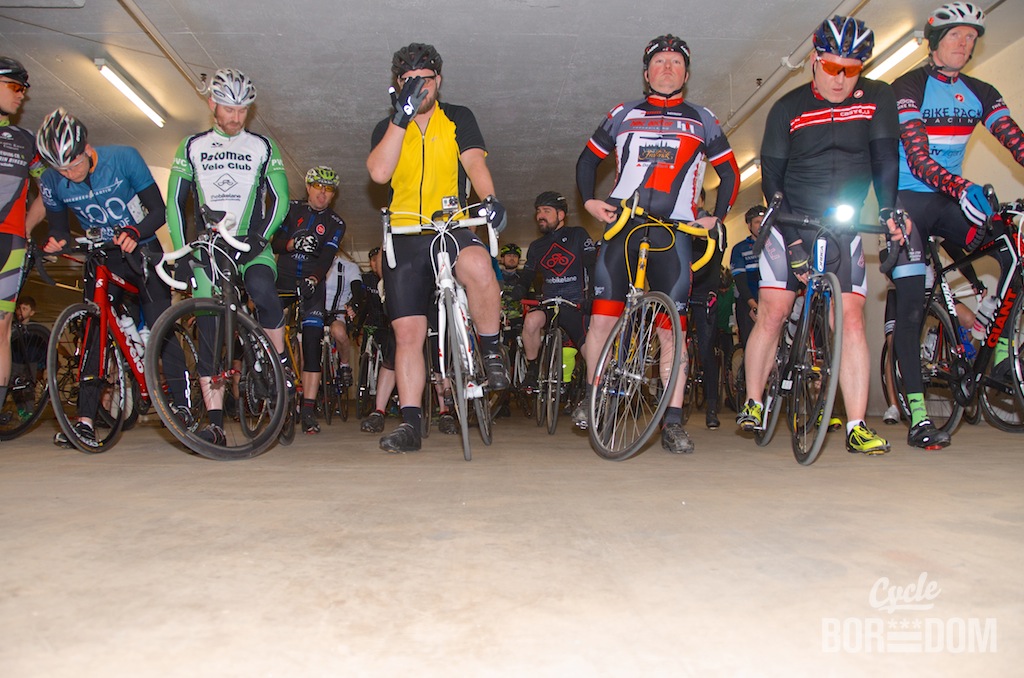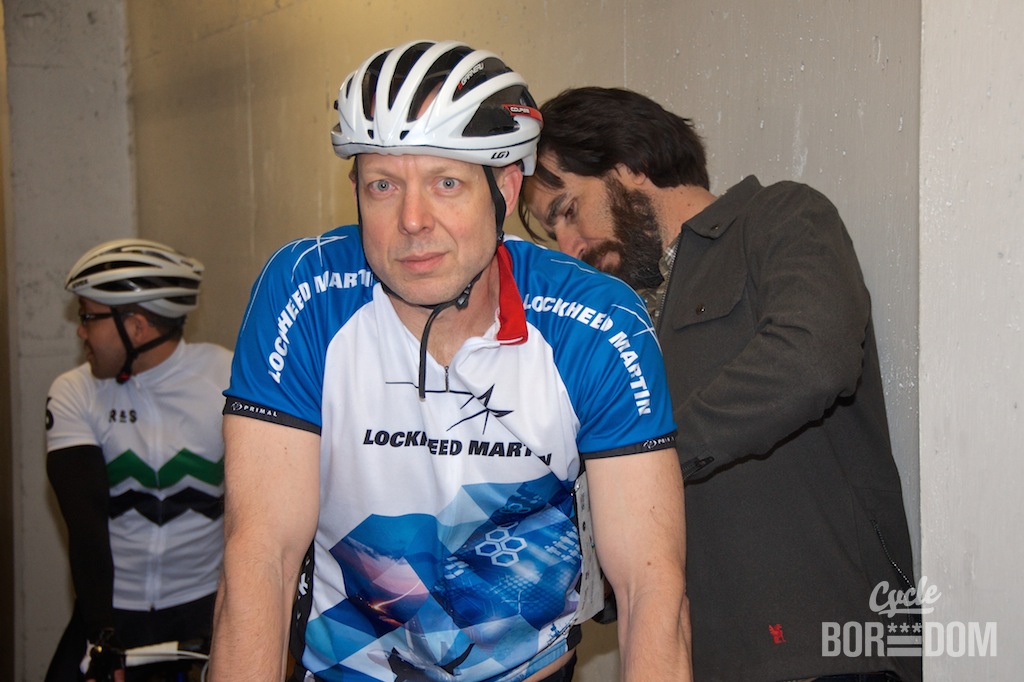 Saint Hairs running races, fixing race bibs…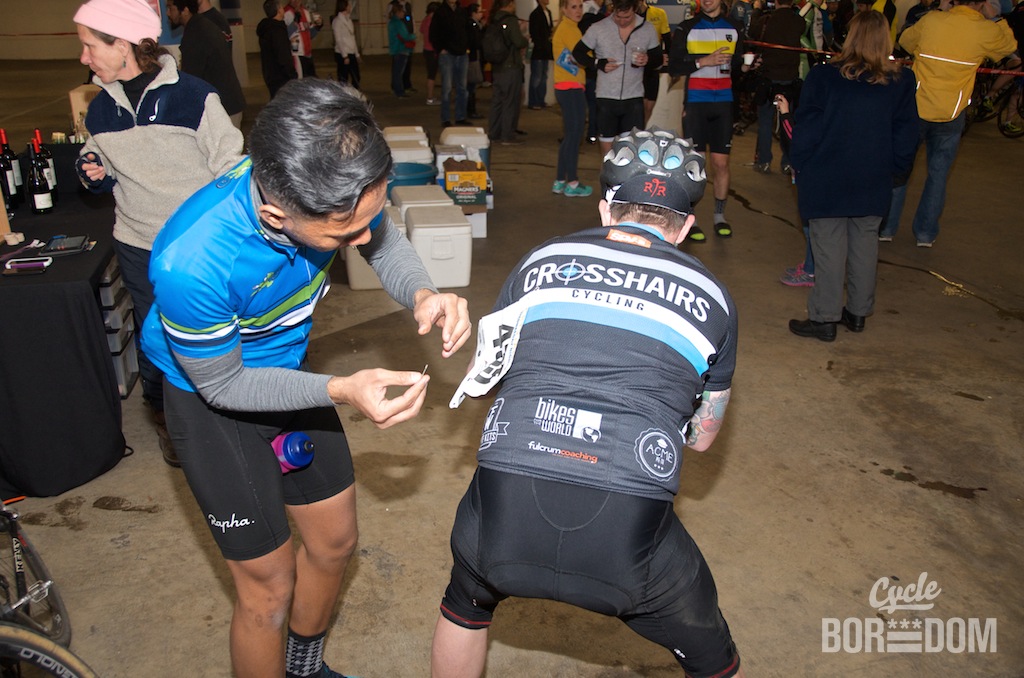 A Rapha wearer, a punk rock show, and an underground bike race walk into a bar…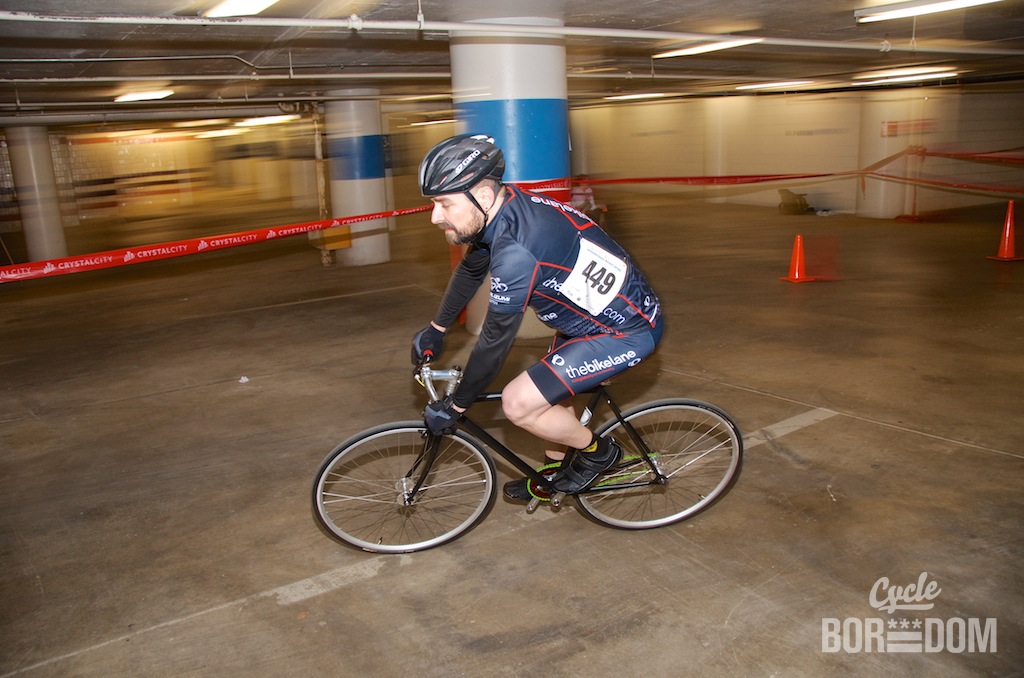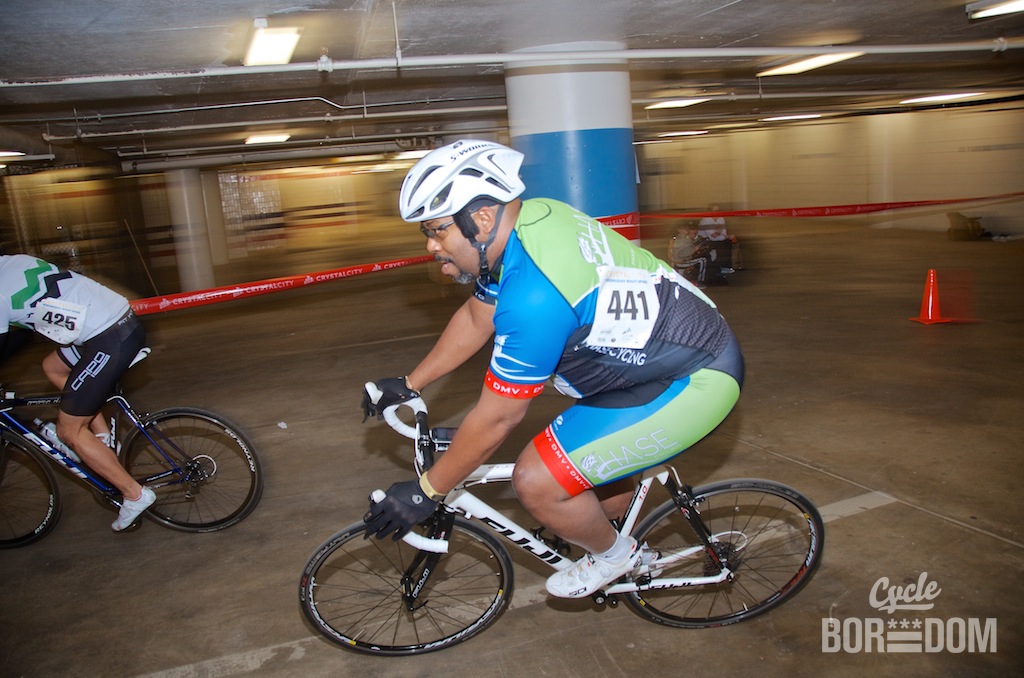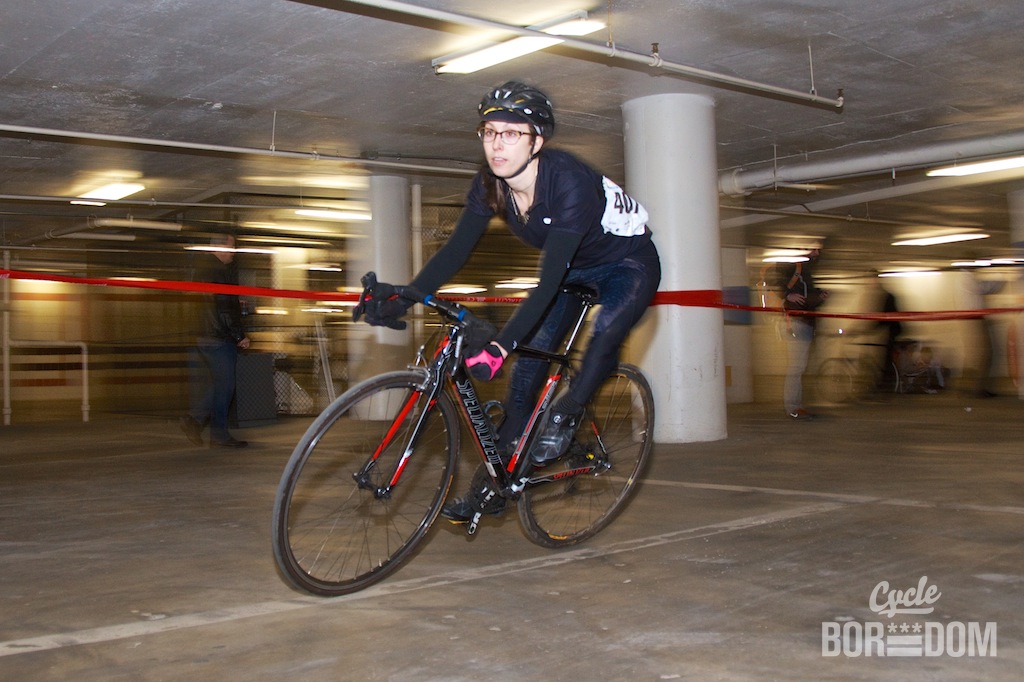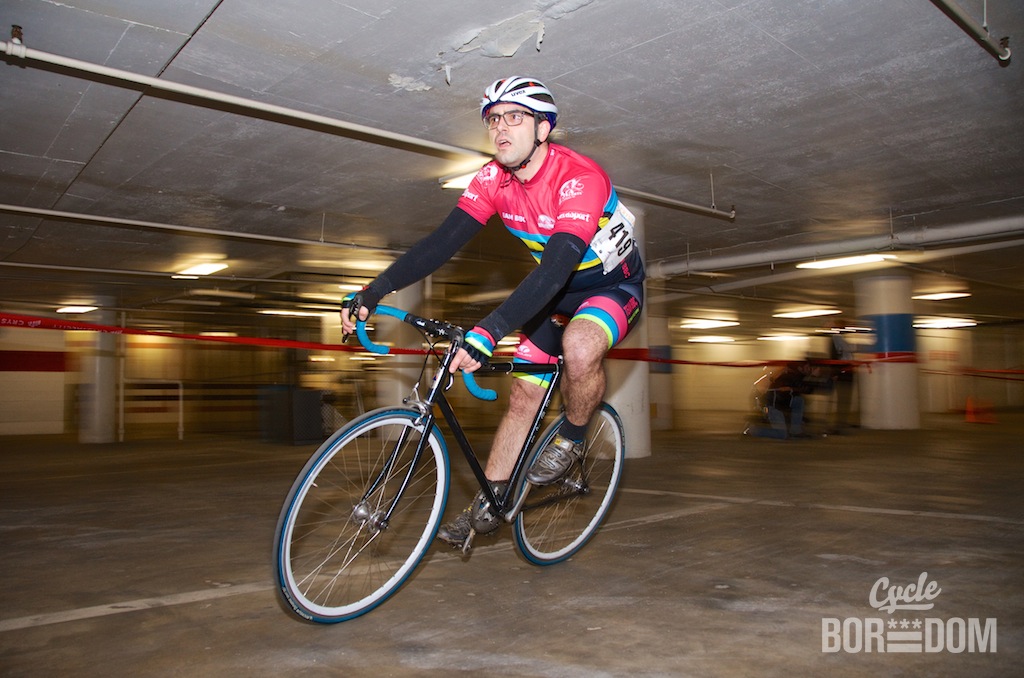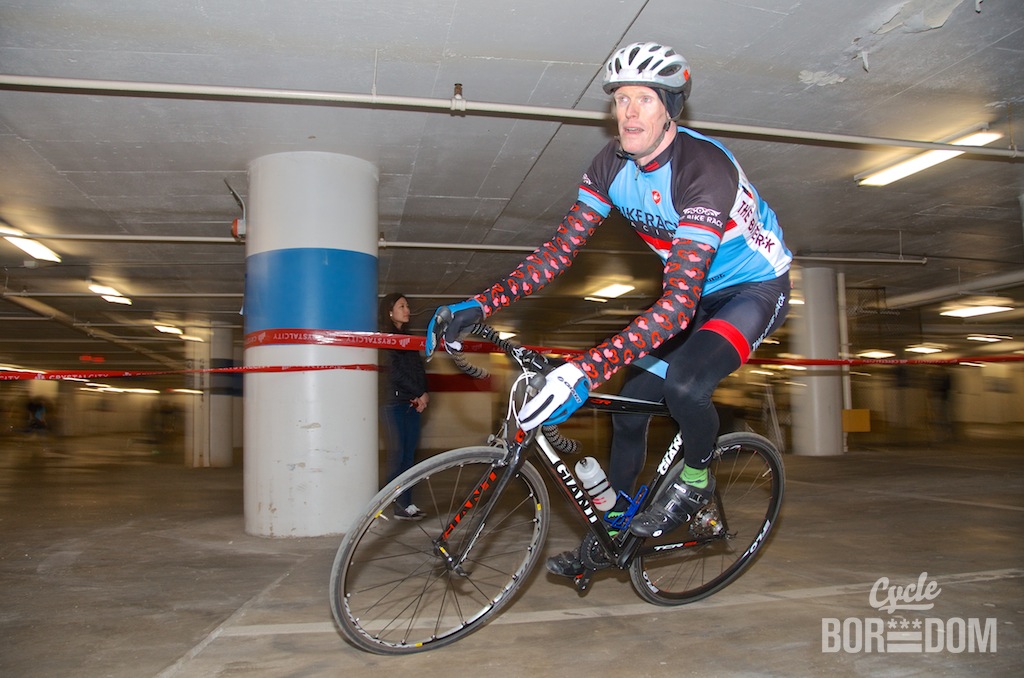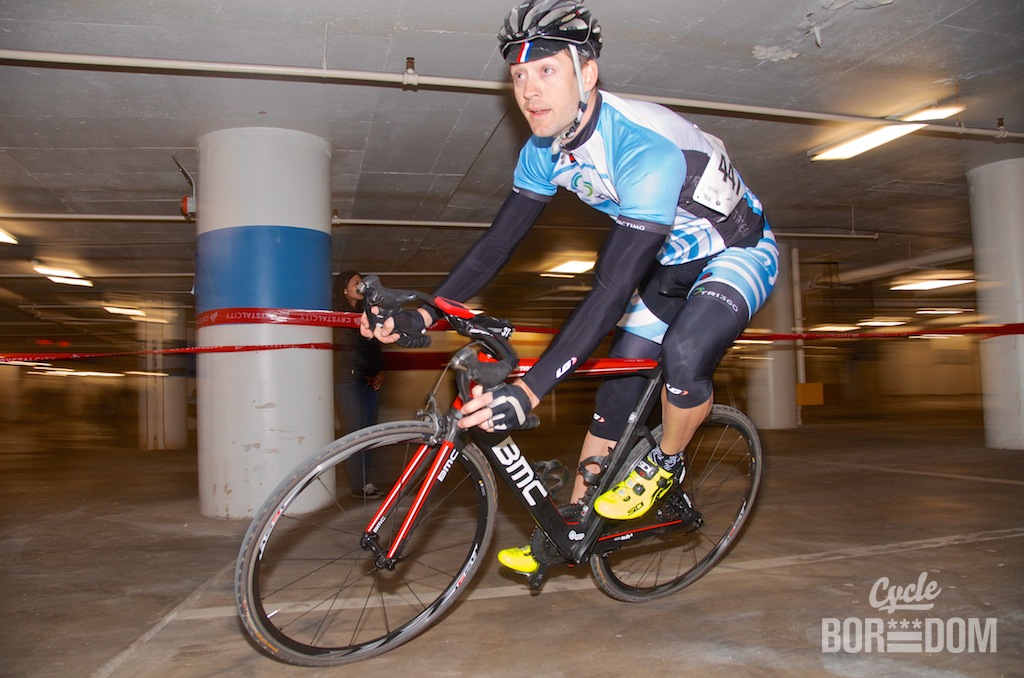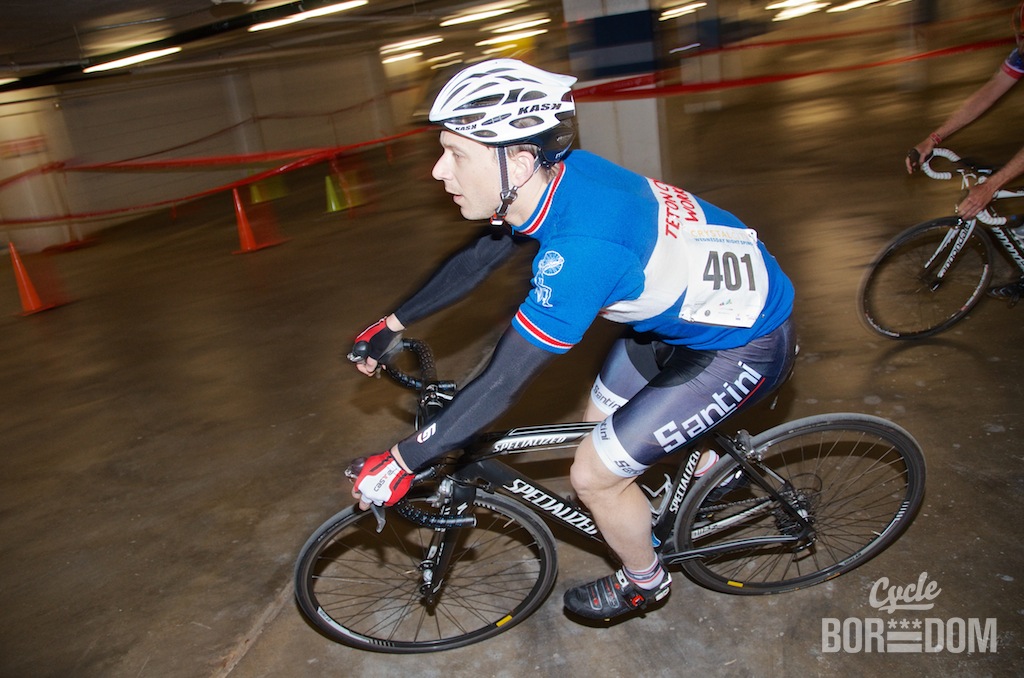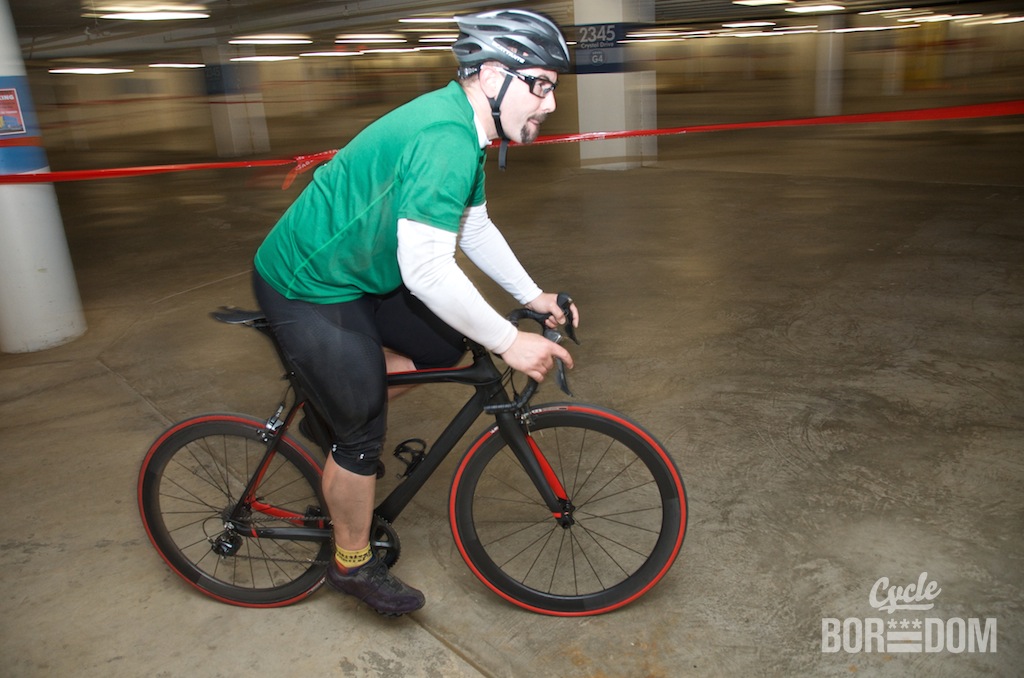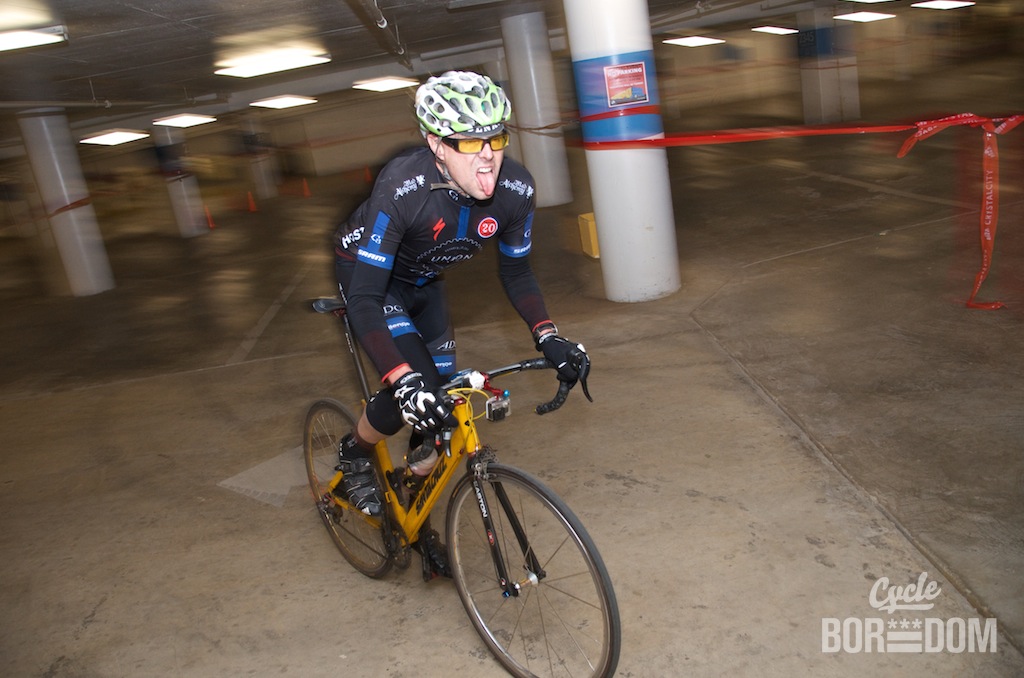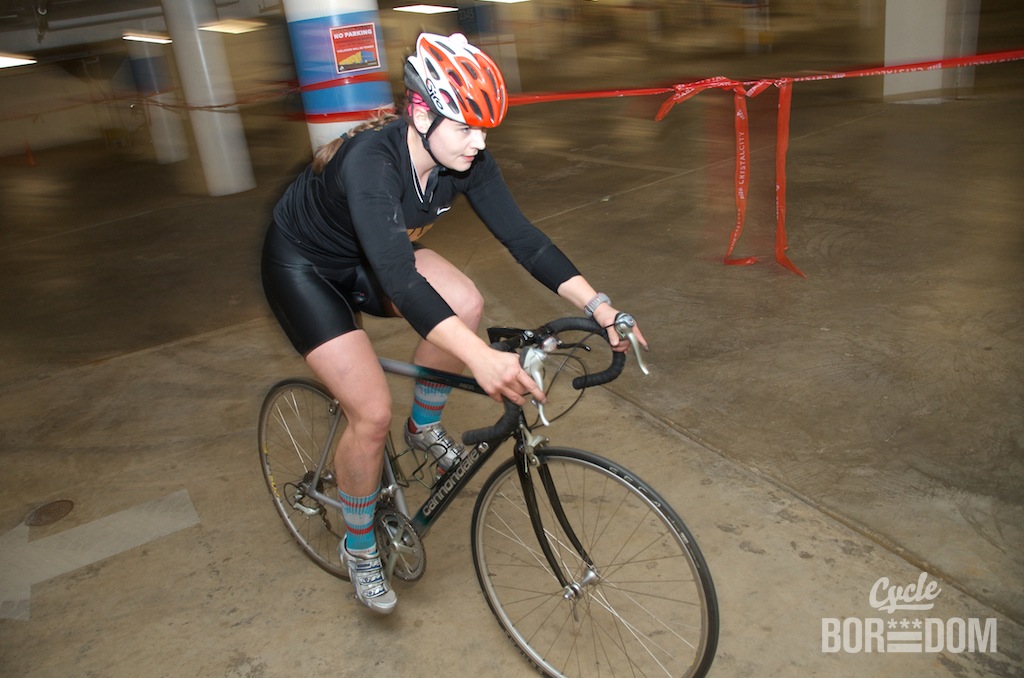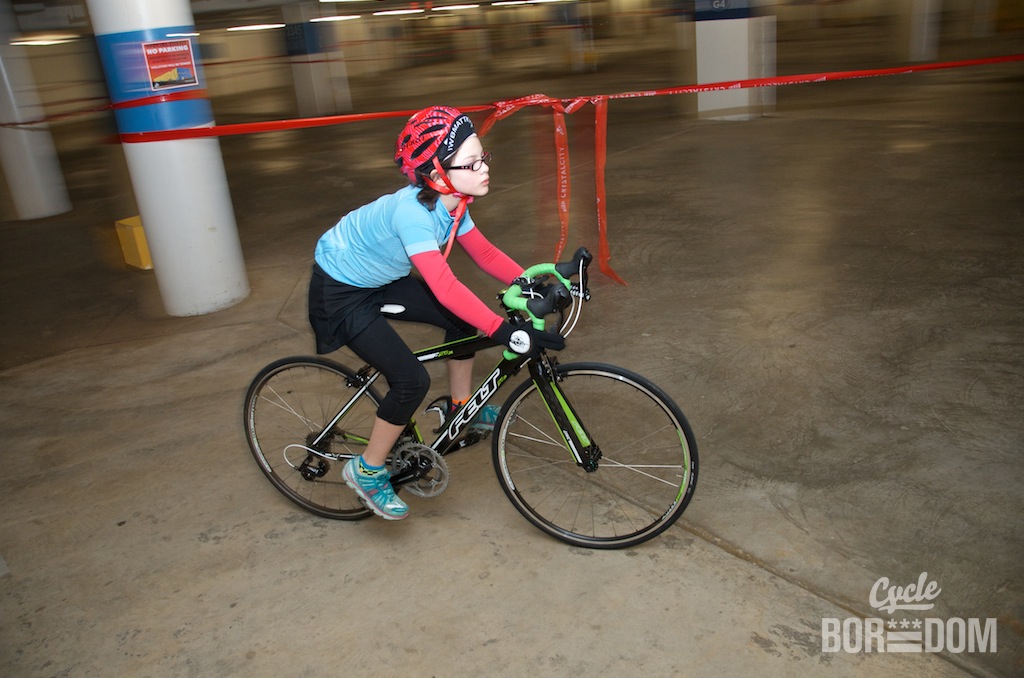 YAAASSS.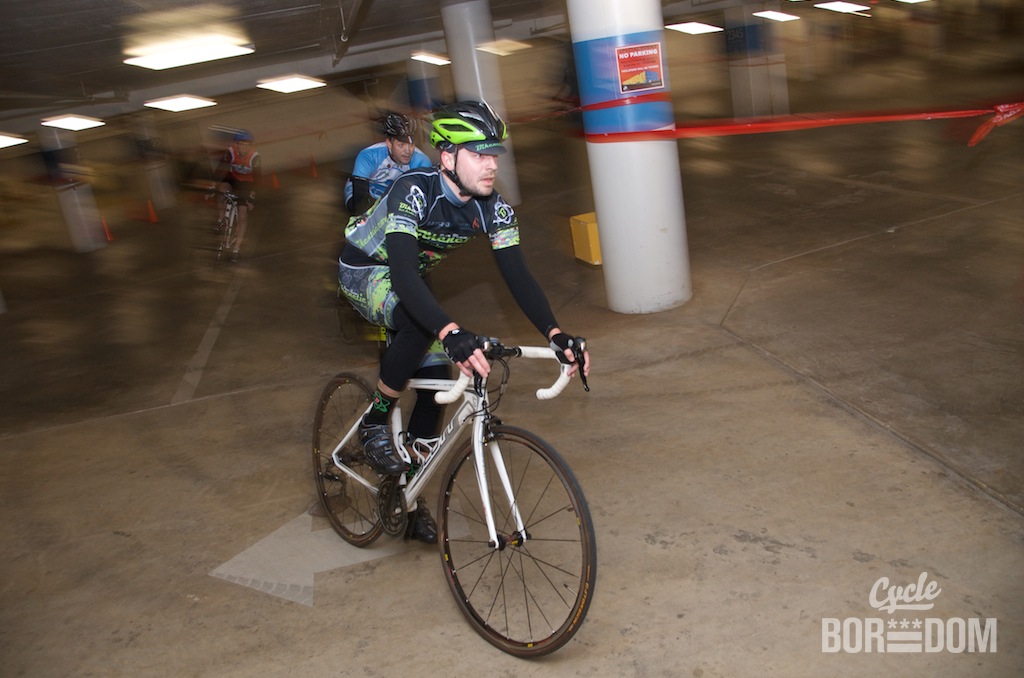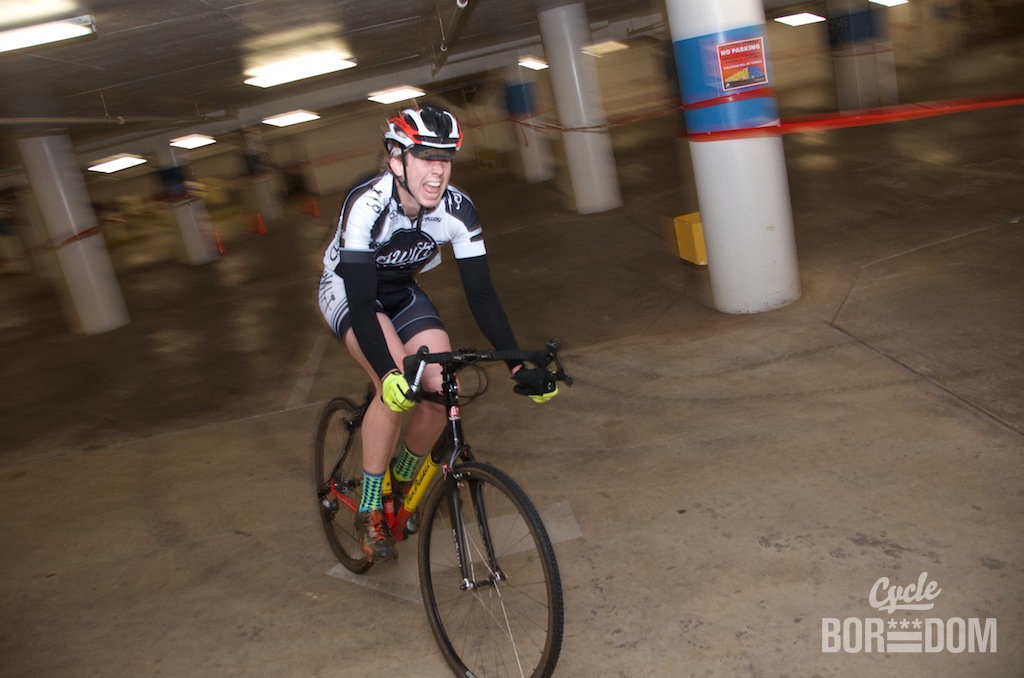 Travis doing his best #ANKERFACE.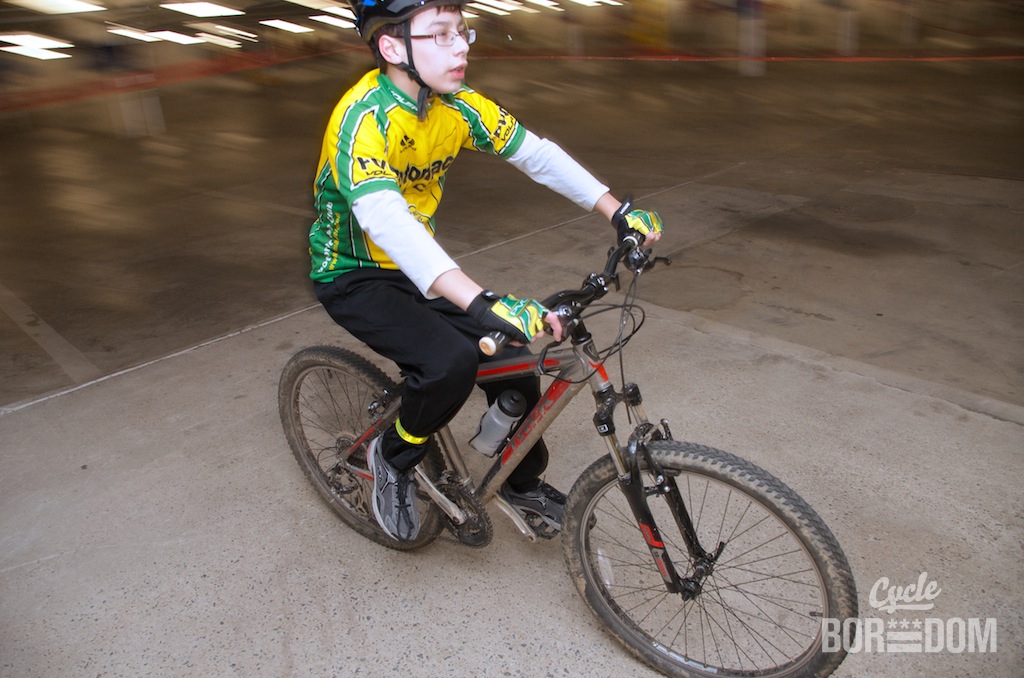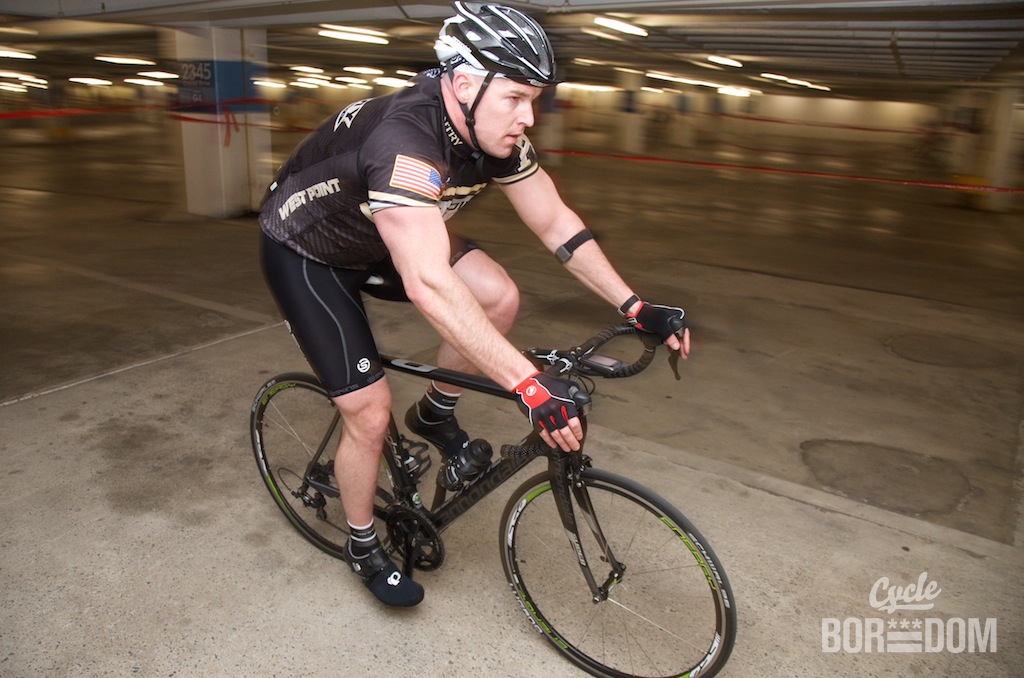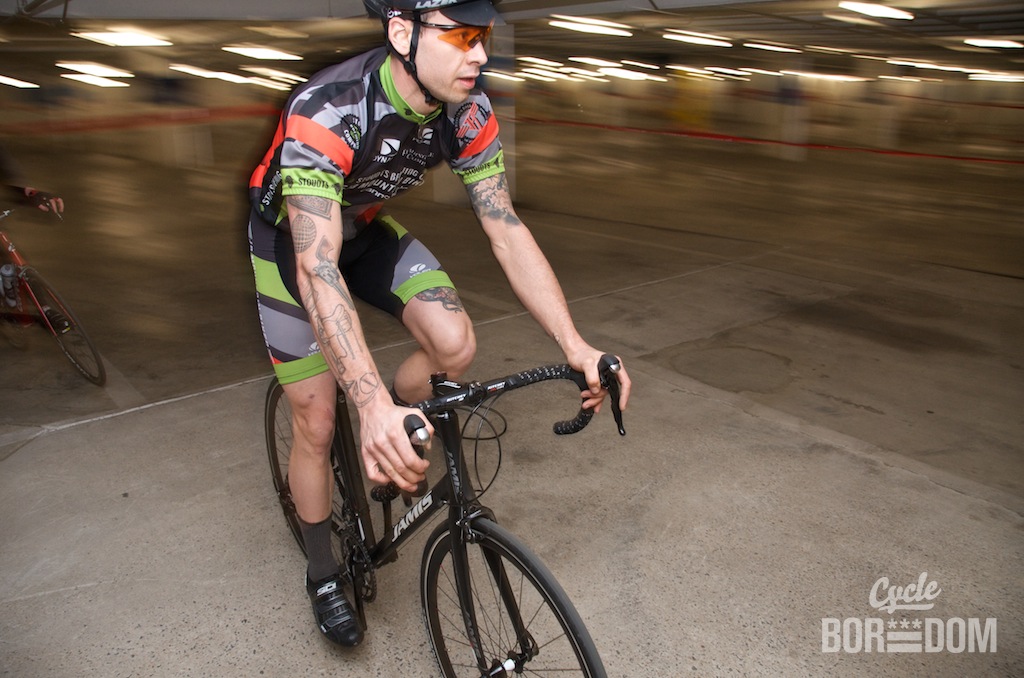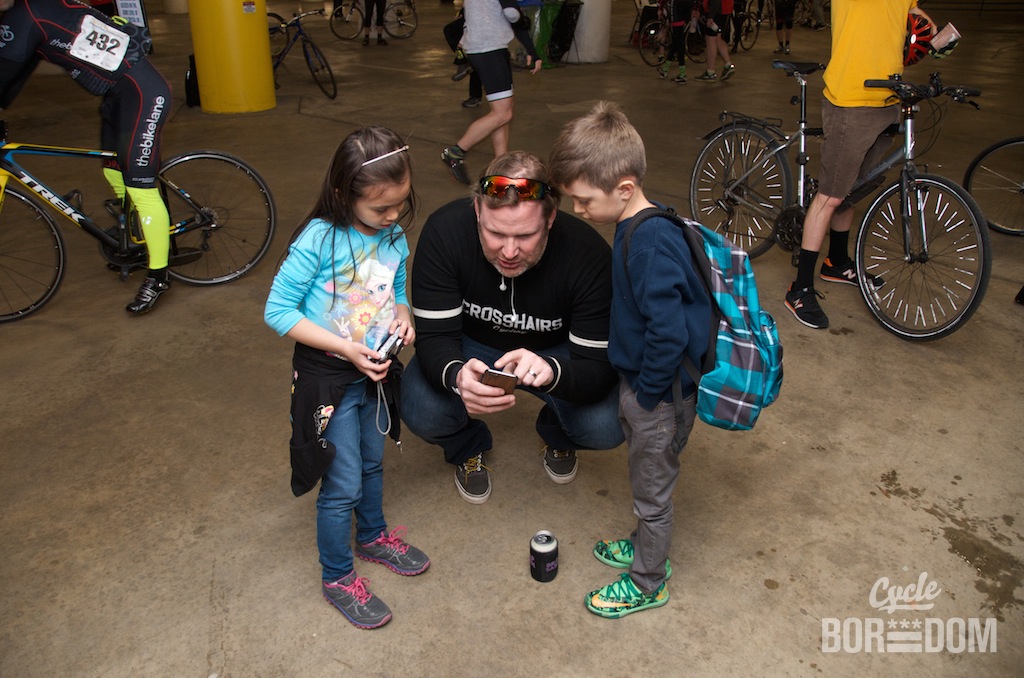 WTFKits showing the kids some questionable content.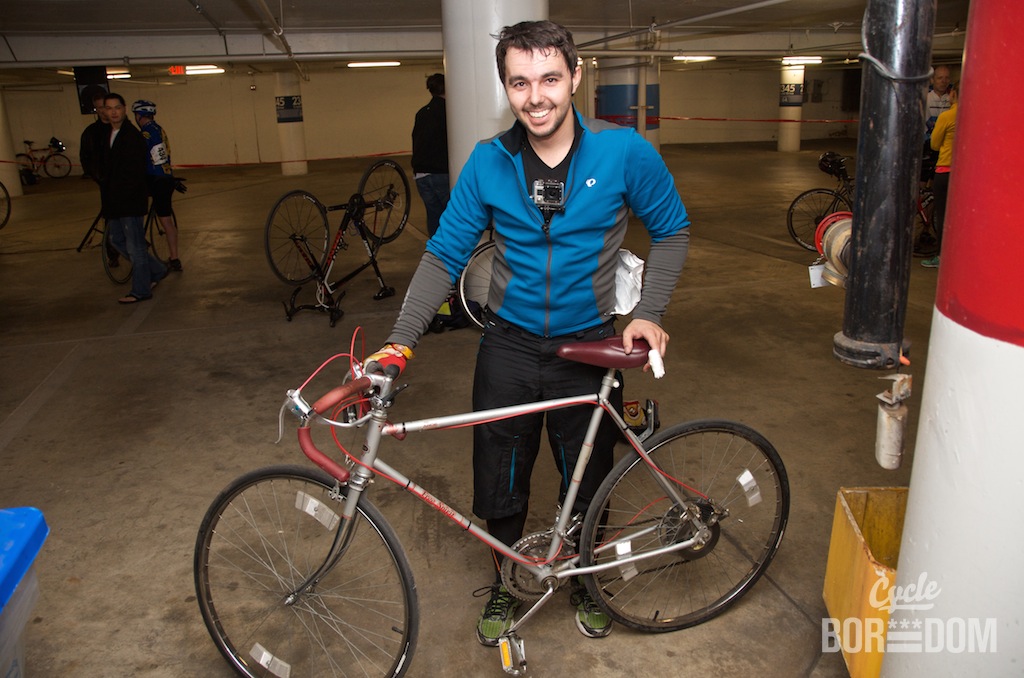 This guy took the award voor de gnaarliest crash.
That ain't no 80s splatter paint.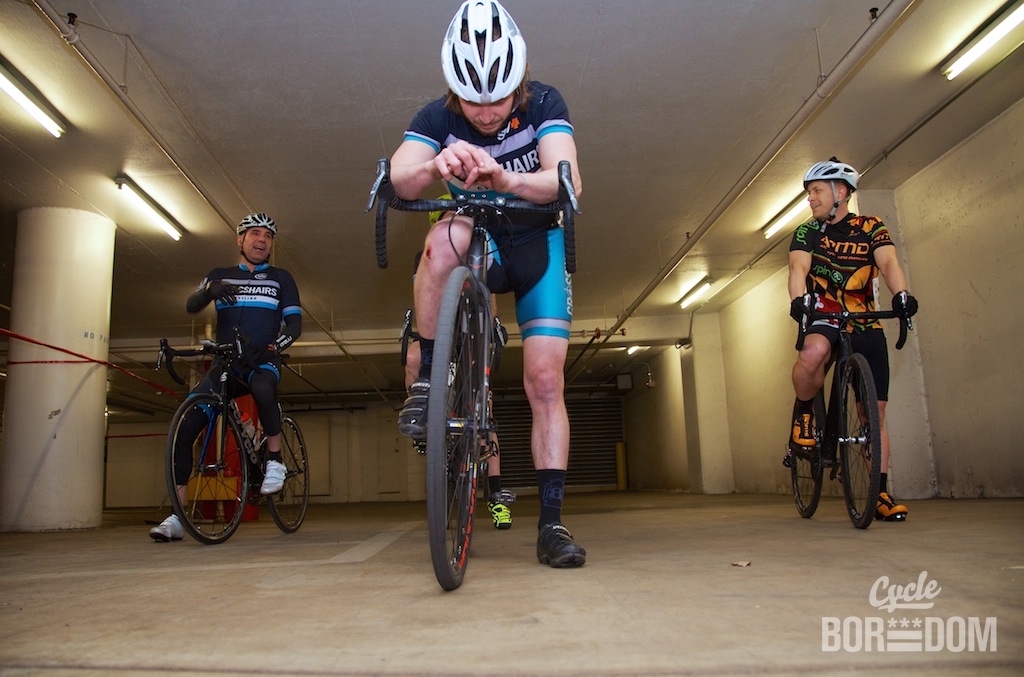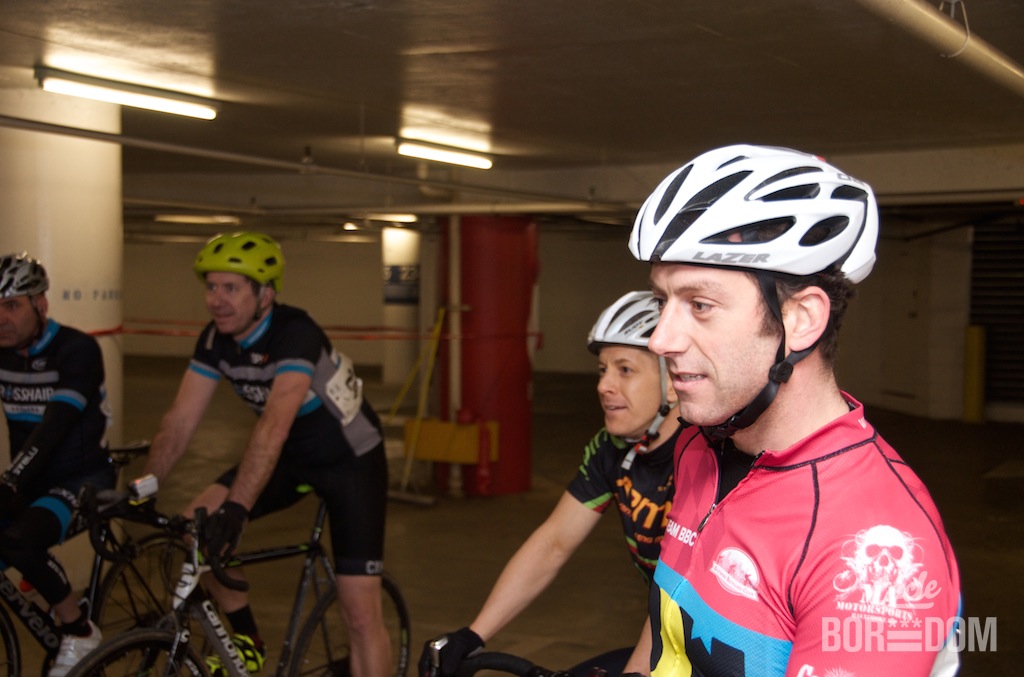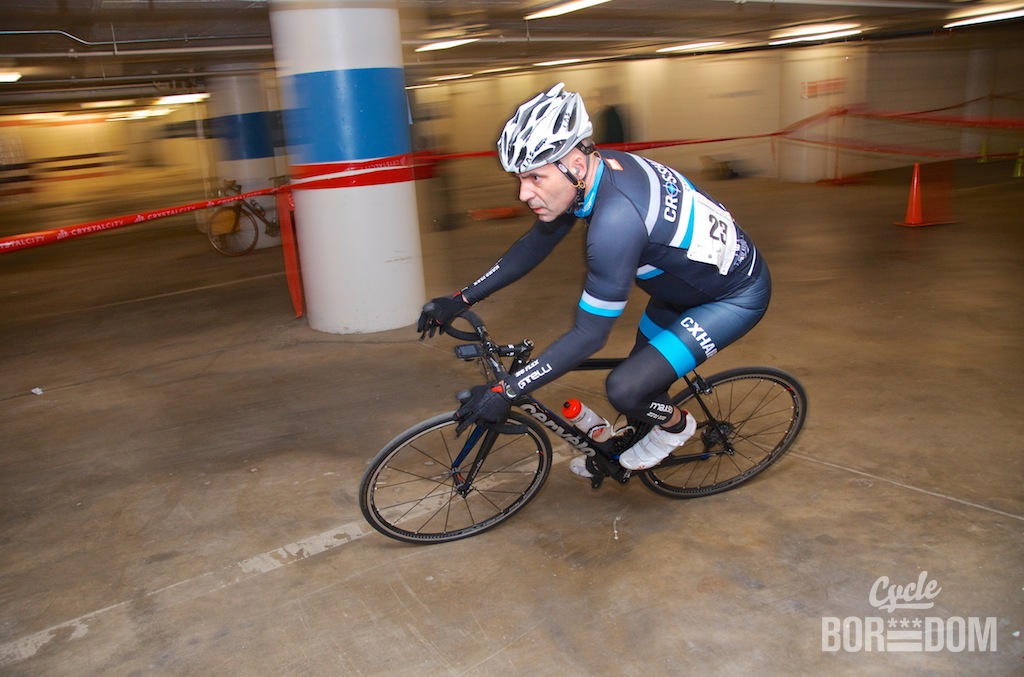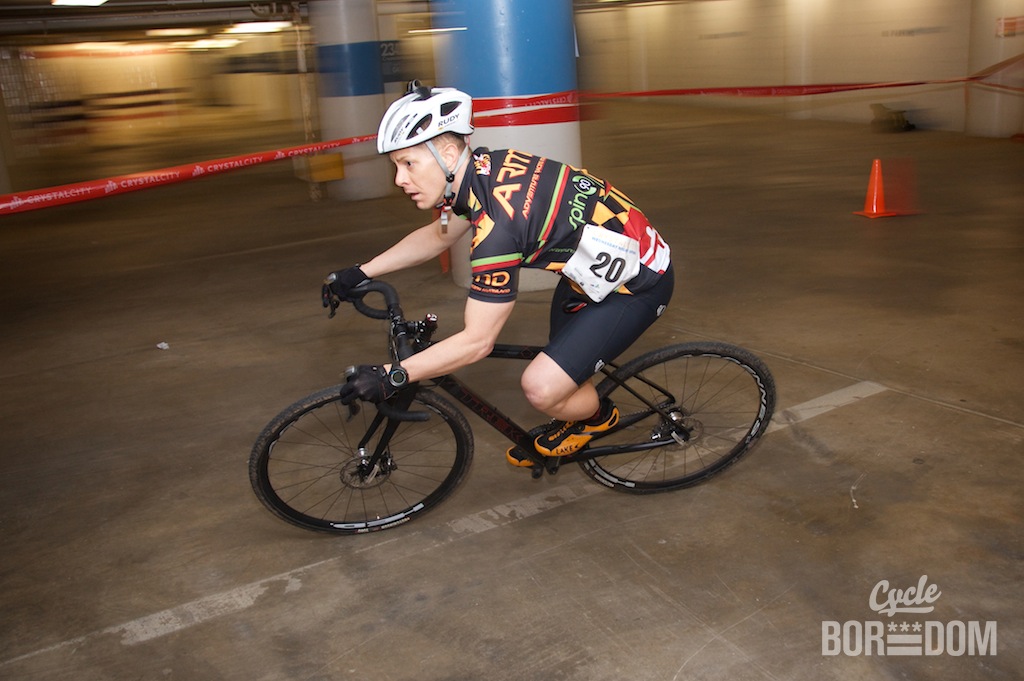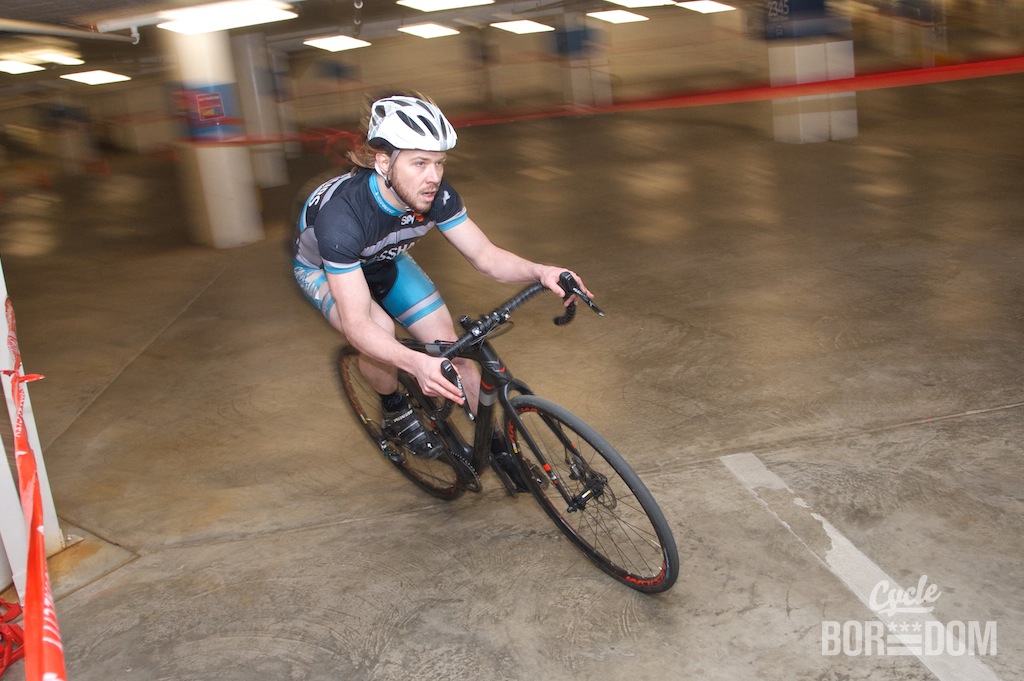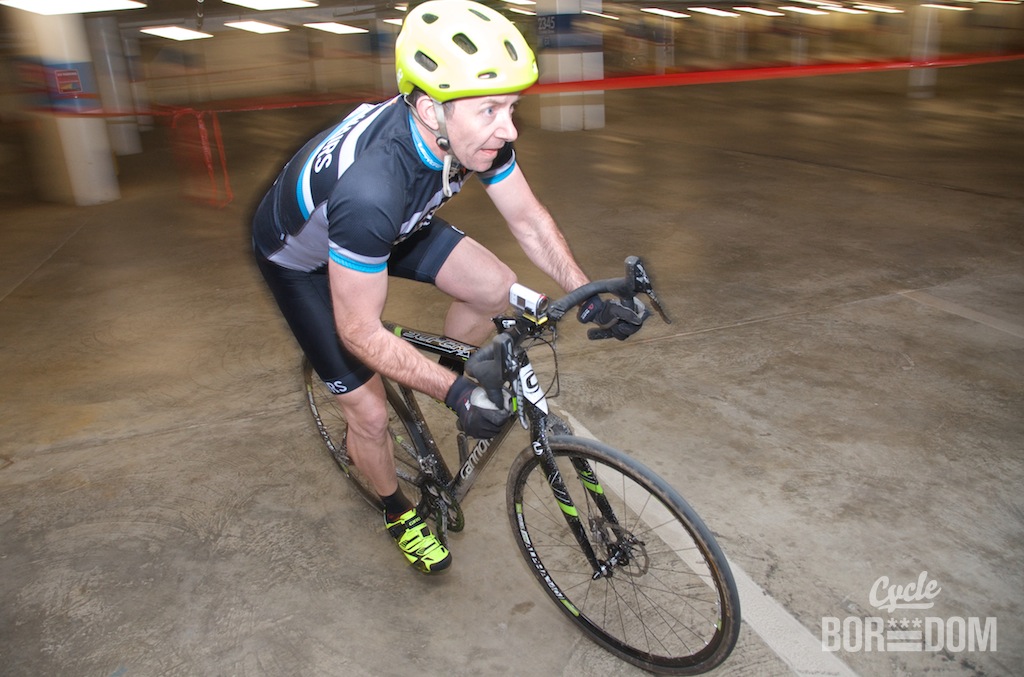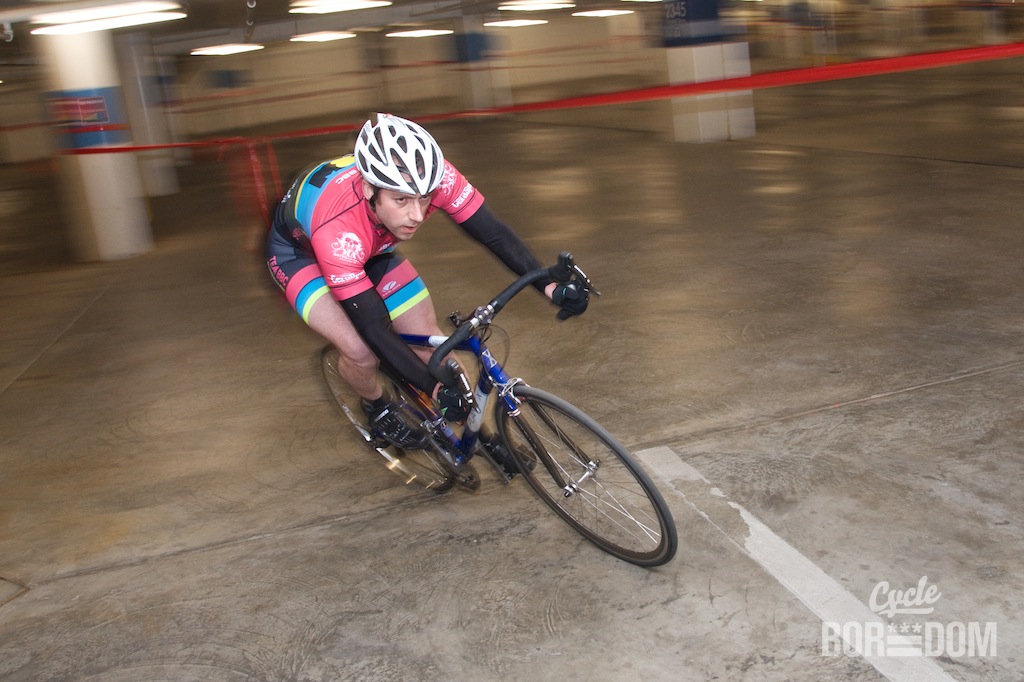 High-speed shaka brah!!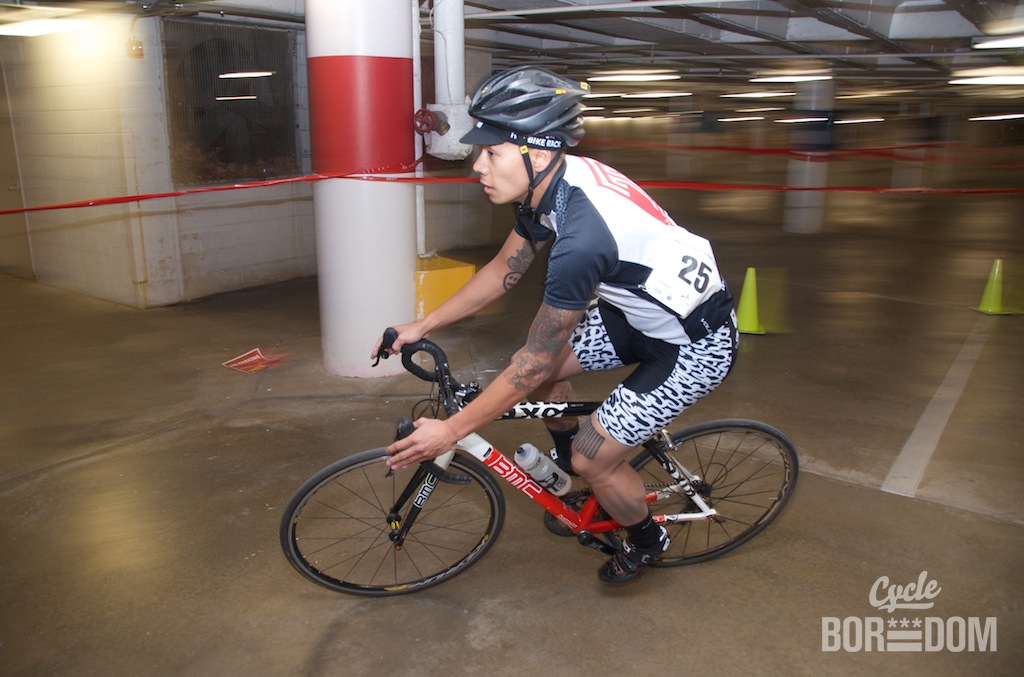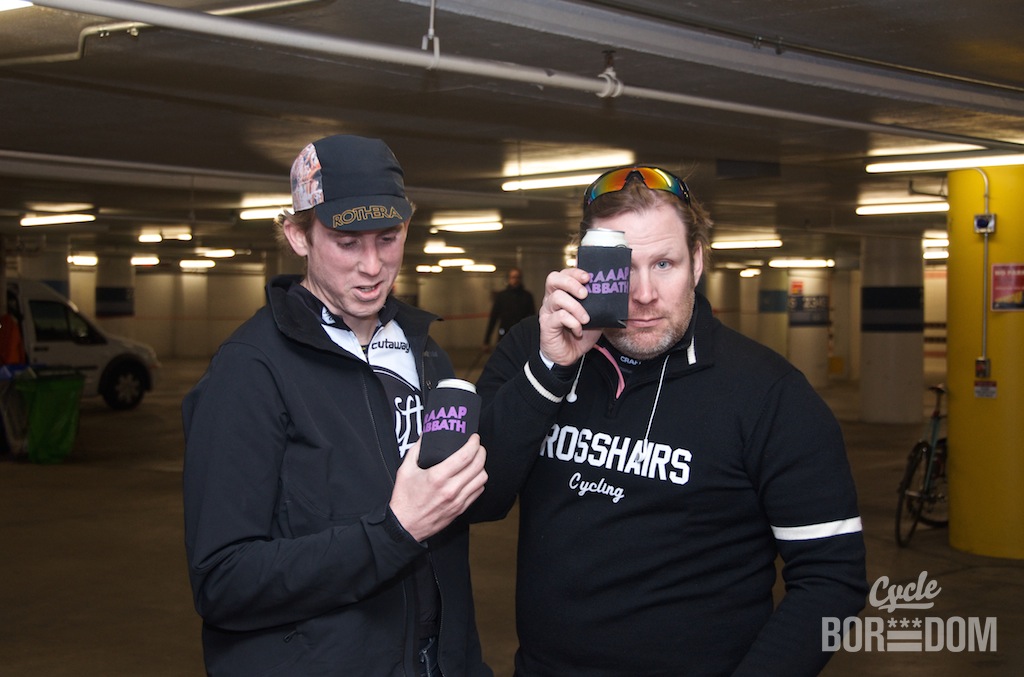 Anytime's a goed time voor Braap Sabbath.
 A Brief Interlude on the way to the next shot spot—AKA PieJinx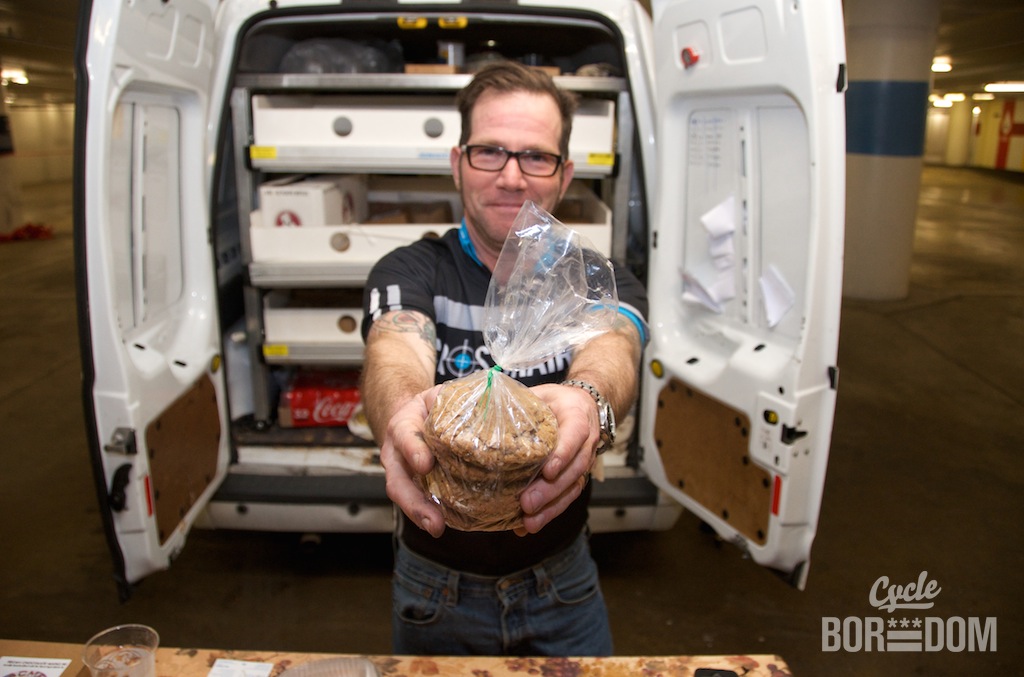 After discussing the wonders of Acme Sol's Oatmeal Cream Pies with WTFKits, I made an instant beeline voor het pies and made a purchase.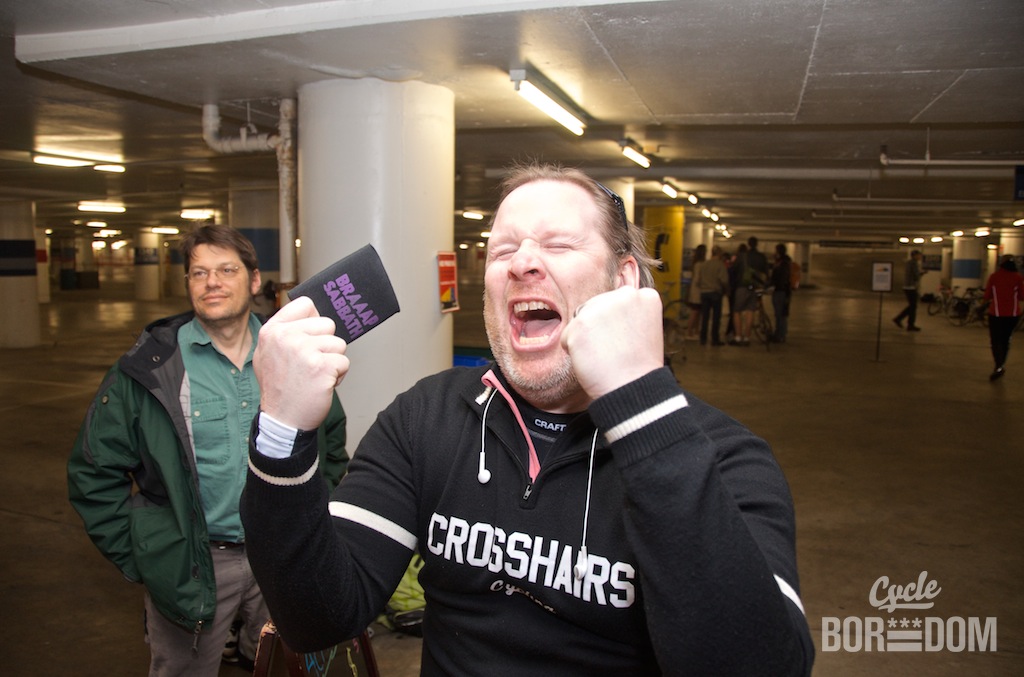 It turns out I purchased the laatste one. WTFKits laments.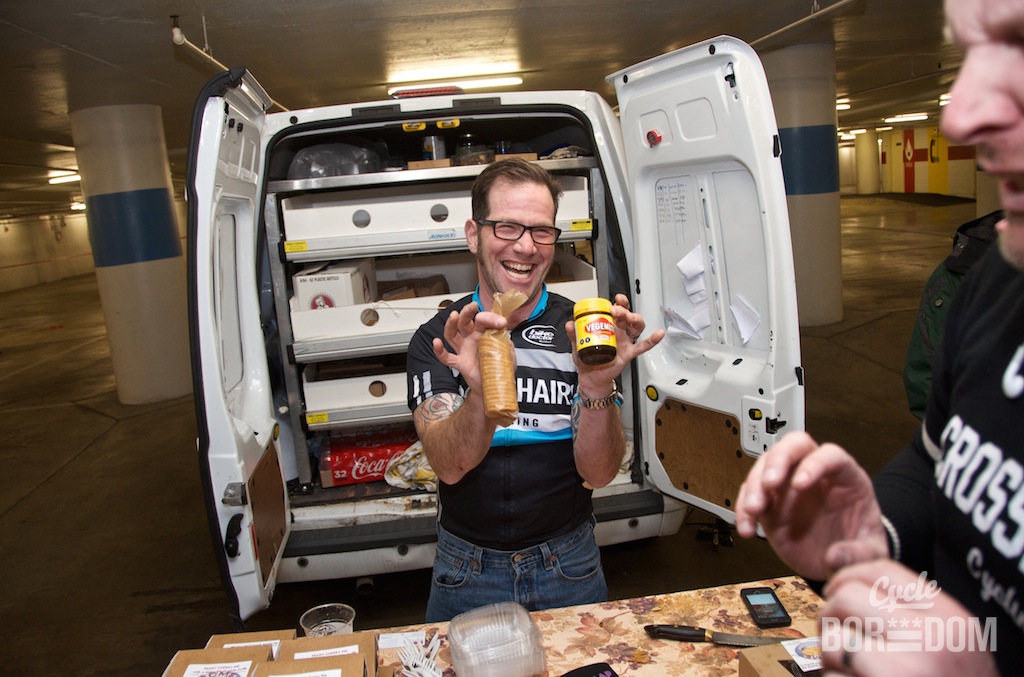 Sol has a consolation prize. Kits sez: "WTF?!"
Back to the Race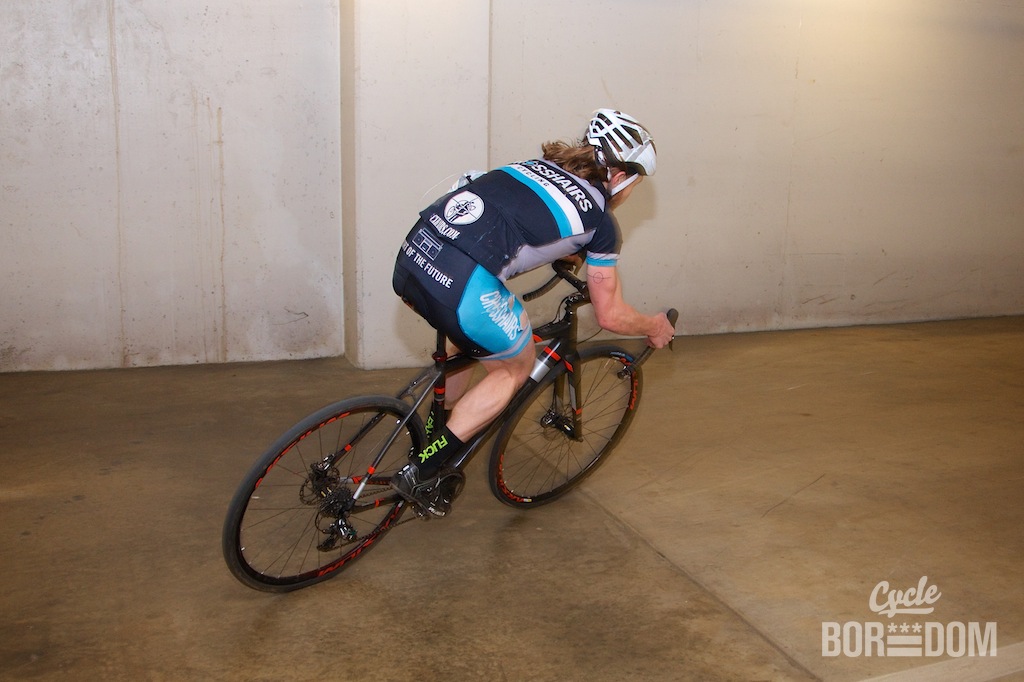 This is my finishing shot of @smoketoink. Let's not discuss the real shot…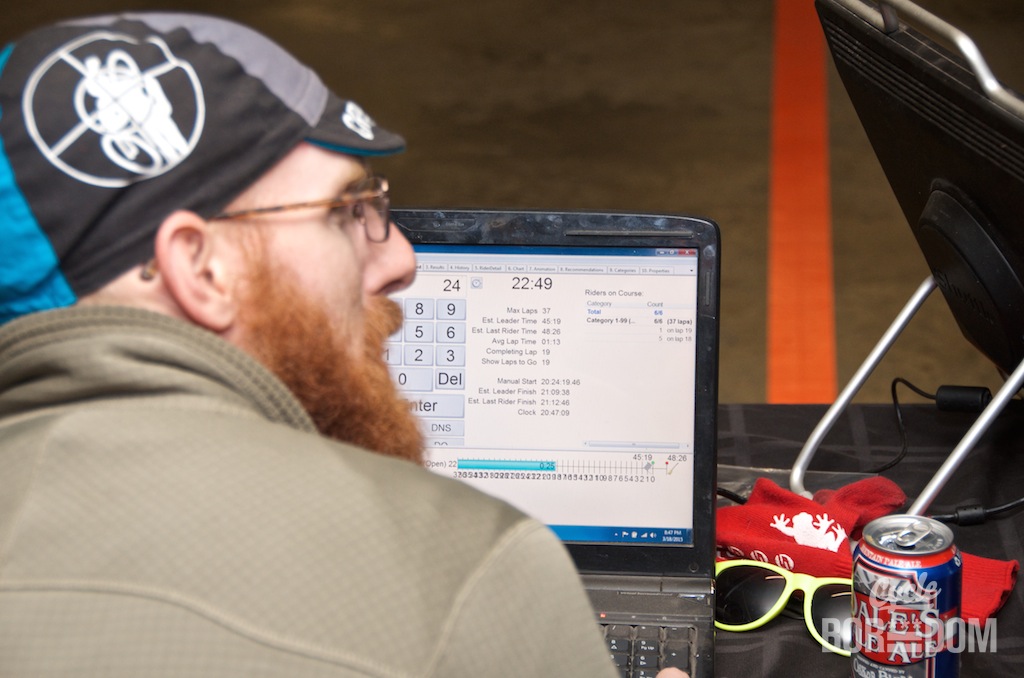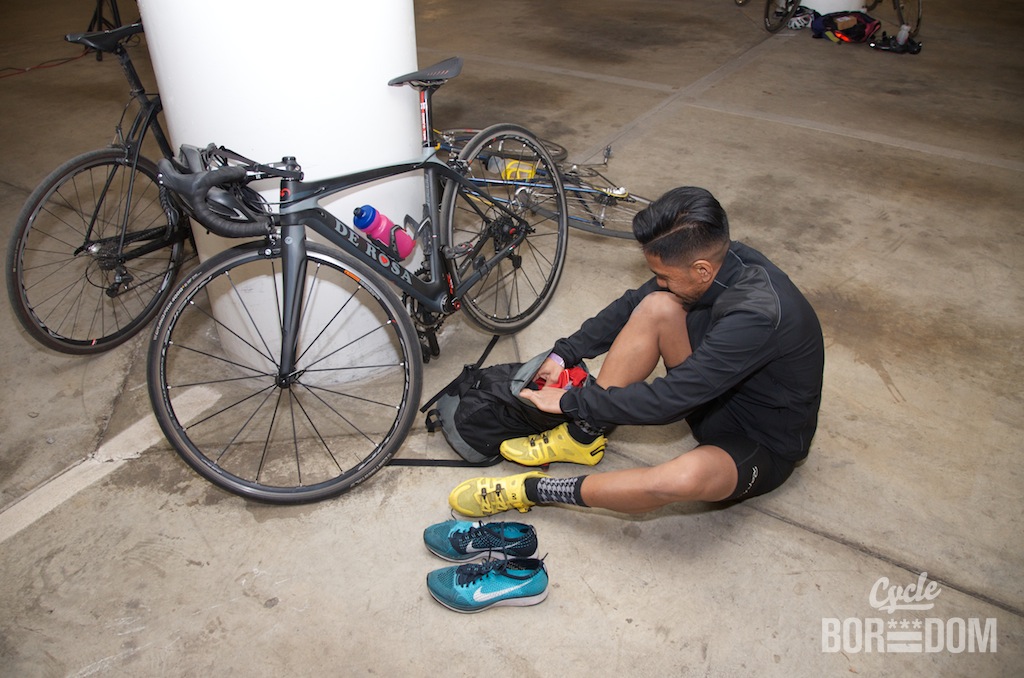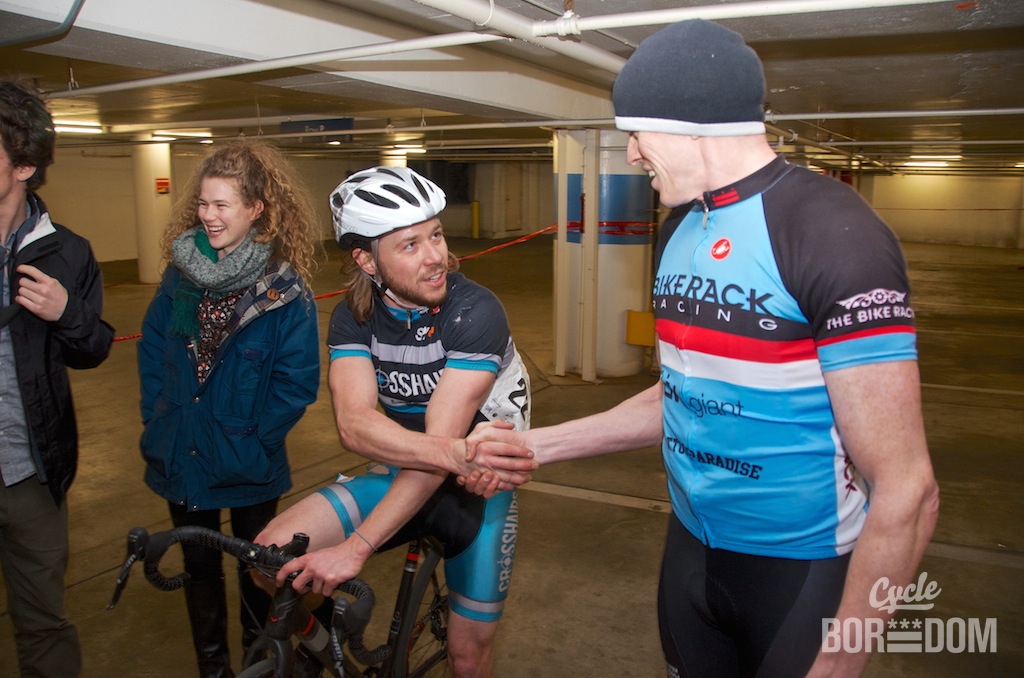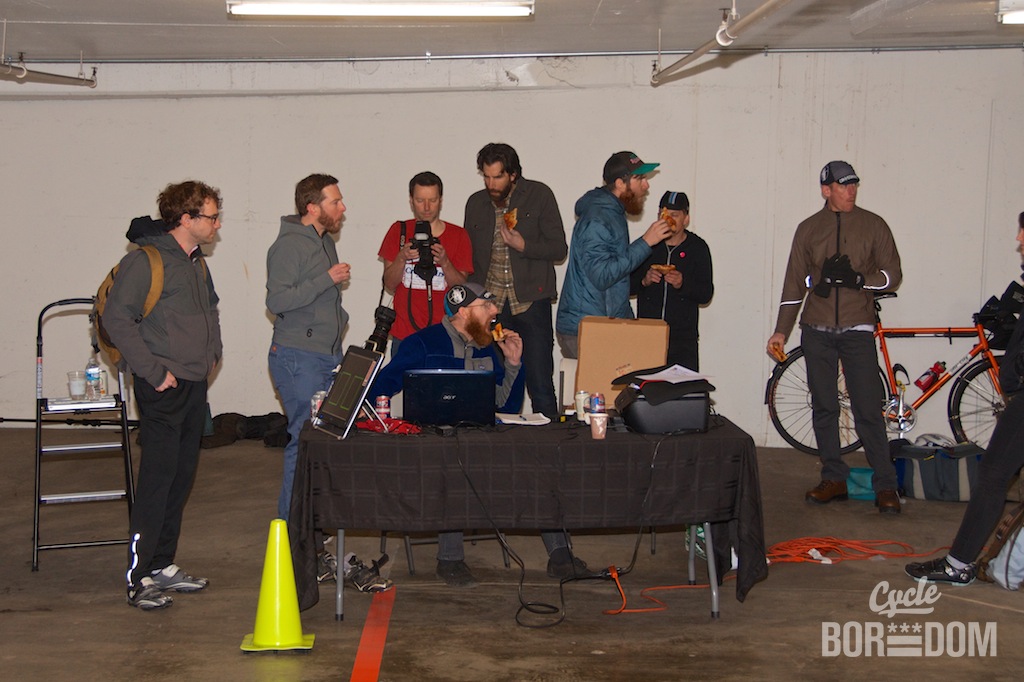 Het einde.