Fourth night of four. People went around and around again on the final night of the successful Crystal City Wednesday Night Spins. This night, however, included a few additional heats after dropping the meagerly attended A race. Added were the Cargo/Tandem/Bikeshare and Fixed Gear categories which turned out to be some of the most entertaining races of all four nights.
I didn't catch any of the B race nor much of the C race because I was getting ready to race. Yeah, you heard me right, I actually signed up for a race. But, more on that later (another post).
As always, big thanks to the Crystal City BID and CXHairs Team for organizing these evenings and putting yet another event in #BikeDC's ever growing bike culture. Also thanks to Vornado for letting everyone do weird stuff in their basement.
Here's what I managed to shoot.

Cat C / Beginner Race / Race of the Future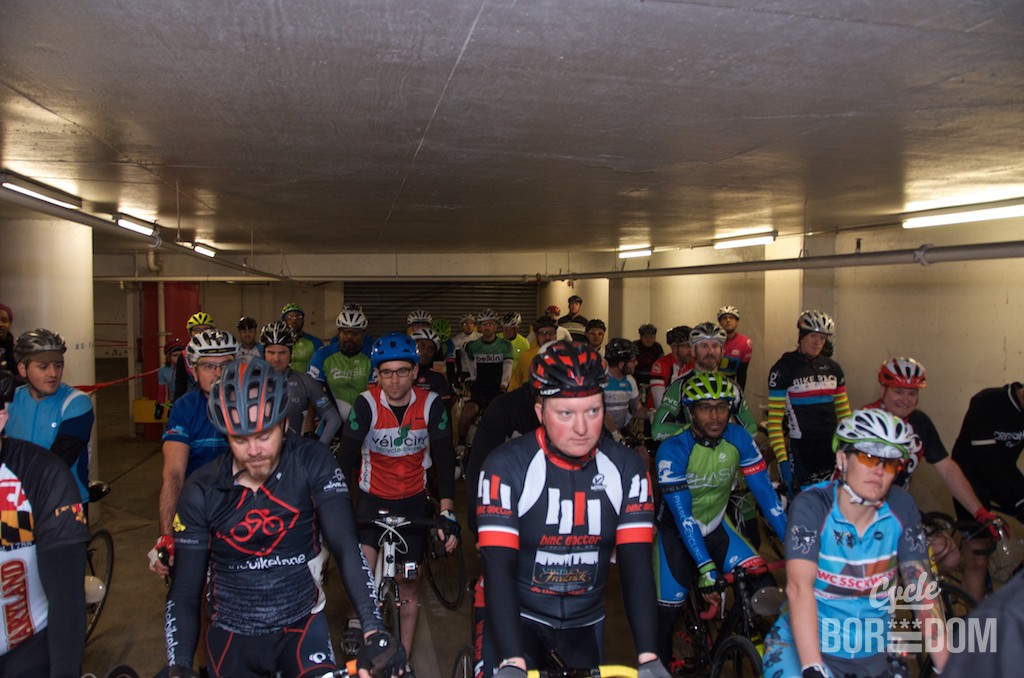 Only once I processed these did I realize @SharrowsDC (left side, blue jersey) was racing because I would've gotten way more embarrassing shots of him at the start. Regardless, congrats on doing your first race!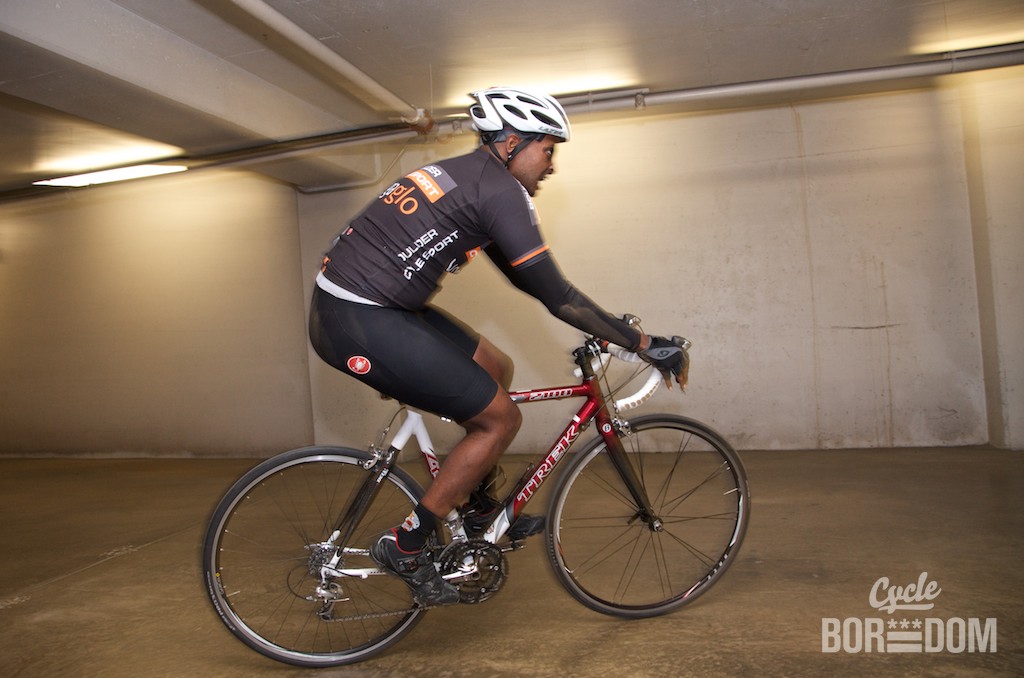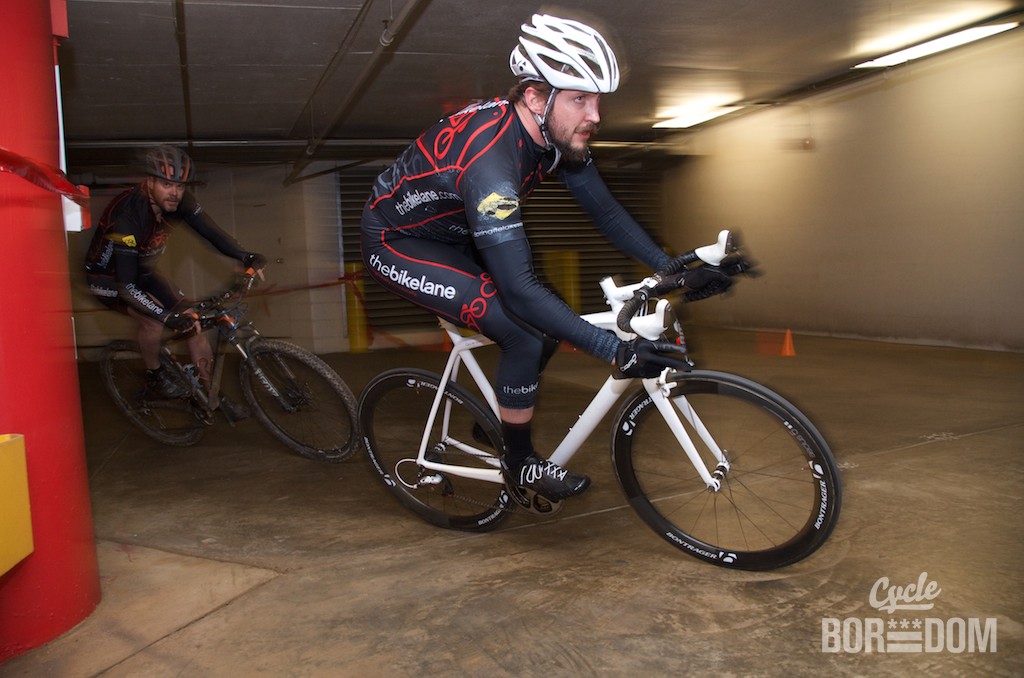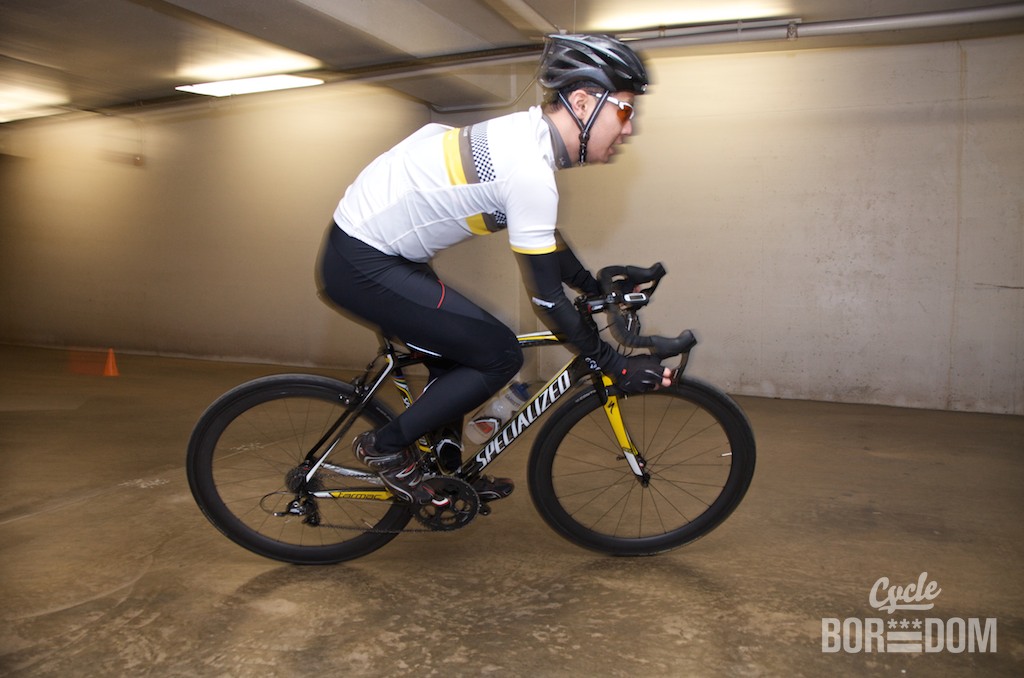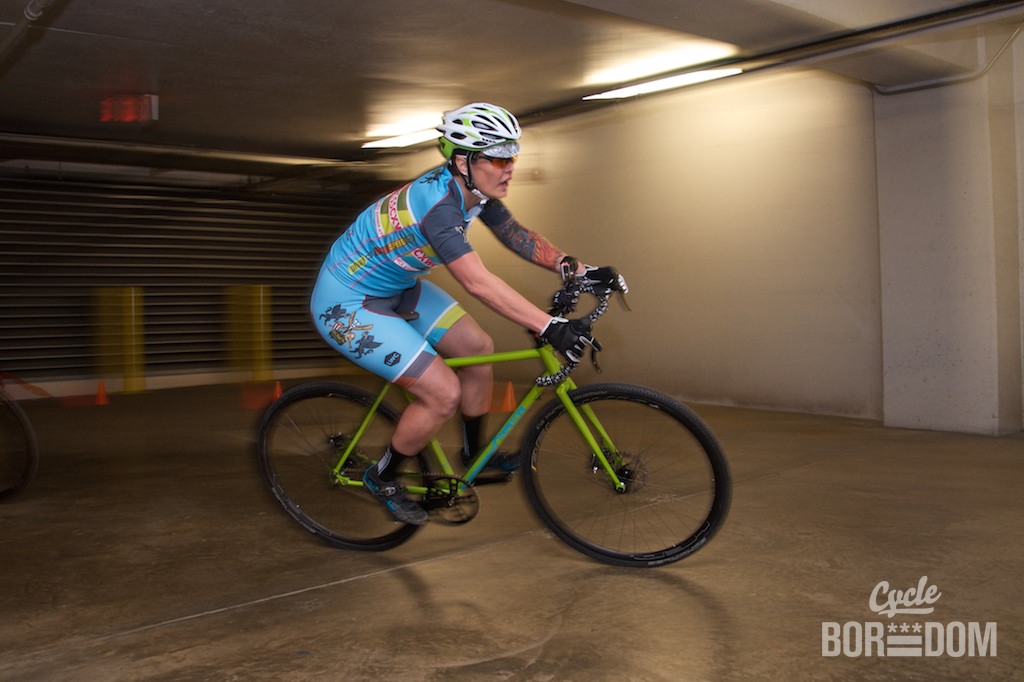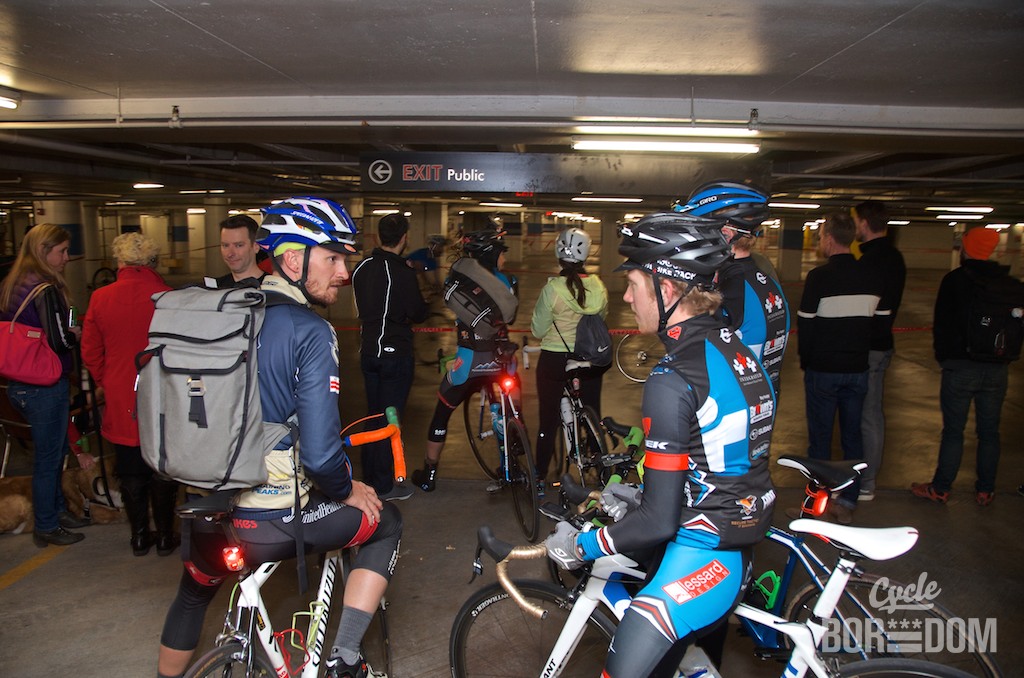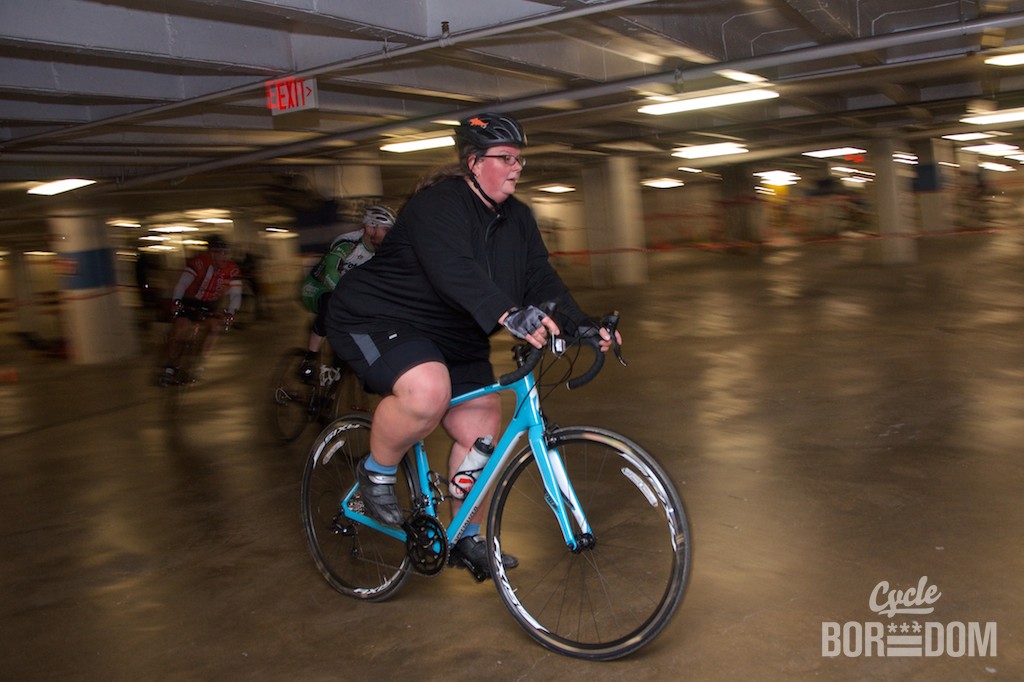 Fixed Gear Race
By far the most entertaining race of the 4 nights. Okay, Nieter's win in the first night's A race was great, but that's so long ago it's like trying to remember the first week of Le Tour—impossible. [Note: impossible in French is still impossible. Who knew?] Despite Jamari Braddy and Michael Pierce lapping nearly the entire field, their continuous battle until Pierce crashed in the final corner had everyone in attendance screaming.