BikeReg Super 8 Series: #1 – Hyattsville CX
Desperately labored on this edit to get it to a manageable time, but alas. What's insane is how much I actually cut to get it to this length. So much local cross culture captured it was hard to not leave it all in. Loved seeing familiar faces again and being surrounded by pure CX stoke.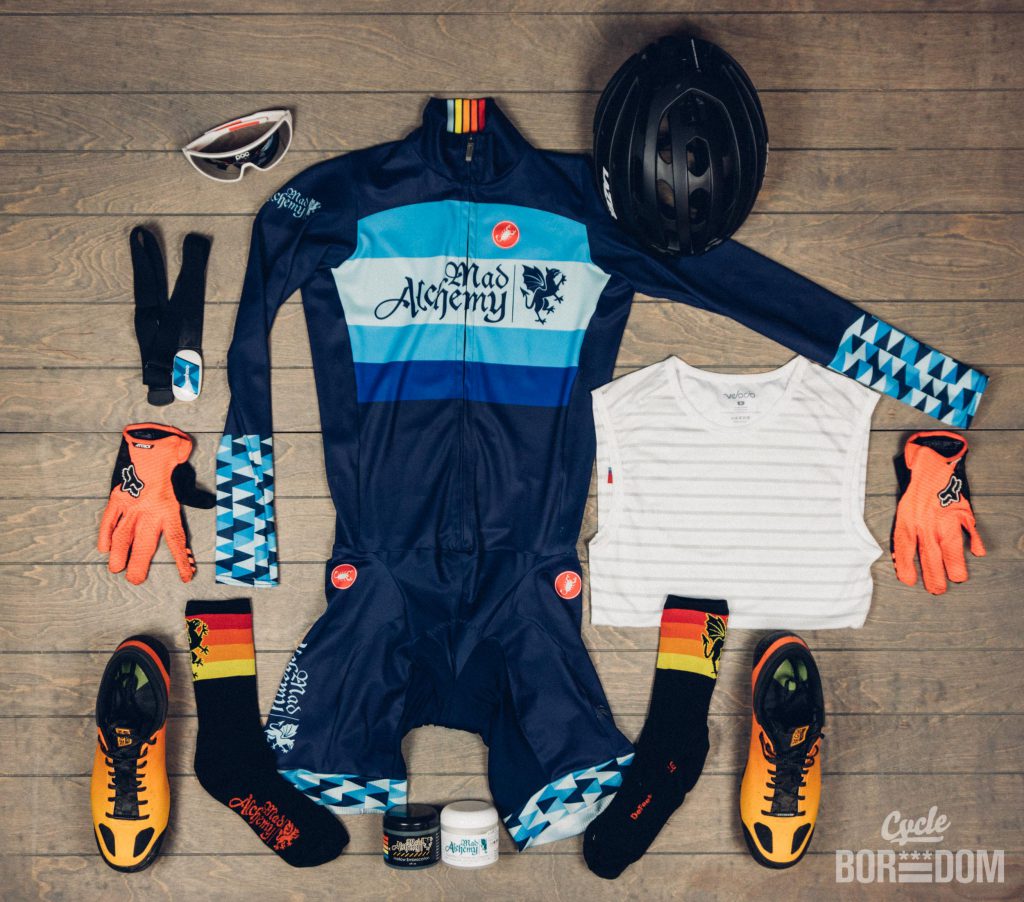 Race Day: The Race
Category: Men's 3/4/5 Masters 35+
Start Time: 9(ish) AM
Weather: 66ºF/Cloudy/Moist
Field Size: 120+?
Bib Number: 364
Start Position: 6th row/2nd from right
Course Condition: Sodden, and/or moist
Lined up with no pre-ride, no warm up, nothing. Hilariously, not worried at all. Last year I was shitting myself with all the unknowns. What a difference a year makes. A near perfect start was marred by the 60+ people ahead of me. Glad I practiced those. 😂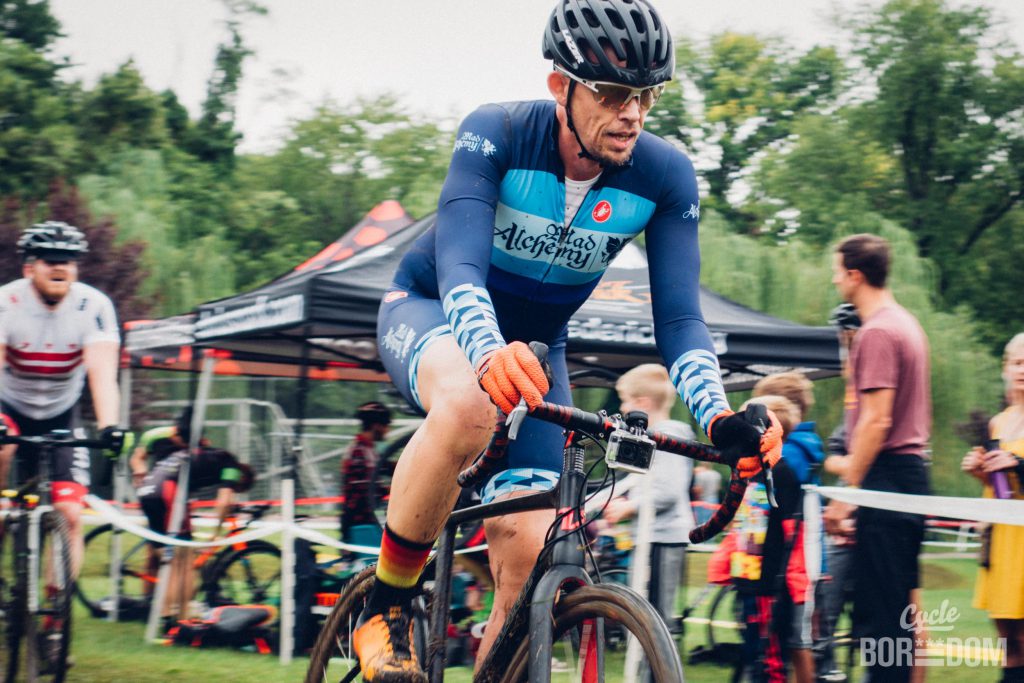 It took no time at all to realize how bad my legs were going to be. By mid-race I felt like I was glass-cranking (going through the motion but not putting out any power) but stuck in zone 4. What I began to focus on were the small things, the technical things. I looked for ways to maximize my turns in order to move ahead of those surrounding me. Even got a few "Jeremy Powers' line" and "taking it tape to tape" comments. Of course, this was as they passed me in the straights, but whatevs.
Got lapped by the leader(s) heading into the woods on my laatste ronde. Considering I was racing against categories two steps above me, I wasn't surprised. With a little training, I might be able to stave off the inevitable just at the line. Hashtag #goals.
The CXOff: Hyattsville Vlog