#CROSSISHERE AND SO IS THIS 20% OFF SALE
For the record, I *hate* the UCI spelling of cyclocross. "Cyclo-Cross" just reeks of:
Okay, now let's get to the newness. Bear with me as I indulge in my fondness for early 90s skateboard culture with a couple of these.
USE CODE: ANY20 – VALID 9/5-9/6 
1) HANDUPS ARE NOT A CRIME
The rallying cry of the masses yearning to feed freely away from the of scrutiny of USAC officials, as well as those into pooping on parties. AWWW GET IT GET IT!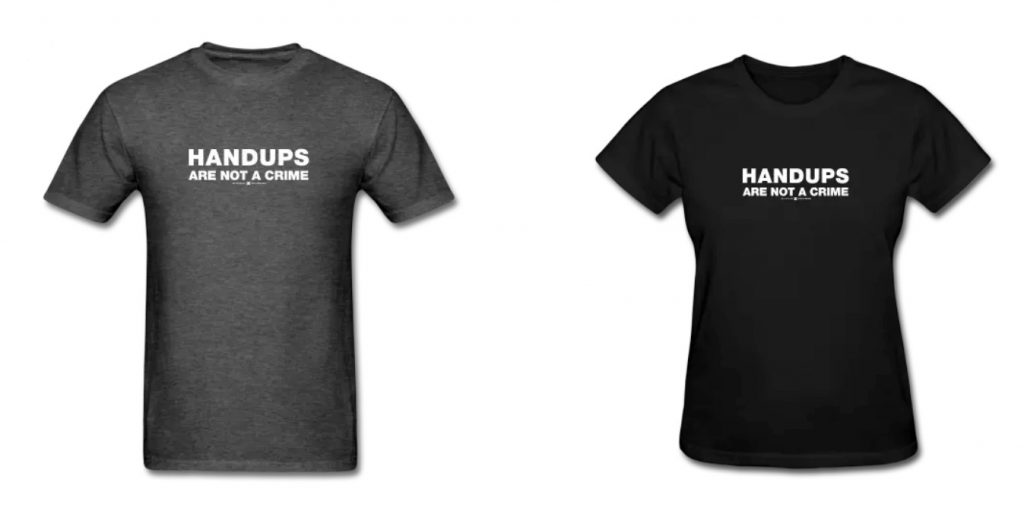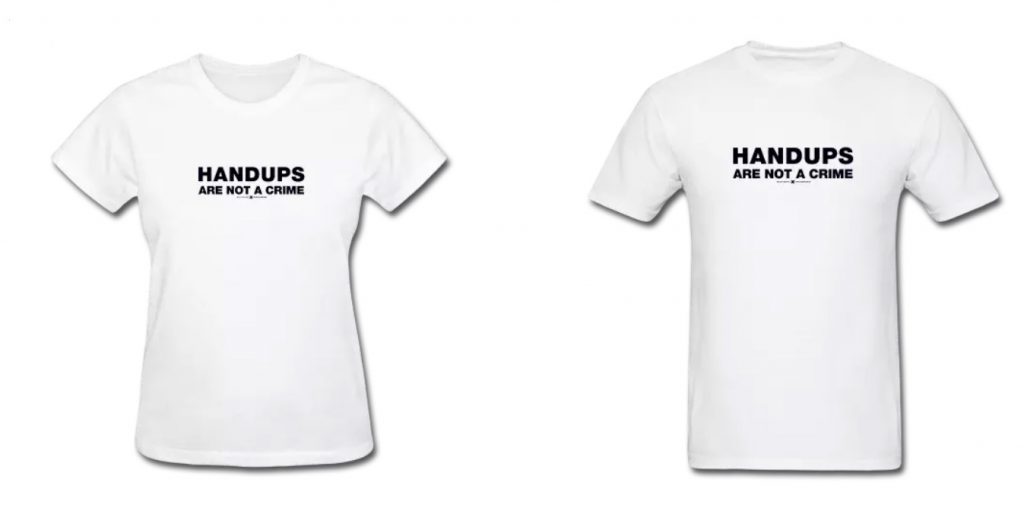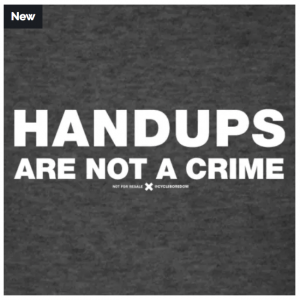 2) boredom sucks.
If you know, you know. However, if XXL shirts, BIG pants, pressure-flips, and tiny wheels in the early 90s wasn't your thing, then appreciate it for the self-deprecating, double-meaning. Ennui can be a terrible thing—so here's your battle-cry to engage in a death match with excitement and adventure. On the flip-side, I can also be a pretty terrible thing. So if you're that one internetter always thumbs-downing my videos, or you quietly align with my hater, then this shirt is for you. I got one of these. Guess which meaning I relate to the most? AWWW GET IT GET IT!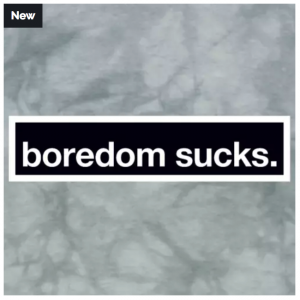 3) PRE-RIDE SPECIFIC
Pre-riding the course in your skinsuit is distasteful and very "un-pro". Since we exist in a society that adores specificity, here's the appropriate outwear to slip into before waiting for the current race to finish, just beyond (not in front) the finish line sensor, but remembering while once on course never passing riders still racing. AWWW GET IT GET IT!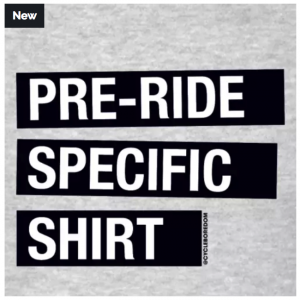 4) It's a Course Inspection, Not A Pre-Ride
Some find the term, "pre-ride", be distasteful. So here's a shirt for those of you who must be fun to party with. AWWW GET IT GET IT!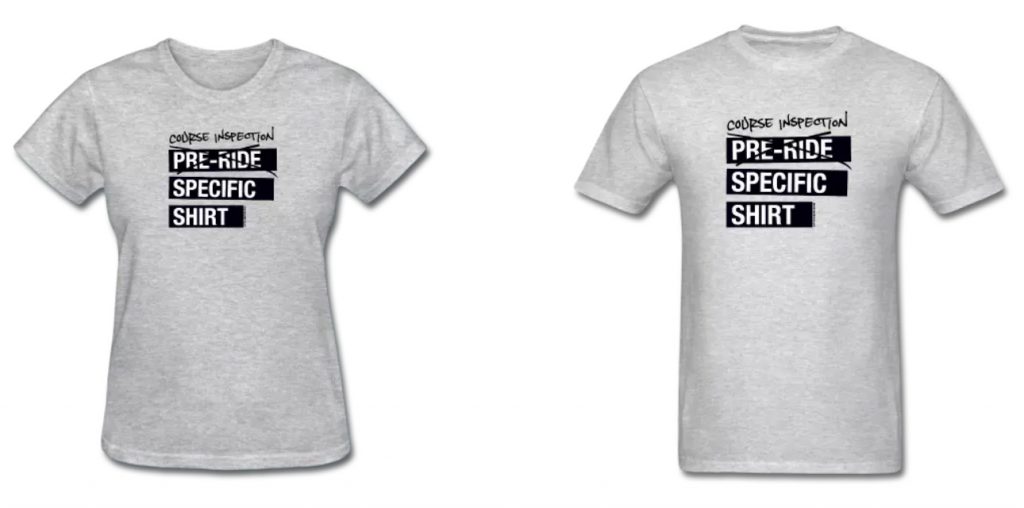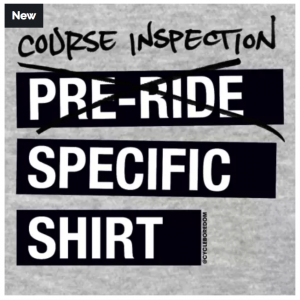 5) Weekends Are For Handups
Mid-race nutrition and hydration is critical. Make sure you get yours from strangers on the side of the course. Cyclocross is great. AWWW GET IT GET IT!