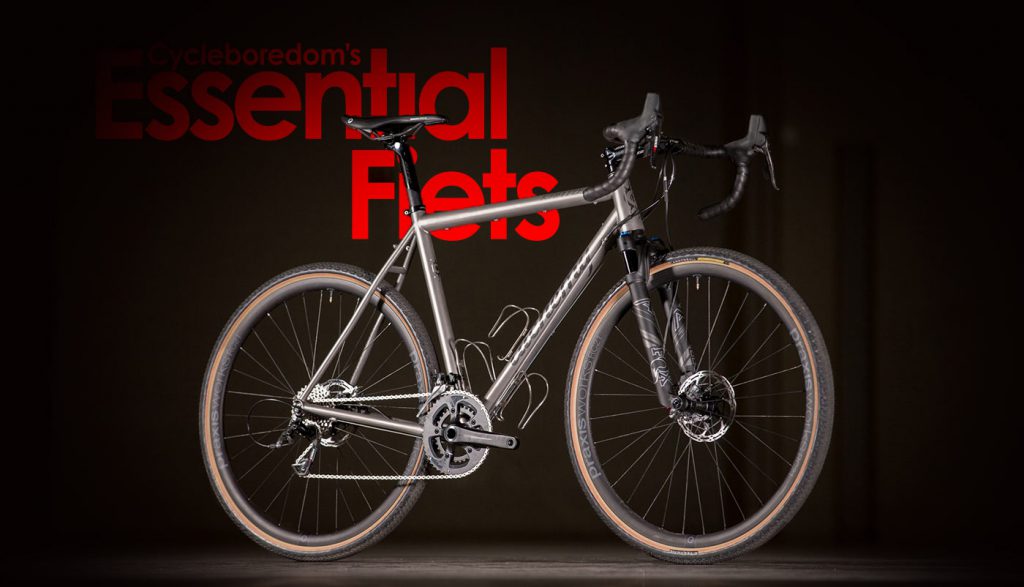 I didn't go to NAHBS. Again.
Here's some stuff I liked by talented people both behind and in front of the lens.
@KevinScottBatchelor
Kevin took a moment out of his busy shooting schedule to shoot some fresh #baaw.
@TheRadavist
John shot a ton (obviously) and his galleries are up on The Radavist.
https://www.instagram.com/p/BRg1efOl_VU/?taken-by=theradavist
@souphorse
Señor Horse was there with Echos Communications doing the publicity for NAHBS and captured a few tasty shots of what he saw. Check out his own Mosaic a few snaps down. So choice.
@embrocycling
That Stinner got a lot of love. Embro giving it the PRO treatment.
Randomness