Essential 'Grams With @ayse.vl
Next trip's going to a short one. Heading south into the heartland of the Spring Classics, we visit with Ayse Van Laethem in Belgium. Ayse's images are the type that makes me want to drop what I'm doing and immediately get outside and capture beautiful images with mirrorless sensors. They also force me to question my own images, reminding me I need to concentrate more on composing, re-explore the subtleties of available light, and to push for a more cohesive aesthetic for my feed. Her post-processing tones are goals.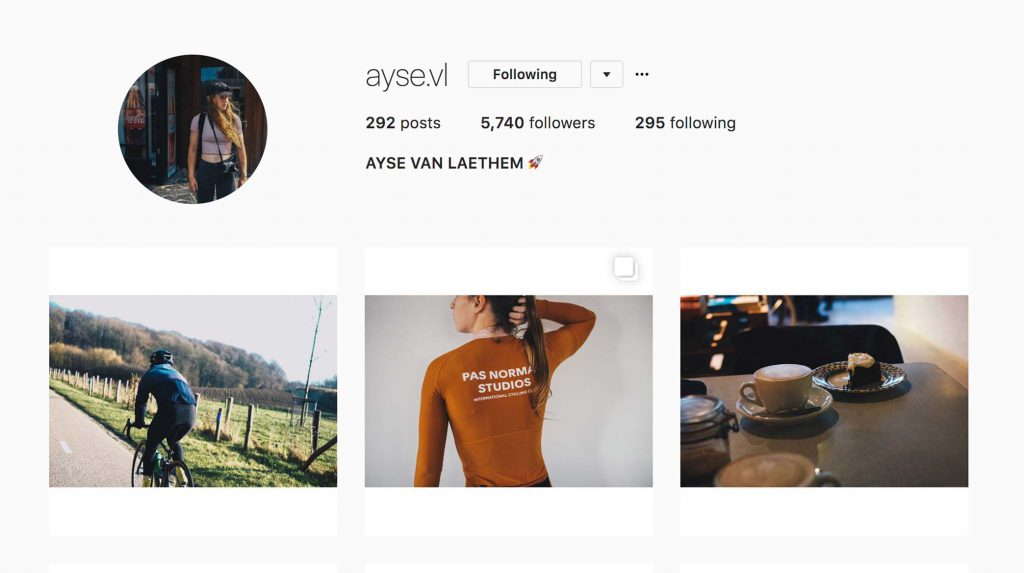 @ayse.vl Profile
Tell us a bit about yourself.
I always found it quite weird to talk about myself, but here it goes. Hi there, My name is Ayse Van Laethem, I've been walking this place called earth for 22 years now. Born in the country that is known for 4 things: beer, chocolate, fries, and you guessed it—cycling (🇧🇪). Fortunately us cyclists like the first 3 things as well. Next to cycling, I am a storyteller, I enjoy taking the occasional picture, and am a lover of coffee rides.
This year will be the most interesting yet, I will join the women's elite racing category, will try to make my hobby my (part-time) job and travel to some incredibly beautiful places.
How or why do you use Instagram?
It is my own little outlet, my little public diary even. I post whatever, whenever and I like that freedom. It is mostly used for cycling shots, as that is what I'm up to the most next to work. It's my hobby next to my hobby.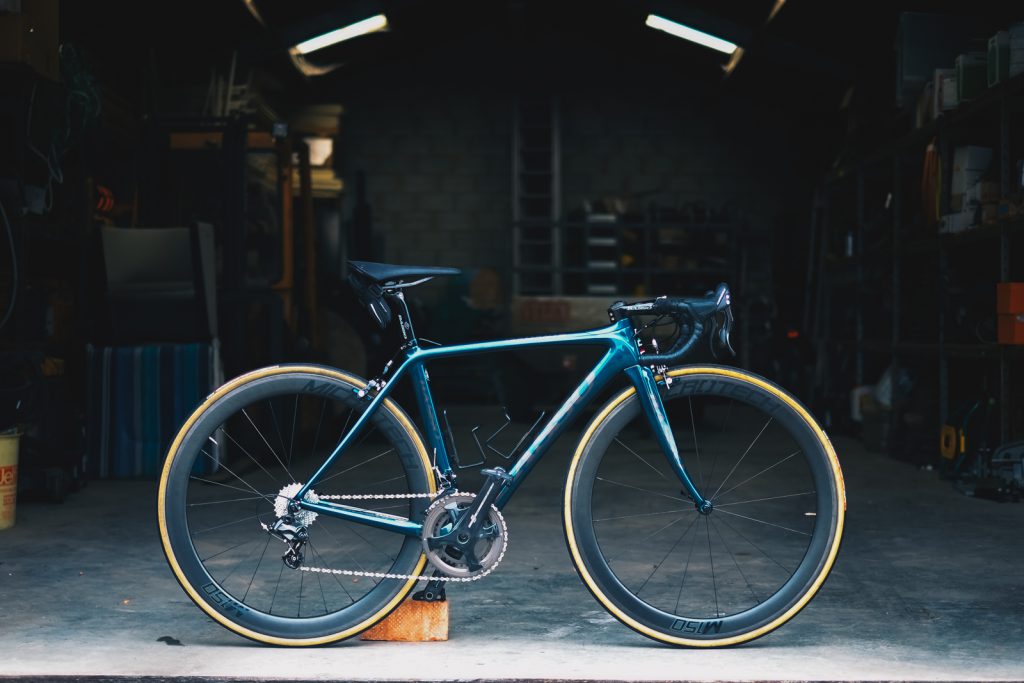 What do you shoot with?
I shift between everything a little, mostly with my Fuji XE-2 with a Fujinon 35 1.4 lens (I find it a super versatile lens, and use it the most), sometimes iPhone, and much less than I used to analog. For that, I use a Fujica st801, Fujinon 55 1.4 lens, with my favourite film Kodak Portra 400.
Right now I am looking to either upgrade to a better Fujifilm body or switch everything over to Sony. Had the pleasure to use the sony of a friend with some incredible Zeiss lenses and just fell in love with the simplicity of Sony and the user-friendliness.
https://www.instagram.com/p/BdXLEiiBh3k/?taken-by=ayse.vl
What's your post-processing routine?
I always take my pictures through Adobe Lightroom. I developed my own filter, that I can play around with a bit, to have a bit of coherence on my profile.
What's your selection process for posting an image?
It is very dependent on my mood. Usually, it is a shot of that exact day, if I am feeling a bit nostalgic I will go for a latergram. The shot needs to go along a bit with the previous ones that I posted but besides that I just kind of go with the flow.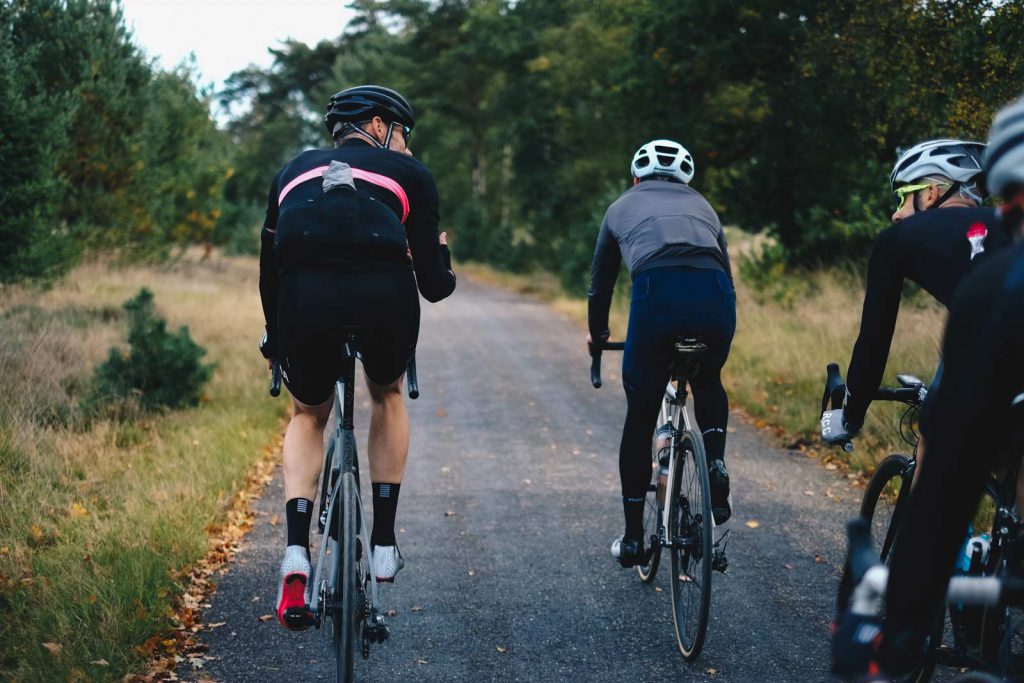 QUICK—NAME 5 IGERS THAT PROVIDE THE STOKE FOR YOU!!
@genek12: One of the first cycling related people I followed on Instagram. I absolutely love his style of photography. I am especially a big fan of his portraits
@jbraynard: The places he rides and the eye he has for capturing them and the people he rides with.
@saltlake_lian: I love her style of photography. The warmth she can bring in her shots and is also such a kind person and her little Lester bike is one of the most beautiful custom bikes I have ever seen.
@der_gerlacher: I will let the pictures do the talking for this one. Absolutely love his style of work.
@fonsi_knows_best: Just a roundup awesome guy. Who besides taking selfies also liked to make us jealous with his bike trips and #kitonpoint shots.
Social Linx
My Instagram is: @ayse.vl
My content creating project: @bureaubizar / bureaubizar.com
My blog that I am working on and will hopefully be ready by the end of the month: www.ayse.cc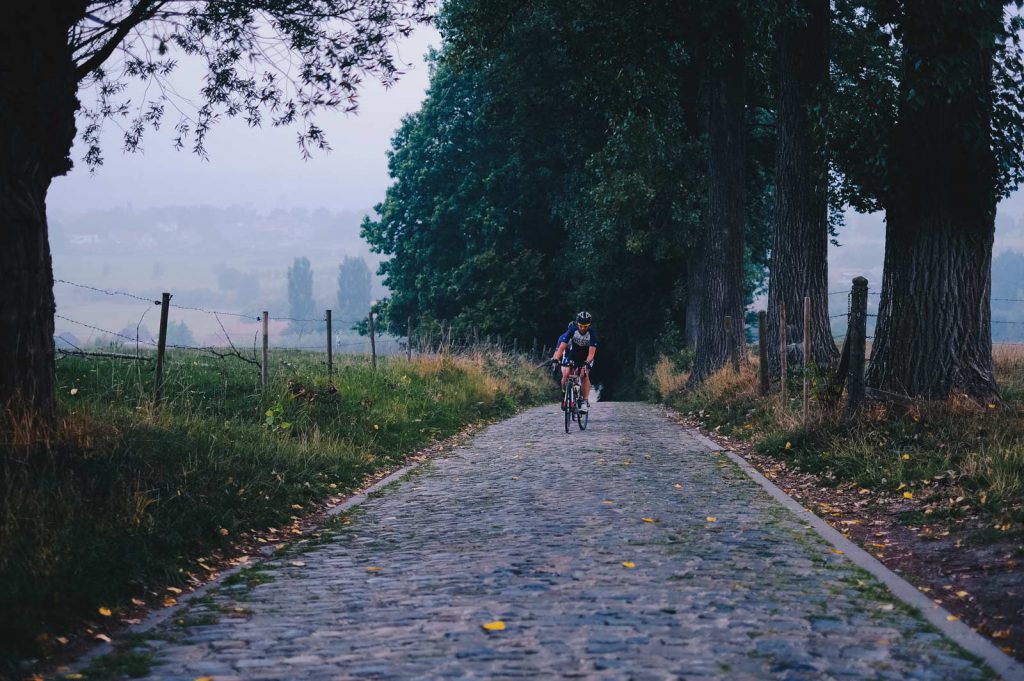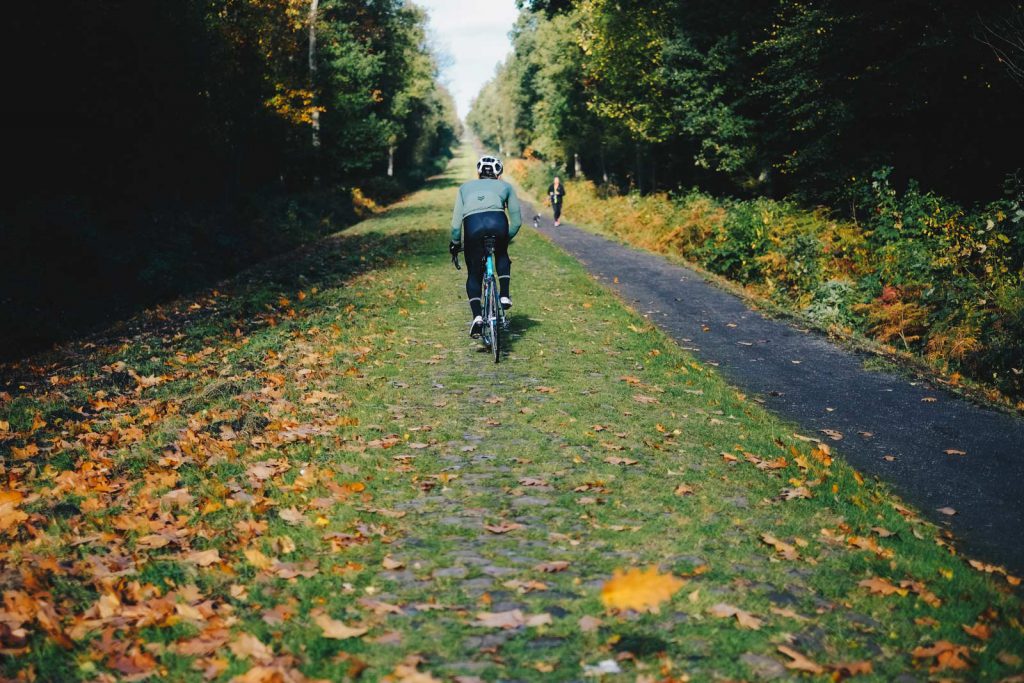 And A Few I Chose
https://www.instagram.com/p/Bcoi-A8FC7e/?taken-by=ayse.vl