Essential 'Grams With @patrcklee_
Essential 'Grams takes us to San Fransisco where Patrick Lee captures deep, rich tones, adeptly combining both color and black + white images for an eclectic yet visually cohesive feed.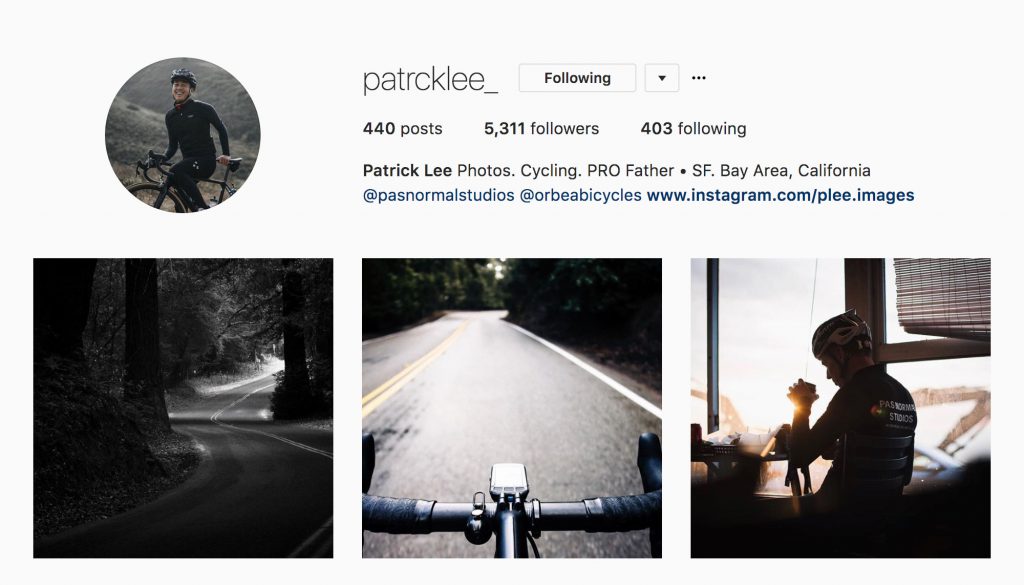 @patrcklee_
Tell us a bit about yourself.
Moved to the San Francisco 10+ years ago from the North Carolina (yup!), and immediately fell in love with California. Really, a normal dude with a family that anchors the ship and cycling + photography as my passionate hobby.
Started cycling and own my first road bike four years ago and instantly felt connected due to the sense of freedom and peace.  For me, it's not about how fast or how far – occasionally I do challenge myself, but I simply enjoy being on the bike and listen to the tunes nature has to offer or the sound of the drivetrain.  Oh, and what better way to find content to point your camera at than cycling through those #roadlesstraveled.  I am an ambassador for @pasnormalstudios and rides @orbeabicycles – road and gravel.
https://www.instagram.com/p/BdliNUWga-y/?taken-by=patrcklee_
How or why do you use Instagram?
Strictly hobby. Only a year and a half ago I decided to toggle off that "Private" button in the Settings and start sharing what I captured and experienced through cycling, among other things #nobikesnolikes. The feedback and results have truly been humbling. It's a platform where I seek inspirations and exposure to different perspectives.
https://www.instagram.com/p/BcskZg-gLxd/?taken-by=patrcklee_
What do you shoot with?
I get this question the most on Instagram. My everyday all things camera is the Fujifilm XT1 with the 23mm f2, 35mm f2, and 56mm f1.2 (my favorite lens!).  When I am on the bike, I shoot with the Sony RX100i (90% of the time). Recently, I have been shooting with the Nikon D700 and 50mm f1.4 lens while on the bike.
What's your post-processing routine?
My main routine is shoot RAW, import to the computer, edit with Lightroom, import back to the phone to post or make very slight edits with VSCO or Darkroom before post. This is my go-to routine. There are so many instances as I am scanning through a set, a photo is saved given the amount of data collected by shooting RAW, a so-so ends up being a great photo. With that being said, there are times when a photo is just right and I want to post it fast on-the-go, I import the image to the phone, quick edit with an app, then hit post.
https://www.instagram.com/p/BaUcDO9A2uL/?taken-by=patrcklee_
What's your selection process for posting an image?
Theme, color, contrast, and aesthetic all play a part in my selection process. I have a love for black and white photos which at times make the selection process a bit easier; however, I do mix in a steady diet color to inject balance. For the most part, I post by feel and try not to think too much.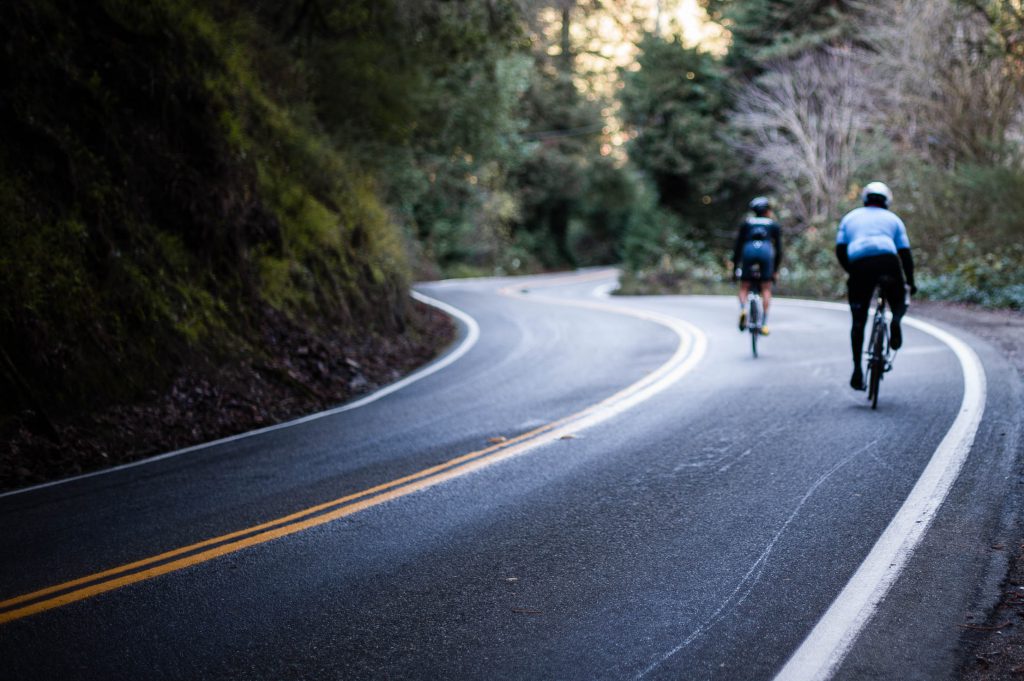 QUICK—NAME 5 IGERS THAT PROVIDE THE STOKE FOR YOU!!
@parez
@kylethronhill
@dirtdrops
@bobbyanwar
@jasonmpeterson
@jeredgruber
Yes, I tend to go over the limit! ¯\_(ツ)_/¯
Social Linx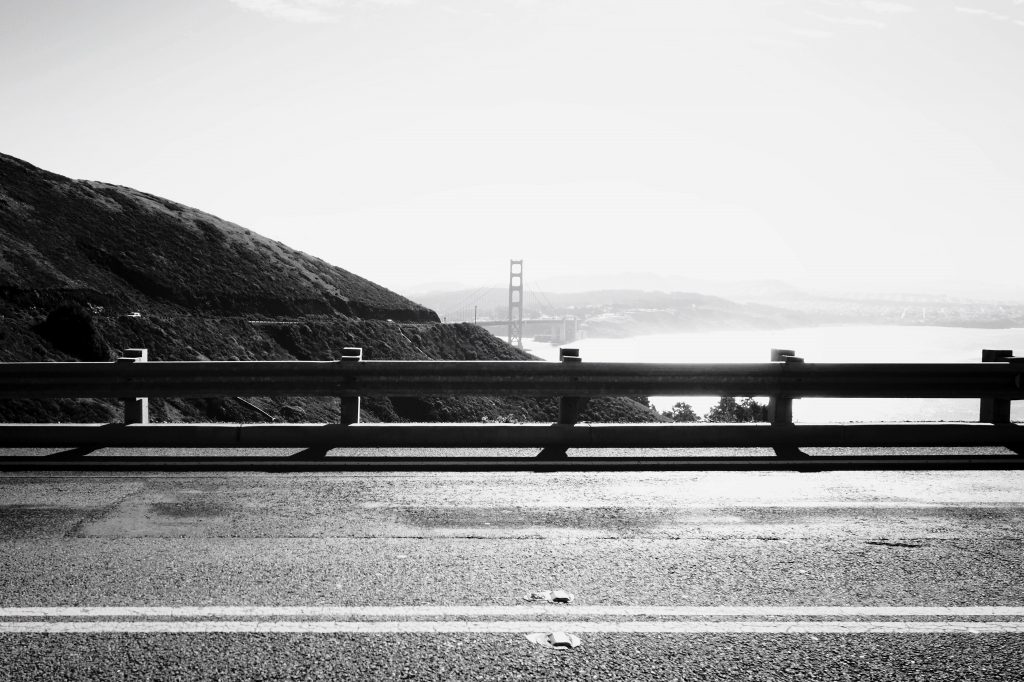 https://www.instagram.com/p/BbNa9sjh2YI/?taken-by=patrcklee_
https://www.instagram.com/p/BbhbiO0BHu-/?taken-by=patrcklee_
https://www.instagram.com/p/BcguOHegsG3/?taken-by=patrcklee_