Black Sheep Cycling Releases Their Eighth Season Kit Collection Inspired by the Landscapes We Ride On
Uggghhh, these are so good. This might be my favorite season yet from the Black Sheep crew. If I had any disposable income at all, I could see myself blowing $1200 on kits. I'm pretty sure I uttered aloud, "Ohhh, shit!" when I saw a pic of the Daydream Dave. And, as is usually the case, I want both of the women's kits. Especially the Cher.
Black Sheep Season Eight: The Landscape Series Kits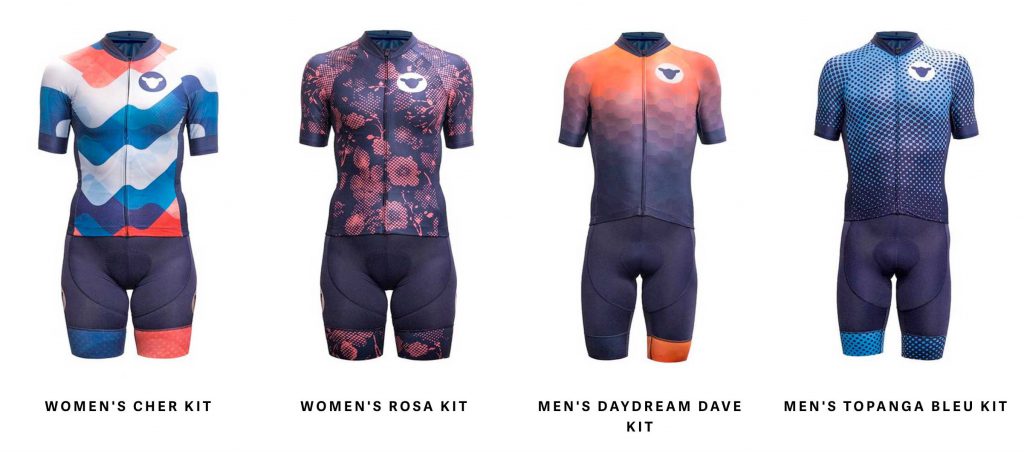 Each of the Black Sheep Cycling kits retail for $300USD. As always, you need to be a follower of The Movement to get in on the action. Simply sign up for their email list and you're in. These are limited edition kits, so when they're gone, they're gone!
Women's Cher Kit
Women's Rosa Kit
Men's Daydream Dave Kit
Men's Topanga Bleu Kit