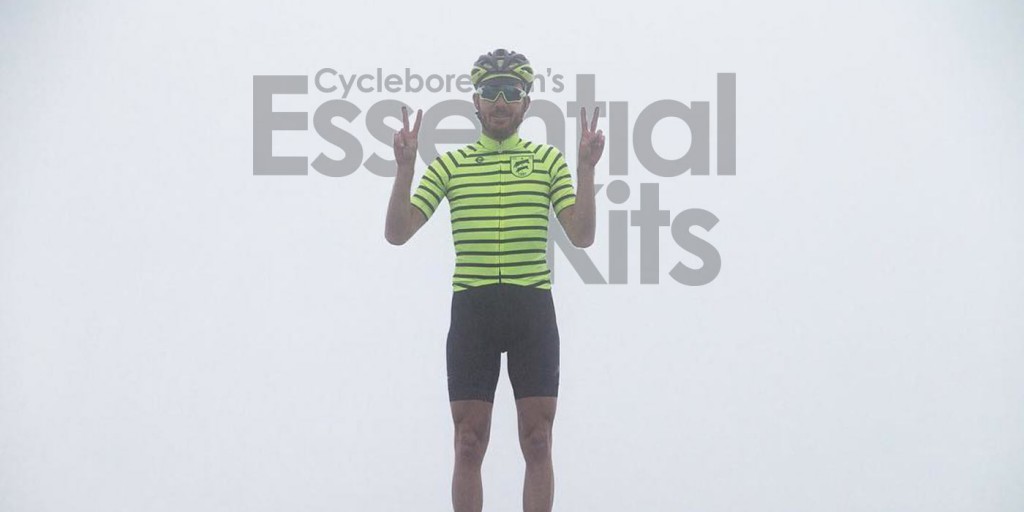 Technically, this isn't in conjunction with any particular release. It's more like ALL the releases. The Team Dream Bicycling Team (: @teamdreamteam) crew have been steadily throwing down one original kit release after another. Plus, each of these have arguably been the cutting edge when it comes to design and execution.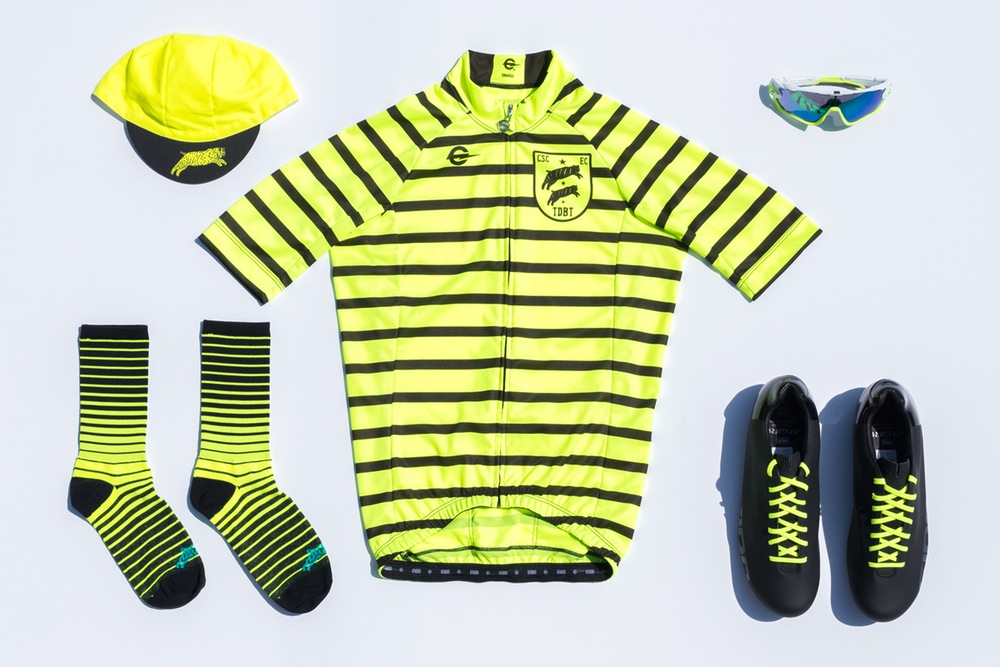 The DayGlo FFF Jersey ($130USD) is yet another example of that LA steeziness you've come to expect. But as much as I love the fluo stripes, my favorites are their fades. And fades are so hot right now. It's no secret TDBT is the progenitor of the hotness.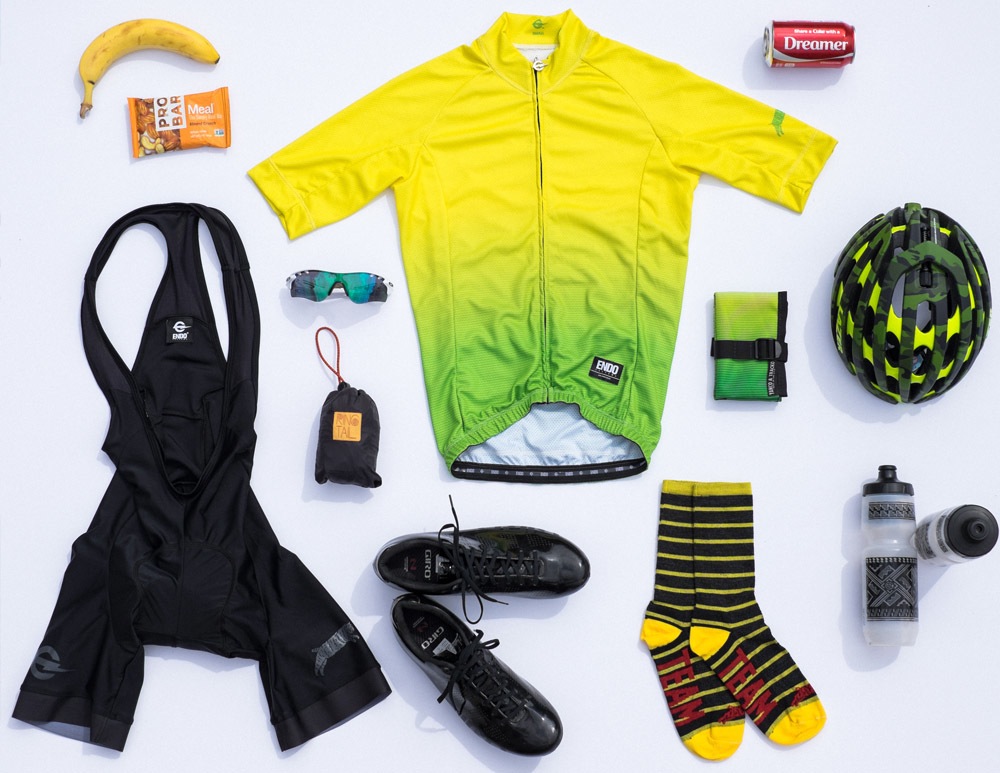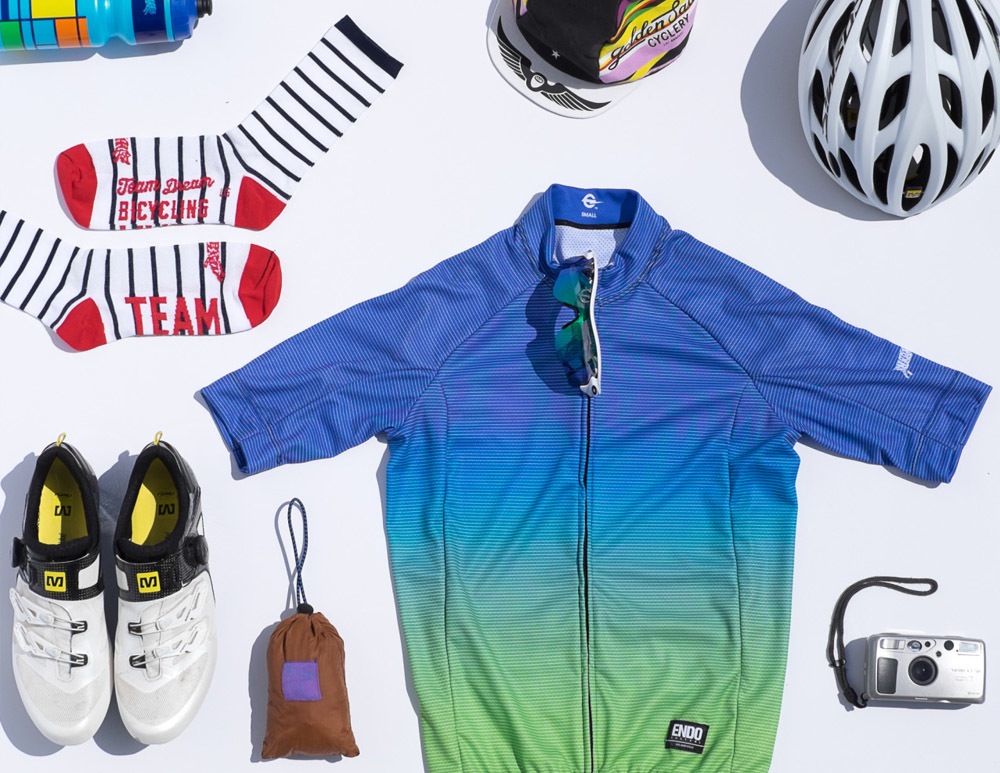 So good. Their sock game is on point, too.
Anyway, if you already knew, you knew. If you're new, enjoy setting your wallet on fire.