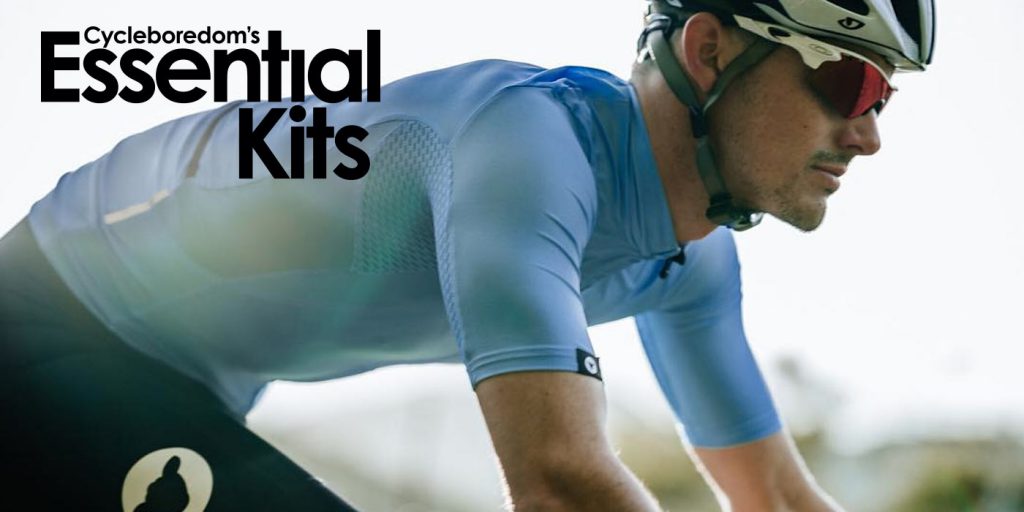 Black Sheep Cycling Team Collection—Jerseys, Bibs, Accessories
I know Black Sheep Cycling has been featured numerous times on this site, but there's a distinct reasoning for that: they consistently drop #EssentialKits.
The Team Collection release consists of jerseys and bibs for men and women, as well as some jackets and accessories. The jerseys retail for $140USD while the bibs come in at $160USD.
Women's Team Collection Jerseys
Men's Team Collection Jerseys

Of course, two of my favorite colorways are in the women's collection. That melon color is 🔥🔥🔥!!
Check out the rest of the line at Black Sheep Cycling.