To tell you the truth, I had no idea Catlike made glasses. I have always been focused on their schweet helmets. Yet after more than a few rides in 'em, I assure you they exist.
The Catlike D'Lux glasses ($175USD) come with the usual 3 lenses (mine: mirror, smoke, clear) and a totally badass case. Catlike USA says this model is the only one available in the States. That makes me haz a sad since there are a few others that look pretty wicked.
Check out the D'Lux on Catlike's site.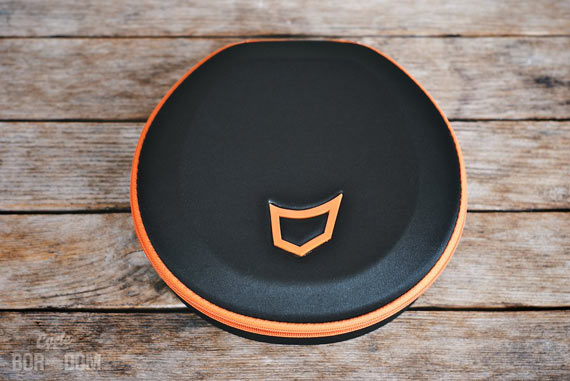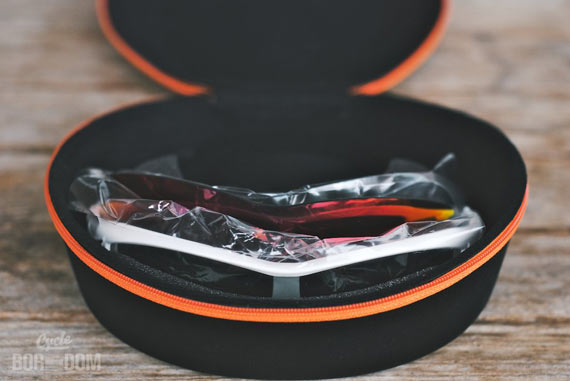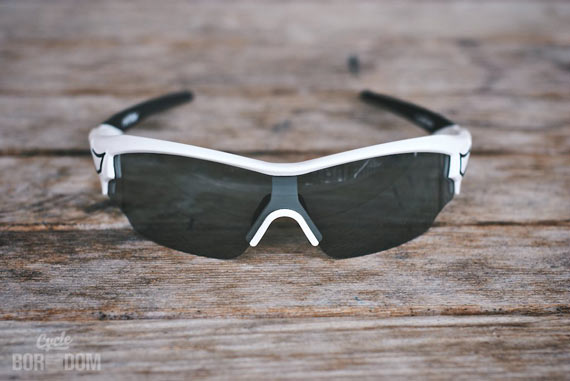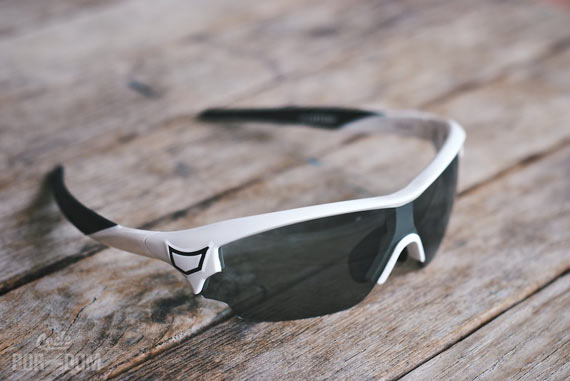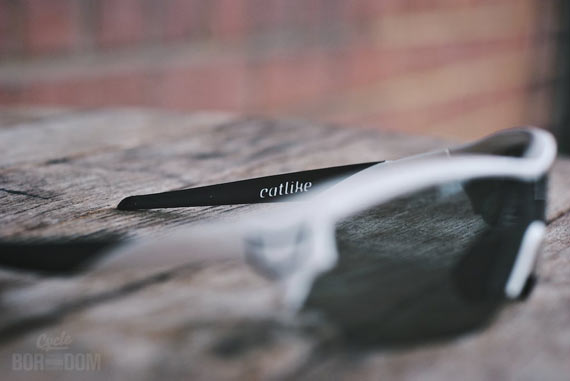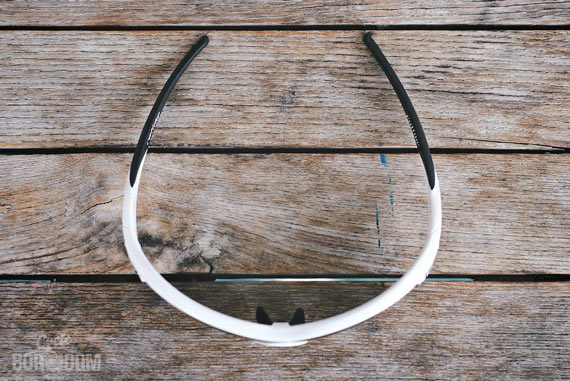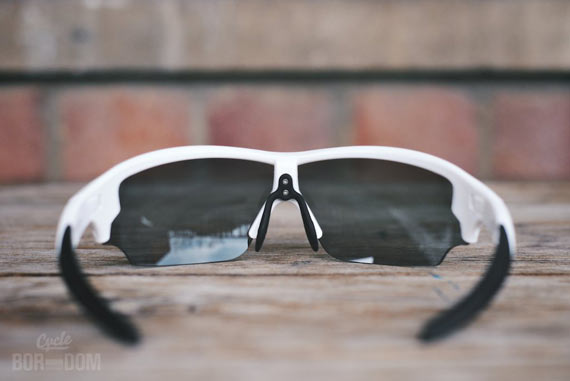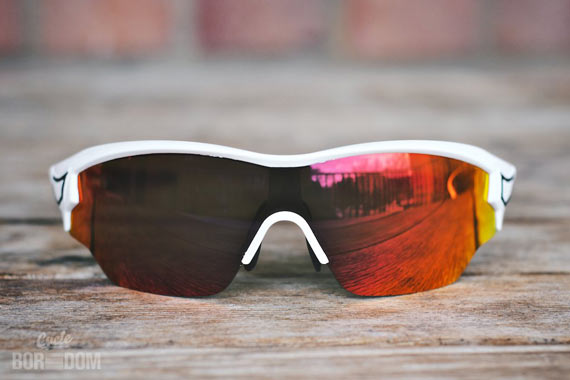 Site: Catlike.es
Twitter: @catlikehelmets
Facebook: CatlikeHelmets
For more information within los Estados Unidos, email them ([email protected]) at their Fredericksburg, VA headquarters.