The Catlike Whisper ($225USD) is one of the more legendary helmets in the pro peloton. Its polarizing design plays no small part in that legend. Fueling the fire of legend are teams like Euskaltel Euskadi, Cervélo Test Team, and Movistar.
From the standpoint of the US bike industry it's had some issues. It took a long time for it to get CPSC certification so it could be sold here in the States. That, in turn, has created a sense of wariness around the casque. Regardless, those who've used them, love them and swear by them.
I've been interested in the Whisper for quite some time and I'm stoked I'm finally able to put some time in one and provide some feedback. A full review will follow, but only once I'm able to see how the airflow handles #BikeDC's infamous humidity. Yet, as I'm typing this, 6 days into spring, it's snowing. It might be awhile…
Until then, enjoy some hipster shots of this stunning helmet.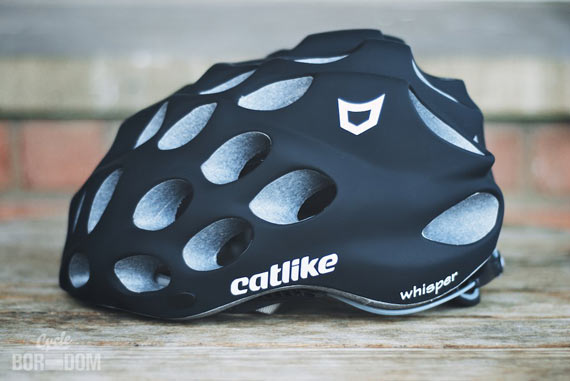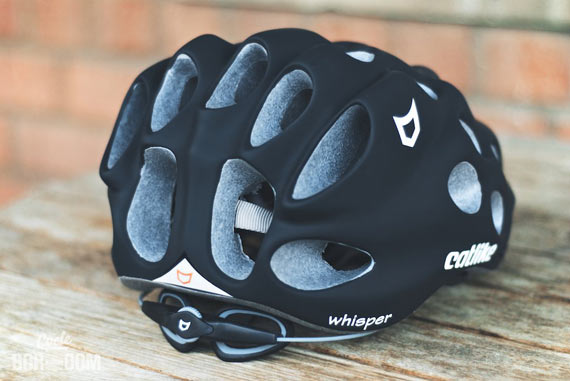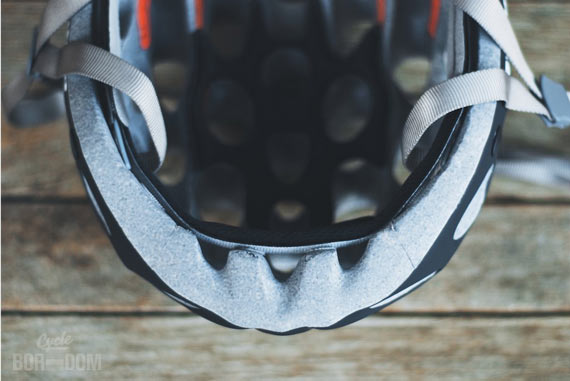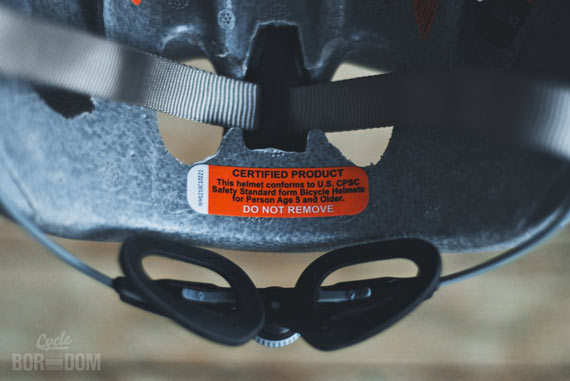 Site: Catlike.es
Twitter: @catlikehelmets
Facebook: CatlikeHelmets
For more information within los Estados Unidos, email them ([email protected]) at their Fredericksburg, VA headquarters.