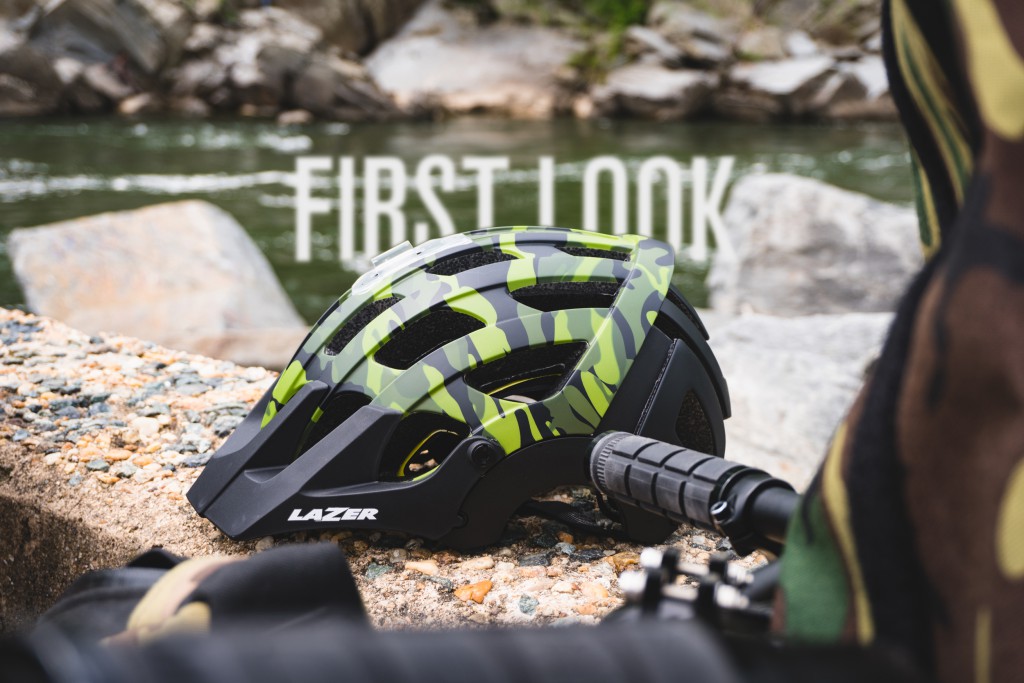 Lazer Revolution MIPS Helmet
As I have stated before, Boredom ain't doing no enduro. I may be venturing beyond the confines of road cycling (more like leaving it behind), but yeah, no full-squish fiets are in my future. But after seeing this thing at Interbike, I definitely wanted to give it a try. Aesthetically, there's really nothing else like it on the market—the lines are unique, especially on the rear and ear sections.
The Lazer Revolution MIPS Helmet ($190USD) is Lazer's top of the line MTB helmet designed for enduroing with a focus on maximum protection while still being lightweight and not forgetting efficient airflow.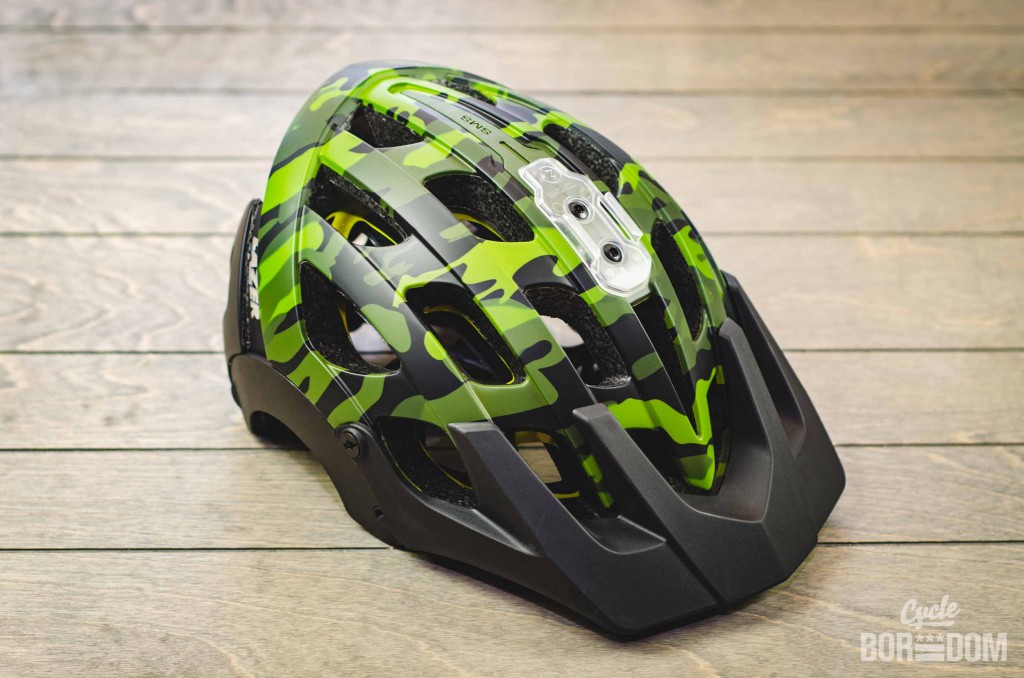 Lazer says: "Featuring an adjustable visor that allows for easy goggle parking on the helmet, the Lazer ATS retention system for a secure and comfortable fit, as well as interchangeable ear pads. The Revolution helmet can also quickly be turned into a full-face helmet by adding the chin guard. Furthermore it features the SMS (safety mounting system) for cameras and accessories. This system has been fully-crash tested with a camera installed, and passes all tests."
I'll be testing this while riding the Swobo Accomplice, now that it's been converted into a fixed graveller.
3 Points about the Lazer Revolution MIPS Helmet (From a CXer/Roadie)
• It's not as light as the Z1 (340g v 190g). Obvious, yes, but still a jump if you're coming from road helmets.
• It's big. There's a lot of helmet there. It sits out farther from the sides of the head than road helmets.
• It looks sickkk! I find myself starting at the curvature of the rear more than I should admit.
Follow along on Twitter/Instagram/Facebook as I test the Lazer Revolution MIPS Helmet.