Lazer recently sent me one of their latest commuter focused urban helmets, the Sweet ($100USD). Like many of the urban helmet designs on the market, it comes replete with the requisite "love it or hate it" aesthetics. I, of course, had to take it a few steps further. When asked what colorway I would prefer, I, of course, chose the Flash Orange cornea punch. Let's just say people look at this helmet. A lot. I'd go so far as to say it's unequivocally #visibilitydoping.
It's not for the faint of heart.
I've been riding it for the past couple of months this winter and it's worked well. It handles head covers with ease. Next test is the heat and humidity of  #BikeDC.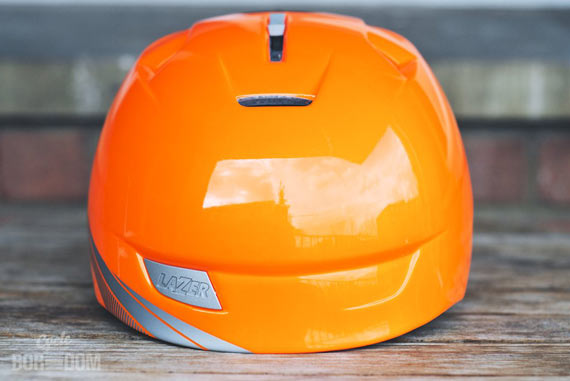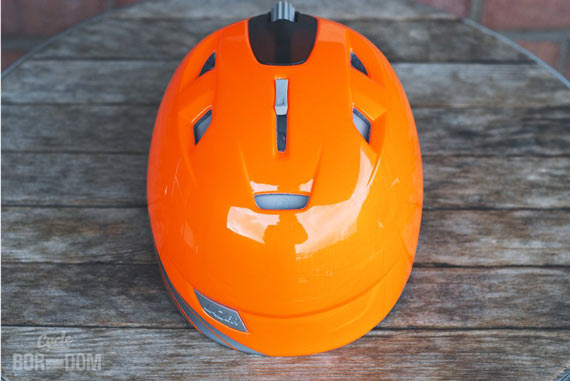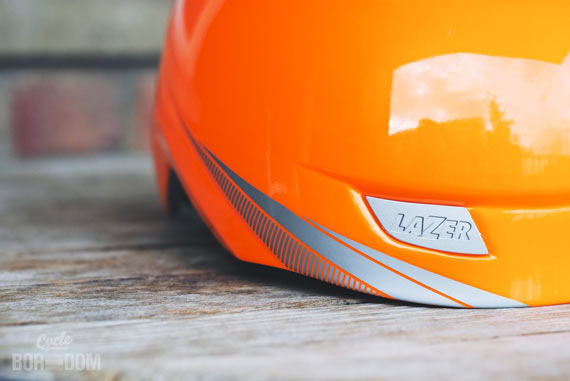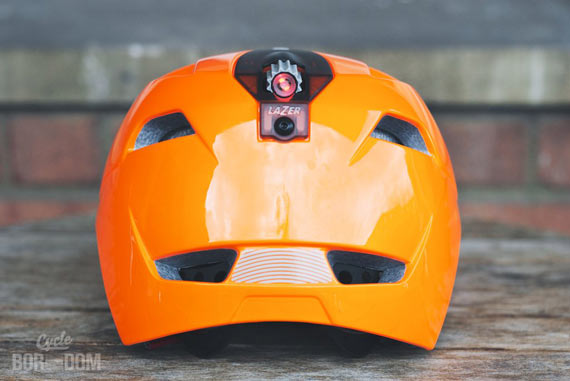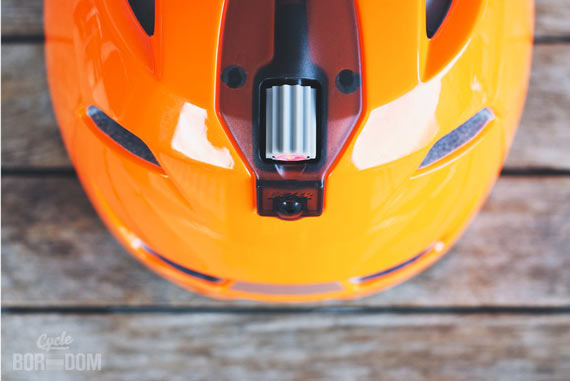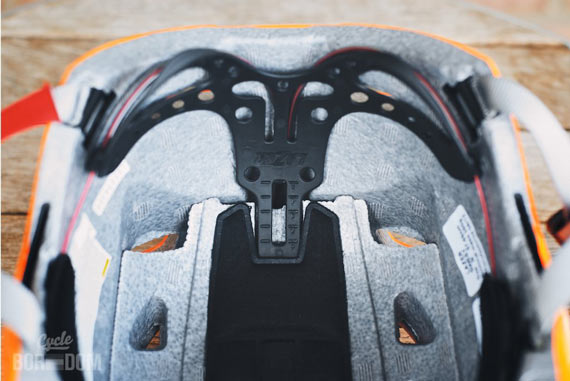 Site: Lazersport.com
Twitter: @lazerhelmets
Facebook: LazerHelmets