While the usual suspects may have a lock on the pro road peloton, you'd have to work pretty hard to ignore the presence Spy Optic has cultivated in the US CX scene. As witnessed by the CXVegas Spyover, from the jump (pun intended) Spy has been front and center this season. Once they got in bed with local crew Crosshairs Cycling, I had to check them out.
Full Facial with the Spy Optic Screw
Shield-style glasses are just so hot right now. Just this year I've been testing Lazer's M1 (review imminent) and Smith's PivLock V2 and been in love. So obviously I had to see what Spy Optic's Screw ($139.99USD) were all about.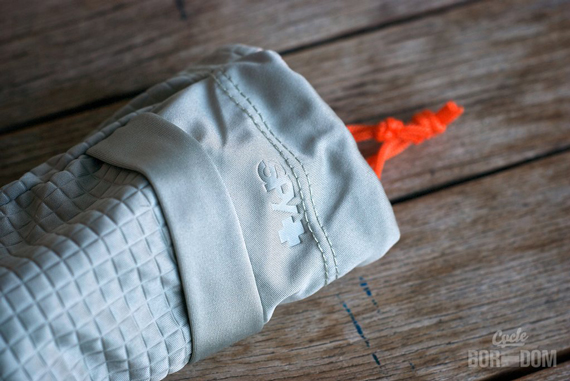 Nice sack. Understated, but nice.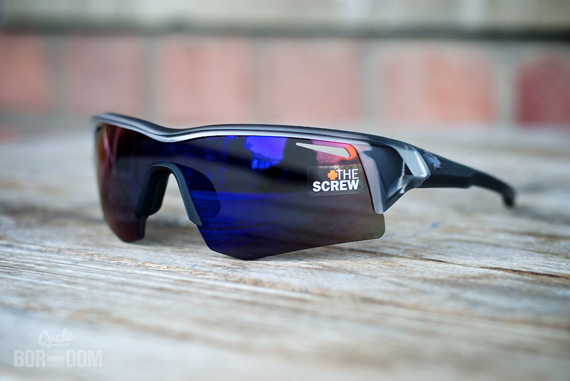 The Screw has a sweet profile.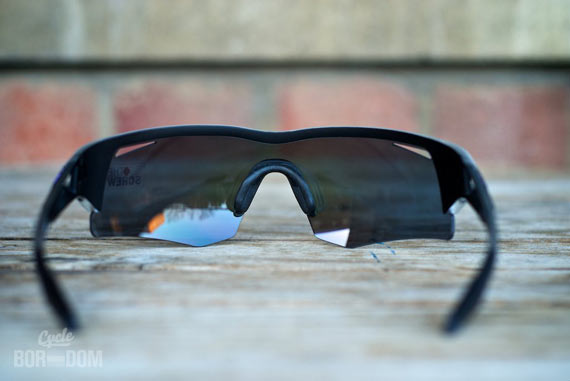 In terms of coverage, the Screw is full facial.

Everybody loves side-glass shots. #TheSleekness
Impressions So Far
Coverage and fit is good.
Temples hit my Lazer Helium helmet in a strange way, but with a few adjustments they align themselves in place nicely.
No undue pressure from the wrap.
Only a slight bit of movement on the nose.
At this price they should come with an extra set of lenses.
Full review to follow.