Not everyone sees a reason to shell out major dinero for their cycling optics. When I was running a shop, it was a massive benefit to have Tifosi rounding out my optics selection seeing as a majority of customers scoffed at the big names' prices.
The Tifosi Optics Podium ($69.95USD) are rimless full-wrap, with 3 interchangeable lenses (red, smoke, clear). It fits medium/large faces and comes stock with all the appropriate safety acronyms.
I like the look and heft of these glasses. It'll be interesting to see how they pair with different helmets both functionally and aesthetically (most important).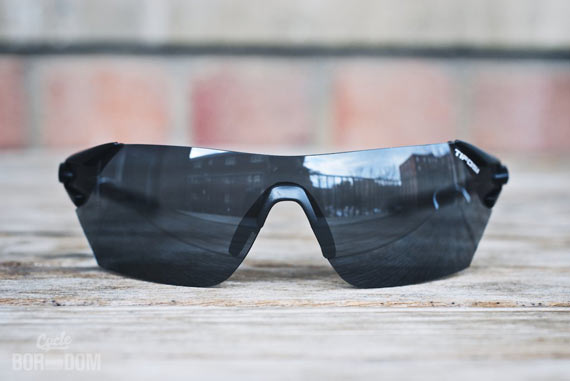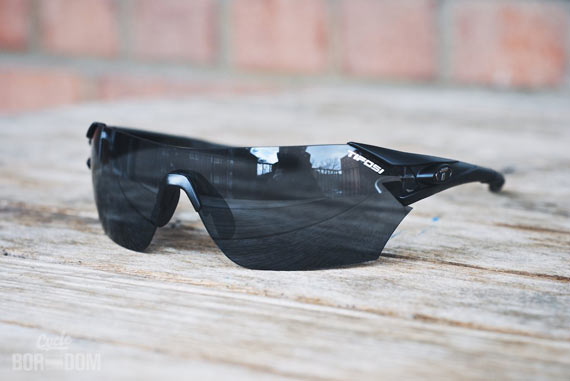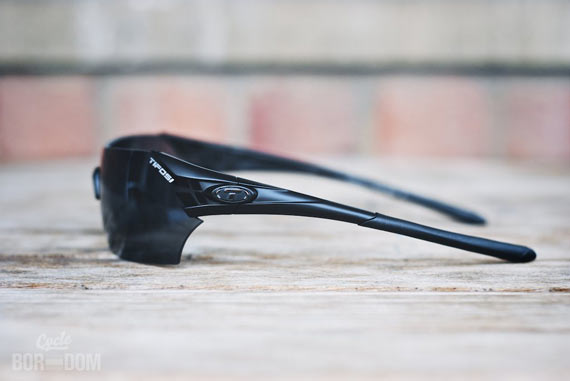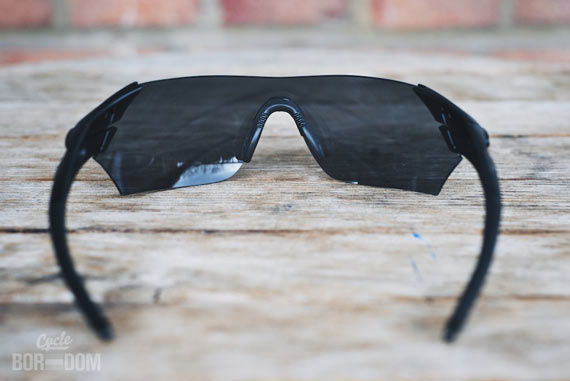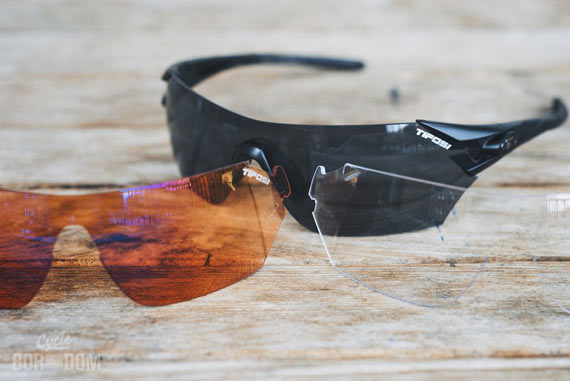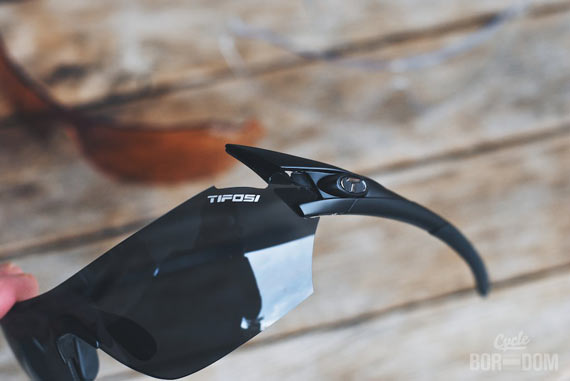 Site: Tifosioptics.com
Twitter: @Tifosioptics
Facebook: TifosiOptics