Road.cc recently posted about FOCUS bikes revamped Izalco Team SL. While that beauty is obviously some noice pr0n, I was more interested in their Olympic offering as well as the latest Rapha Mares cross bike.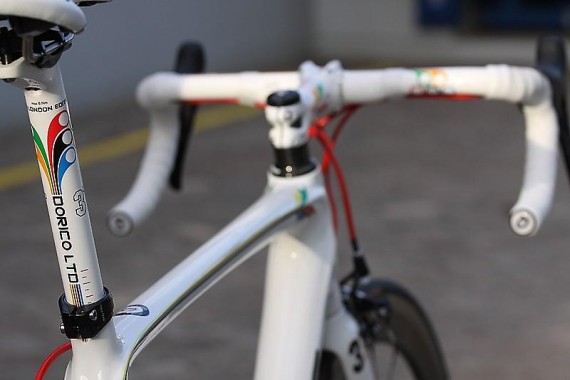 The Mares CX 1.0 Rapha is tastefully emblazoned (is that possible?) with the appropriate sponsors. I've always loved team-issue bikes and this one is no different. The off-white FOCUS logo sets the tone.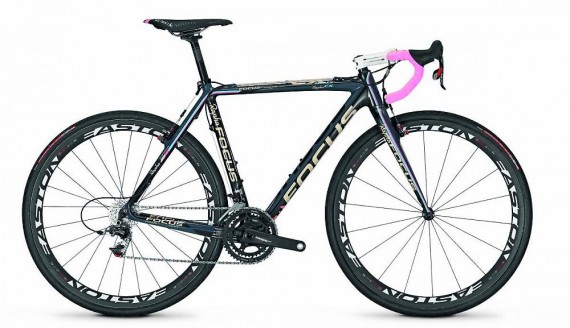 If you don't already know, Rapha-FOCUS has an unbelievable lineup this year.
Post: Focus Bikes 2013: New Izalco Team SL drops 200g
Site: Focus Bikes