Simultaneous internet happenings: Giro launches New Road cycling apparel at the same time clothing giant H&M announces one as well. Wait, H&M?!?
After the horror of a non-industry company jumping on a trend potentially squeezing out the smaller companies there from the beginning started to wear off, I decided to click some links. And while I'm still wary of the situation, it's not as malignant as I first thought.
Turns out H&M contacted Brick Lane Bikes in London wanting to collaborate. What was produced is a line with some intriguing pieces spiced with an H&M flair. Most of them were produced with sustainable or recycled materials and are part of H&M's Conscious project.
The Stretch Jacket is sweet—going from a high-collared jacket to a respectable-job-having blazer. I'm also a fan of the Rider Shirt. Budget-minded riders looking for commuter-focused riding pants will probably be happy with the Stretch Denim and Chino offerings. Although, it appears the pants are missing such features as gusseted crotches and articulated knees. I couldn't tell if there was any reflectivity on the cuffs either, but we'll see when they're released.
Check out the full collection on H&M for Brick Lane Bikes Collection page.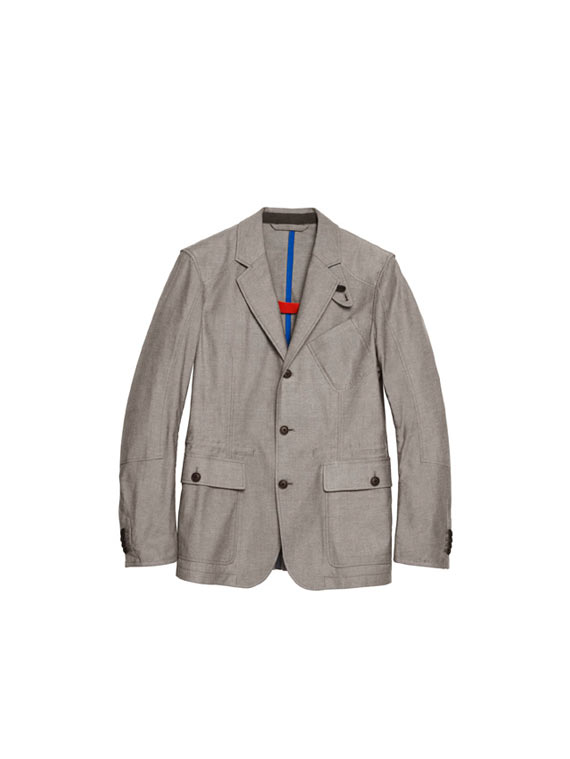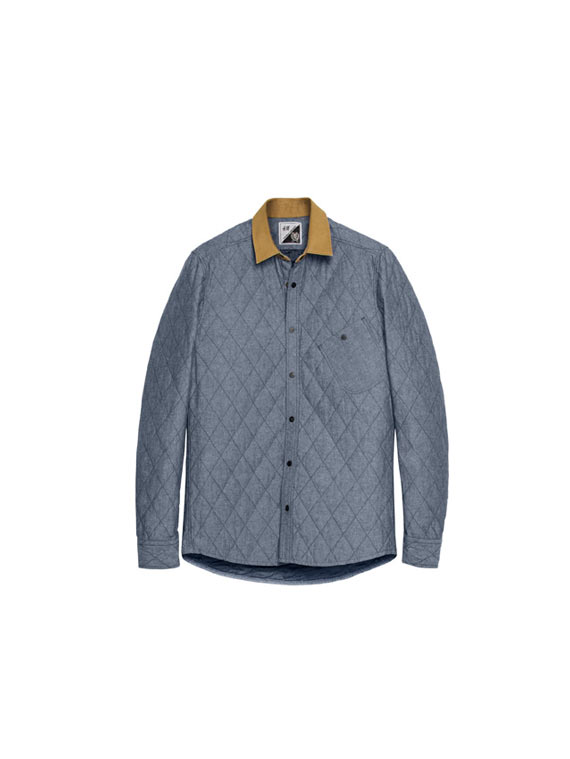 Images courtesy of H&M