Full disclosure: I'm absolutely disgusted by the new CAAD13 and SuperSix EVO redesigns.
Now that I've gotten that off my chest, can I tell you how intrigued I am to try out the new CAAD13 and SSEVO redesigns?!
Why am I disgusted? I hate change. I mean, the CULT OF CAAD is built solidly on a foundation of horizontal top tubes and horizontal top tubes only. I'm also disgusted because the last holdout of traditional frame design (I'm sure there are more, don't @ me) succumbed to industry peer pressure, reconfiguring their frames look like everyone else's (I'm sure there were highly technical and rational reasons, but logic doesn't fit my current narrative).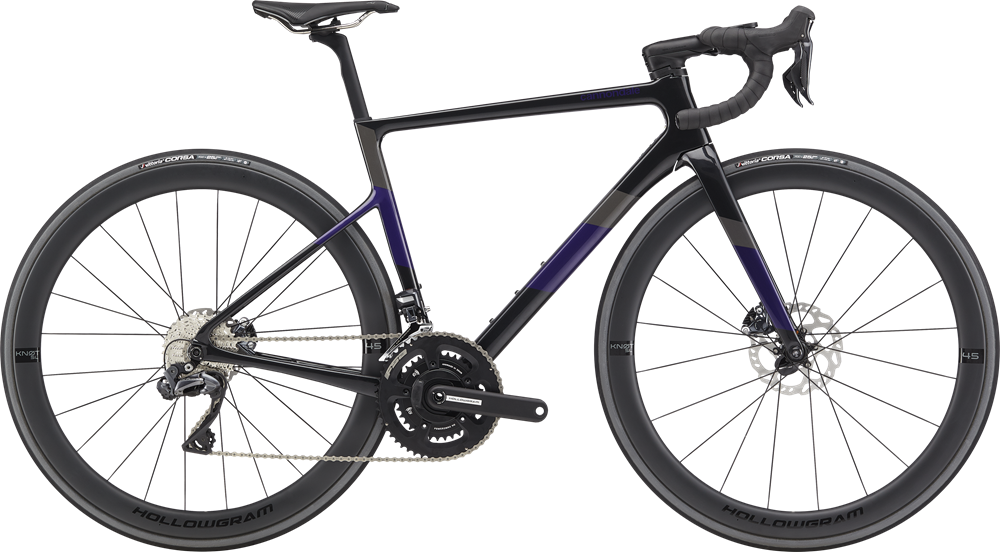 But the intrigue, tho. It's steadily rising, especially with the ride/reviews Cyclingtips (conveniently linked below) has produced recently as well as approaching ship dates for the shop. I can't wait to see if the CAAD Tarmac lives up to the intended hype of being more better in the laterally stiff/vertically compliant categories.
CyclingTips: Cannondale CAAD13: Alloy, aero, and more comfortable
CyclingTips: 2020 Cannondale SuperSix Evo first-ride review: Now with a dose of aero
The Supersix EVO definitely needed a refresh as it's become increasingly difficult to sell it against the latest version of the Tarmac. To be honest, tho, ain't nobody got time for racin' bikes these days so that's got more to do with overall numbers as more prefer endurance/gravel instead.
It's pure sentimentality that's driving my anti-updated CAAD rancor. Despite never owning one, I've always wanted something from the CAAD lineup—especially the CAAD10. I mean, how could you not??
Sentiments and aesthetics aside, it'll be interesting to what effect these changes have on the ride of both models.
However, speaking of aesthetics, WHAT'S GOING ON WITH THE SATURATION SLIDERS ON THESE COLORWAYS?! All of them need a spark of life!
Now, all we need from Cannondale are continuous releases of the CAAD13 frames in limited edition colorways, using actual colors and patterns to match up against the Specialized Allez Sprint frames which ride like complete shit (it is known), and they'll corner the market of local racing categories 3 through 6.
What do you think of the CAAD13 and SuperSix EVO redesigns? Let me hear it!