Deux North Have Neux Digital Digs
Deux North have fashioned themselves a new home not out of straw, or sticks, or even brick, but out of HTML and CSS and probably some javascript and other shit that makes the web work. Been a big fan of their HUNTS since the beginning as well as the aesthetics of their kit and accessories. I know there's an upside-down version of my reality where I make enough from my site and videos to have enough disposable income to purchase one of their kits because 🔥. Regardless, check out their new site and if you've never seen them, their HUNTS as well.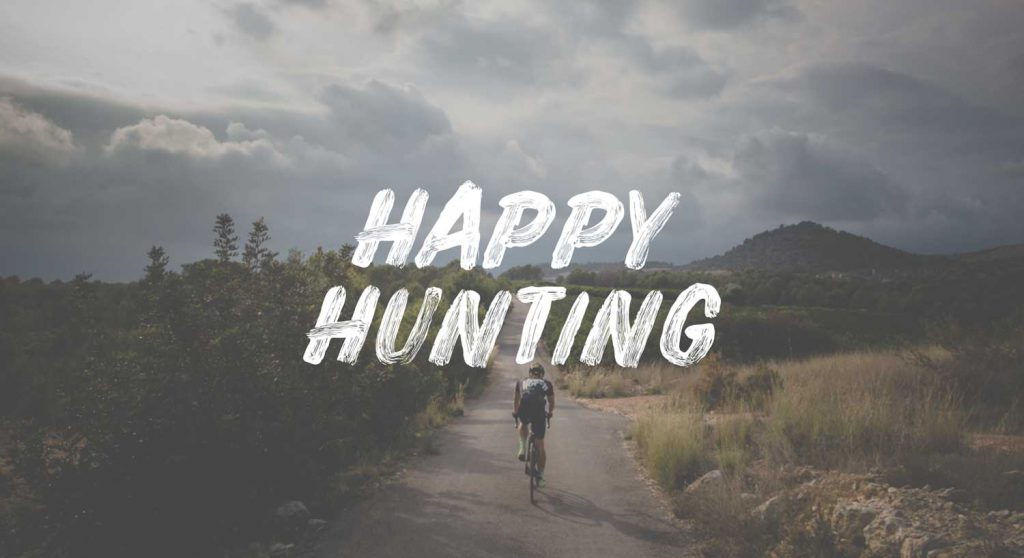 Search and State Lightweight Merino Baselayer
"Insulates when it's cold, cools you when it's hot"—THERMOREGULATION baby! Search and State's Lightweight Merino Baselayer ($90USD) ain't new to their lineup, but they've tweaked the fit and added a chest stripe for this season. Merino is an incredible material capable of miracles.
Mythical State Of: PROJECT Y
Why are humans—Subject Athletes—compelled to push their Physical, Mental, Spiritual and Emotional limits without causation? Mythical State Of has the answer in the form of a documentary called PROJECT Y. The MSO crew experimented on a team of SUBJECT ATHLETES recording their training for the 2017 Dirty Kanza.
Here is the hyperlink for their long form video result 👉🏻 https://mythicalstateof.com/televisions/project-y/