I chose not to beat myself up for not going to CX Worlds long ago, but after wading neck deep in the awesomeness known as Cross Vegas I felt myself reaching for the mental brass knuckles. It was that good.
I was running late after getting out of a vendor meeting when I finally remembered to look up the race schedule only to discover I'm sitting in my room just as the Wheelers and Dealers race started. Changing into my industry standard bike-bro uniform of tall black socks, shorts, and a sweet industry tee (LAATSTE RONDE) I grabbed a cab to hightail it to the Desert Breeze Soccer Complex as fast as I could. $33 later I was at the threshold of one of the best nachts I've had in the bike business.

Rolling through the general population line had me briefly regretting not pushing some buttons to get a media pass (didn't qualify) but any remorse was swiftly squashed. After snapping a few shots of the ladies warming up, I came face to face with a trio of Telenet/Fidea riders. Yep, Bart Fuggin' Wellens  was in the house. I snapped a few shots as he was talking to his trainer and signing some autographs for some fans then stepped in to butcher the english language as I introduced myself and wished him a goed ras. Starstruck much, WTF?!
And Now, The Rest of the Nacht
After slightly making an ass of myself with Bart, I turned my attention to the race. What transpired next was a mix of figuring out shooting with a flash at nacht, blinding riders while figuring out shooting with a flash at nacht, meeting the bulk of the cycling internet, seeing @MollyjHurford at least 3 times but all 3 times she was surrounded by a phalanx of dudes, that moment where Ryan Trebon and #SVENNESS were locked in mortal combat, watching #SVENNESS destroy the field and listening to Richard Fries go batshit crazy in the process.
Then, post-race there was the whole get in line for the buses back to the Mandalay, @dkcholo/@grimpeurbros pulling me out of line to grab a coach/limo thing, suddenly realizing said coach/limo thing might not exist, seeing Ted King but being prevented from speaking to Ted King as he was surrounded by a phalanx of gorgeous blonde bodyguards, finding @attnkatdaley and @spencerhaugh and subsequently the coach/limo thing, battling hoards to get onto said coach/limo thing, sitting at the back of the coach/limo thing and creepy tweeting to @cyclismaseditor, then finally becoming horribly disoriented between the Luxor and Excalibur with @cyclismaseditor only to be saved by @thesuperrookie…
Annnnnnnd scene.
All the Images Worth Posting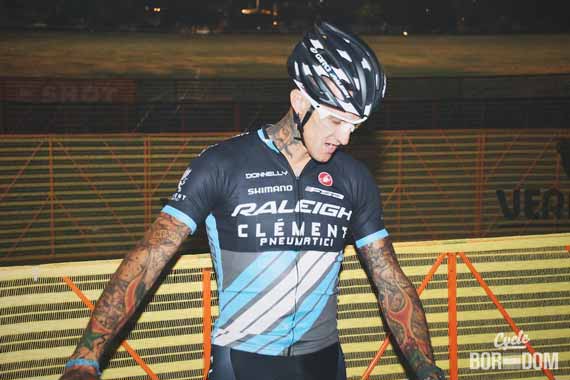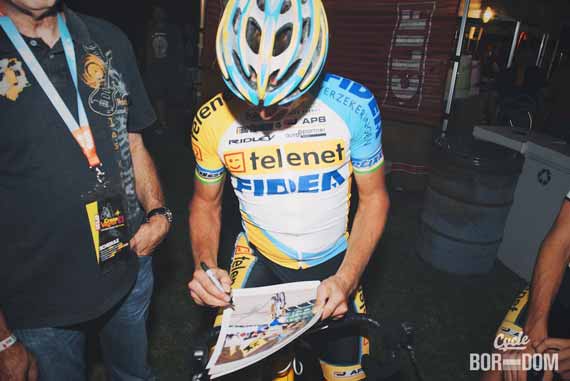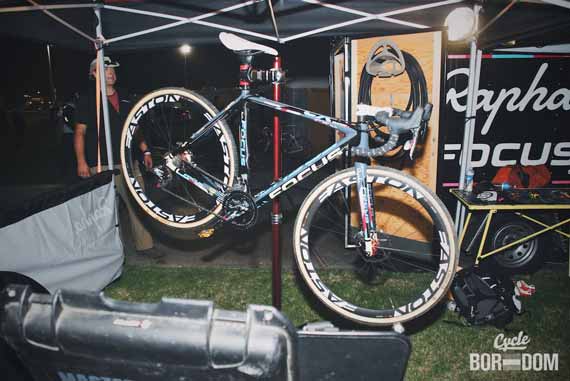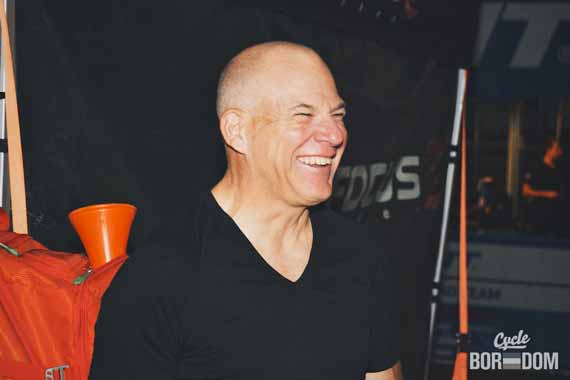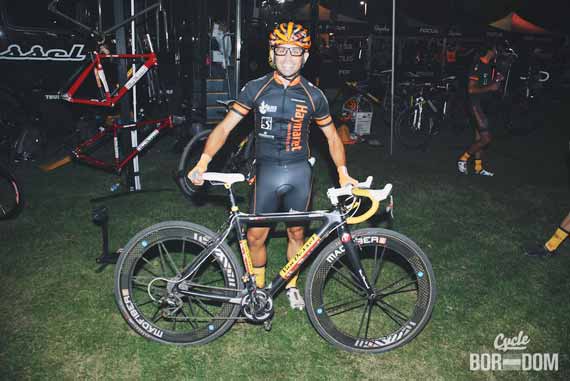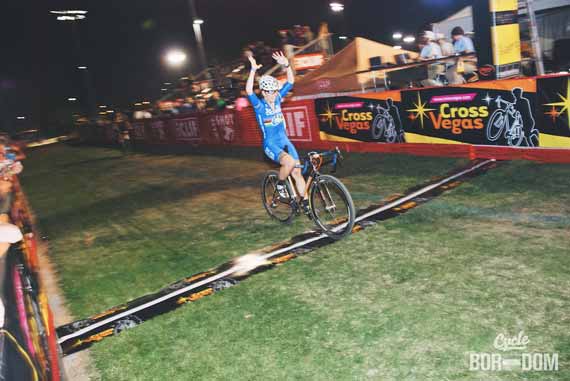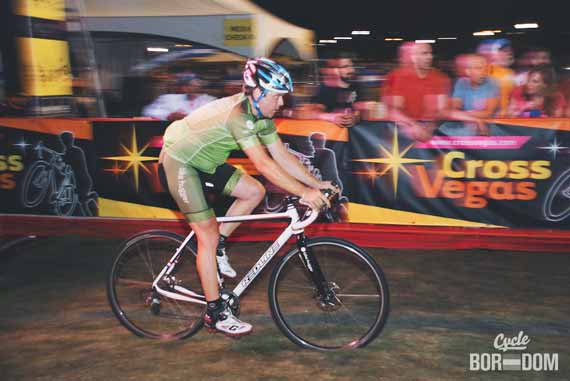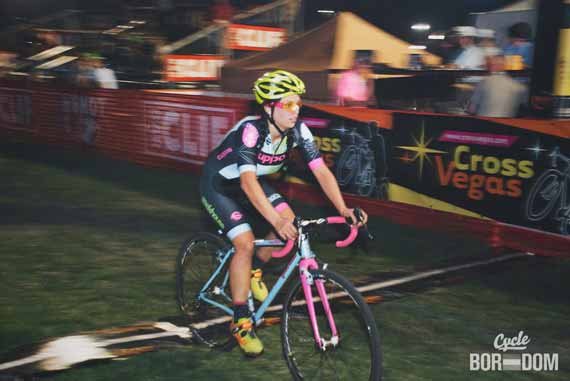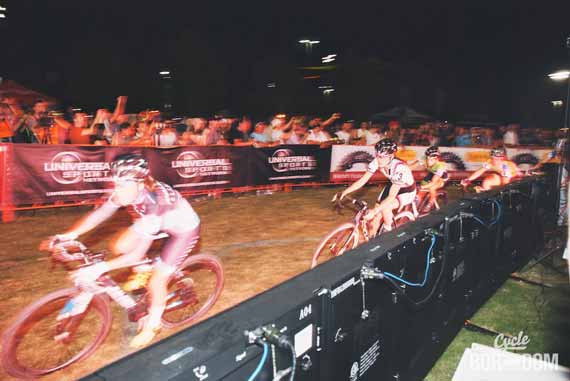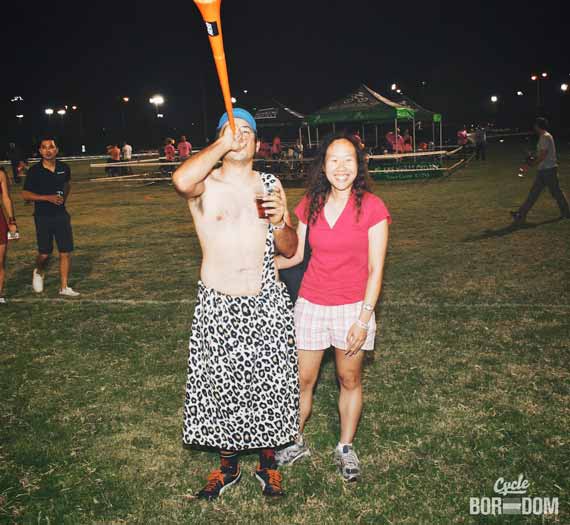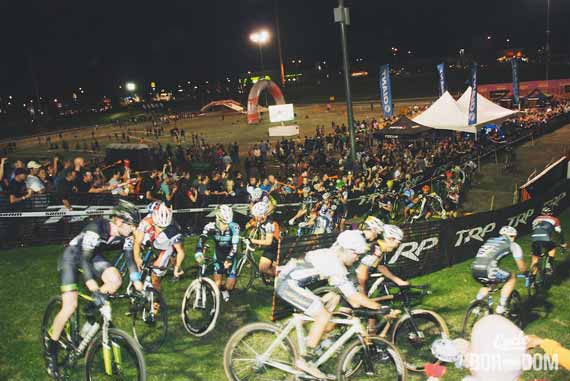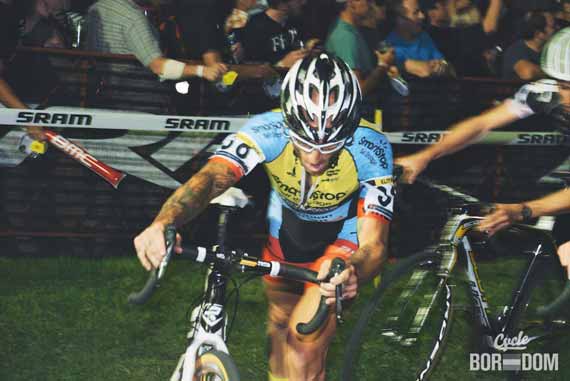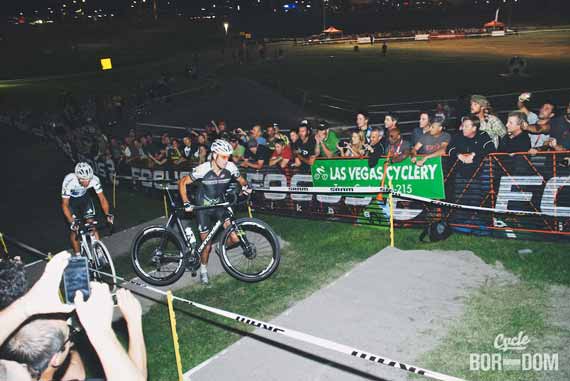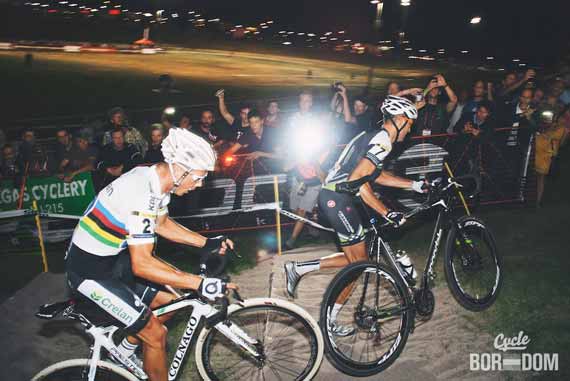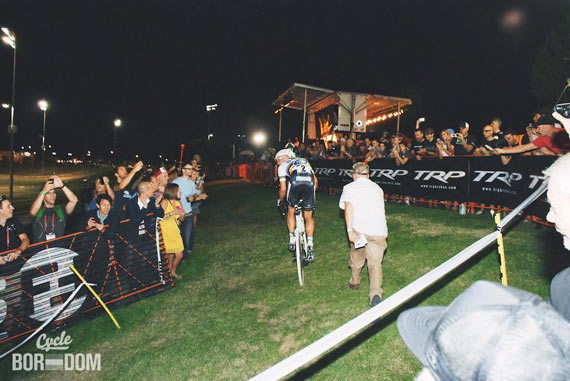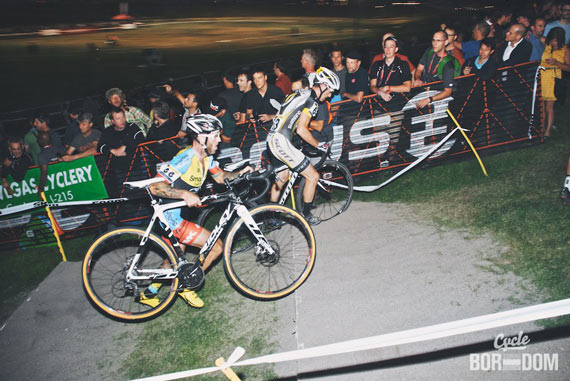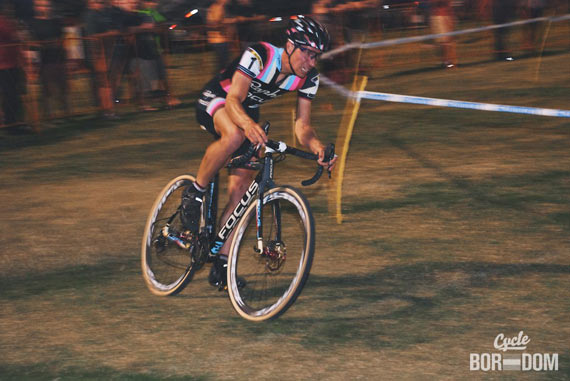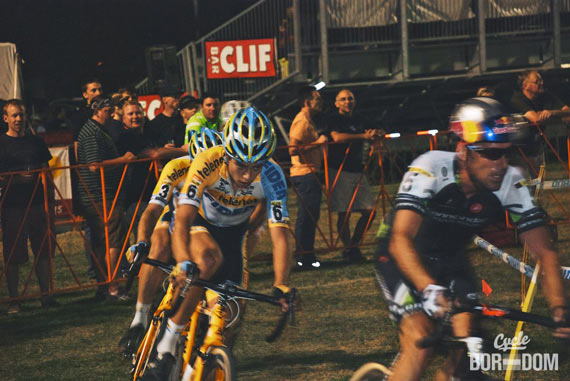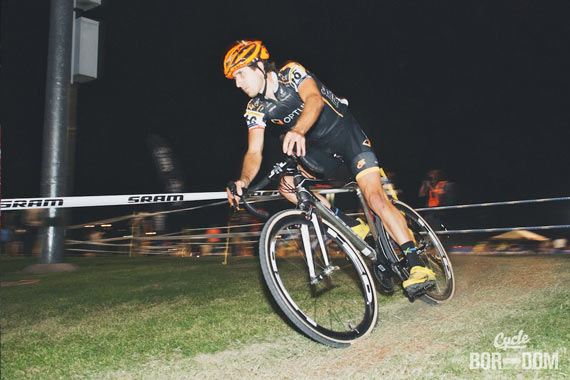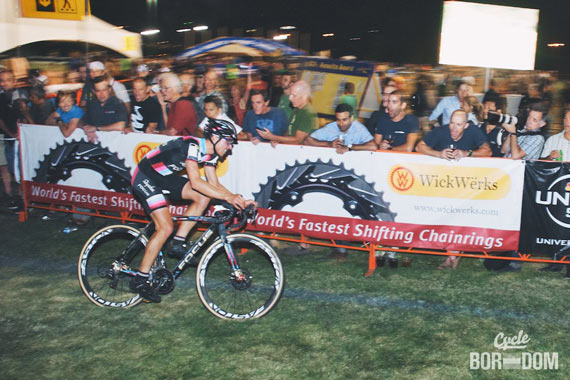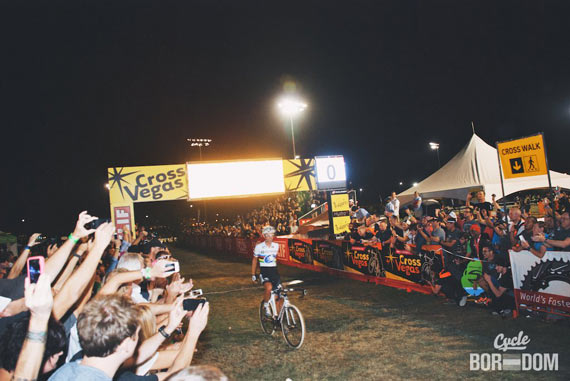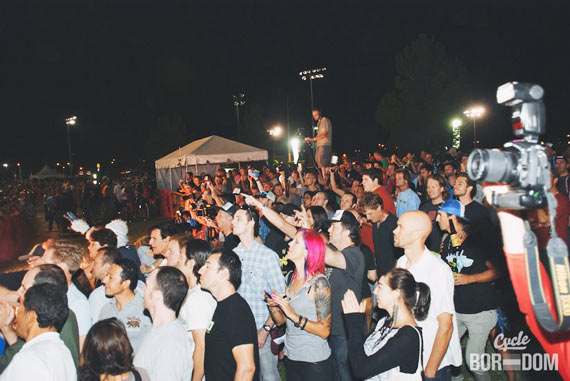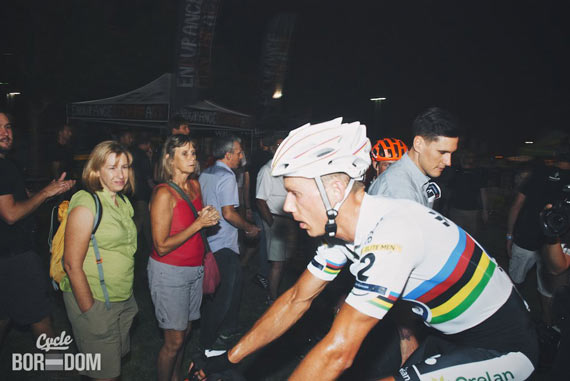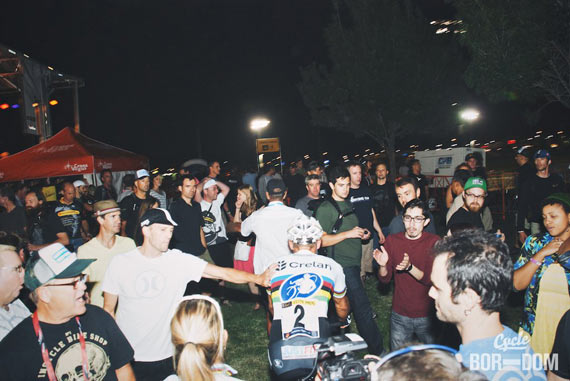 How 'Bout Some Vines?