Coming Out Of Hibernation To Sell You Shirts Perfect For Hibernation
Ignore the fact I haven't posted on this website in well over a year. And ignore the fact that the first post in well over a year is me trying to sell something. I'll address all that sometime in the semi-near future.
Now that we got that out of the way, I have some new hotness for you. Or, at least, I have some things I consider hotness that I hope you consider hotness and will trade me monetary compensation for said hotness.
Flannel From Now On, This Is The Way
Every year around this time I gather all my t-shirts (except my own brand, ofc) and button-downs into a pile and burn them in ritual offering signifying the start of flannel season which continues until I feel awkward sweating profusely while rocking plaid long sleeves in public deep into the spring.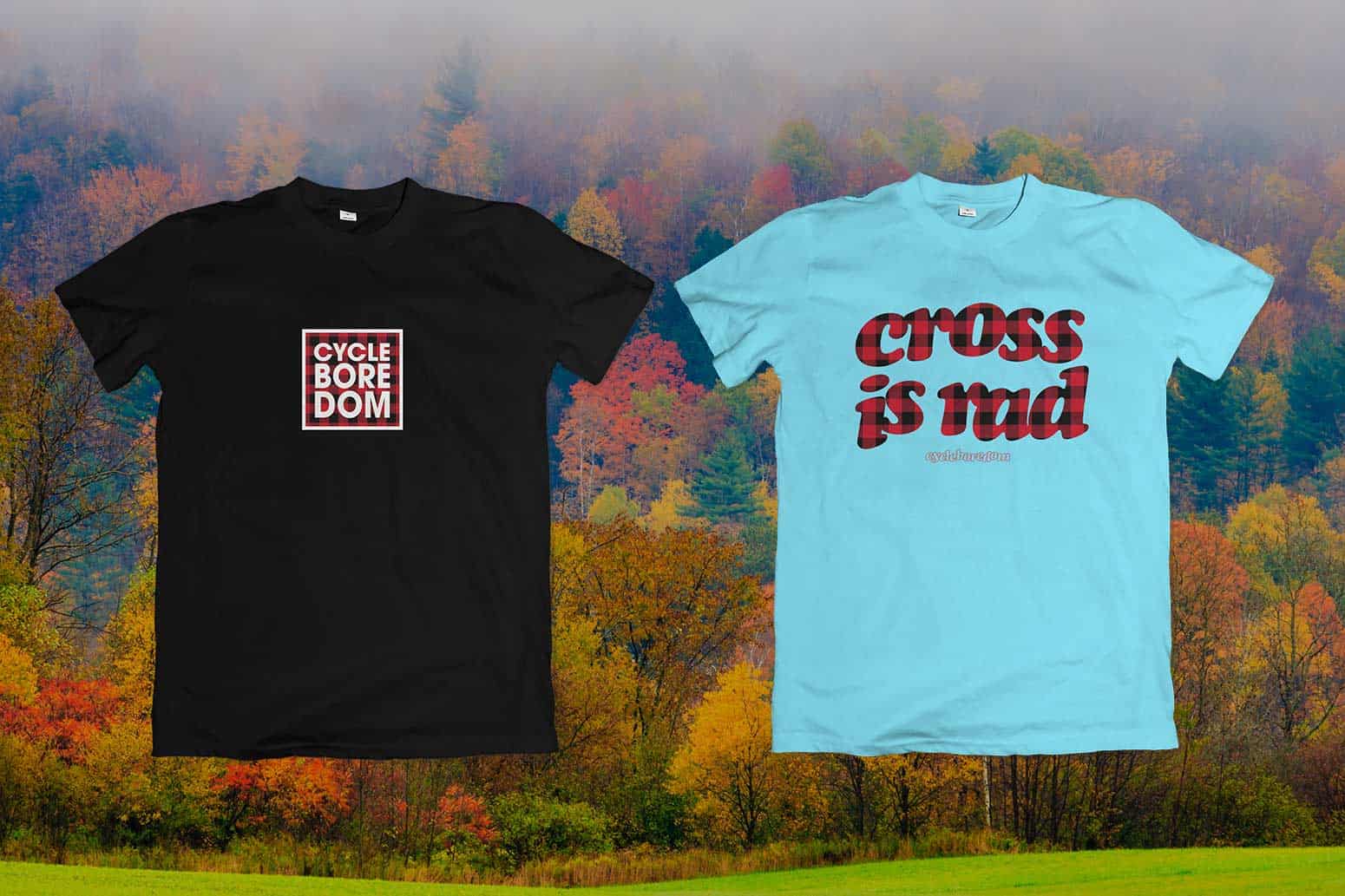 For this release, I have combined traditional buffalo print flannel (my fav!) and with my love of seeing my logos on things (my fav!). This works really well for the OG Square logo but is definitely a visual dumpster fire for the Cross Is Rad design which makes me love it even more. You have the choice of different shirt colors other than black which works for the square logo, but good luck with the Cross Is Rad.
I have more seasonal releases in the queue, so I'm putting this one on a timer. Yes, that's right, I'm doing limited (LMTD) releases. You have a short, but not too short time span to grab these designs. That'll allow me to keep things fresh and fun and constantly moving.
It's The Old Shop, But Like Completely New
Overall, my Spreadshirt shop has undergone a massive overhaul. They changed things on the backend which made it easier to add my designs to more products. So now you can have me on an infinite array of t-shirts and sweatshirts as well as tote bags, coffee mugs, and other randomness.
SPECIAL NOTICE: I finally have a shirt that comes in at $20USD that doesn't feel like it's made from sackcloth!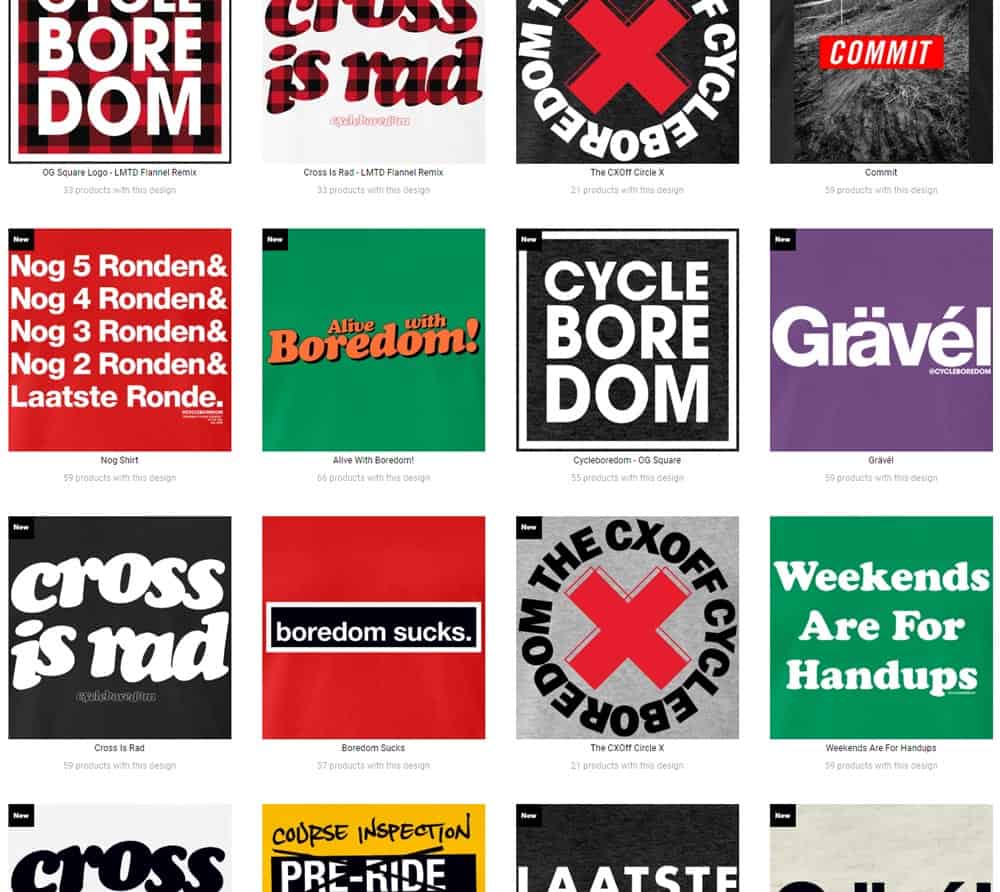 I've refreshed most of my previous designs as well. Plus, if you dig a little into the shop you'll find some new designs hiding that I haven't officially released. Also, it's now located within my site! You don't have to travel as far to get there.