Long ago, after years of suffering from having an aluminum fist jammed up my ass in the form of the sadistically rigid (both laterally *and* vertically stiff) GT GTB, I promised myself I'd never entertain the notion of owning another alloy track bike.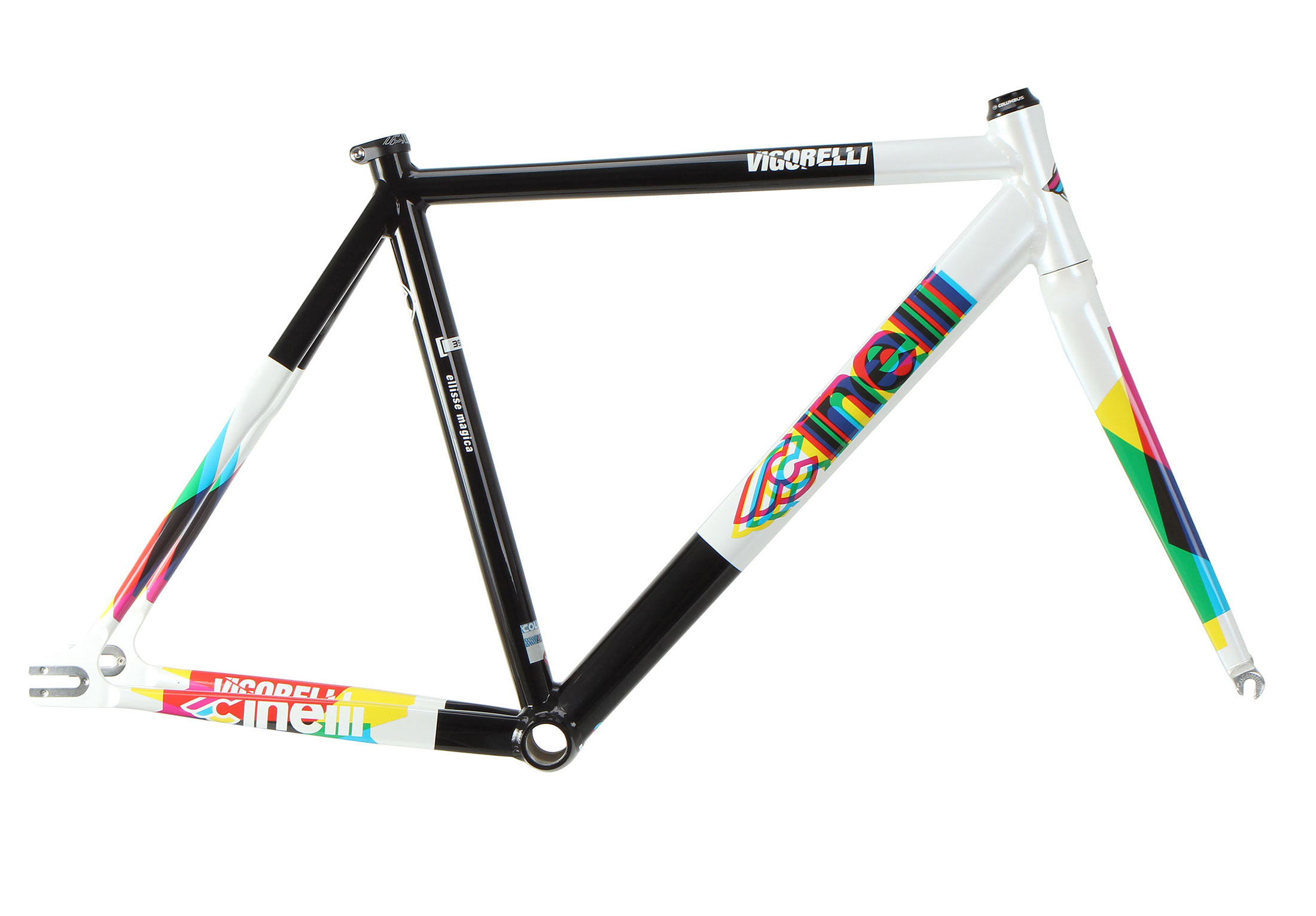 However, there is one that has captured my interest. At first it was an itch. Then the itch became a burn—heat, upon heat, upon heat. Despite the n+1 theory, I couldn't allow myself to fall into unmitigated want, want is the mindkiller. So, obviously considering the title of the post, I'm speaking about Cinelli's Caleido Vigorelli ($799USD) track bike frame. But Boredom, you say, that frame's been out for years, why bring it up now? I bring it up because Cinelli announced their last run of the colorway…
So get on it! Once they're gone, they're gone.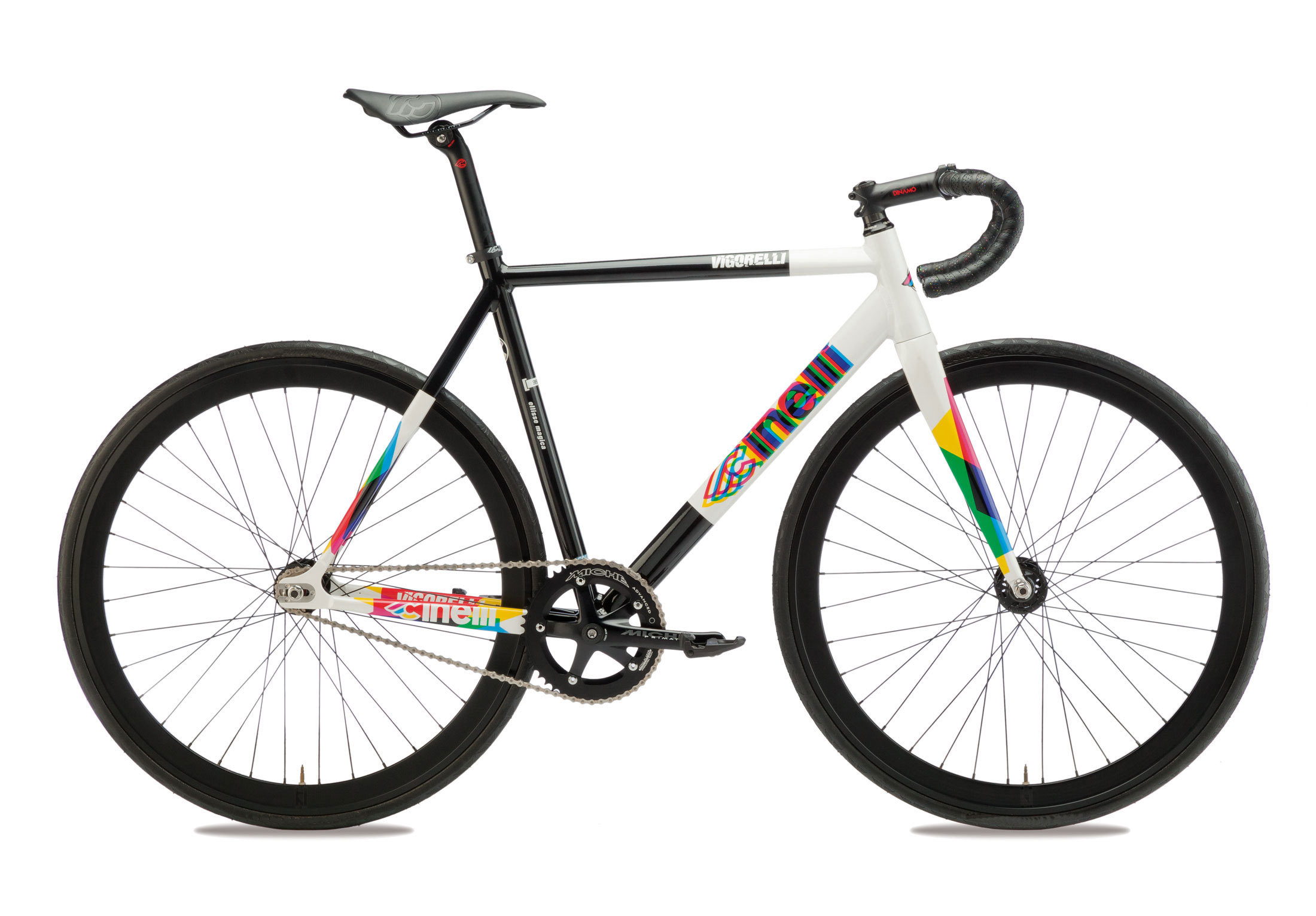 Although, this would still make a pretty sweet consolation prize: