Been meaning to check out Balint's Superprestige Asper-Gavere images from laatste weekend only to get to it today. When I scrolled down past his personal recap of the day, upon seeing the first images I uttered out loud, "Oh, wow."
The first paragraph of his day at Asper-Gavere  reveals why:
Last year, the Asper-Gavere race was remarkable for me because it was one the best races for me, photos-wise. This year the weather and many more things made the day unforgettable.
The images are superb.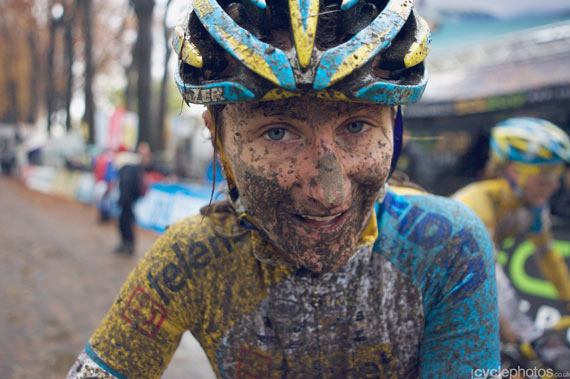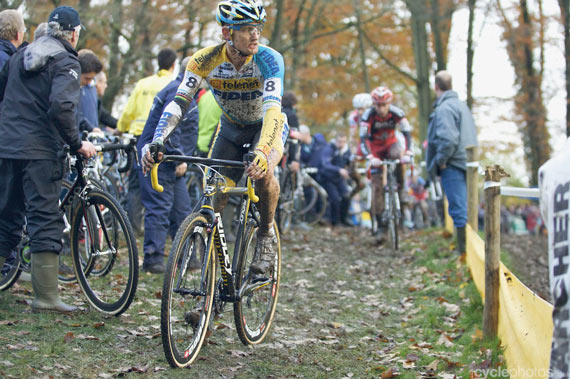 Please visit Cyclephotos to see the rest of the set and read Balint's recap. It's well worth it.