Official Race Report: OMFG, IT WAS HOT!!
Secondary Official Race Report: I attended my 45th (false) Air Force Association Cycling Classic – Clarendon Cup #AmericanCriterium race. In comparison to several previous editions of this event, I will admit there were more in attendance than usual. The live feed returned with Brad Sohner doing the color commentary alongside none other than Marty Nothstein. A new addition, which I'm probably wrong about, were the camera motos—definitely put the coverage over the top. Also, 'DAT JUMBOTRON. Game was definitely stepped up this year.
Tertiary Official Race Report: I rented a sweet optical cannon from Lens Pro To Go, to see if it's something I'd want to use for shooting Interbike/CrossVegas. I opted to play with Nikon's holy grail lens—the 24-70mm 2.8. It did not disappoint. I, however, have a lot to learn when it comes to shooting with that beast. Regardless, it was amazing.
PRO 1/2 VROUWEN
Despite my best intentions to arrive at the #AFACCCC bevoor the ladies set off in search of equal prize monies ($10,000 men/women), I did not. I arrived, the race nearly over, Bug in the back of the Xtracycle, finding Lauren Stephens about to salute (actual post up was a salute, because Air Force) her way to a commanding win.
Boredom's LIKE A BAWS moment was local badass Lindsay Bayer (@thedirtfield) wearing the entire peloton on her back, shelling spent watts casings as she blazed across the line voor laatste ronde. Heard more than a few spectators gasp in sheer amazement as they witnessed raw power.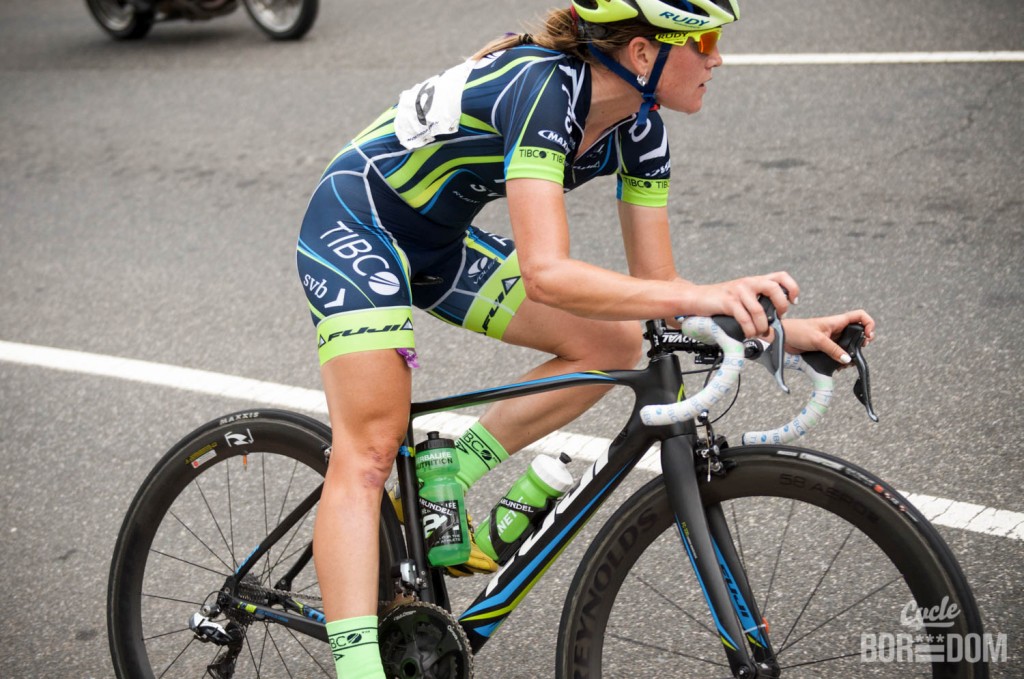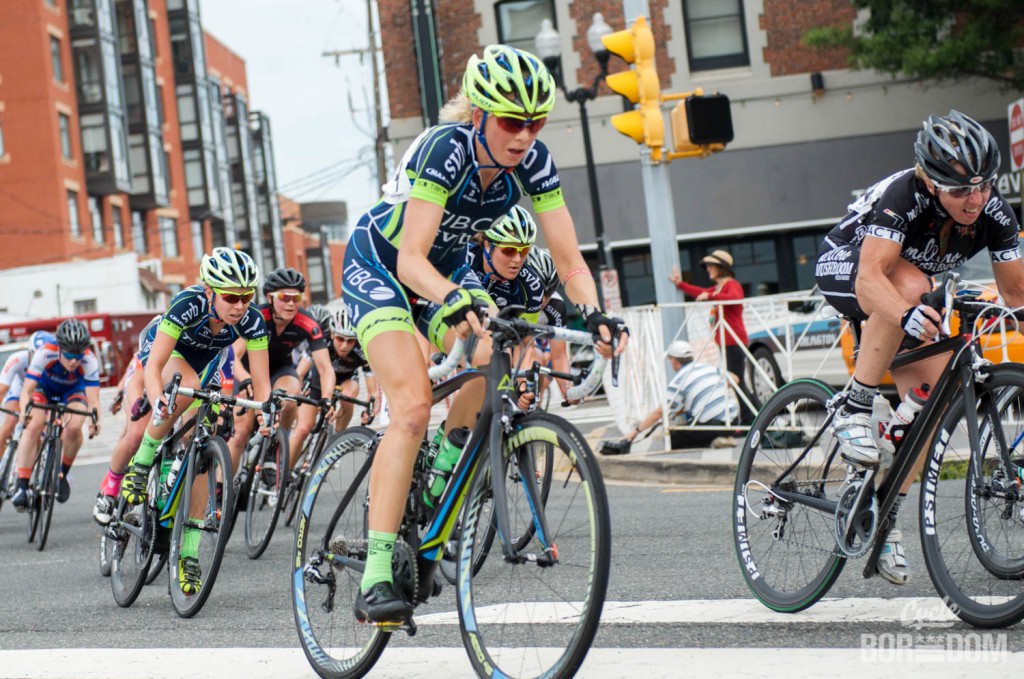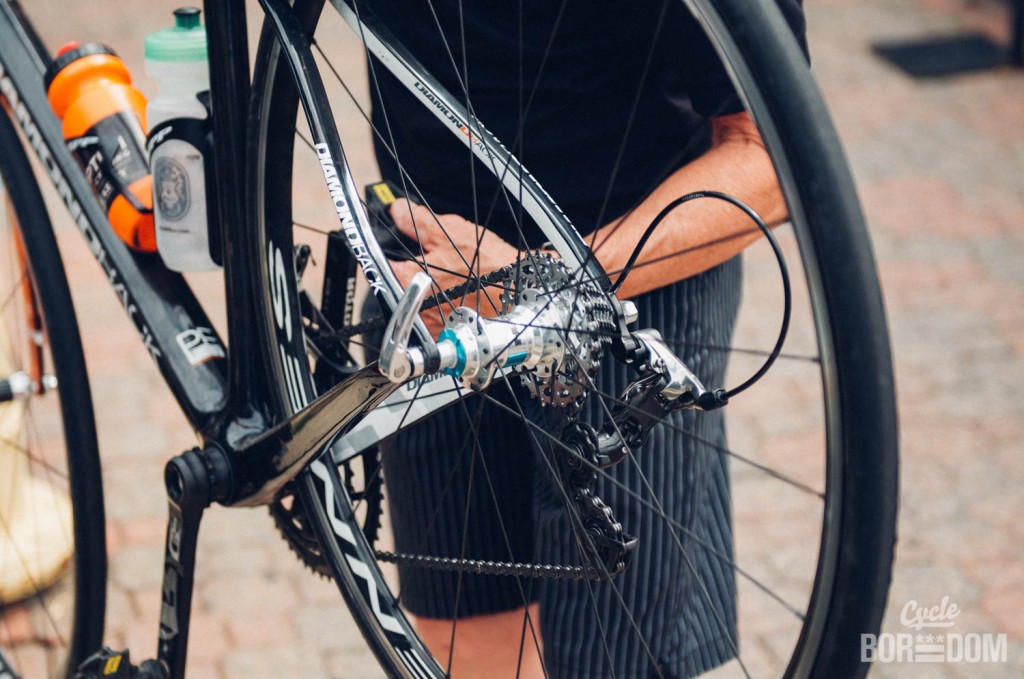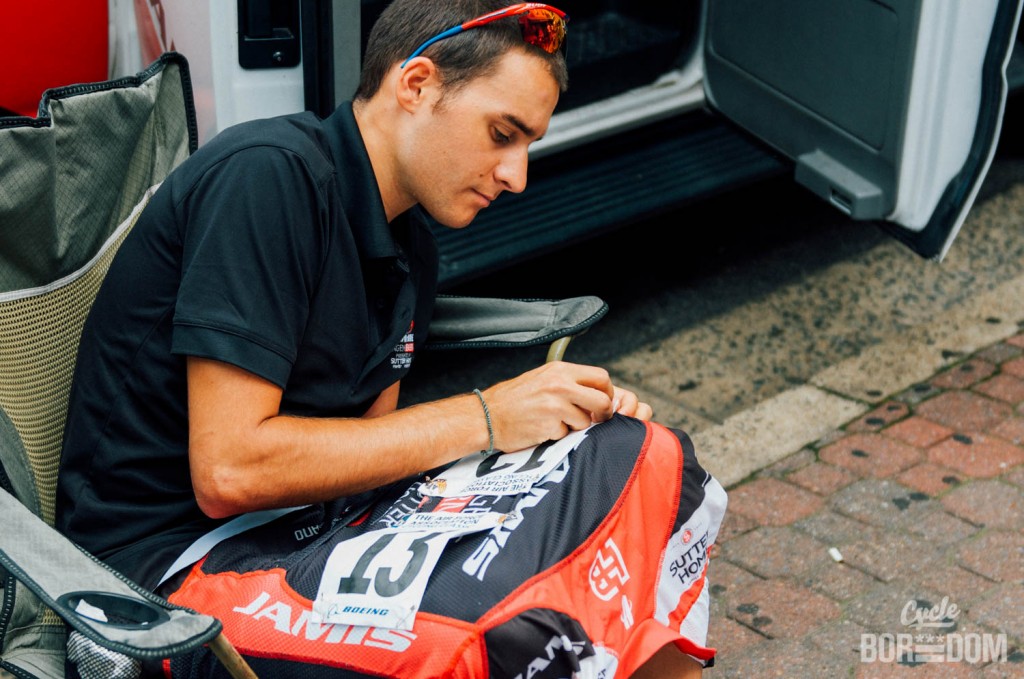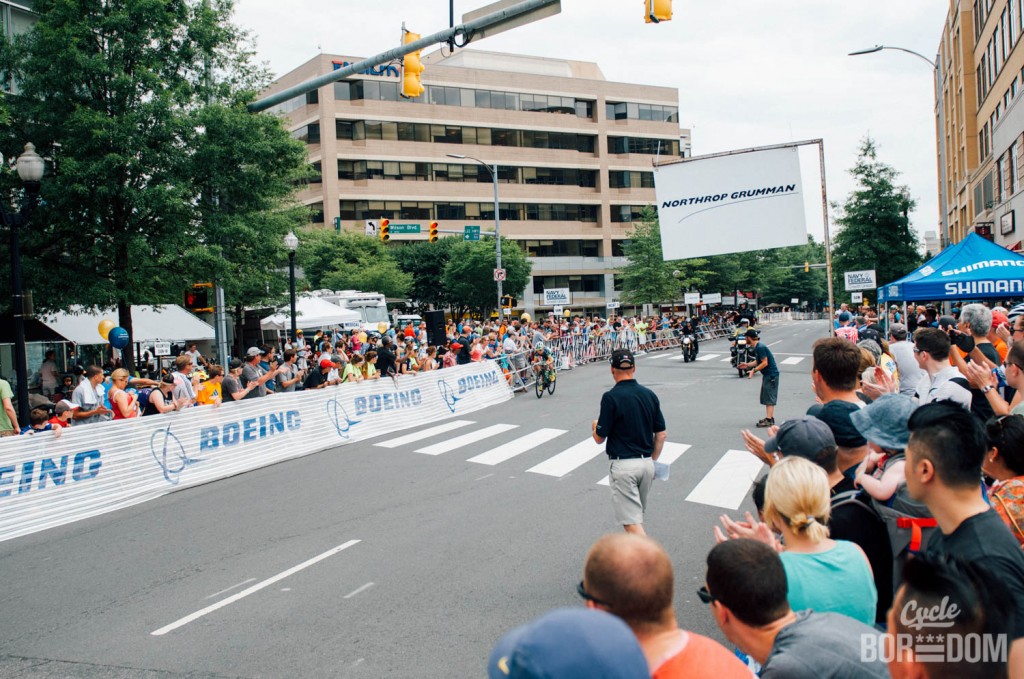 Most Heroic/Courageous Rider: LINDSAY BAYER!!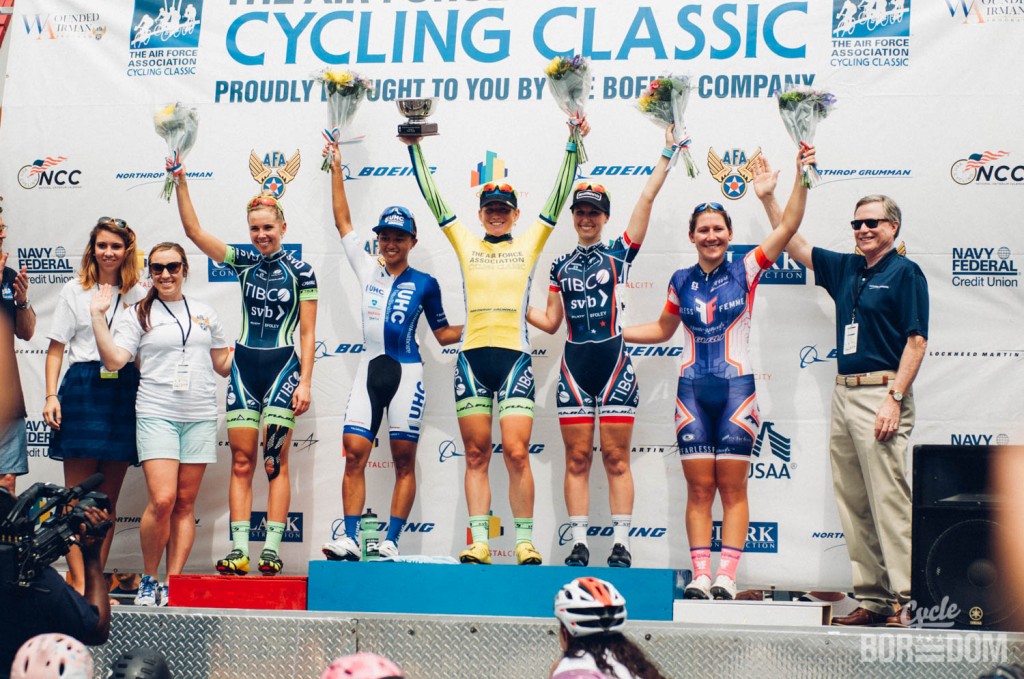 PRO 1/2 MANNEN
The field seemed to be mas fuerte despite Tulsa Tough also being run on the same weekend. And also despite there not being a marquee section like Crybaby Hill to break the will and legs of the skinsuited peloton, the 92º temps, high humidity, and 100km of racin' does the breaking just fine. United HealthCare did what they always do, make the field look hopelessly overmatched, delievering Hilton Clarke across the line first after he was in the break that lapped the field.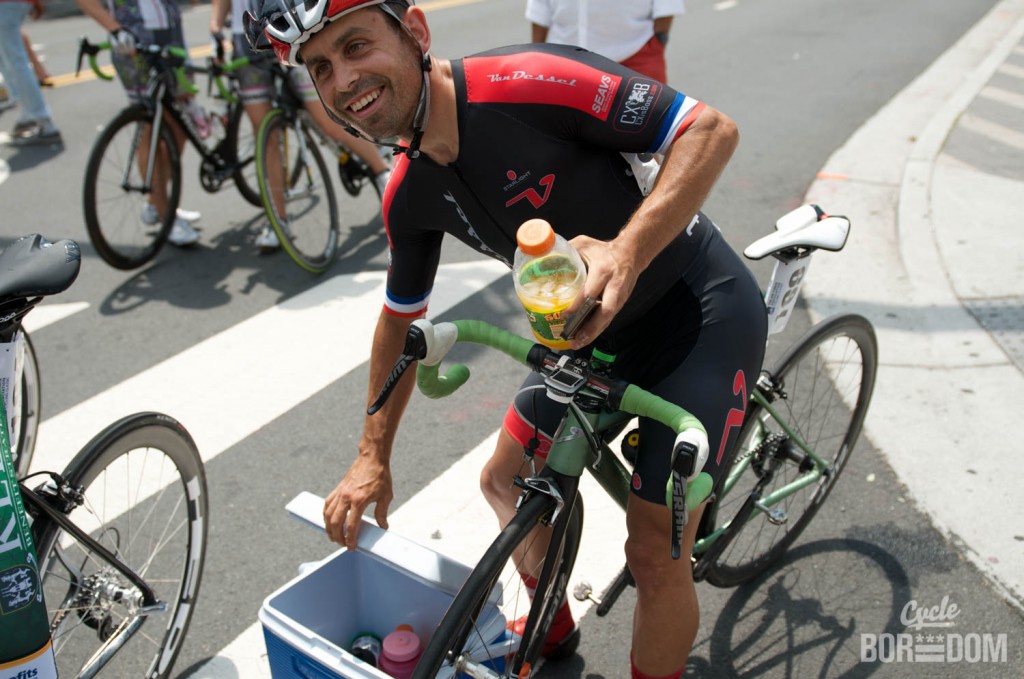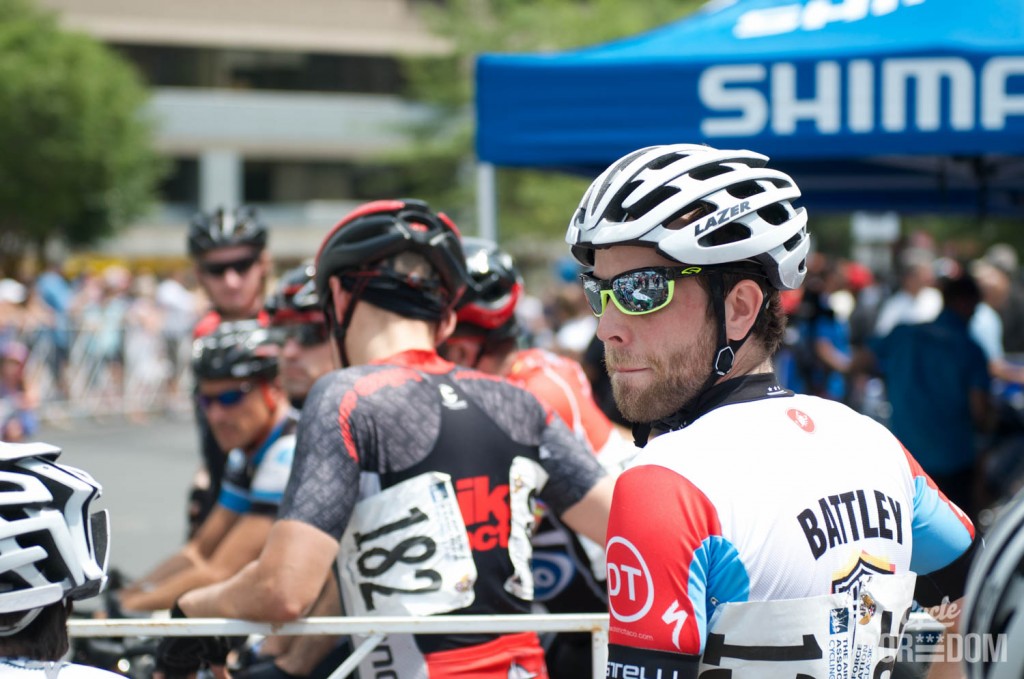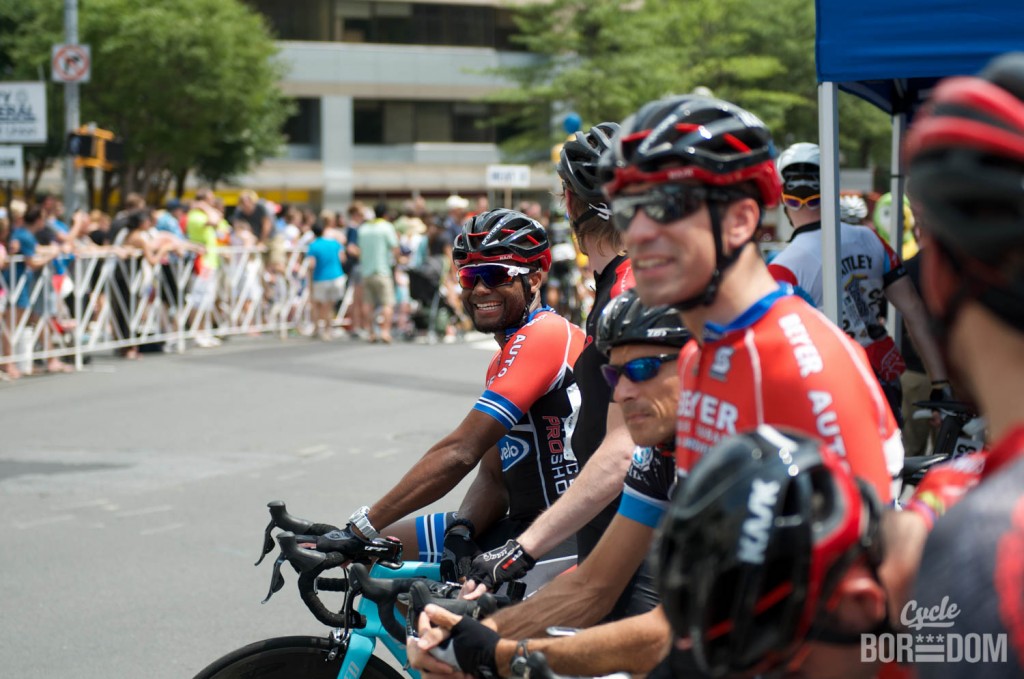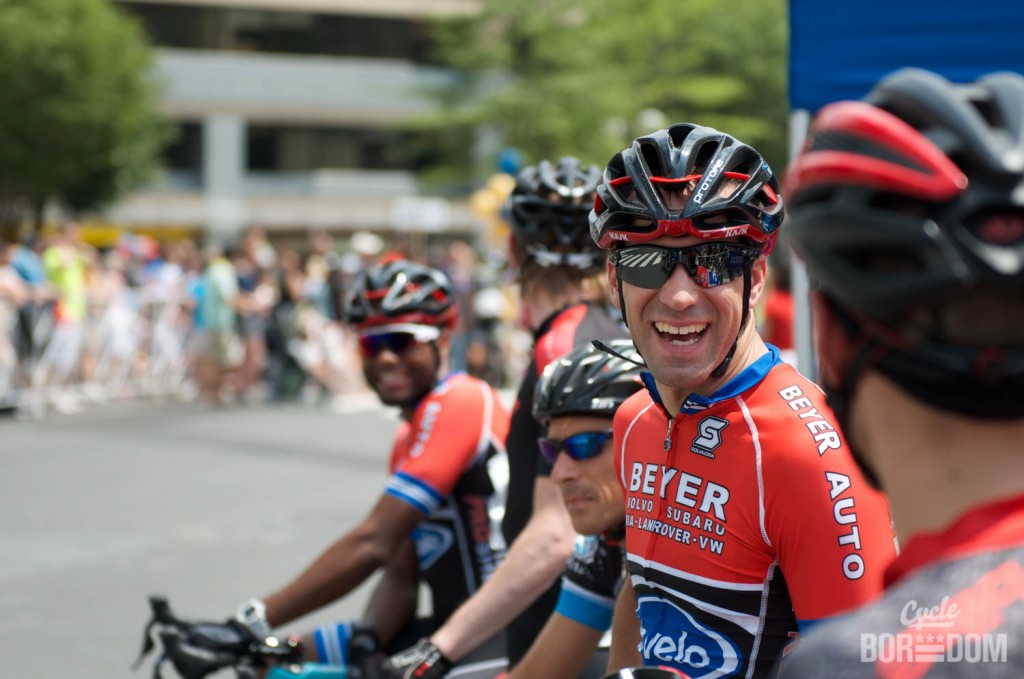 A Brief Interlude: Bug Meets Coryn and the UHC Ladies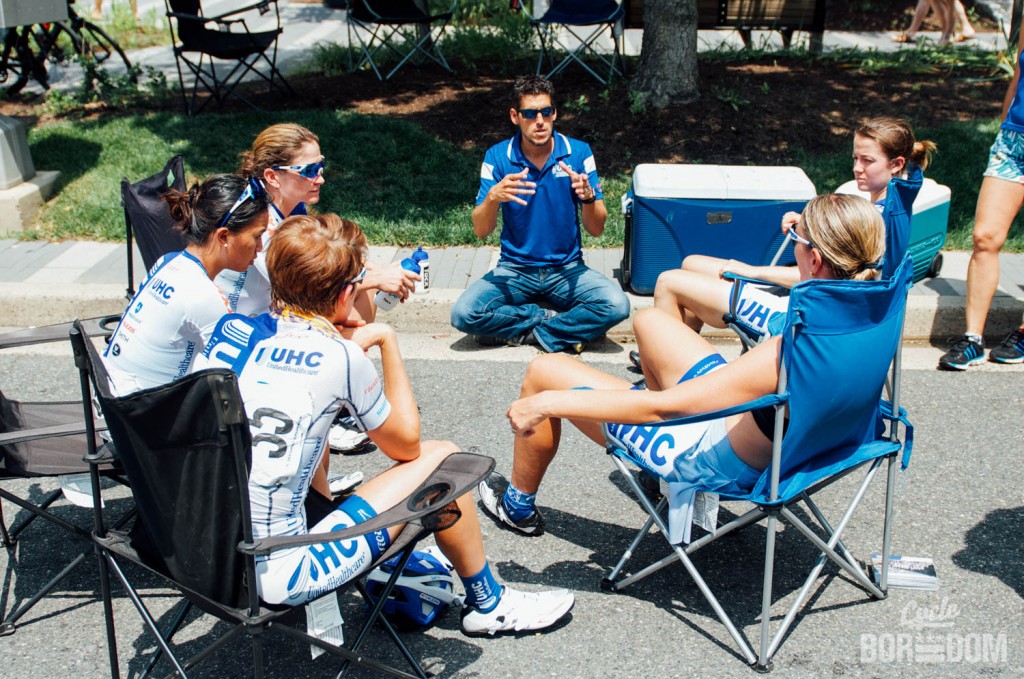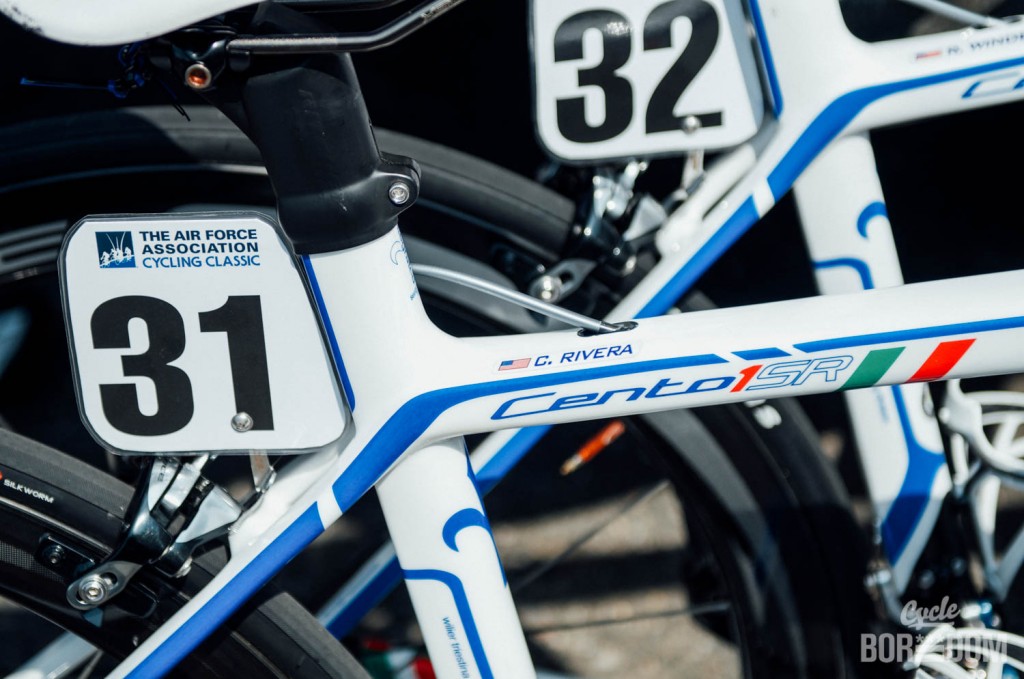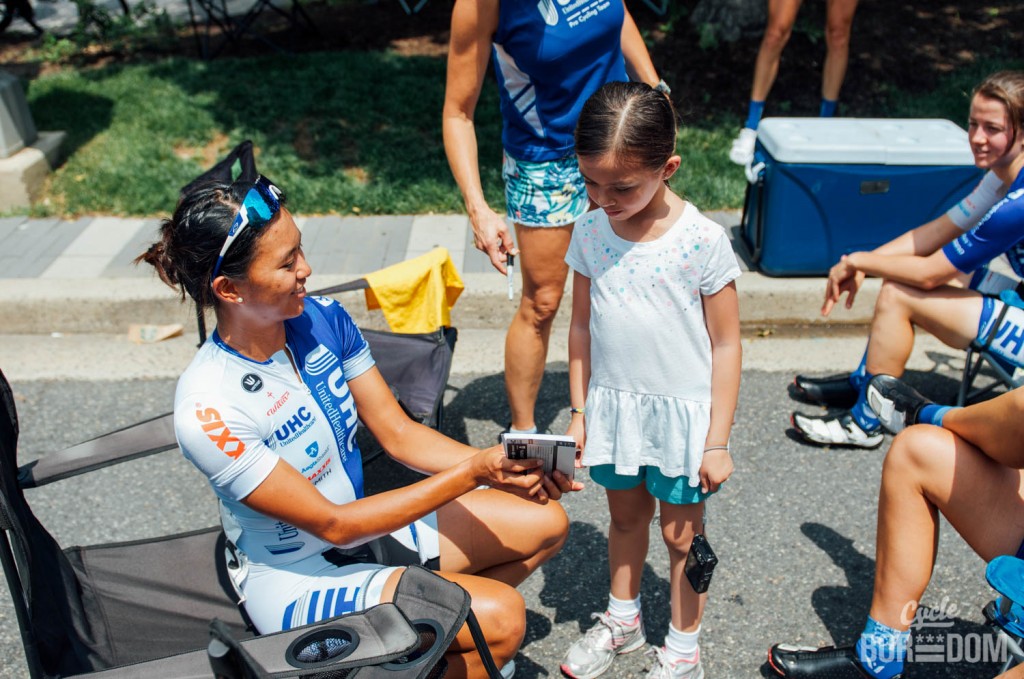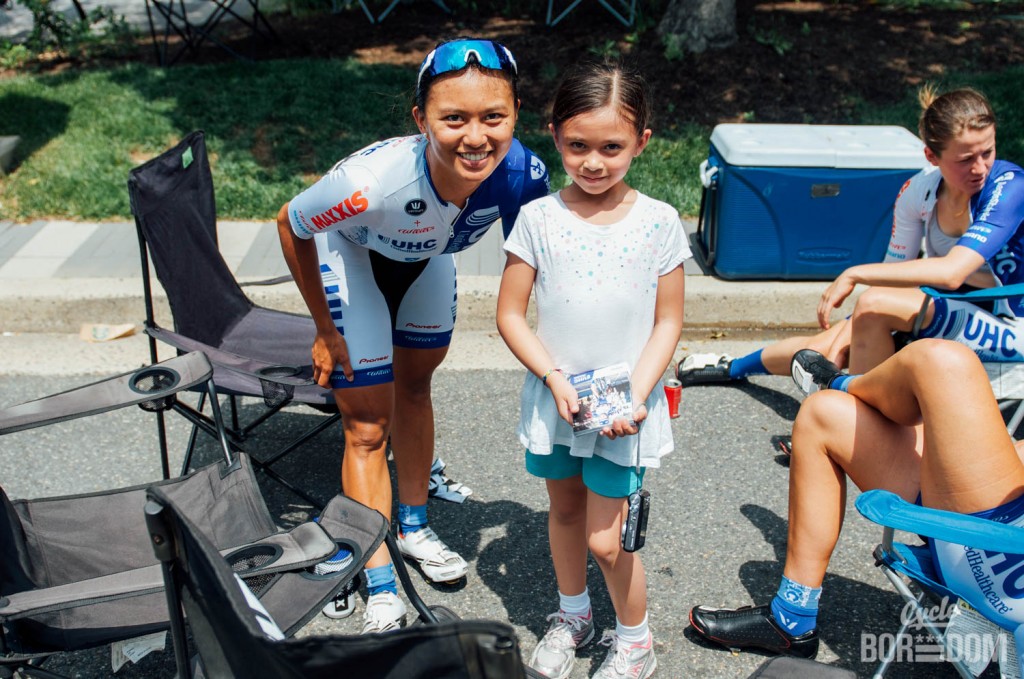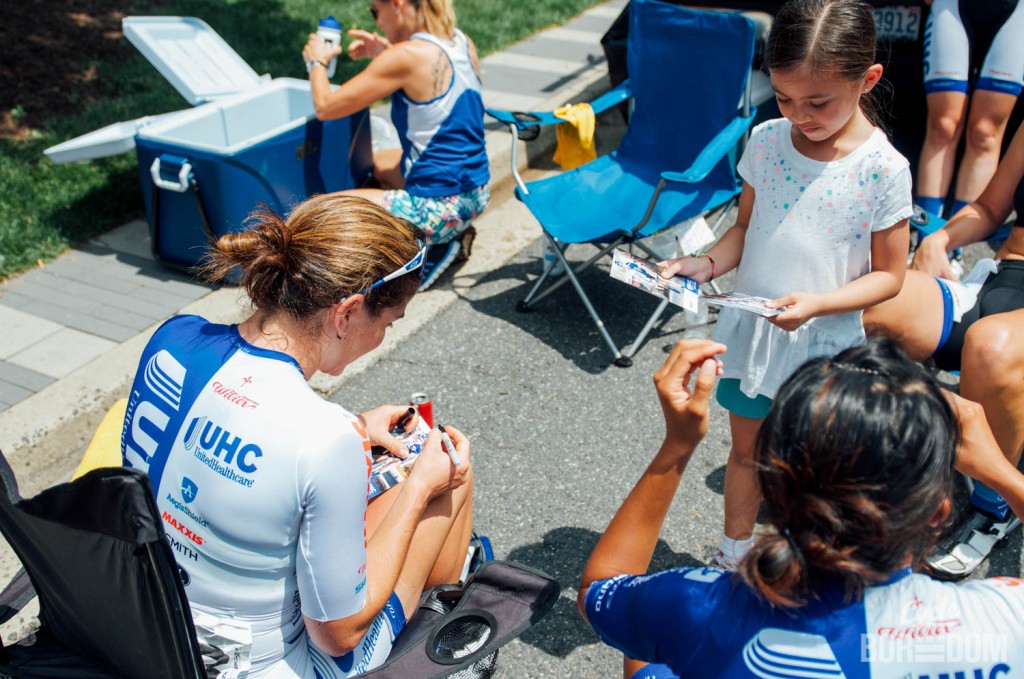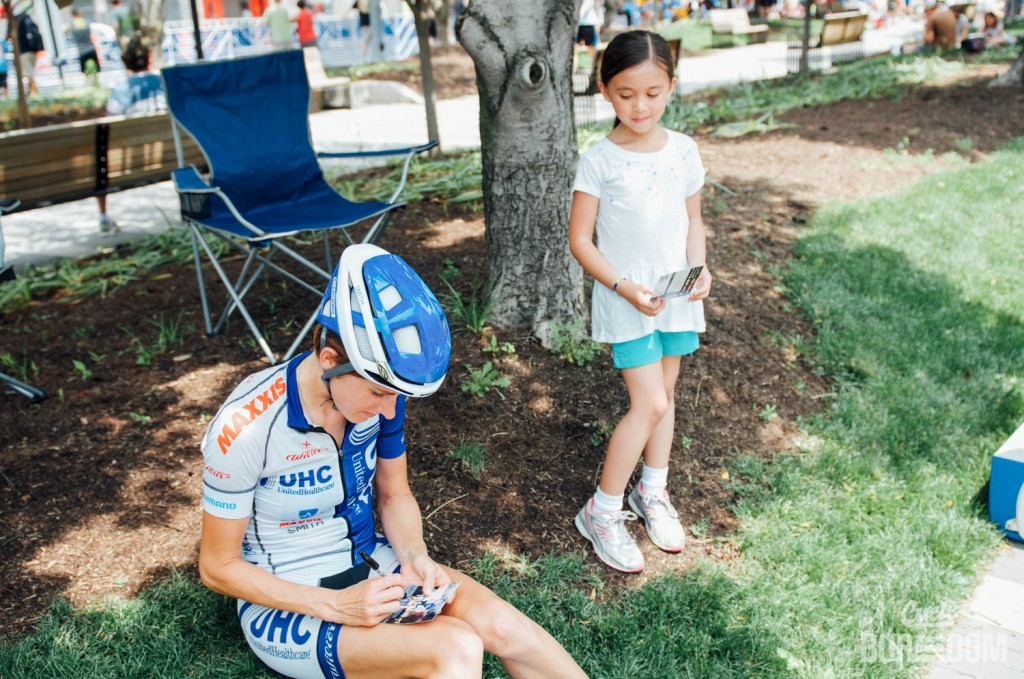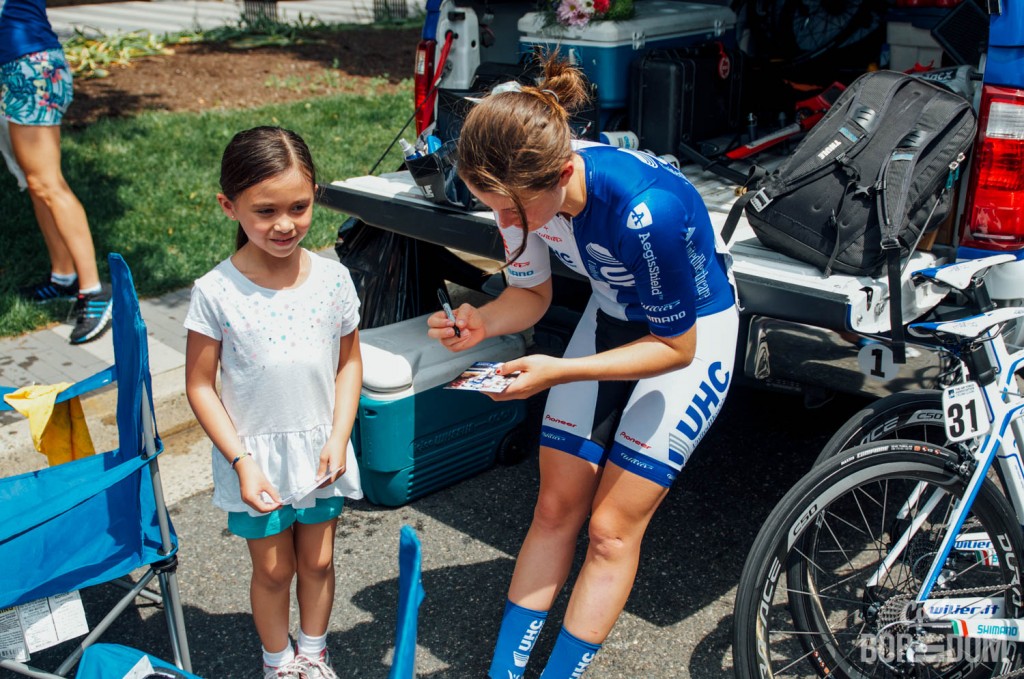 Conclusion Of Interlude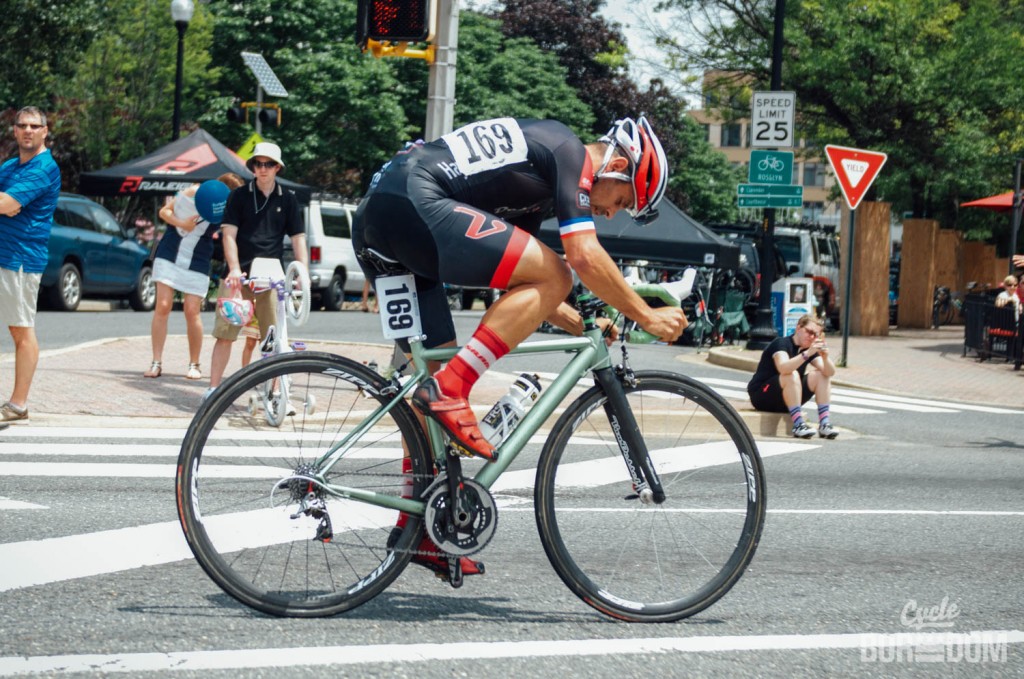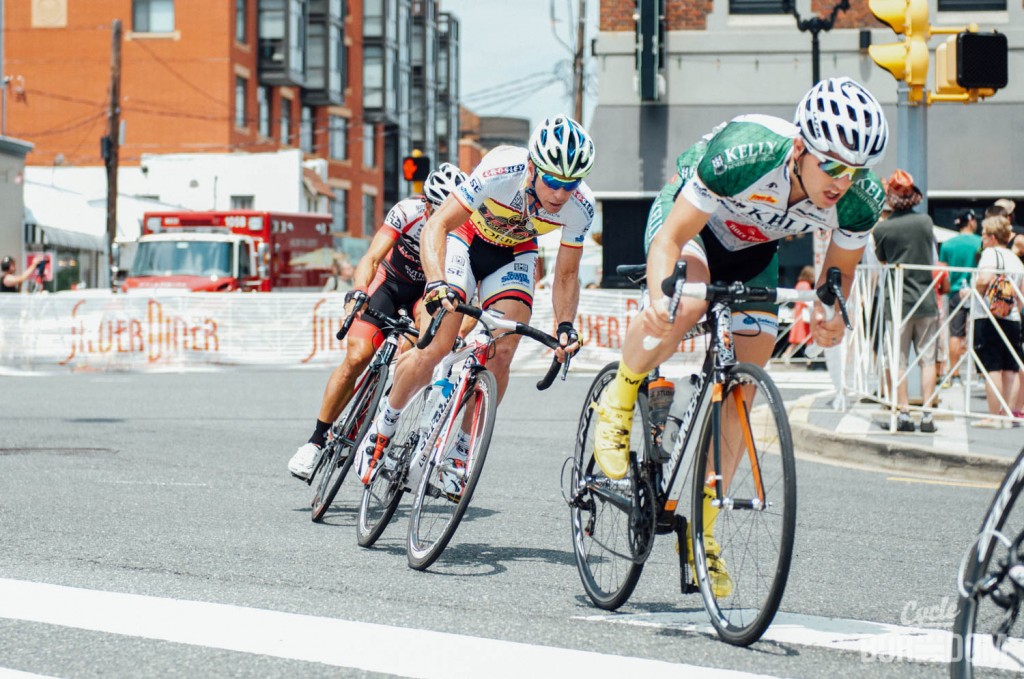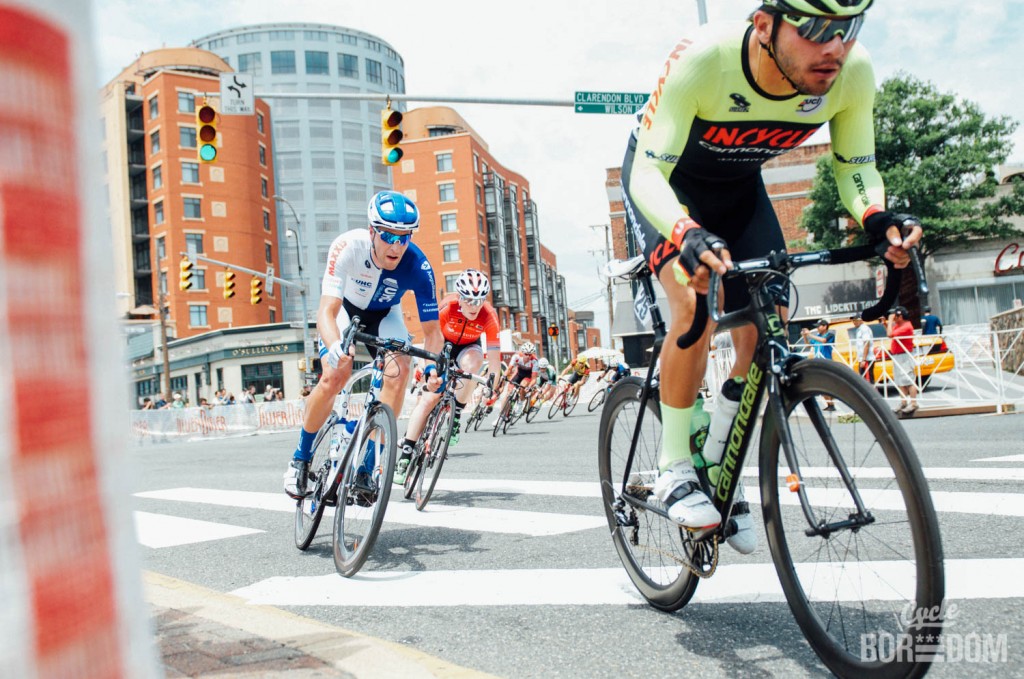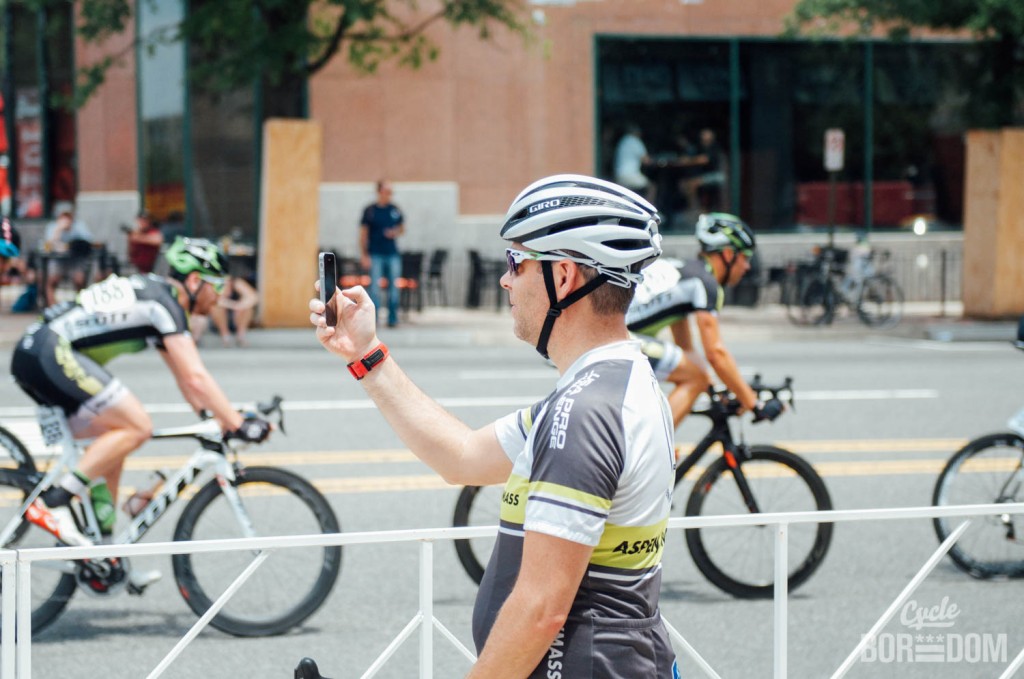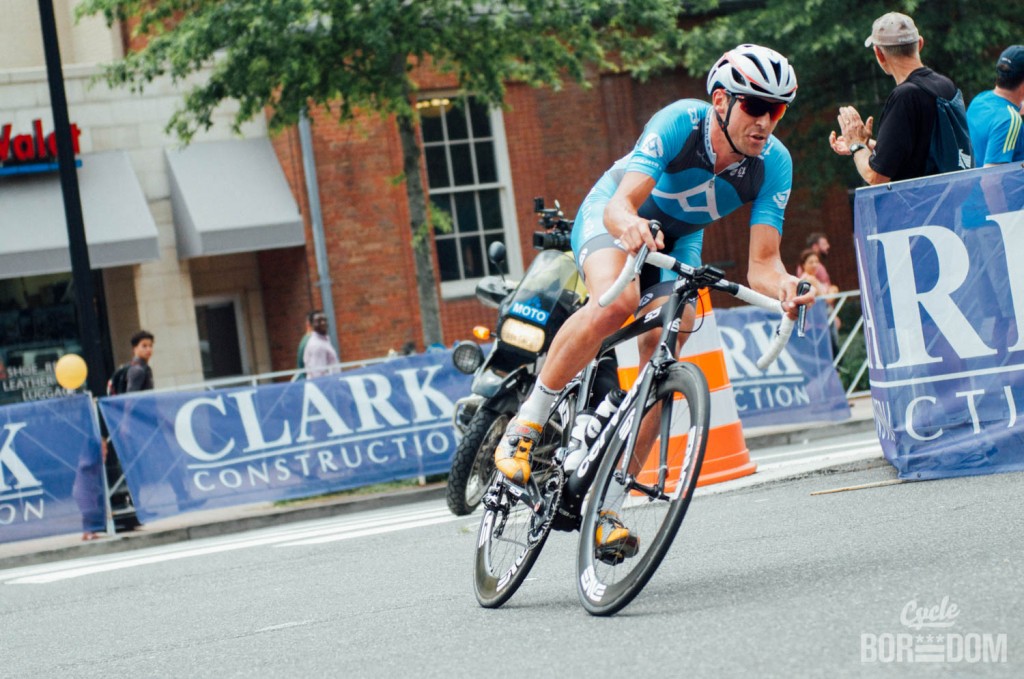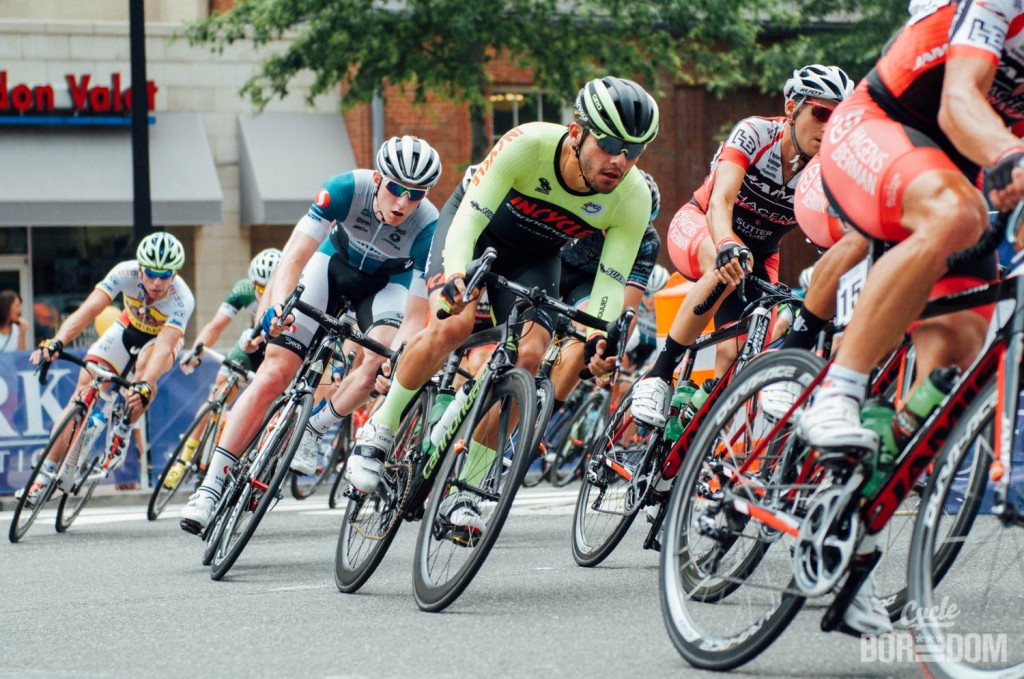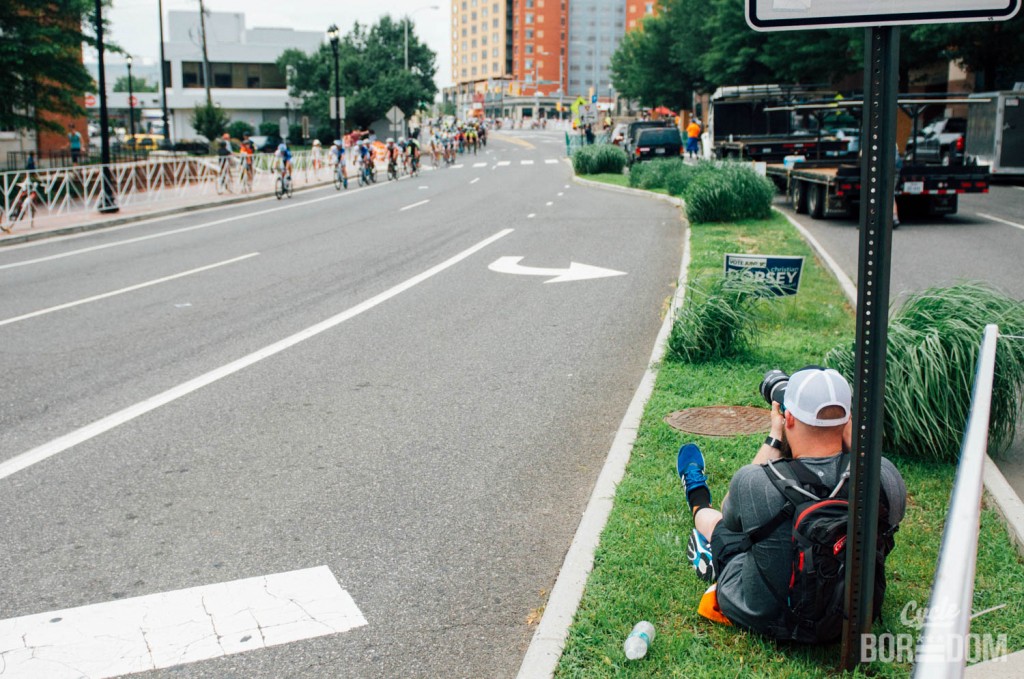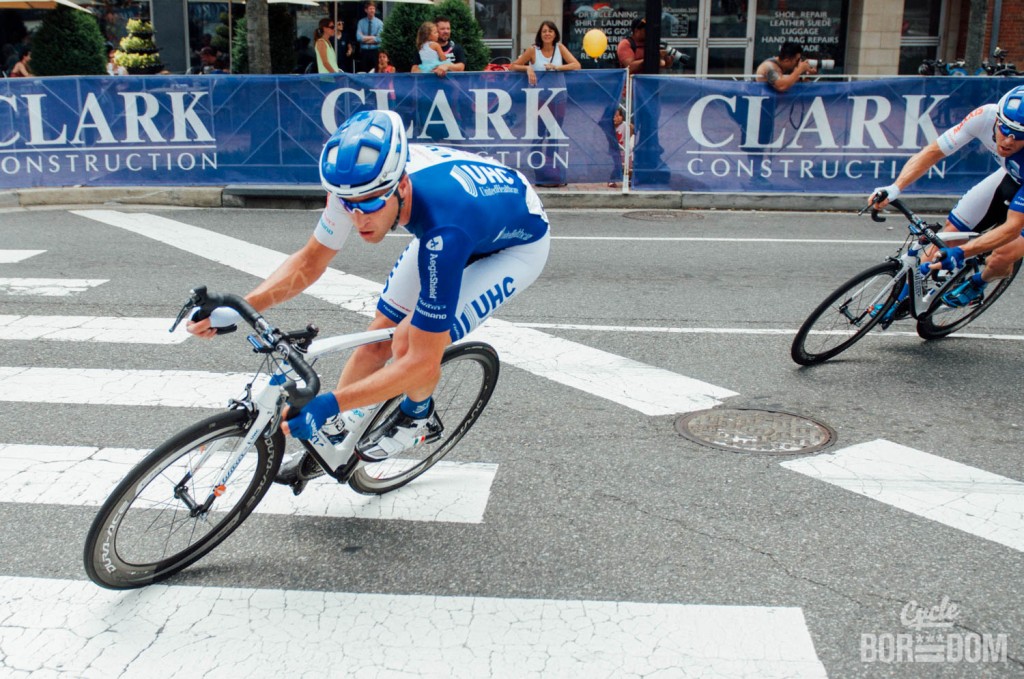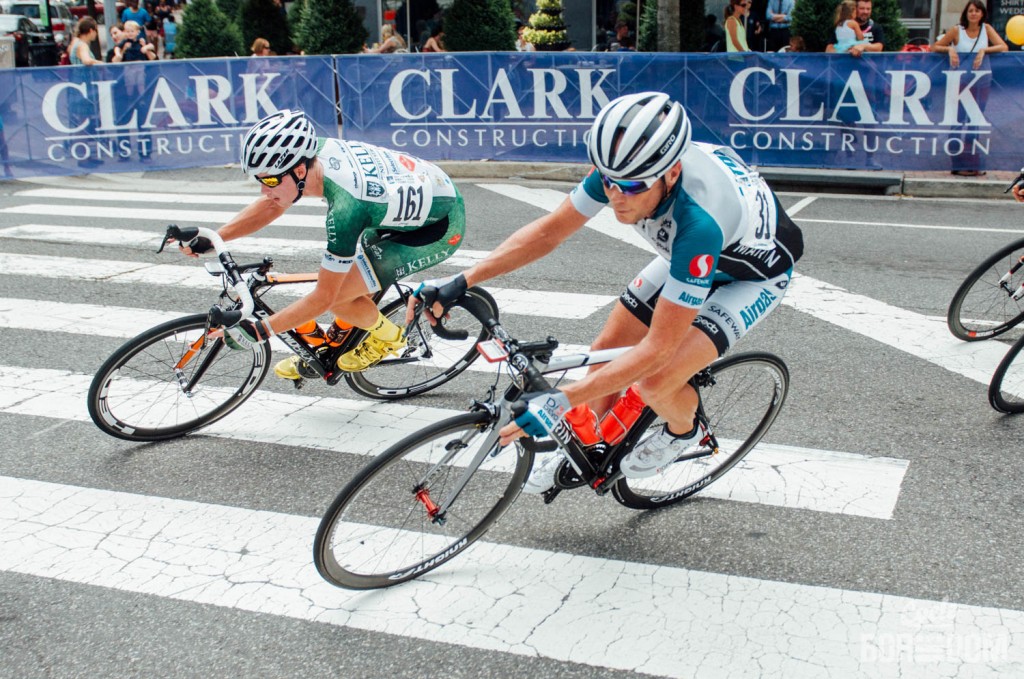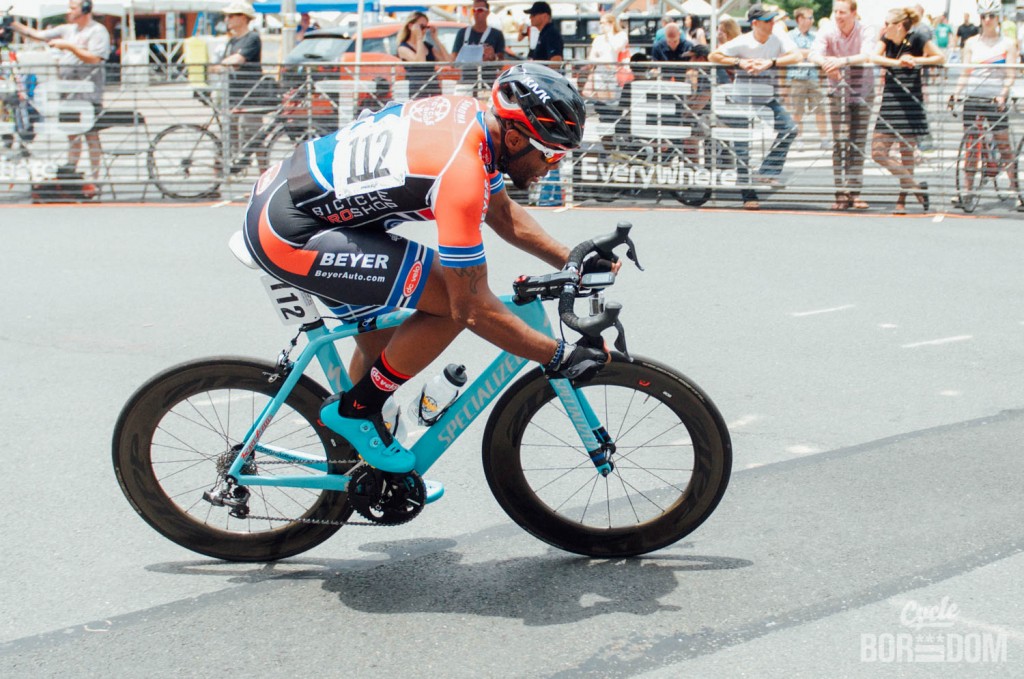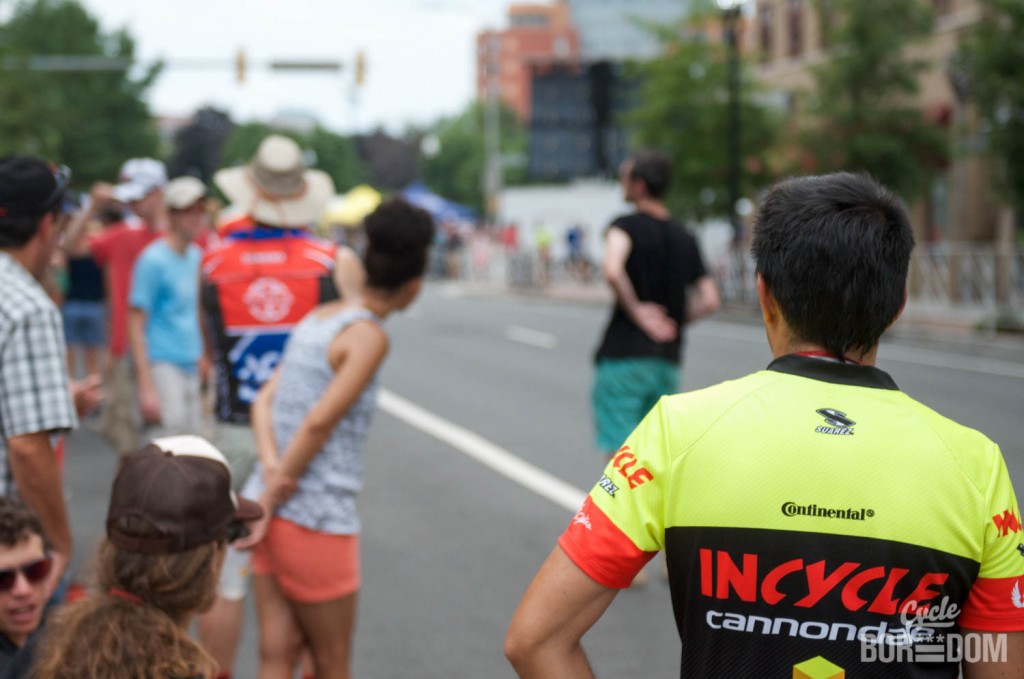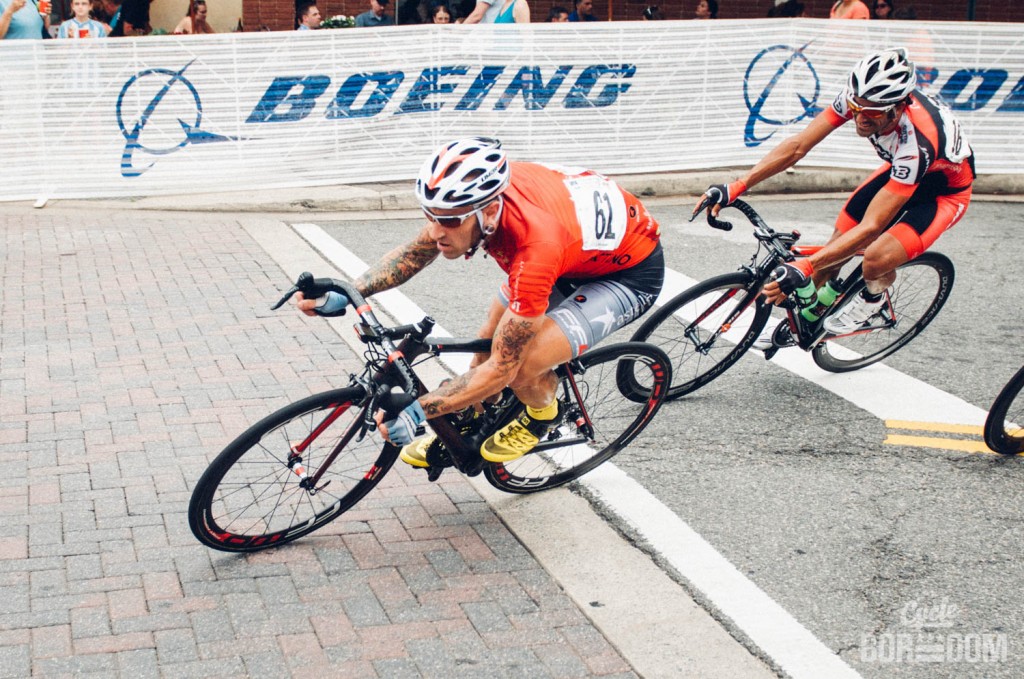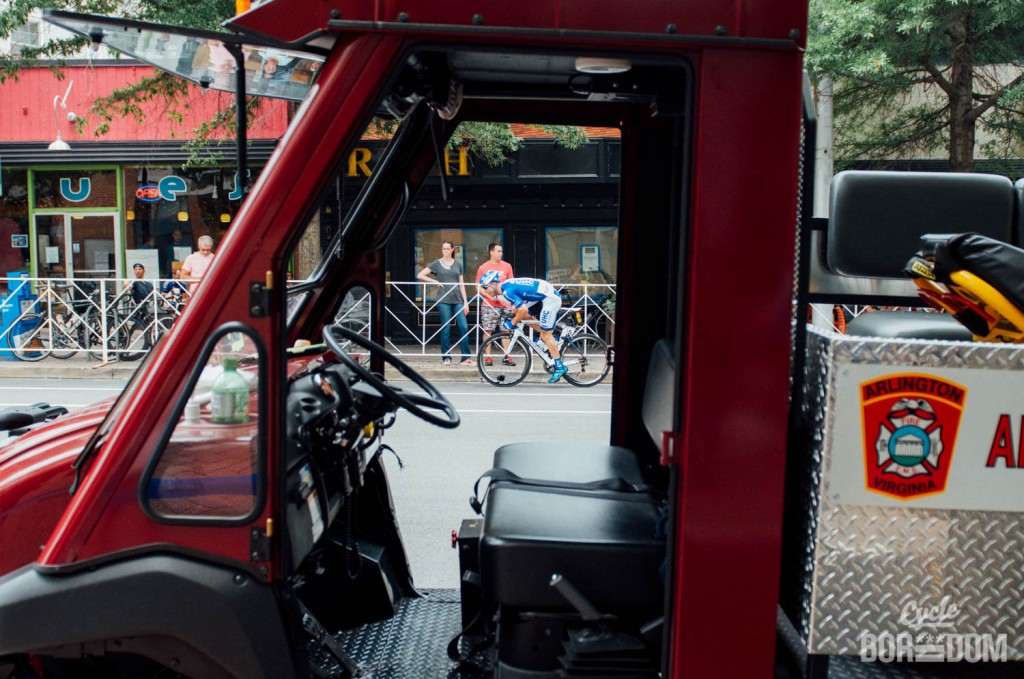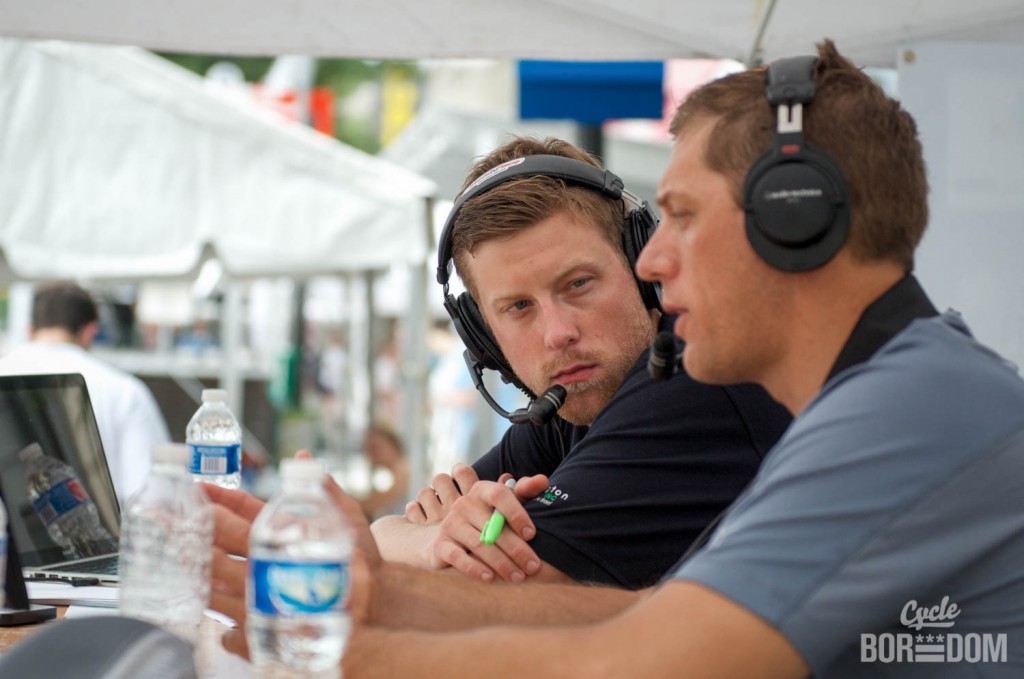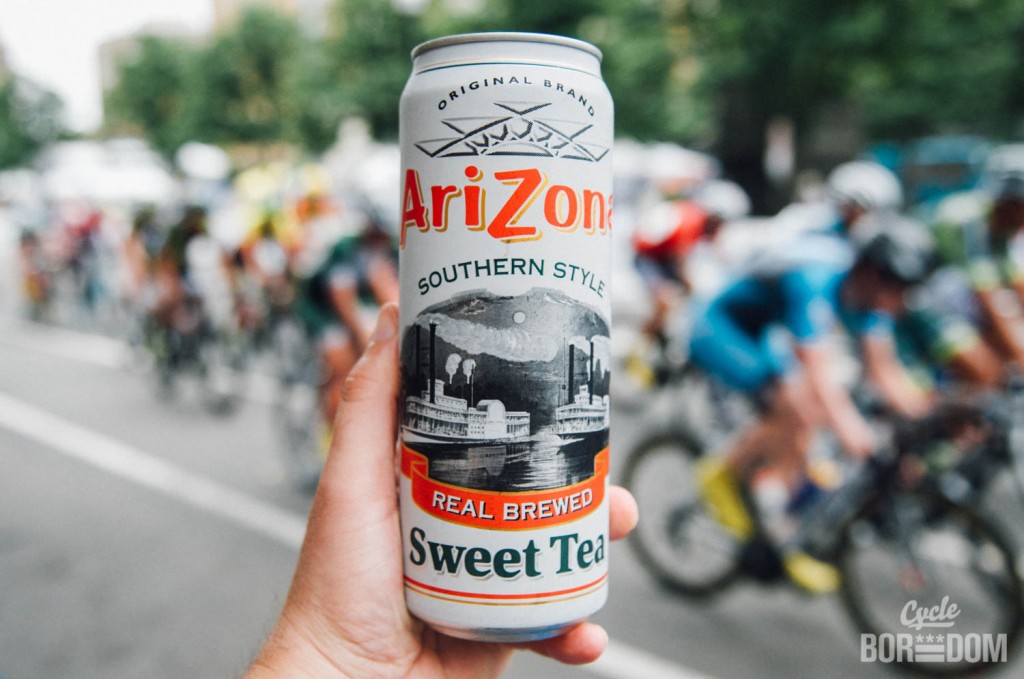 Shots From The Pace Car