I can't get enough of this. While some feel Rapha are too #autoepic, I think this is a perfect example of their indulgence in the romance of cycling. This short (especially this one) drips with the very essence of what makes cycling extraordinary and the Continental riders sit like wide-eyed children with rapt attention. I mean, why wouldn't you—it's Greg-freaking-LeMond!
The shots are beautiful, music is effective, and the story is fantastic. Take some time to enjoy the video as well as Jeremy Dunn's recount of the experience. There's some magic in there as well.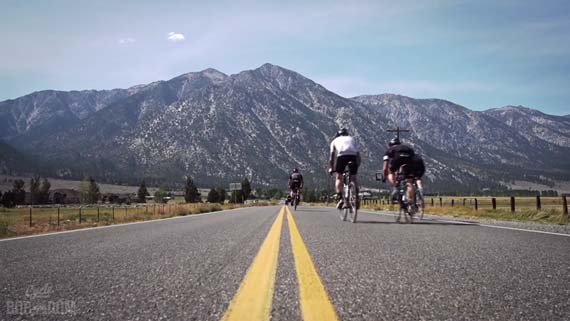 The long road to up.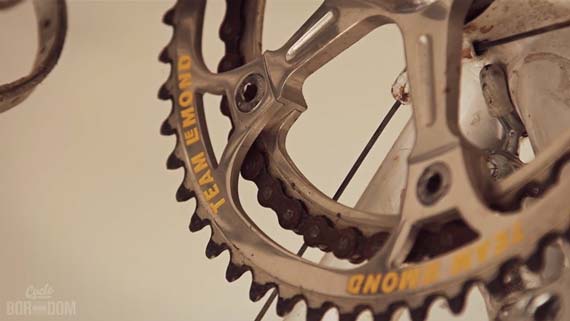 Greg had something to do with bikes I think, 'cuz there were lots of 'em.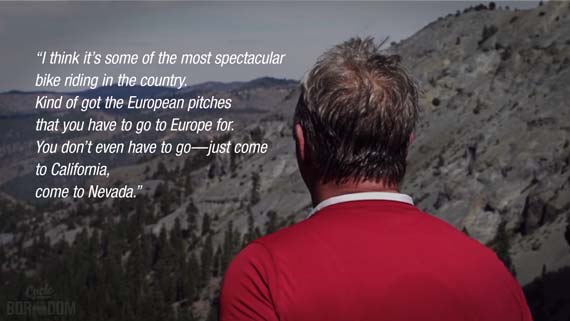 Euro in America in California and Nevada.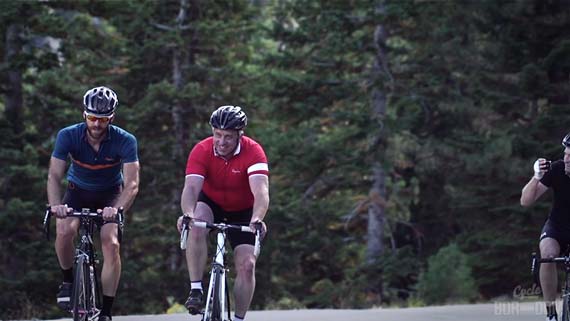 Greg still loves to ride.

This final bit gave me chills.