Loving this latest competition by Rapha. What can be better than asking an internet full of cyclists what they want for the holiday season?
The rules are as follows:
Tell @rapharacing what you want.
Use Twitter, Instagram, or a clever amalgamation of the two.
Hashtag your hedonist entry with #oneoftheseplease.
Sit back & reap the rewards.

Laatste week (week one) Slate took my first entry idea and like a fool I waited too long to come up with another.
Rocket Espresso from @rapharacing #oneoftheseplease instagr.am/p/SOUI6uMq7N/

— slate olson (@slateolson) November 19, 2012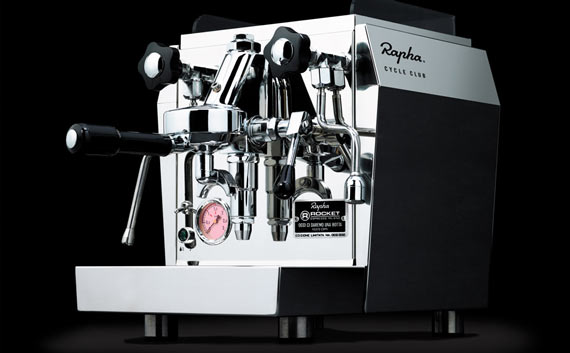 Coming in just after the final call, Rapha re-released their Brevet Jersey. I didn't pull the trigger on this beauty the first time around and I thought I was s*** outta luck once their stock depleted. Then, out of the blue they release it once again. However, seeing as I'm a starving veloblogger making internet, I cannot afford such a worthwhile luxury.
Le sigh…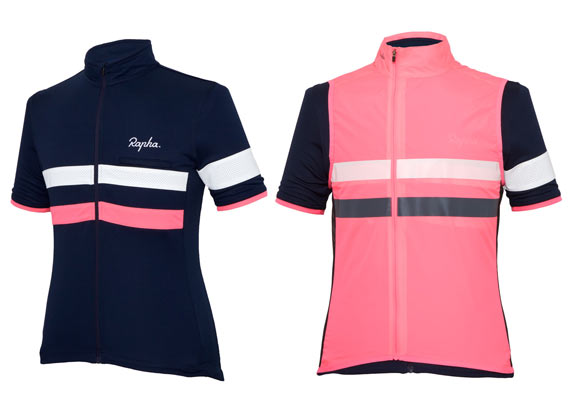 Week Two & My Entry
This week Rapha's looking for entries outside their product realm, so that disqualifies that delicious maillot. What to choose? That should be pretty easy…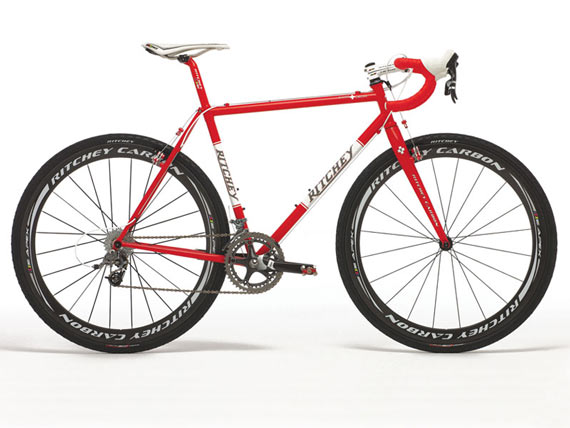 So there it is—my entry for Week Two of #oneoftheseplease is a complete Ritchey SwissCross 2.0. I say complete 'cuz I ain't got no parts to put on just a frame.
Hell, if I'm lucky enough to win this, I may, just may, put myself in a position to receive handups rather than give them! Yes, that would mean Rapha Claus would be my first race sponsor.
But, don't tell anyone about that race thing.