OFFICIAL CAMBIUM C13 LAUNCH! GET #ONTHERIVET
Pretty stoked on this one. The entire Cambium line speaks to me, in fact. I know the comfort of a traditional Brooks leather saddle, but I've never wanted to deal with the upkeep. The rubber construction of the Cambium line eliminates all of that. The addition of the carbon rails of the C13 is a natural and welcome progression in this line.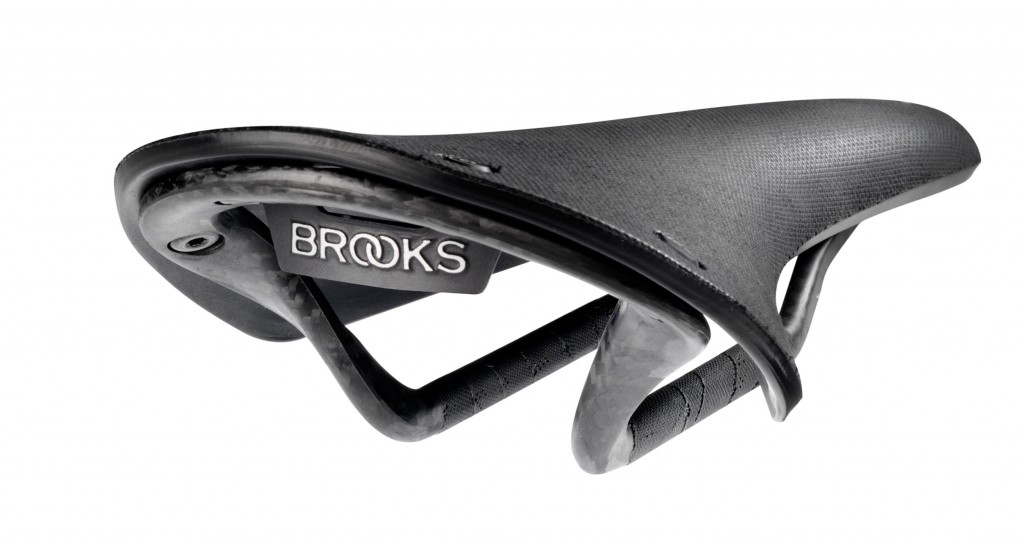 BROOKS ENGLAND CAMBIUM C13 SADDLE
The Brooks England Cambium C13 ($220USD) uses the same vulcanized natural rubber and organic cotton top as the rest of the Cambium line, but is finished off with a "continuous carbon rail that eliminates performance-resistant contact points." Obviously the carbon rail sheds the grams as well, weighing 150g less than the Cambium C15.
For more information, visit the Brooks England Cambium C13 microsite.