Café du Cycliste is consistently a breath of fresh air. They consistently stylistically think outside the box. In fact, CdD is the open window on the side of the box of tradition providing fresh air when you stick your head out looking voor something different.
This approach is highly evident in their new winter collection. It is especially evident in their centerpiece jacket, the Heidi. Evidence contained below.
Heidi Winter Jacket
Seriously, this jacket has enough style to spare even for your uninspired bike-brand tech jacket. This piece reads as a tech-couture, 80s NYC b-boy x American Civil War mashup. Translation: awesome.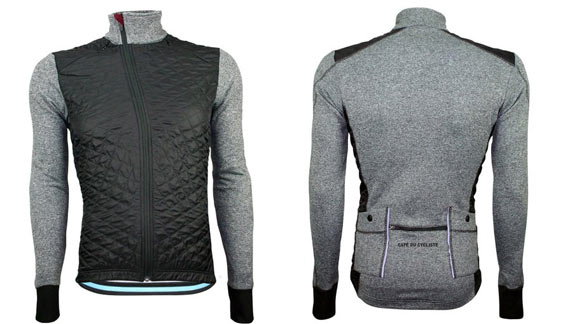 Geraldine Waterproof City Jacket
Wind/waterproof city style jacket. Again with emphasis on the above stated style.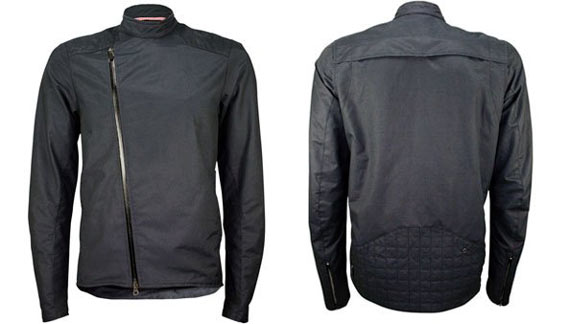 Colette Women's Rain Jacket
Taped-seam waterproof, 4-way stretch, ventable jacket voor de ladies.
Martine Tights
Next-gen thermal fleece fabrics for deep winter excursions. From the images provided, it looks as though the upper portion is a different shade of black than the lower making it look like shorts over warmers. I love this since I can't stand the aesthetic of tights. More brands need to do this. Seriously.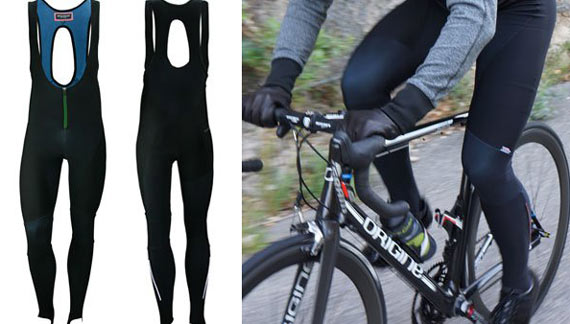 Madeline Jacket
Jacket version of their windproof/water resistant gilet.