Have to say I like what I see here. Visually, the Giro Aspect design is a decent hybrid between full race and the skate helmet with holes. Giro obviously put a lot of thought into the final product as evidenced in the video.
However, I feel the $175(USD) price tag will keep it well out of reach of many considering a well-ventilated, non-pro-racer styled helmet. Then again, this is targeted towards the New Road or Vulpine styled rider—the discerning enthusiast with a head for the sartorial.
I'll be able to get a closer look at it at Interbike and hopefully get my hands on one. Video is below.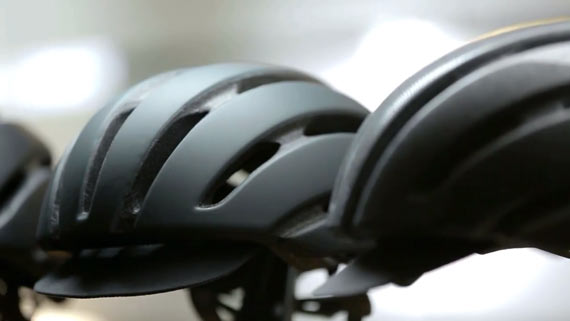 What's old is nieuw again, but with like totally better tech.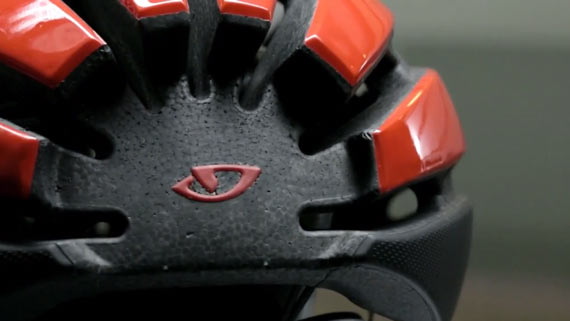 This is where you insert the Arc reactor.