I've always had a soft spot for GT. And yes, I know it's not the same company as it was over a decade ago, but at this point, who is? I can't let go of my 2001 Zaskar despite stripping it for parts to build the cargo bike. The sad, it would be too much.
Anyway, GT jumped all in to the rapidly saturated market of road bikes that aren't *road* bikes. The Grade looks pretty sweet. Part of that soft spot I mentioned is centered around the Triple Triangle Design, which is present here. The pencil thin stays are looking real sexy-like, too.
Enough scraping. Go check out those actually at the GT release in Utah.
Road.cc: First Look: GT Grade Road Bike
BikeRumor: First Look! Gravel Crushing New GT Grade Adventure Road Bike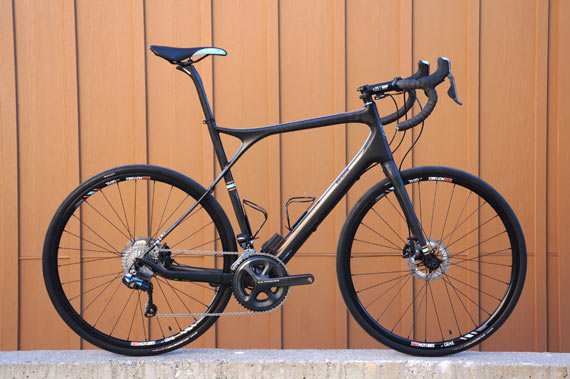 Image source: BikeRumor