Still a fanboy of what Nick's doing, that's not gonna change. Simply thinking about everything he's achieved in such a short space of time is simultaneously mind-boggling and inspirational. It's been interesting watching the HOY Vulpine joint venture come together as well. This can do nothing but rocket the two brands into the forefront of cycling clothing and accessories.
Alright, enough of all that.
Steez has been released and it's looking goed.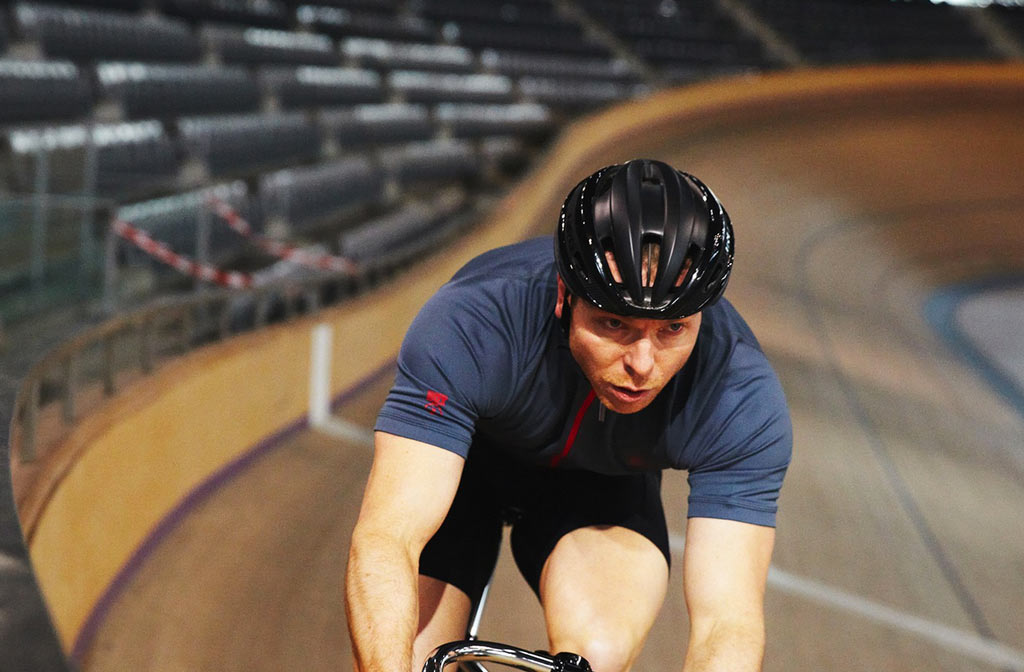 Having tested numerous Vulpine products I know the quality and attention to detail will be there. What really strikes me, though, is the amount of women's pieces available at launch. A full kit and more than a few casual pieces round out an intriguing lineup.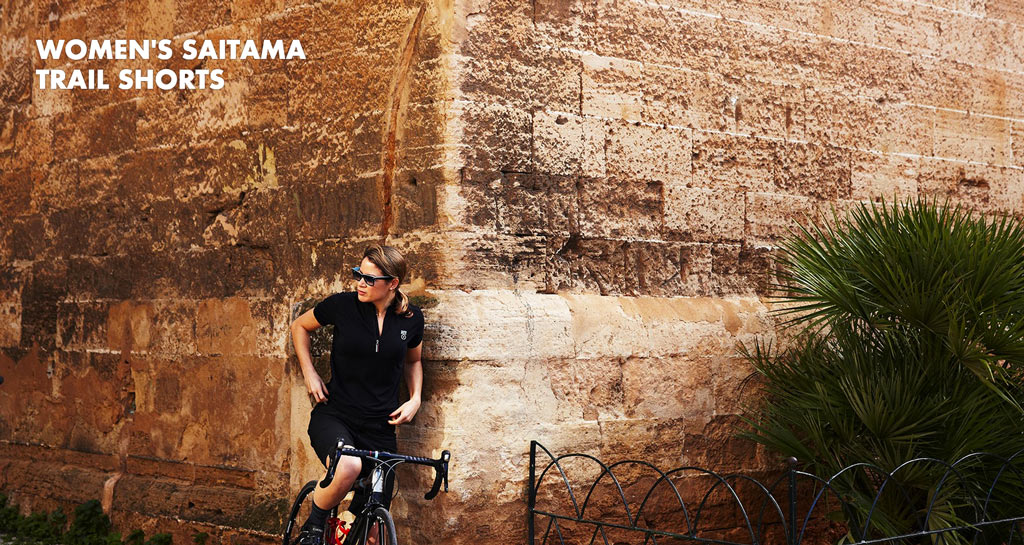 Enough from me. Check out the lookbook as well as the ready for purchase line on the Vulpine website.