Lazer continue to solidify their eyewear line. I'm digging the urban steez additions of the Way2 and Way1 glasses. I realize the glasses have been announced for more than a few months, but a few shots of the Way2 showed up in my inbox today and I thought I'd post 'em.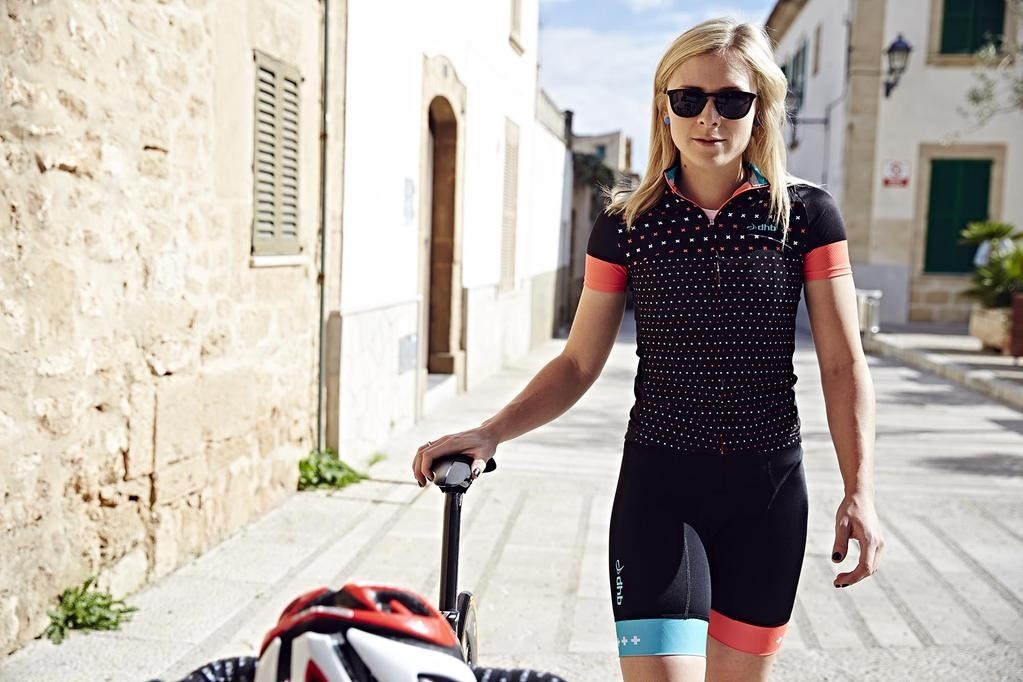 Lazer sez: "The Waymaker series are the podium eyewear from Lazer. The more fashionable style make them less suiting for long rides, but perfect for city riding."
The Lazer Waymaker Way1 ($50USD) is available in 5 colors. Love the Crystal Clear with blue mirrored lense colorway. It reminds me of an old pair of shades I had back in the day.
The Lazer Waymaker Way2 ($60USD) comes in 6 colors and is also available with a polarized lens ($85USD). My personal pick is, of course, the Black/Flash Yellow colorway.