NOTICE: THIS IS NOT A HOAX. REPEAT: THIS IS NOT A HOAX. FULL STOP.
People, Garmin Vector has (apparently) landed. After nearly 45 years in the making the perennial maillot jaune of cycling vaporware has materialized outta nowhere not unlike a Star Trek transporter.
Rumor has it that several big time publications had gotten some time with the highly anticipated watt counter. This big time publication, however, was not one of them.
That's fine though, I don't want their stupid power pedals anyway.
You Want Proof?!
This ain't no monorail (apparently).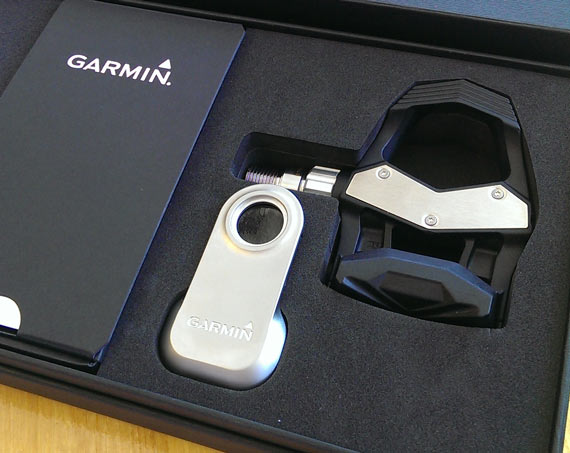 @PBicycleStudio has photographic proof the Vector exists outside the Garmin compound. I know this because all of Garmin's furniture is dark grey with blue argyle accents.
I could link to a all the big time publications that did get their hands on the Vector, but when it comes to power meters none of them even register when compared to DC Rainmaker. So check out Ray's "first look" post that's more in-depth and longer than all other combined. Can't wait for the actual review.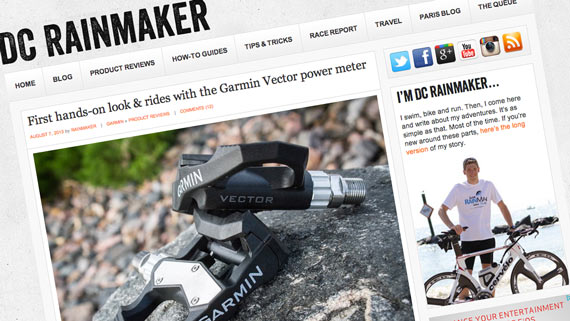 ALL YOUR POWER METER REVIEW ARE BELONG TO RAY.