Barely enough time to digest the complete City Riding collection and we're sitting down to the main course this fall. As much as I love urban cycling gear, I seem to be unable to reign in my unbridled enthusiasm voor technical fibers sewn together in an aesthetically pleasing manner. Rapha's AW13 Training & Racing Lookbook is set in beautiful yet unforgiving land of Norway. Or, at least it *looks* unforgiving in winter.
Here are *some* of the pieces that have caught my eye.
[Note: While this post is already ridiculously long, it very well could have been longer. An abundance of good looking pieces in this lookbook.]
Long Sleeve Brevet Jersey
Long have I coveted the legendary Brevet Jersey. Annnnnnd, now add this to the list of coveted gorgeous stretchy woolen winter wear.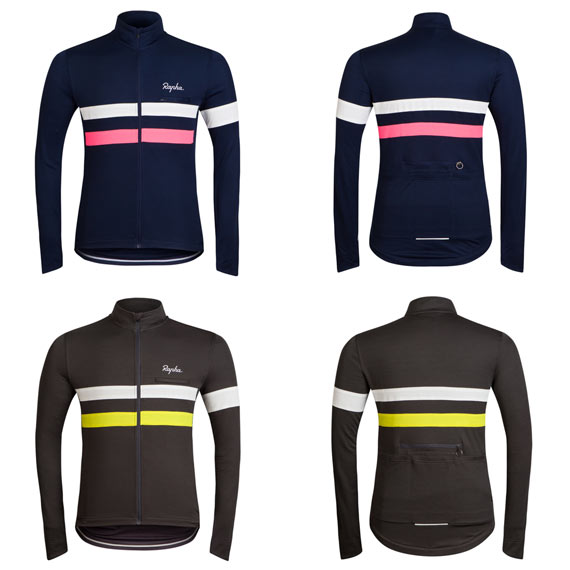 Curse my unquenchable thirst for stretchy fashion.
Country Winter Hat
Sucker voor hats. Sucker voor all these colors. Sucker.

Tres birettas.
Pro Team Jacket
Another piece on the covet list (granted, it's a long one), but it's well deserved. I love the lines on the Pro Team jerseys—so toight. 2 new colorways voor this season.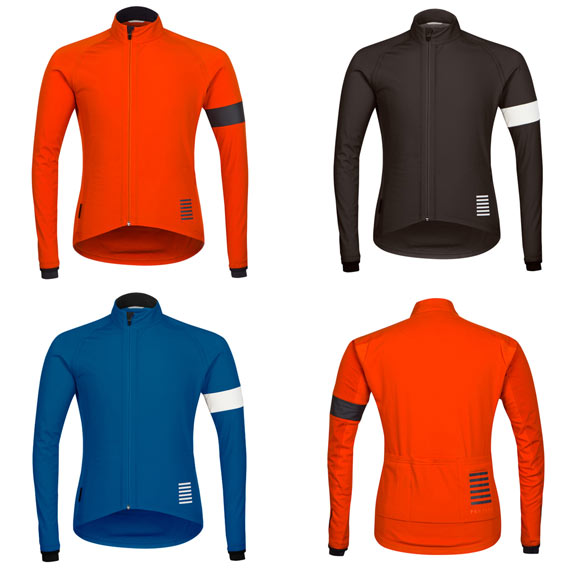 The cut is so pro, hence the name.
Winter Glove System
If these work as good as they look, my phucking phalanges will be stoked.
Heaters voor my phingers.
Pro Team Thermal Shorts
Strictly voor those who accept nothing less than pro when the temperature drops. Revamped with top-spec Cytech pad, team these with some thick knee warmers and a slathering of your favorite embro and yer good to go.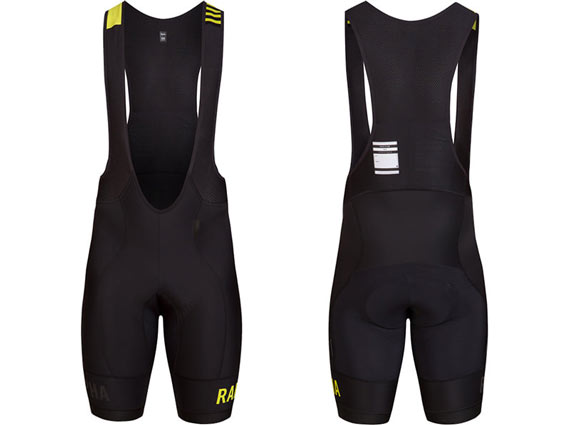 So, so very warm.
 Transfer Jacket
I love the idea of the Transfer Gilet, but it seems more for riders actually racing. Hell, even the Jacket feels the same. When I'm out riding, I'm not carrying an extra jacket for warmth whilst sipping espresso, nor do I have a support van waiting voor me apres ride. But I do get cold, and I like to look good when I'm trying not to be cold. And that Transfer Jacket in fuggin' blaze Orange would cornea punch every one of the black North Face wearing Arlingtonians I come in contact with.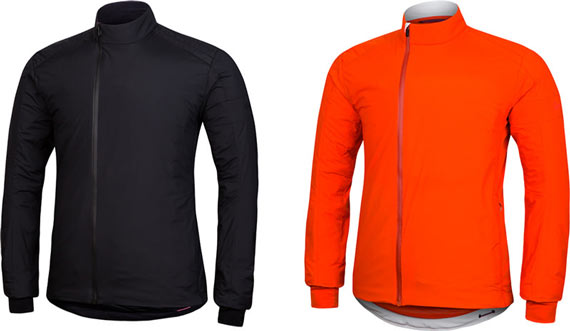 'DAT ORANGE.
Women's Long Sleeve Souplesse Jersey
The cut and those colors. So dope.

Seriously, that purple tho.
Women's Long Sleeve Merino Jersey
It's merino, so the inherent understatedness is a given, but yeah. Love the ribbed sides. Nice shirt on its own.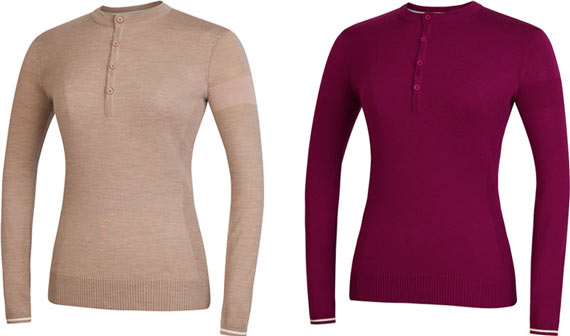 Lovely on its own.
Check out the rest of the collection on Rapha.cc.