I'm doing a shit job of keeping up with what's being released lately, but that's nothing nieuw. Rapha threw a bunch of fresh products and colorways at us for the Autumn/Winter season, which is also nothing nieuw. Here are some of my standouts.
Hooded Rain Jacket
Simply put, I'm a sucker for shells. I like the cut of the Rapha Hooded Rain Jacket ($390USD). Clothing tailored for cycling will always look better to me in comparison to the boxiness of regular outerwear. Pick: Both. Love Black/Pink, but that Red's so nice.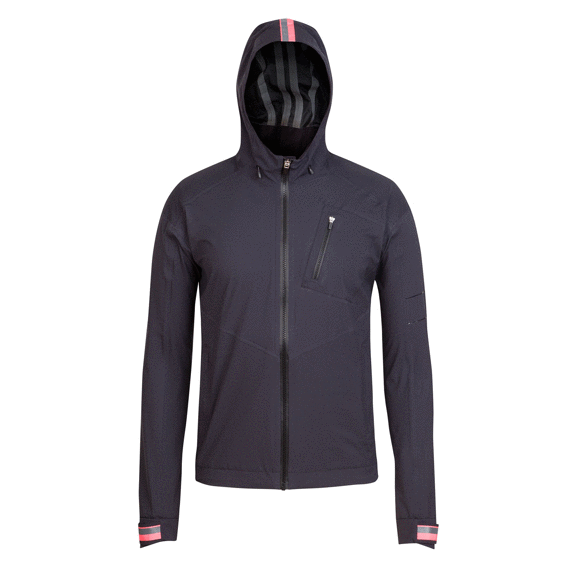 Reversible Jacket
The reversible work jacket/shirt seems to be a thing. The Rapha Reversible Jacket ($290USD) combines synthetic down, merino cuffs, and subdued colorways with an urban military aesthetic. Pick: Dark Olive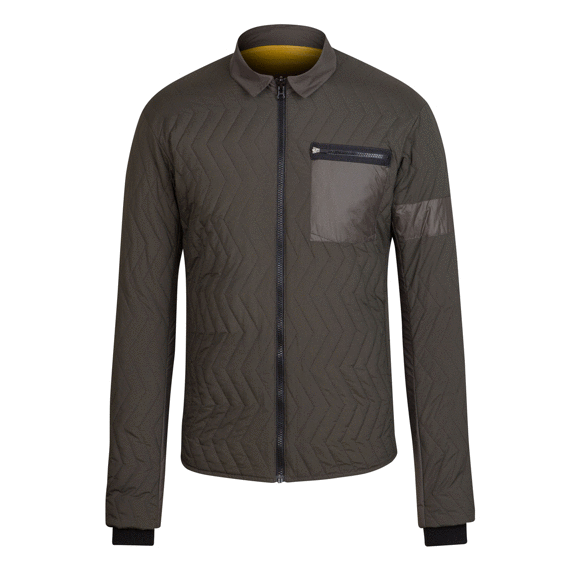 s
Pro Team Jacket
The Rapha Pro Team Jacket ($330USD) isn't nieuw to the lineup, but the #ORANJEDOPING colorway is. Pick: Orange Red. (Duh.)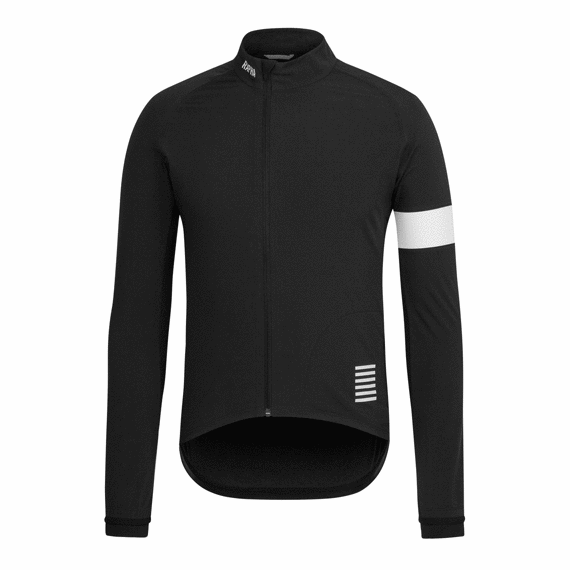 Long Sleeve Country Jersey
The themes and subsequent colorways for the Rapha Long Sleeve Country Jersey ($220USD) are rad. Italy, Colombia, and Japan are represented this season. Pick: Colombia, followed closely by Italy.
Pro Team Climbers Shoes
The Grand Tour Shoes have been one of my favorite shoes I've owned, largely in part to Giro's construction. This combo hasn't changed for their latest road shoes. The Rapha Pro Team Climber Shoes ($400USD) are built on Giro's EC90 SLXII sole with a highly perforated synthetic uppper. Pick: White. Always white. Also, maybe Blue. And, possibly Black.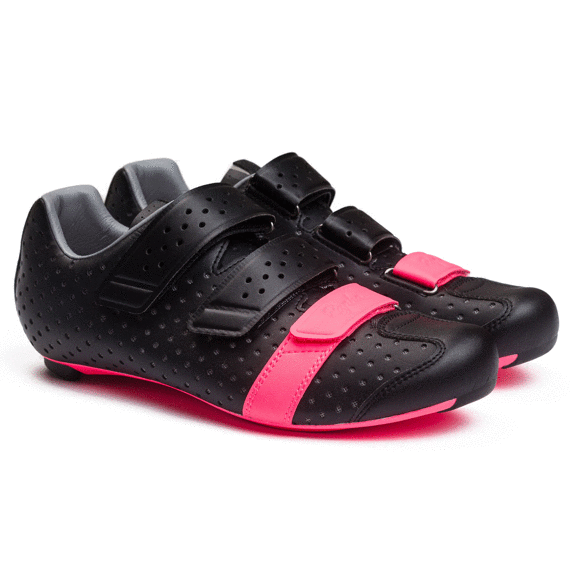 Long Sleeve Brevet Jersey and Gilet
Still dope. Still covet. Still don't have. The Rapha Long Sleeve Brevet Jersey and Gilet ($310USD) got a new coat of paint for this year's cold time. Pick: Black