But First, Lemme Type A Rantie
What's that sound, you ask? That's the nasaly whine-cry of the Butthurted Fee Fee. It seems coincide with the seasonal release of a few distinct brand's product lines. Legend has it the song of the Fee Fee decrees all cycling clothing should be priced within a certain, yet highly vague, responsibly accessible price range. To go beyond this certain, yet highly vague price range is a reprehensible act. Which is ironic, considering the Butthurted Fee Fee never wants to pay full retail, even if the product is somewhere within the certain, yet highly vague price range. The Fee Fee demands even this acceptably priced product be discounted.
Obviously, Rapha released some products.

Rapha AW14 Cross Collection
For those of you still with me, Rapha released a crap-ton of CX product. Okay, maybe it's not a crap-ton, but there's a bunch of stuff to check out. Aesthetically they align themselves with Jeremy Powers' nieuw team: Aspire Racing. Here's a few highlights:
Rapha Cross Shoes
The collab with Giro continues with the release of the Cross Shoe ($350USD). As much as I like the cleanliness and subtle detailing, I think I would've loved to see some more pop. Perhaps a big hit of that Aspire blauw on the straps rather than just on the outsole cleats.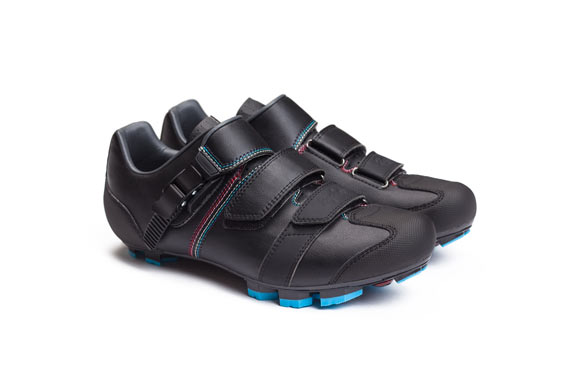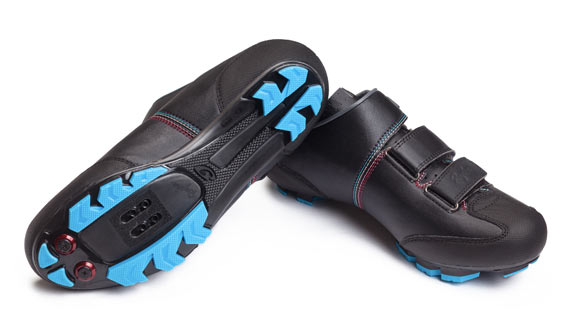 Never satisfied with just producing a product, Rapha also went all in on the presentation. The shoes come packaged in a reusable frites/beer container created by J-Pows' sponsor, ECO Products®. Going even further, the entire package is wrapped in a wet bag, useful for racers to stand on when changing shoes on race day.
I'm a big fan of multipurpose uses or simply reusing things and this is WAY better than a shoe box you inevitably throw out. I can see myself filling the container with many raceday essentials. The Rapha Cross shoe will be available November 1st (needs to be sooner, tho—CX is coming).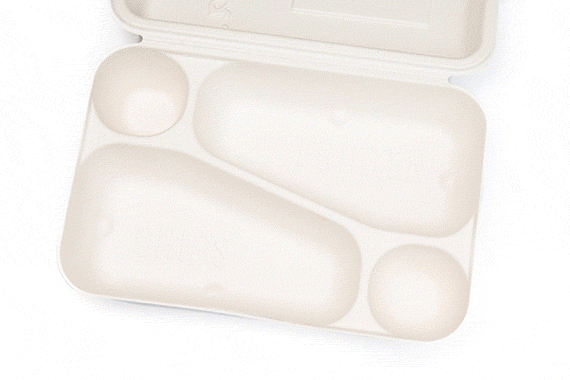 Short Sleeve Super Cross Jersey
I luh 'dis jersey. The SS Super Cross Jersey ($120USD) is #steezdoping. Repetitive Super Cross argyle graphic loveliness makes Boredom happy. This is why I feel the shoes need to fuggin' turn on the lights—to match this thing.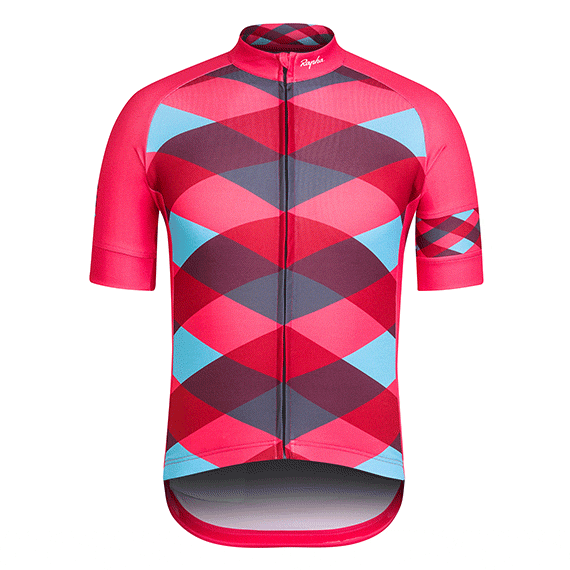 Long Sleeve Cross Jersey
Kinda digging Long Sleeve Cross Jersey ($215USD), but like the shoes I wish there was just a bit more pop, especially on the back. Also wish there were armored pads on the arms and a hidden, pull-out sling to hold my inevitable dislocated shoulder in place once I throw myself to the ground again due to teh suckage.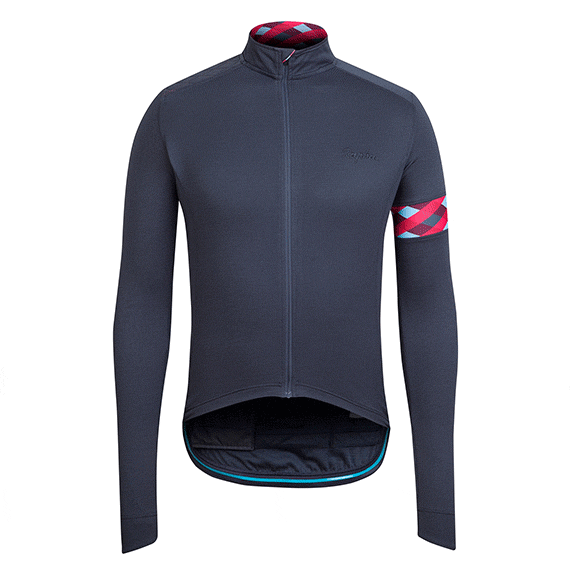 RAPHA SUPER CROSS
The Rapha Super Cross series for 2014 will be bigger than ever, with well-established and iconic races in the USA and Japan joining our global calendar of six events. A showcase for the sport's finest riders Rapha Super Cross events is also fun at every level of amateur racing. With a goal to grow the fields with women, beginners, and kids, the Rapha Super Cross races are a fun and fast entrée into racing and competition. For more information, visit the Rapha Cross page.
Gloucester, Massachusetts, USA,  September 27-28
Munich, Germany September 28
United Kingdom #1 The North (Broughton Hall), October 18-19
United Kingdom #2 London, October 25
Sydney, Australia November 1
Nobeyama, Japan November 29-30