It's hard as hell to make the jump into the eyewear game. It's even harder to do so without borrowing heavily from preexisting styles. Not only has Rapha done this with the Pro Team Flyweight Glasses, but they've done so in a way that gives birth to a new iconic aesthetic utilizing touches of their own preexisting visual language.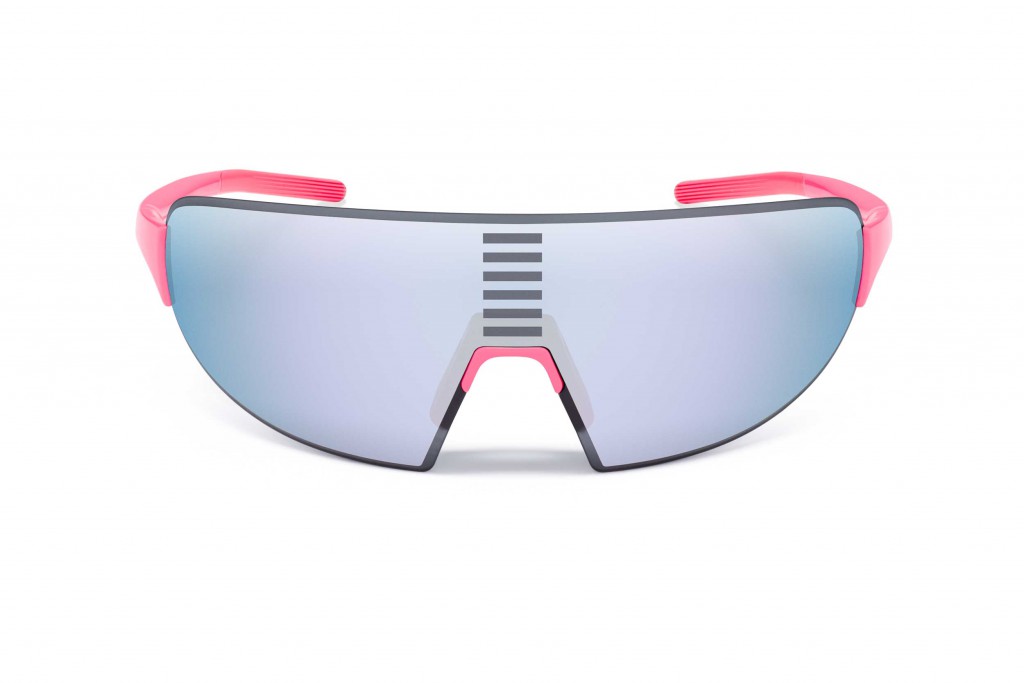 Rapha Pro Team Flyweight Glasses
The Rapha Pro Team Flyweight Glasses ($220USD) are available in 4 different frame colorways (grey only available to RCC members) with the Carl Zeiss Bronze Mirror lens as standard issue. 4 additional lighting condition specific lenses ($120USD) are offered with a 15% discount available when purchased together.
For more info and to see the rest of the models, visit the Pro Team Flyweight Glasses product page.
Full Rapha Press Release
Performance eyewear built for speed. Rapha's Pro Team Flyweight Glasses are styled after aviator goggles worn by racing pros in the early 20th century, with a streamlined aesthetic and Pro Team design cues. Light and fast, the glasses combine the latest optical technology for high definition performance. Interchangeable Carl Zeiss lenses provide clarity in a wide range of conditions with UV400 protection.
Lightweight (25g), aerodynamic construction guarantees comfort and the Italian-made lenses are scratch resistant, anti-fog, easy to clean and treated to ensure dirt and water doesn't stick.
The glasses are frameless, and the high-strength polymer arms are available in black, white, pink and RCC-only grey. Two differently-sized detachable rubber nosepieces ensure a perfect fit.
Rapha Pro Team Flyweight Glasses come with Bronze Mirror lenses as standard, with four other lens colours available to purchase separately.
Features:
●            One size fits all
●            Carl Zeiss detachable lens
●            UV400 protection (100º)
●            Hydrophobic and oleophobic coating on lens
●            High strength Grilamid® (high-performance polymer) frame
●            Low-profile integrated hinge
●            Detachable, replaceable rubber nosepads for multiple fits
●            Rubber temple grip on frame arms
●            Metal Rapha logo on left frame arm
●            Made in Italy
●            Weight 25g
●            Hard case with space for two extra lenses