This may just be the massive, never-ending Vortexxx hangover talking, but I love spring/summer cycling gear. It's simple. It takes no time to put on. There's (almost) no proper order to layer. You just decide to ride, put a few pieces on, then fly down the road. This isn't specific to Rapha, but it's my current sentiment and I'm sticking with it. Time to look at what Rapha's offering for SS14. [Note: Long post, much product, not all of it.]
Club Jersey
One of my earliest purchases was the Club Jersey. The cut and 1/4 zip lend to its casual nature. Pick: Black & Navy ('cuz why not both).
Wind Jacket
Never was a wind jacket kinda rider. Until I was offered one that doesn't look like complete shit. This was on heavy rotation this fall/winter. Pick: Grey/Pink.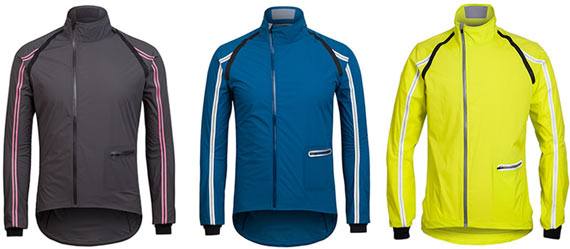 Classic Jersey
You know the jersey. Let's just get to the… Pick: 'DAT PINK.

Trade Team Jersey
I'm not a huge fan of the vertical blocks. Makes me look fat. Or, at least, it reveals that I'm fat.  Although it looks as though they pulled it in significantly on the sides so that might help—some. Pick: Orange/Navy
Brevet Jersey
The Blue/Pink colorway is still my favorite, but this nieuw steez is also steezy. Pick: Both?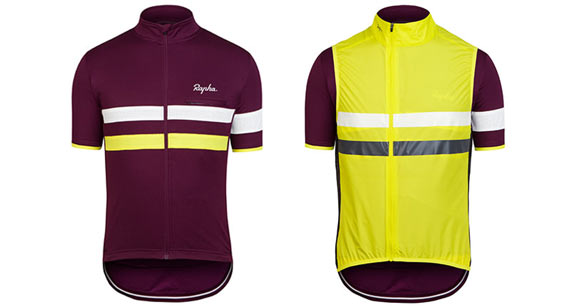 Super Lightweight Jersey
I've been riding an early version of this piece. It's been fantastic for #BikeDC's heat and humidity, but had its opportunities. Interesting to see if "refined version" addresses the sagging rear pockets. Pick: Chartreuse/Dark Grey.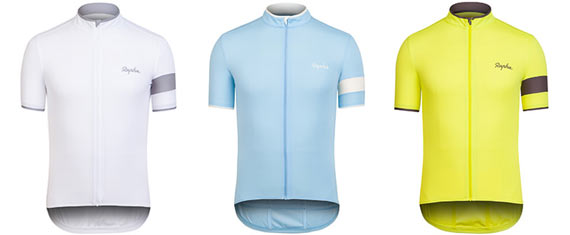 Lightweight Bib Shorts
Riding these as well. They are indeed lightweight. Perfect voor when it's blazing. Pick: Black/Chartreuse.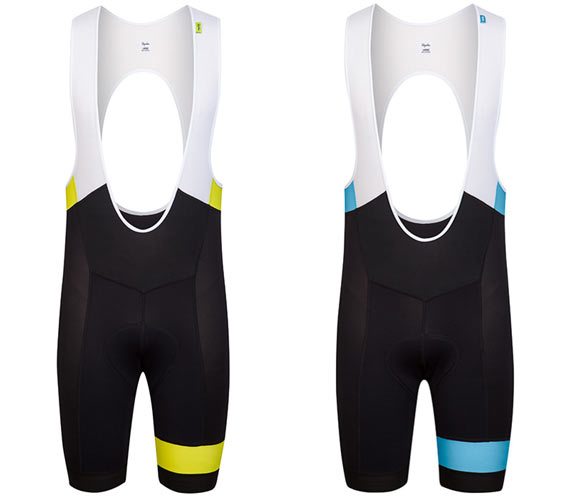 Women's Lightweight Jersey
These two colorways are so atypically non-feminine it's a shock. I'd ride both of them. Ironically, the one color you'd expect for ladies cycling clothing from the one company that's known for that particular color (pink) is a choice. Pick: Yellow.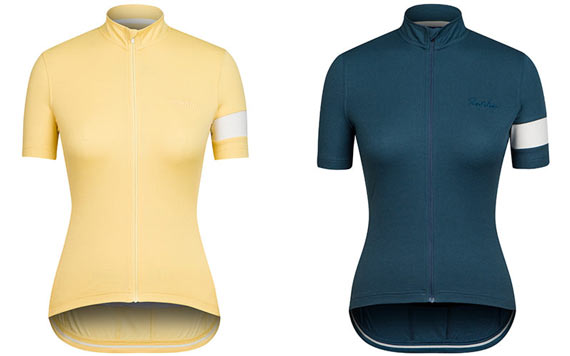 Women's Souplesse Jersey
Again, absolutely striking colors—not only for women but for cycling garments in general. I'd wear every one of these without question. Pick: All three.
Women's Gilet
Broken record time. Again with the colors. Pick: Both.