Love the design of this kit from the Vanilla/Speedvagen crew.
I could leave it at that, but what's the purpose of doing this if I'm just going to phone it in? Let's talk about Eastern design. Let's talk about kanji characters and the word "Ikkakujyu". Finally, let's discuss all of those things while learning Ikkakujyu is the Japanese word voor unicorn which literally means SINGLE HORNED BEAST.
Now we're talking.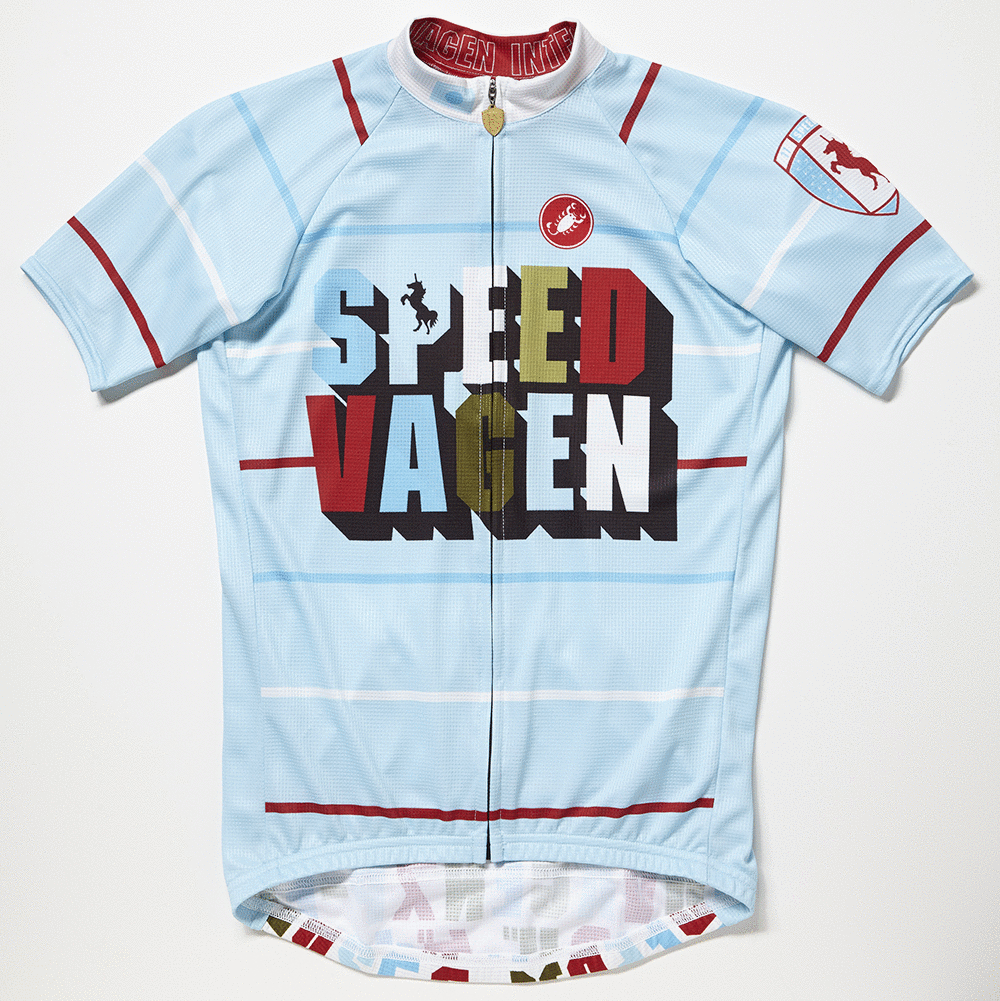 The limited edition, Castelli made Speedvagen National: Japan Jersey ($130USD) is on preorder now until 10/1/14, so get your order in now!