Look, let's not waste time here. There are 2 nieuw jerseys available from The Athletic. Of course they are hot. Here they are. Careful, they're moving fast.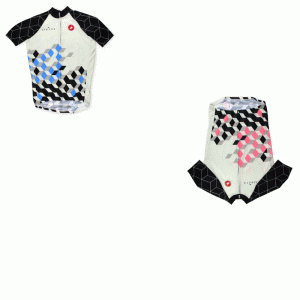 See what I did there? They're literally moving fast, but also they're so hot that they'll sell quickly—in other words: move fast. You see? This is why I have the blog.
The Athletic La Cubiste Hot Pink Jersey Collection ($150USD) comes with a sweet pair of their matching socks and, of course, a matching biretta.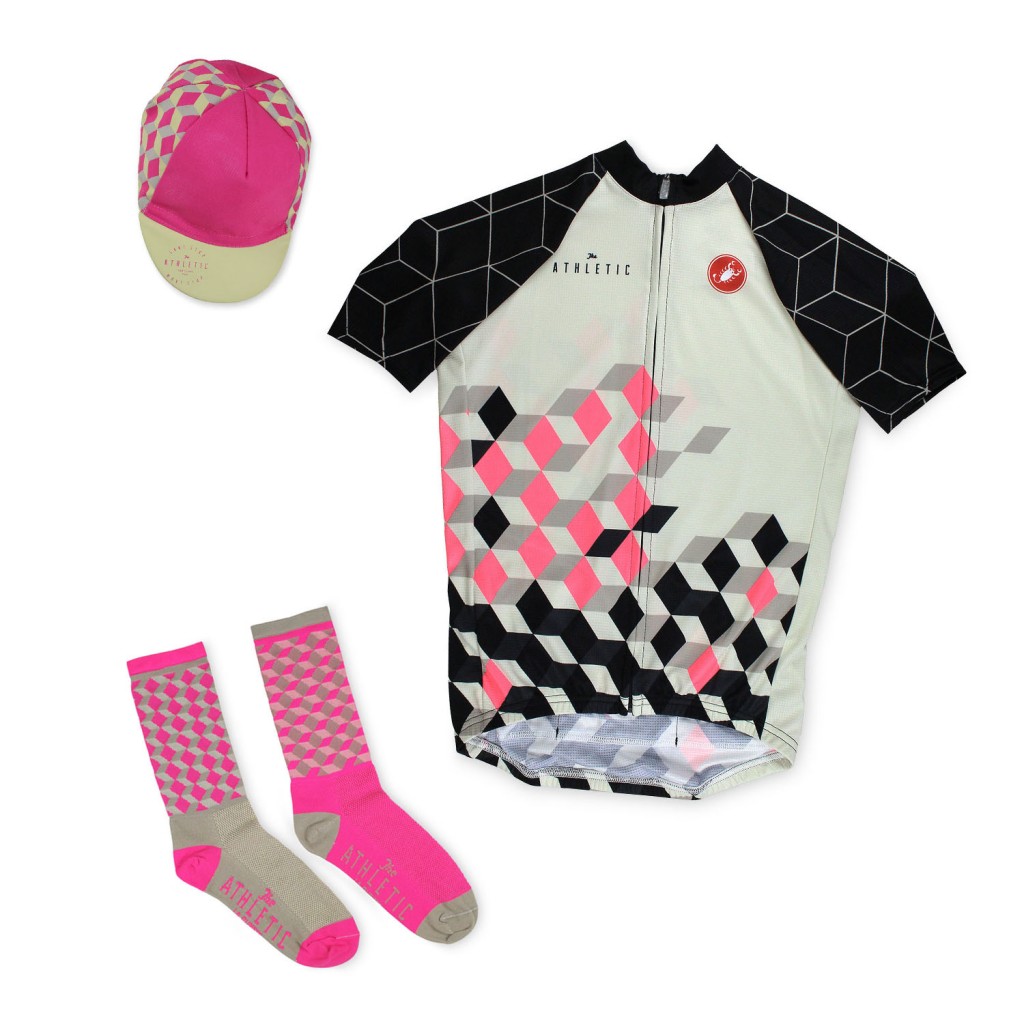 The Athletic La Cubiste Magic Blue Jersey ($120USD) is riding solo. No socks or biretta. But it's blue, has cubes, looks wicked hawt, and is made by Castelli. Well, they both are, but you get the point.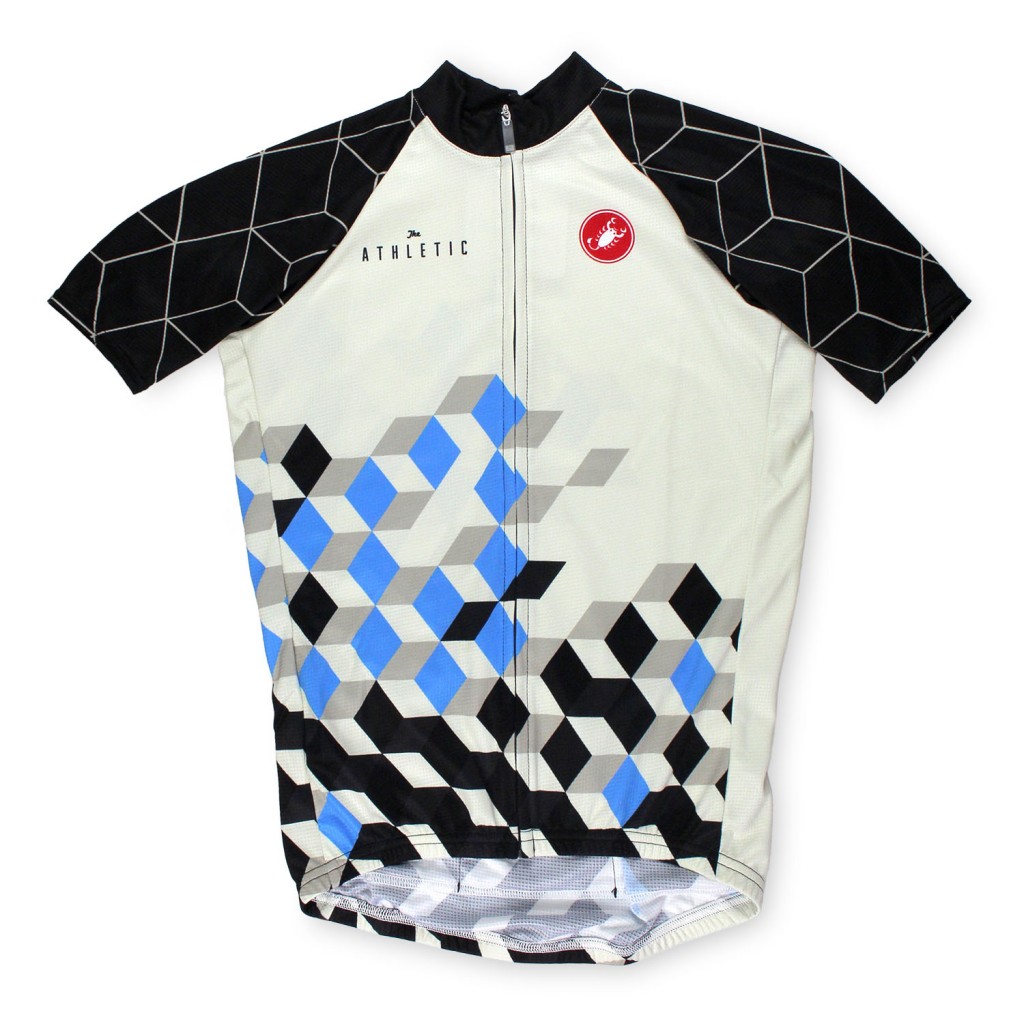 You know what to do next.