Lots to cover this week considering this consists of content spanning a couple of weeks. New and old sponsors, hella new bike, and getting training started both inside and outside are covered in the first episode of The CXOff!
Felt good to get this moving so I can iron out the wrinkles before racing starts. Will cover all the sponsors participating this season—there's a lot of them!
Now, just need to get that FTB built before October…
A HUGE thanks to all the sponsors: Van Dessel, Lazer, nuun, Donnelly, Mad Alchemy, TrainerRoad, Ritchey, Wahoo, DeFeet, Effetto Mariposa, ProNet Cycling, Untapped, Feedback Sports, and longtime supporter Grimpeur Bros. Coffee!
Music (wrong attribution in video): Point Blank – Not The King
SUPPORT BOREDOM!
First, thanks for watching! Make sure to give it a thumbs up and subscribe if you haven't already.
Second, love, like, or barely tolerate what I'm doing here with #TheCXOff project and the rest of the site? Then the best way to show your support is to share these posts. Retweet them on Twitter, Share them on Facebook, and post them to your GeoCities site. And lastly, click and visit the companies advertising with the site. All of this helps (well, eventually) keep this effort going. I'll have more merchandise in the coming months as well for now, visit my Spreadshirt Shop and pick up a shirt!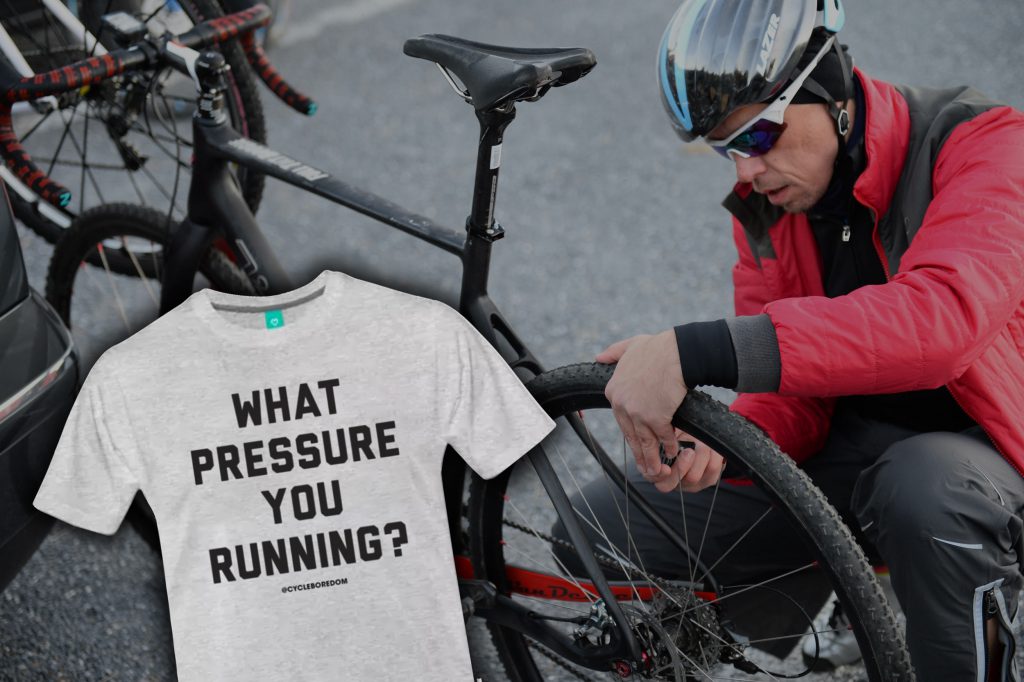 Web: https://www.cycleboredom.com
Instagram: https://www.instagram.com/cycleboredom
Twitter: https://twitter.com/Cycleboredom
Facepage: https://www.facebook.com/cycleboredom