Trying to play catch up with some non-cross related posts. Figured since this one is happening next week here in DC now would be a good time.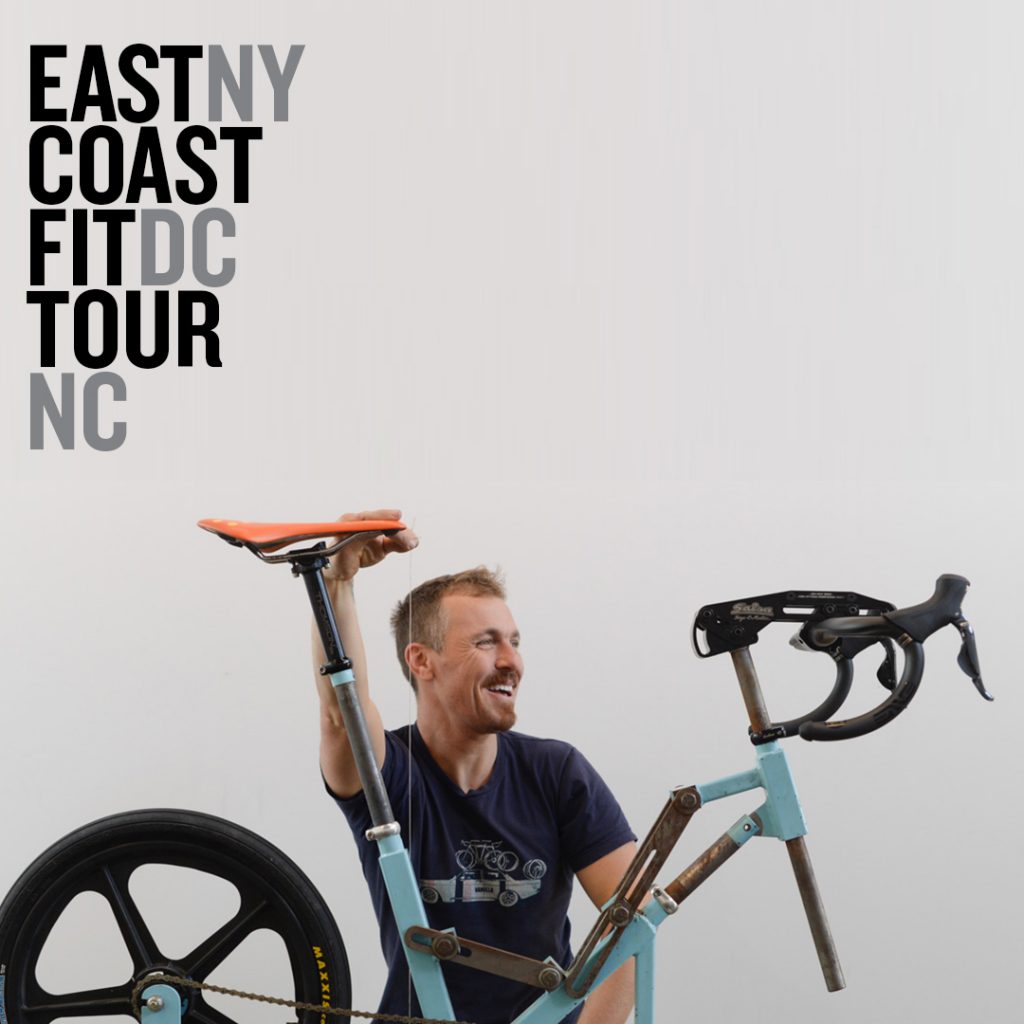 Speedvagen East Coast Fit Tour Makes A Stop At District Cycle Works
Sacha White is bringing his Speedvagen Fit Tour to DC next week (November 15-17) with District Cycle Works as their destination. They'll be fitting, demoing bikes, and participating in group rides all from Matt's shop on P Street.
This is certainly a rare opportunity to get your hands on these fantastic machines as well as get to know the brains behind the brand.
For more details, visit the District Cycle Works Event Page and check out Speedvagen's Fit Tour page.