No Snark, just Anger.
Between cycling news posts and Twitter, there's already been a ton written on it. While I'm probably not adding anything new to the mix, I needed to get this out. For those unaware of the subject here's a bit of a prep.
Stephen Roche (@stephenj_roche) addressed "upgrading the image of cycling"  in an interview with BikeRadar.com. In it, he discussed setting rules for jersey zips, drafting, and race radios among other things.
Jonathan Vaughters (@Vaughters) was able address the issue with a measured response in Laura Weislo's (@Laura_Weislo) Cyclingnews piece. Vaughters correctly spoke on the much larger problem of doping in cycling as the major issue rather than minor niggling of kit aesthetics or aerodynamic assistance post natural break.
It should be noted Roche has an autobiography set to be released on June 7th.

Cycling's Image in the Press
While it very well may be on his mind, Stephen Roche (and cycling's governing body) clearly has decided micromanaging riders is infinitely more important than dealing with what the non-cycling public and press think about cycling.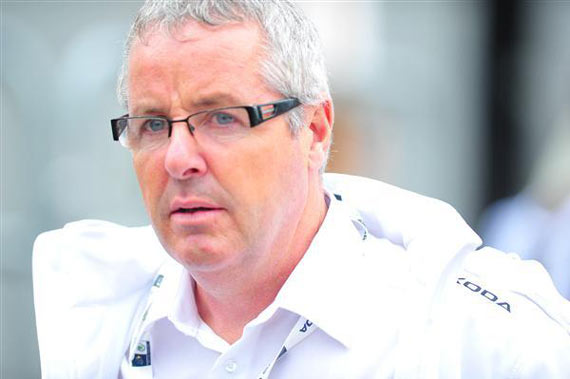 Without digging up countless depressing articles and wading through a cesspool of mindless comments we all know what the general consensus of cycling is outside of cycling: it's rife with doping. Regular press, and the nauseating mainstream sports press give no credence to the validity of the sport due to incessant doping headlines. Despite performance-enhancing usage prevalent in any sport, cycling is singled out as the worst offender. THAT IS AN IMAGE PROBLEM. Regardless if cycling is actually doing more rigorous testing and thereby catching more cheaters, that is a situation that needs to be dealt with.
Sponsors aren't hesitating to engage the sport because of the potential for their logo to be split in half by an unzipped jersey during a finish line salute. They're not sponsoring because they don't want to risk their name being drug through the mud when the inevitable doping scandal drops. Roche, the CCP, and ultimately the UCI need to address that before stamping their feet about radios, socks, or level saddles.
Cycling's Image to the Fans
With all due respect Mr. Roche, you are not the public—I am the public. I am not confused by riders being towed back by cars. I do not care about a rider's appearance during a race. I am unconcerned about level saddles. What I am concerned about is doping.
As a member of the public, I am concerned as to whether or not my hero's performance is a truthful one. Being towed back to the peloton after a crash, flat, or a natural break is not cheating. Cheating is a rider artificially increasing their performance and abilities.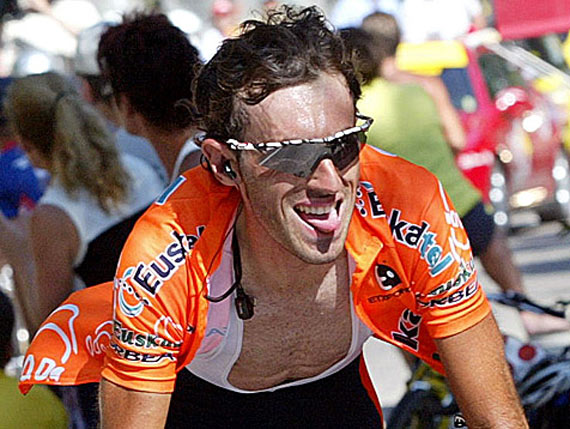 I use the above term "hero" loosely, as I have no more heroes. I have no more heroes since I cannot wholeheartedly commit to something or someone that may or may not be truthful. I now watch my beloved sport with bated breath. I question, consciously or subconsciously, every attack, every victory. As a collective, cycling fans wait in morbid anticipation post grand tour for the first grande positif. We make light of it—pontificating upon the subject in the cycling blogs and forums cycling's governing body so despises. Yet, for many, this is the only way we can deal with something that makes us sick to our stomachs.
THAT IS AN IMAGE PROBLEM.
What Next?
I implore Stephen Roche, the CCP, and ultimately the UCI to reconsider their present course of action. You're killing the sport you once purely loved before you made millions from it. These smaller issues may in fact need to be addressed or implemented—but not now. You simply MUST to focus your collective efforts on doping. I pose no answers nor suggestions. Yet, as both a member of the public and a cycling fan I wanted to inform you on what it is we're concerned with.