It's been a while since the laatste time I rode the roads of my hometown. This time I went in search of what was a commonplace feature of our local roads: gravel. Turns out a good portion of what was once today's terrain of choice is now chip-seal. Which isn't actually terrible since I'm looking to ride crap roads regardless.
Not sure how I managed it, but there's not a bit of flat in this route. I'm either going up or going down, and I loved every second of it. 22 miles with 2358 feet of climbing (Strava)—voor me that's pretty good.
Note: all images taken with iPhone 4 and post-processed on Aperture using VSCO Film (Visual Supply Company) Fuji Superia 400++. I'm really digging these emulations.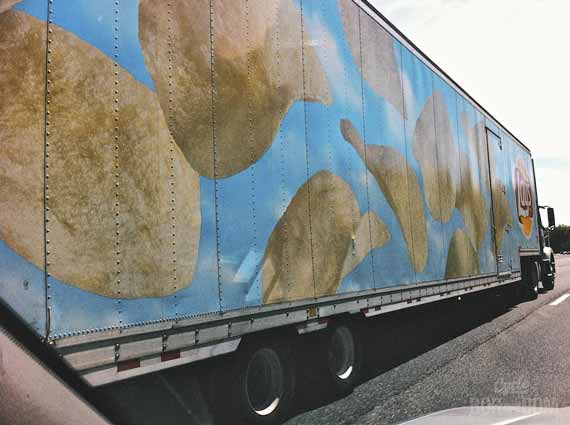 The Bug and I were pretending we were eating these giant chips. Admit it, it's cute.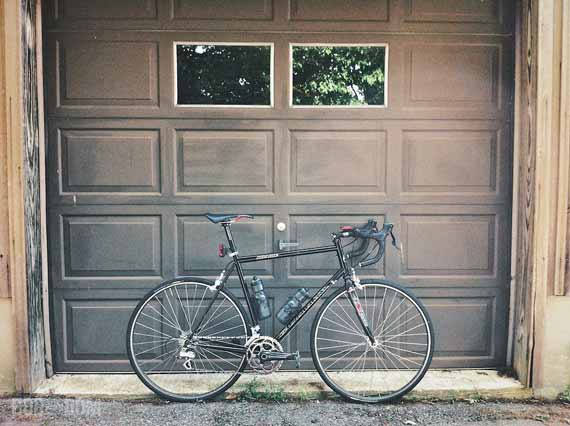 Das Gunnar with the freshly installed H+Son TB14 wheels and Specialized Roubaix Armadillo Elite tires.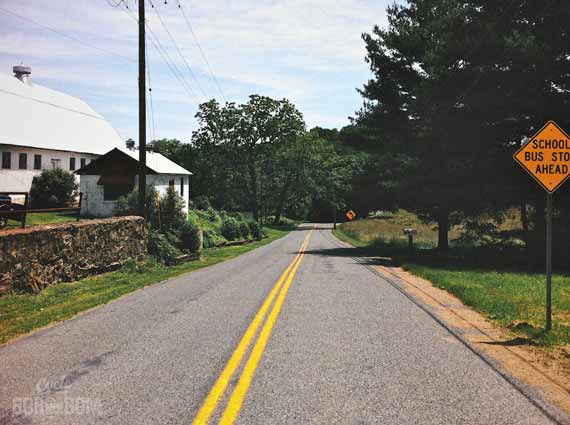 Out the gate and down a hill. Prophetic theme for the day.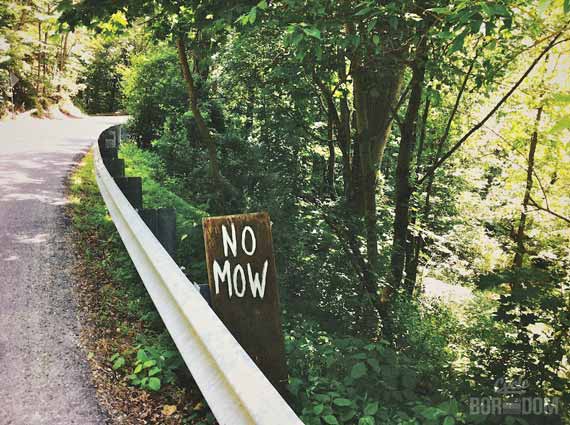 Creepy backwoods signage.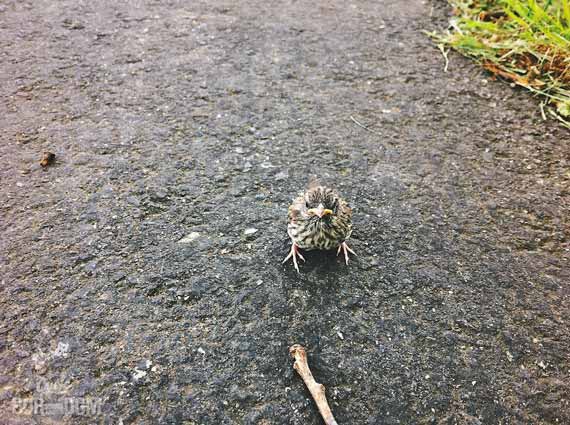 This guy. Hopefully he didn't get squished.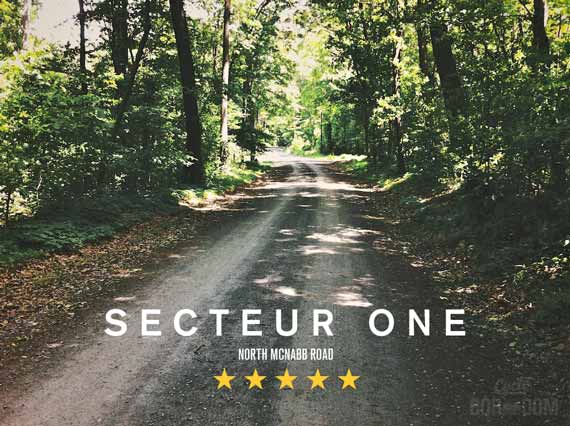 North McNabb was completely unexpected. Turns out it was exactly what I was looking for—long and hilly and rocky and dusty and turny.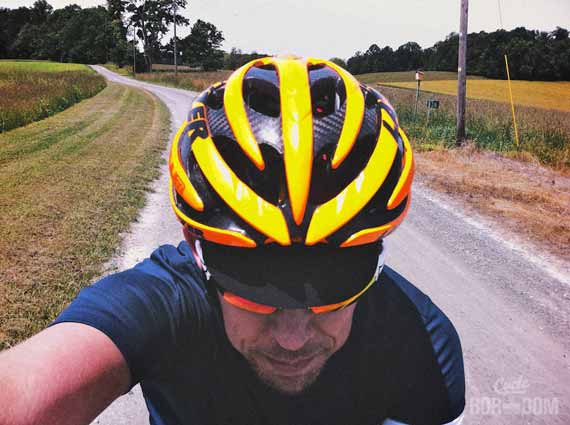 The Flash Orange Lazer Helium was a must so the hunters would see me.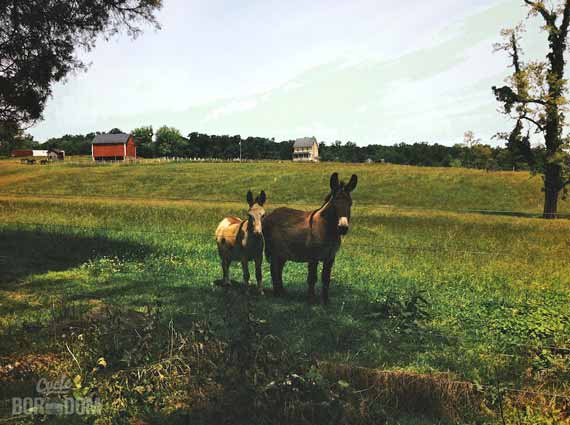 Los Burros (for @cdelinks).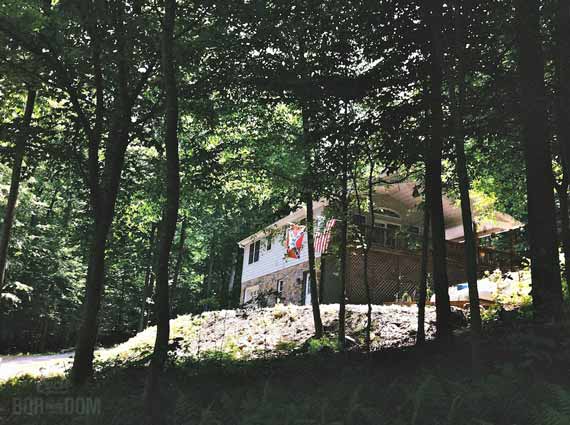 Signs that this road might be too remote.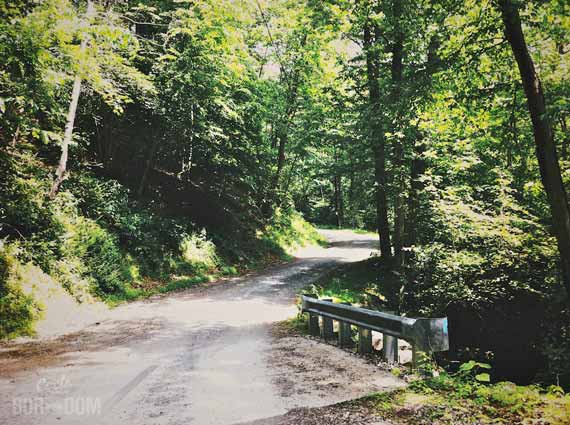 After the descenting begins the hilling.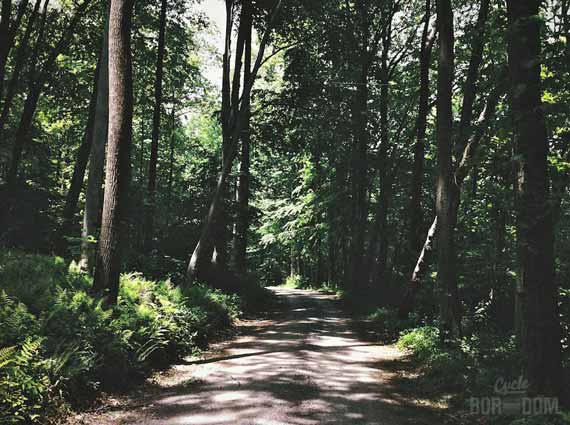 Solitude and silence. Okay, maybe not silence—birds/wind in the trees and a stream with waterfalls made a sweet white noise machine.

Golgatha.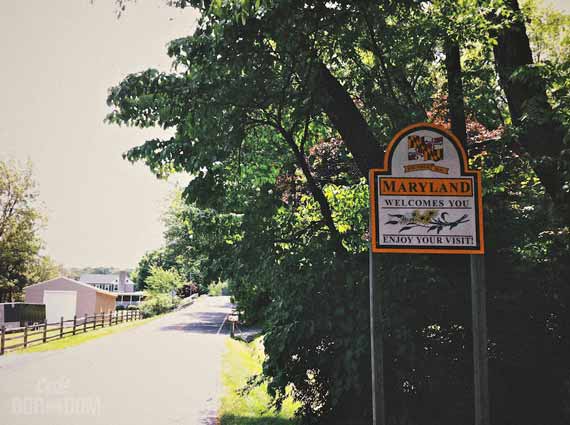 Oh hai. My foray into Pennsyltucky was brief yet memorable. Back to Merlin, hon.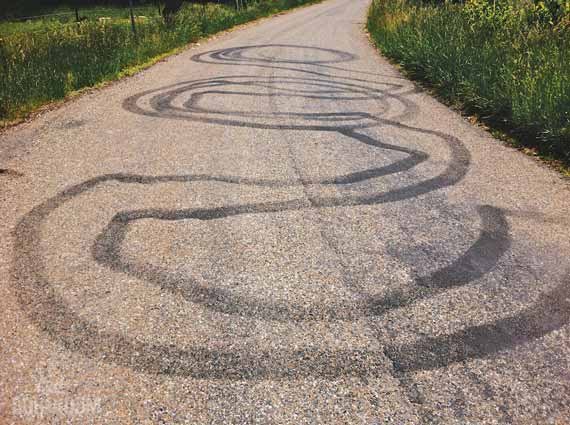 Actual redneck street art. Rural visionary.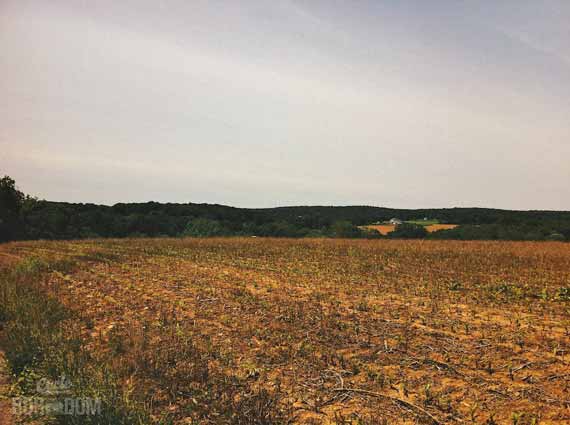 Way in the distance, on top of that hill—I'm going there.

False flat is false (flat not flat).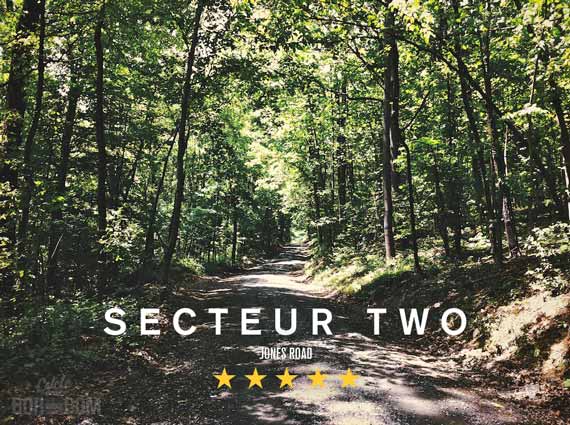 I've done Jones Road before, but from the other direction which is mostly downhill. This would diametrically opposed to that.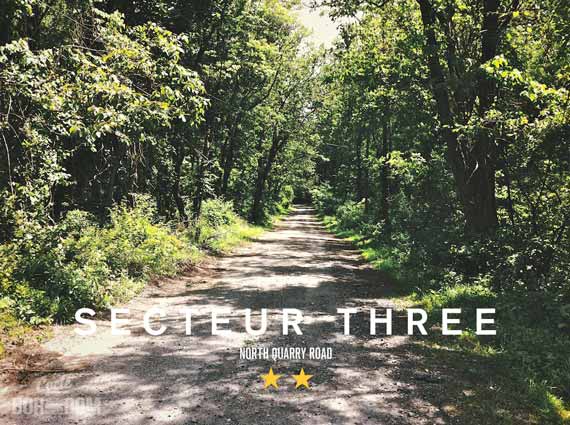 North Quarry Road isn't called actually called north. But it is north of MD136. Also, it was a disappointment.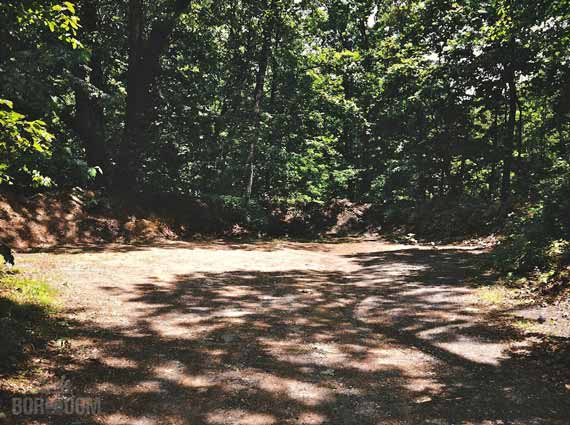 Dead end. Probably to stop people from doing the cray up here.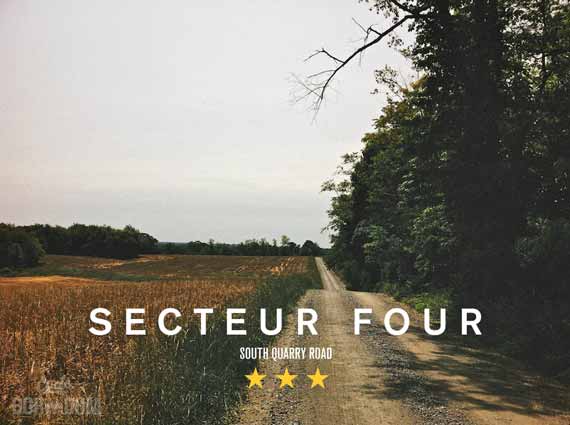 South Quarry Road provided the necessary remedy to its crap counterpart. Speed made this one interesting. As did the random shirtless Xterra-looking dudes running in the middle of nowhere.

Among the amber waves of grain and/or hay is a deer. Seriously!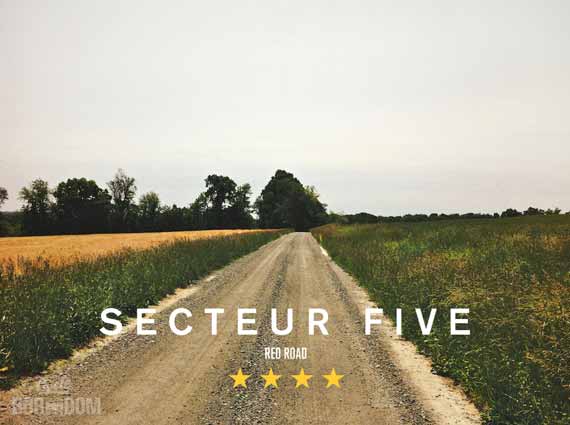 Red Road was a fork of Quarry that got a bit moar gravelly. Then it went downhill from there.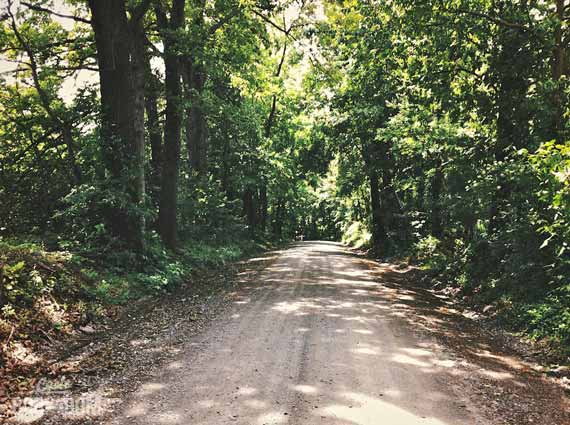 See? Downhill. Then it got turny and sketchy and abandoned trailery in the dark places.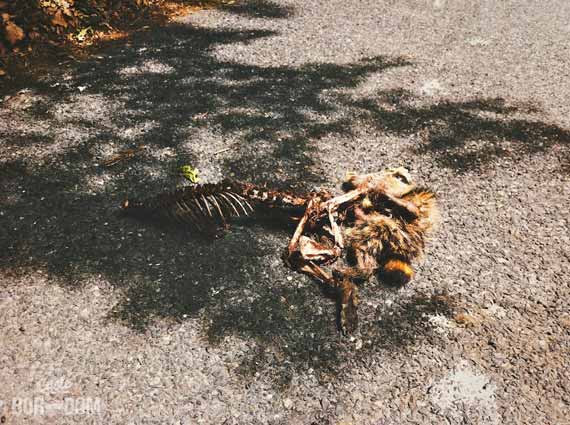 Sweet half-eaten, not crushed, intact rear paws and fuzzy tailed raccoon carcass.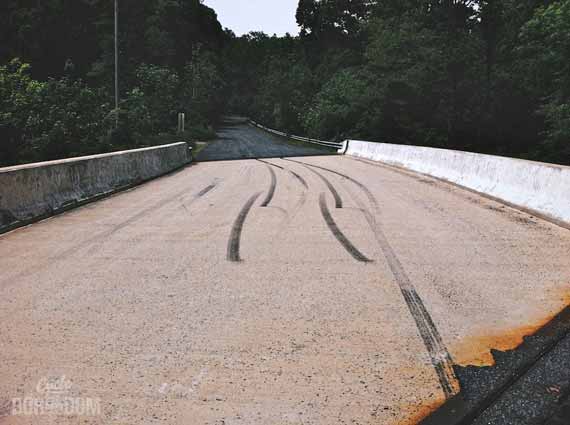 Moar redneck art—nice markmaking. Perhaps this one was a fan of Cy Twombly?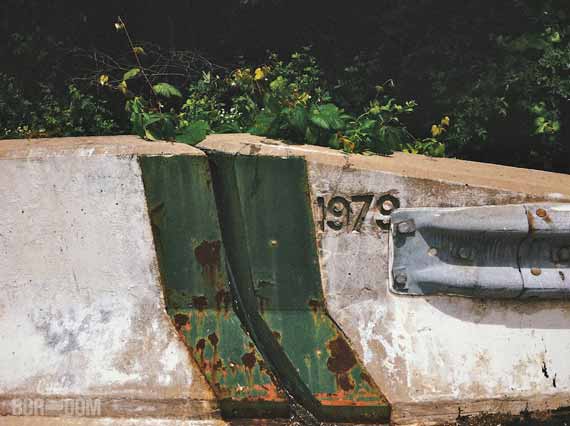 Smashing Pumpkins.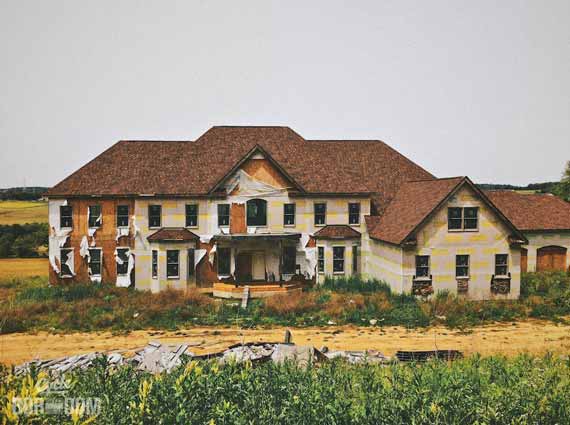 Unique fixer-upper.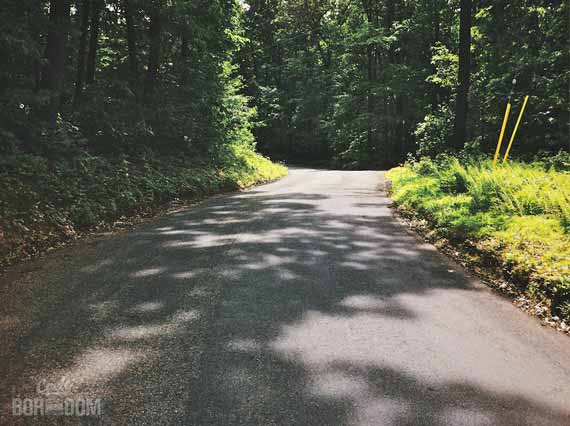 Apparently this climb is a Category 4 according to Strava. With a long 10-12% grade I can see why.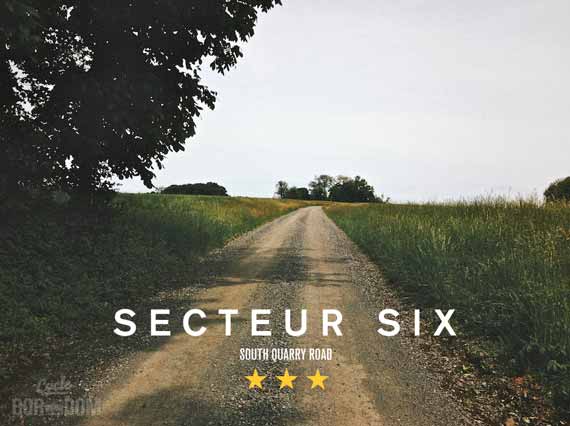 Reverse Quarry Road was only slightly uphill. Which was perfect after that laatste hellingen.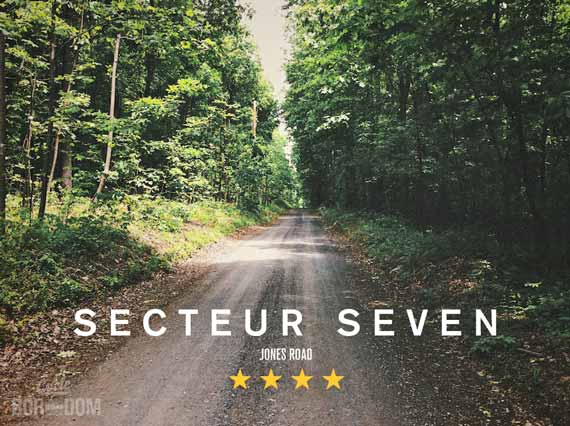 Back down Jones Road would've only merited a 3 star rating, but the moment where I started thinking about how to fall on gravel changed that.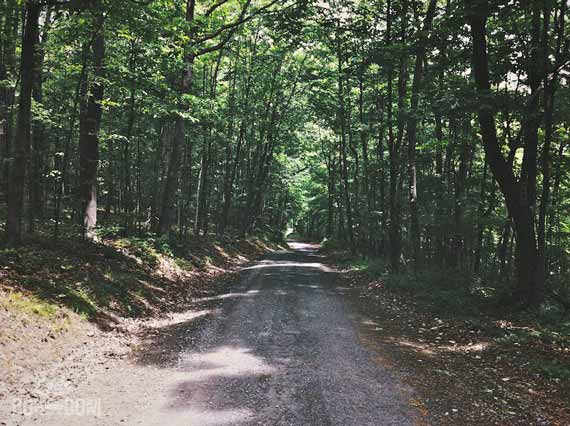 Oh look, yet another gravel road bathed in the dappled light from the lush canopy above. #canopydoping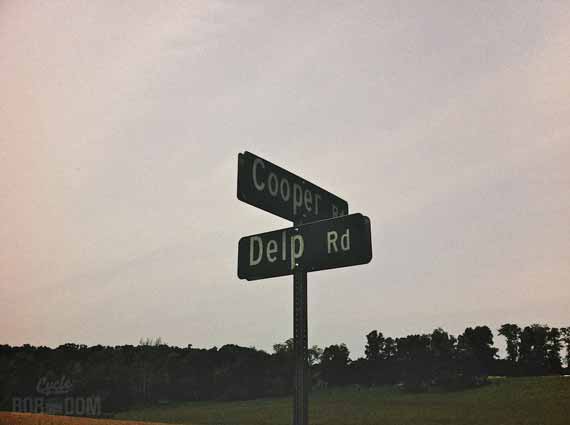 At the corner of Red & Neck.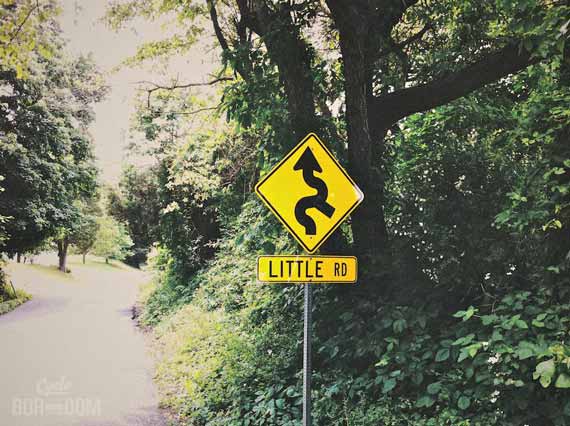 The road I grew up on. Yes, it is little.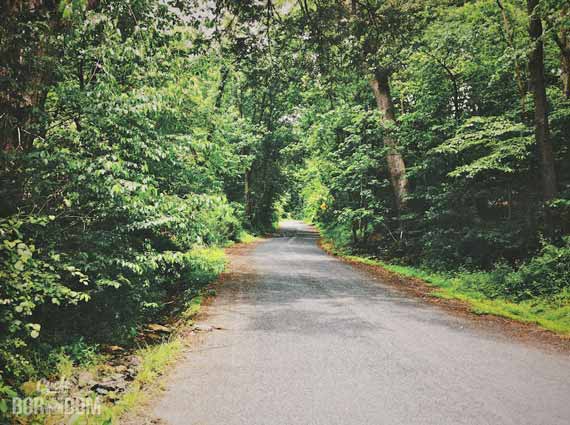 Just voor fun, down Little Road then immediately back up this monster. It hit 22% just around that corner. MY LEGS!! THEY BURN!!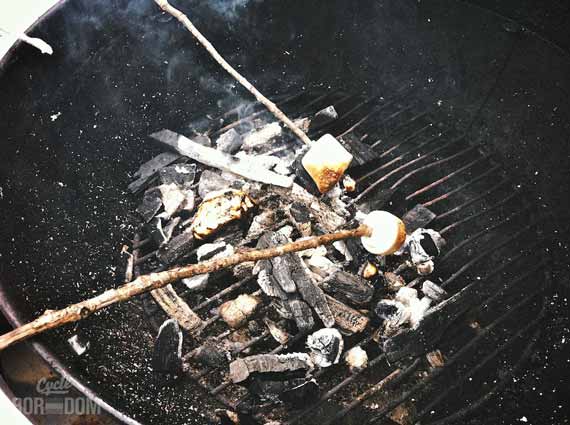 So hungry I forgot to snap a shot of the cheeseburger we had voor dinner. Next we had s'mores. BTW, do you say roasting or toasting?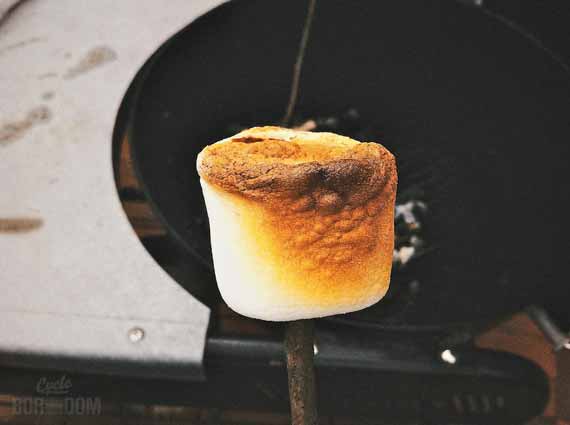 Achieving perfection.